HERCULES
Adapting the HERCULES Film for the Stage
The Delacorte Theater
Now - September 8 (with added performance on Wednesday, September 4)
Public Works' Musical Adaptation of
HERCULES

Music by Alan Menken
Lyrics by David Zippel
Book by Kristoffer Diaz
Choreography by Chase Brock
Directed by Lear deBessonet

Based on the Disney film written by Ron Clements, John Musker, Donald McEnery, Bob Shaw, and Irene Mecchi, and directed by Ron Clements and John Musker.
The Public Theater's initiative that invites communities across New York to create ambitious works of participatory theater is closing out the summer in truly epic fashion. Public Works will present the glorious story of HERCULES, brought to vibrant life by professional actors and community groups from across the city. Directed by Public Works Founder and Resident Director Lear deBessonet, this summer's production, based on the Disney animated film, will feature the film's beloved score, plus additional original songs by the film's composer Alan Menken and lyricist David Zippel, with a new book by Kristoffer Diaz and choreography by Chase Brock. Journey with Hercules in this new stage adaptation that invites New Yorkers from all five boroughs to participate in a joyous musical that celebrates the heroes found in all of us.

FEATURING
200+ New Yorkers including
Jelani Alladin (Hercules), Roger Bart (Hades), Jeff Hiller(Panic), James Monroe Iglehart (Philoctetes), Ramona Keller (Thalia), Tamika Lawrence (Calliope), Krysta Rodriguez (Megara), Rema Webb (Terpsichore), cameo groups 10 Hairy Legs, Passaic High School Marching Band, and a special featured performance by Broadway Inspirational Voices.

PUBLIC WORKS is a national and international initiative of The Public Theater that seeks to engage the people of New York by making them creators and not just spectators. Led by Founder Lear deBessonet and Director of Public Works Laurie Woolery, Public Works deliberately blurs the line between professional artists and community members, creating theater that is not only for the people, but by and of the people as well.
CALENDAR.
Pricing
Free tickets via the In-Person Standby Lottery at The Delacorte. You may enter the free in-person standby lottery before each public performance, at The Delacorte Theater in Central Park, from 5pm to 7pm. Starting between 7pm and 7:30pm, winners will be selected to receive up to two (2) free tickets. The lottery will continue until all available tickets are distributed. Learn More.
Creative.
Dane Laffrey
Scenic Design
Andrea Hood
Costume Design
Tyler Micoleau
Lighting Design
Jessica Paz
Sound System Design
Cookie Jordan
Wigs, Hair and Makeup Design
James Ortiz
Puppet Design
Laurie Woolery
Additional Direction by
Joseph Joubert
Orchestrator
Michael Kosarin
Music Supervisor, Arranger, and Conductor
Mark Hummel
Dance Music Arranger
Howard Joines
Music Contractor
Rick Steiger
Production Stage Manager
Kristen Gibbs & Janet Takami
Stage Managers
MEDIA.
Going the Distance with Public Works' HERCULES
How to Access Free Tickets to Public Works' HERCULES
Public Works' HERCULES Montage
Production Photos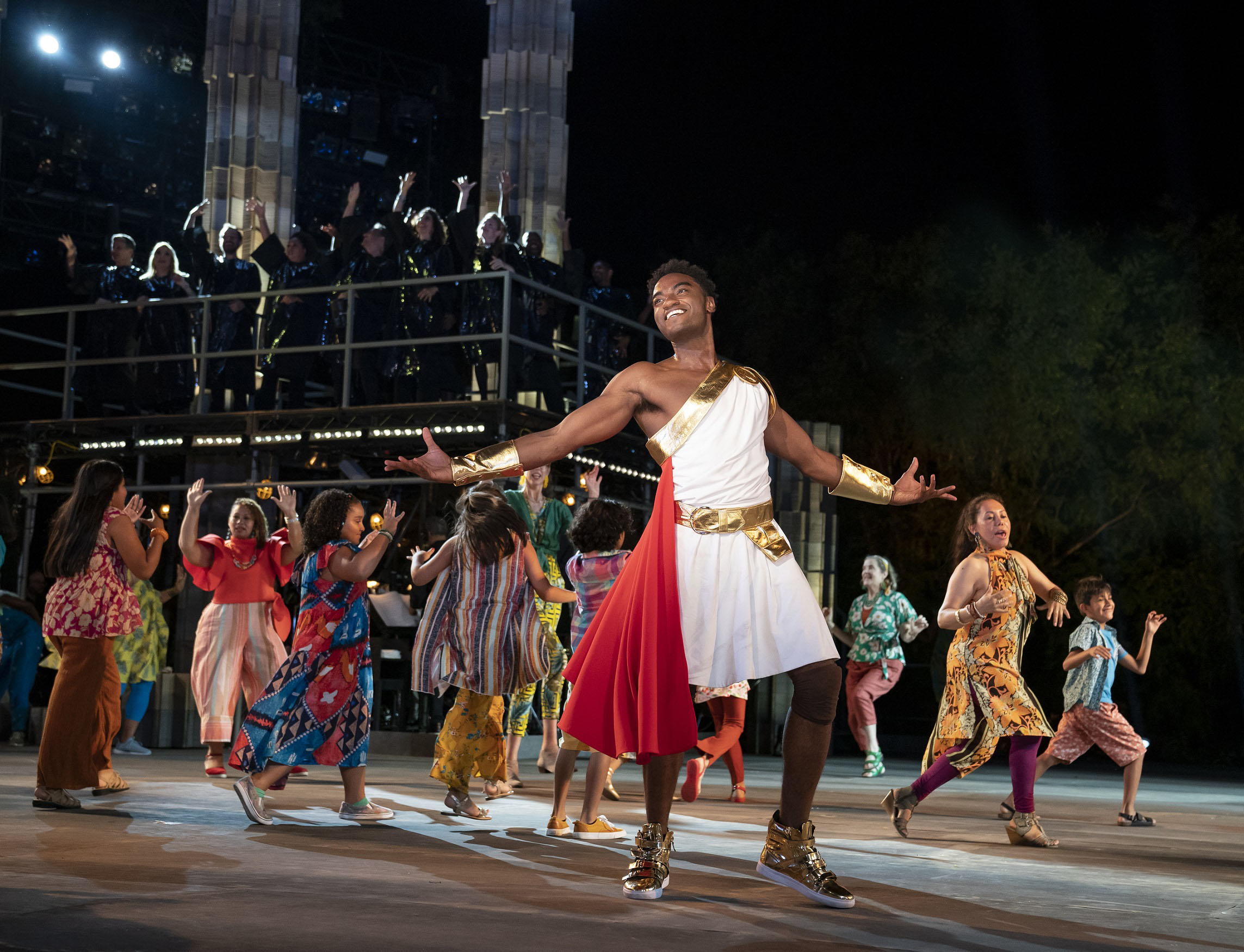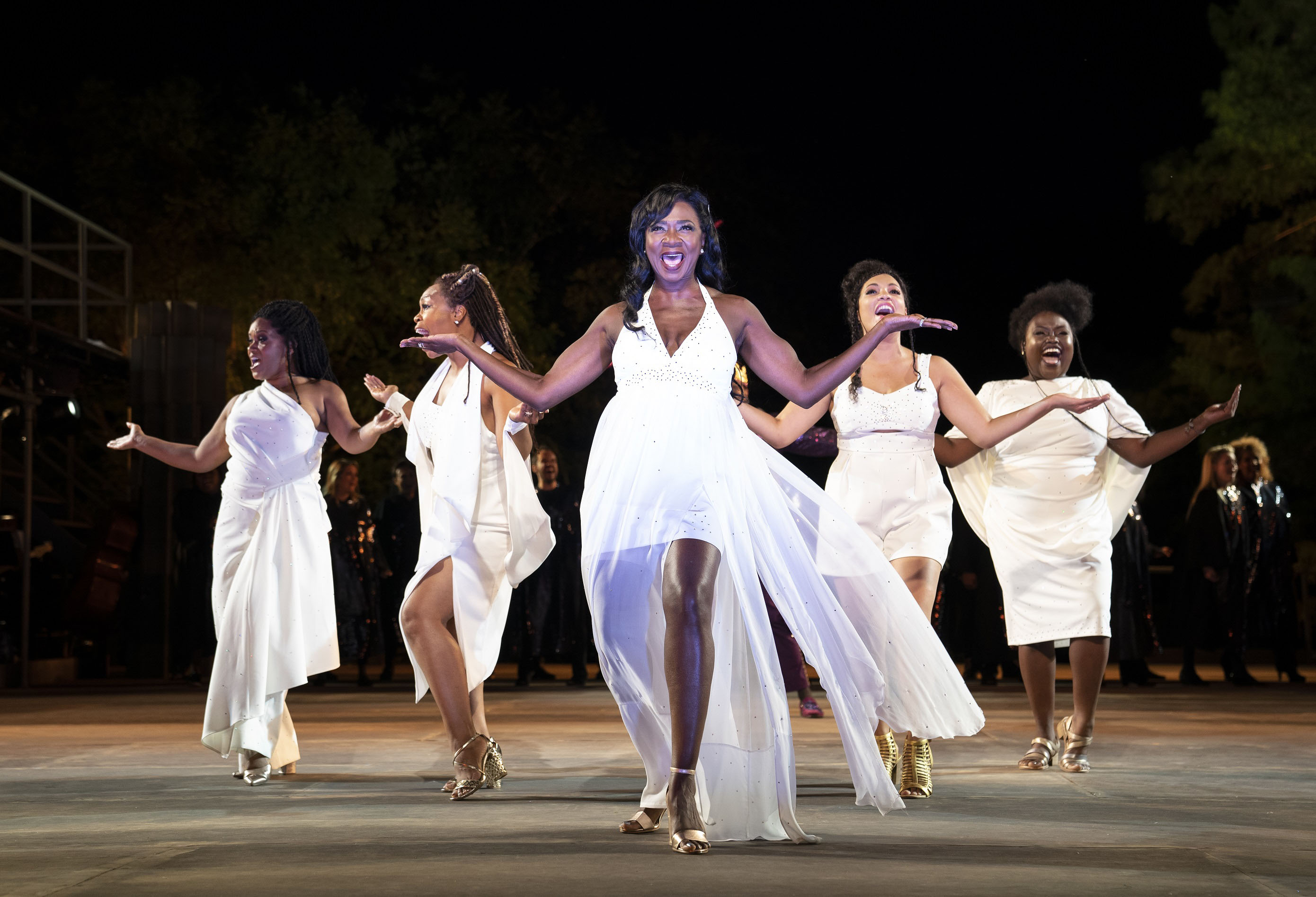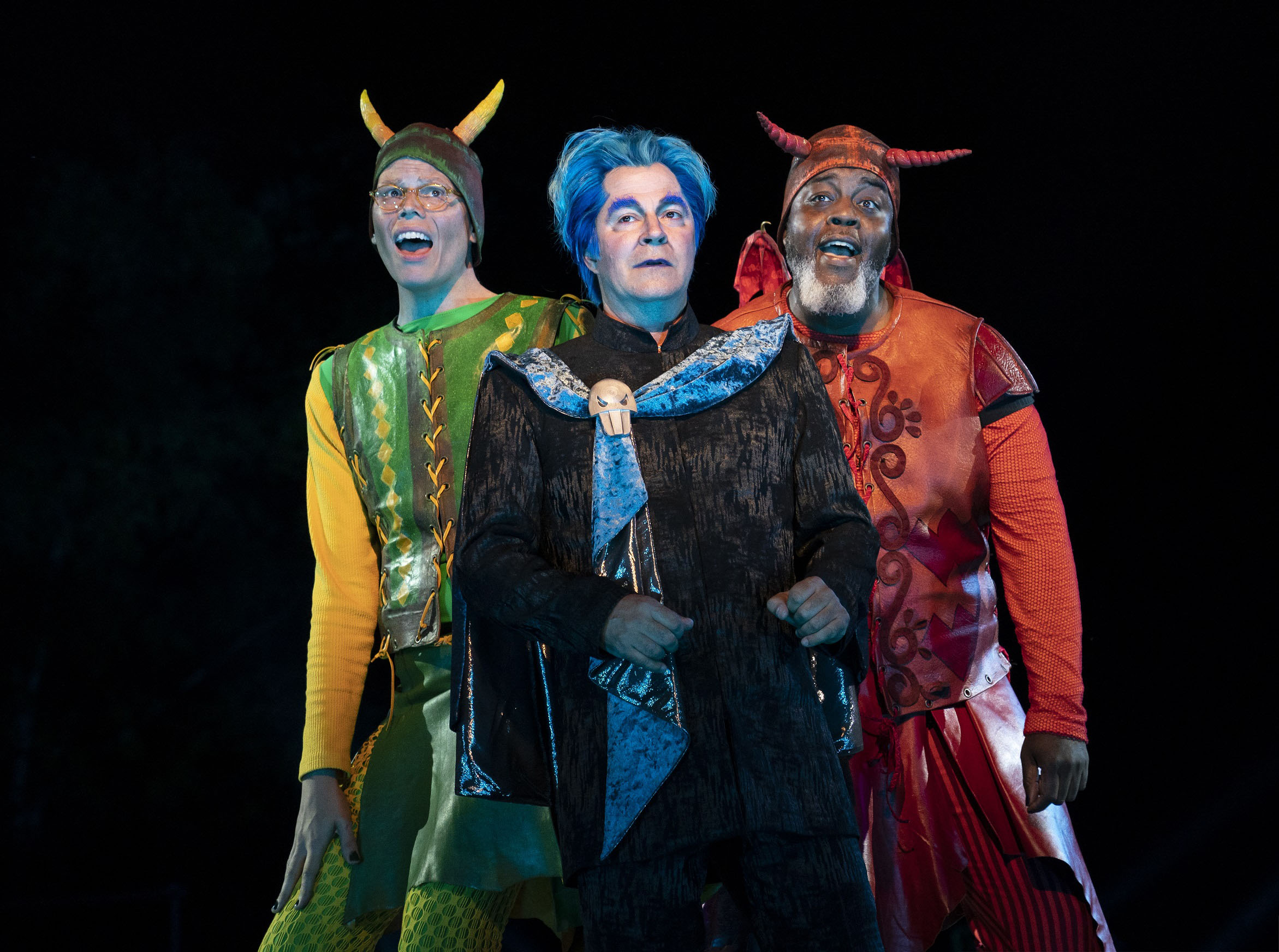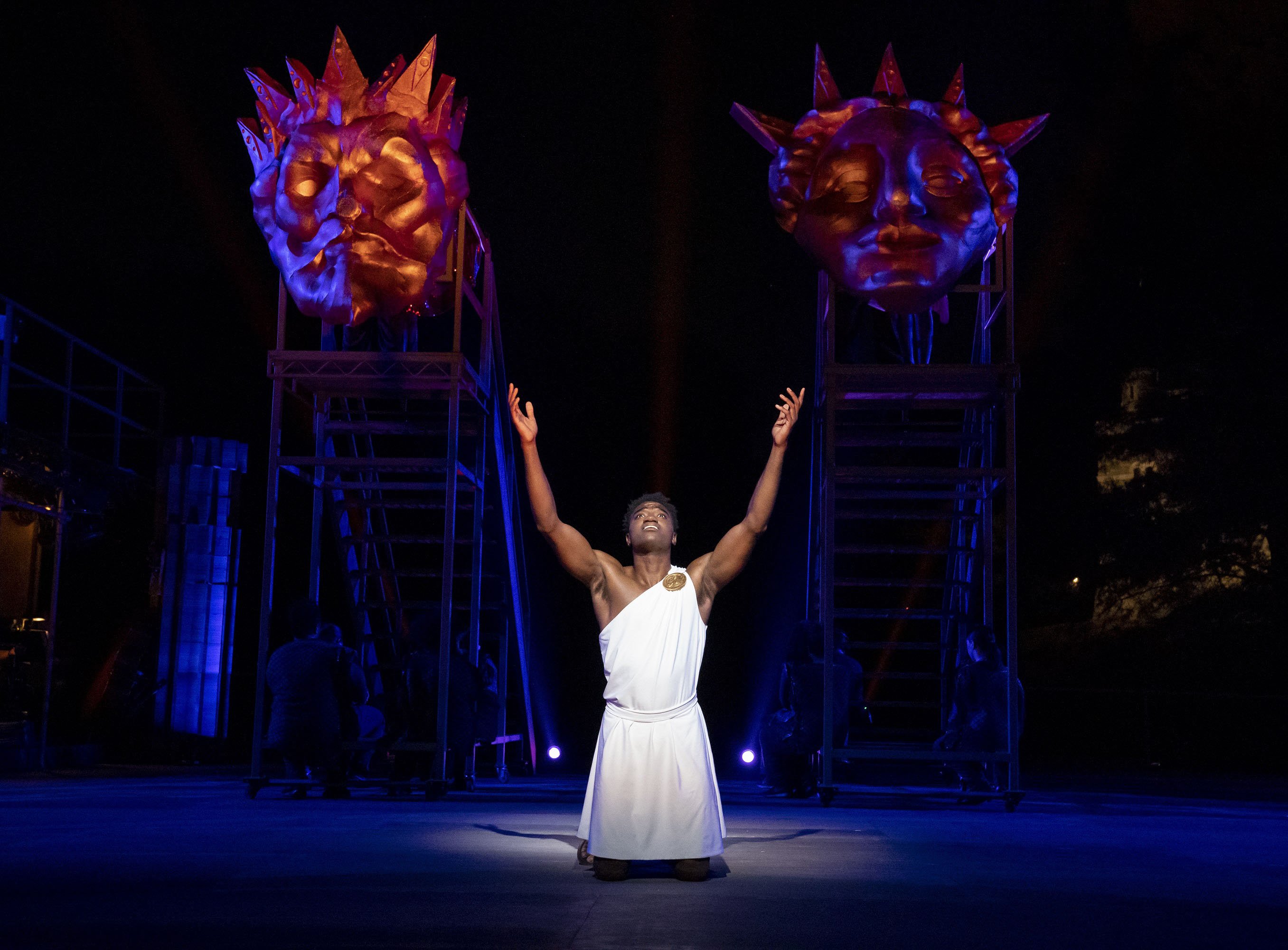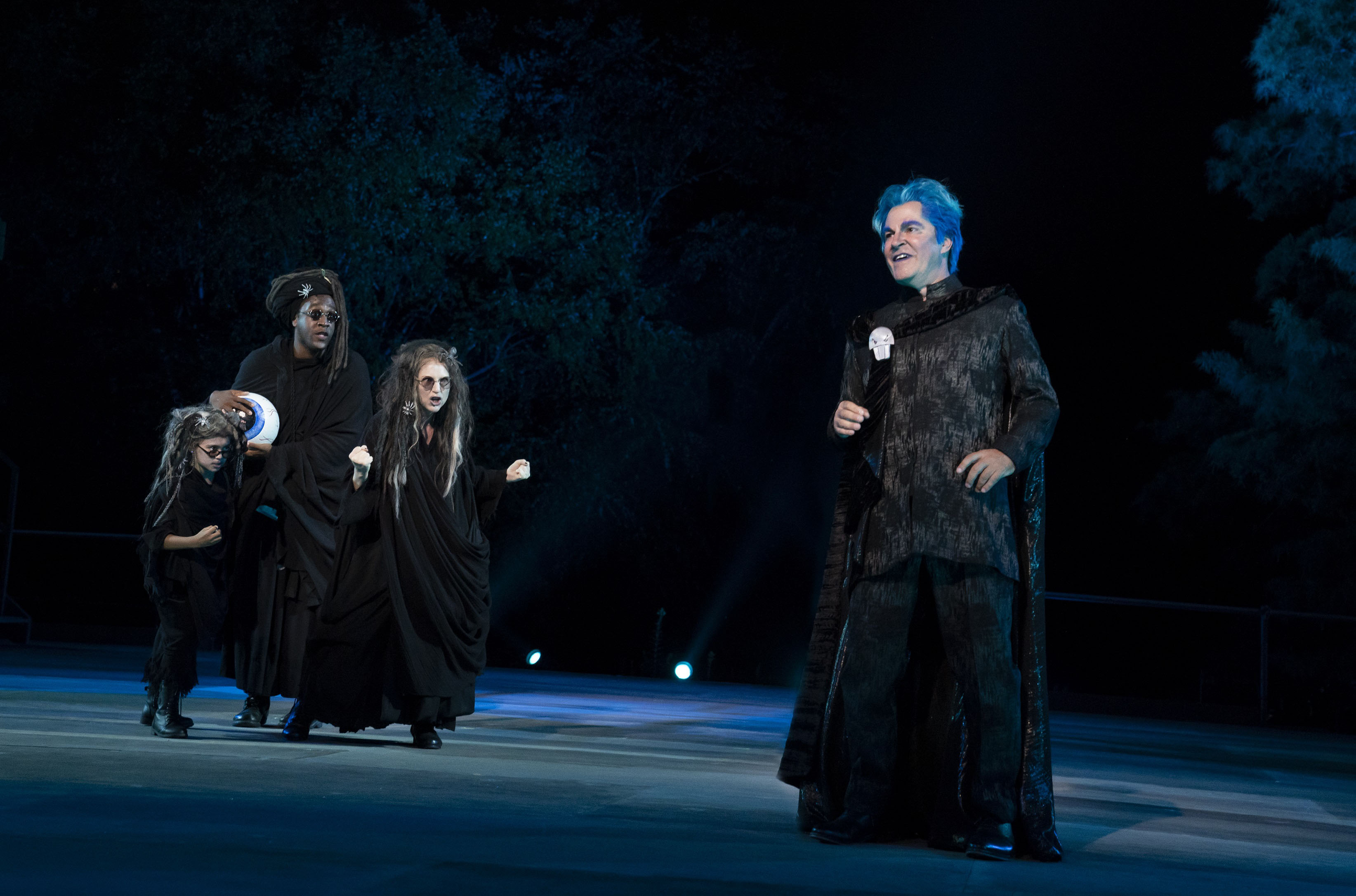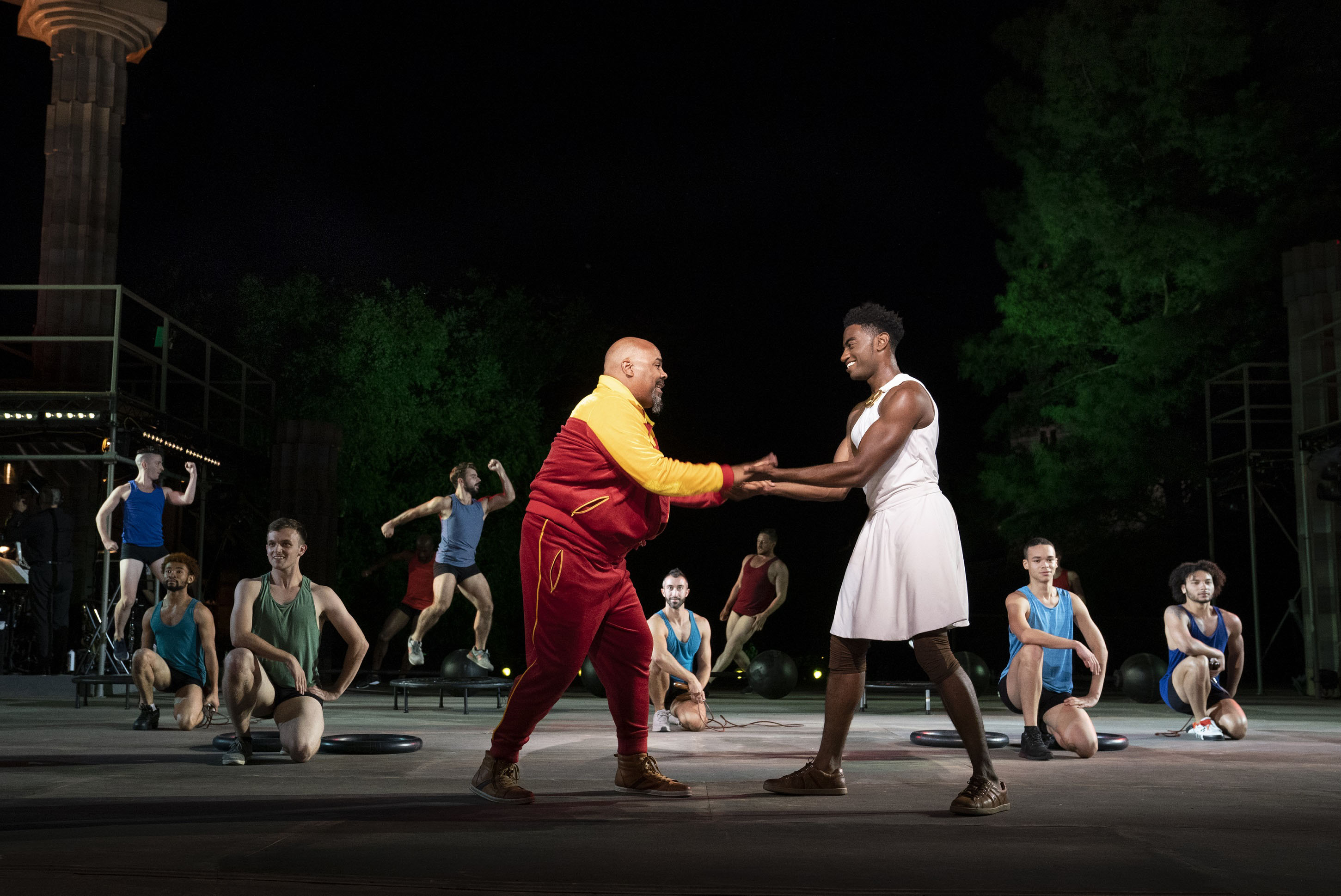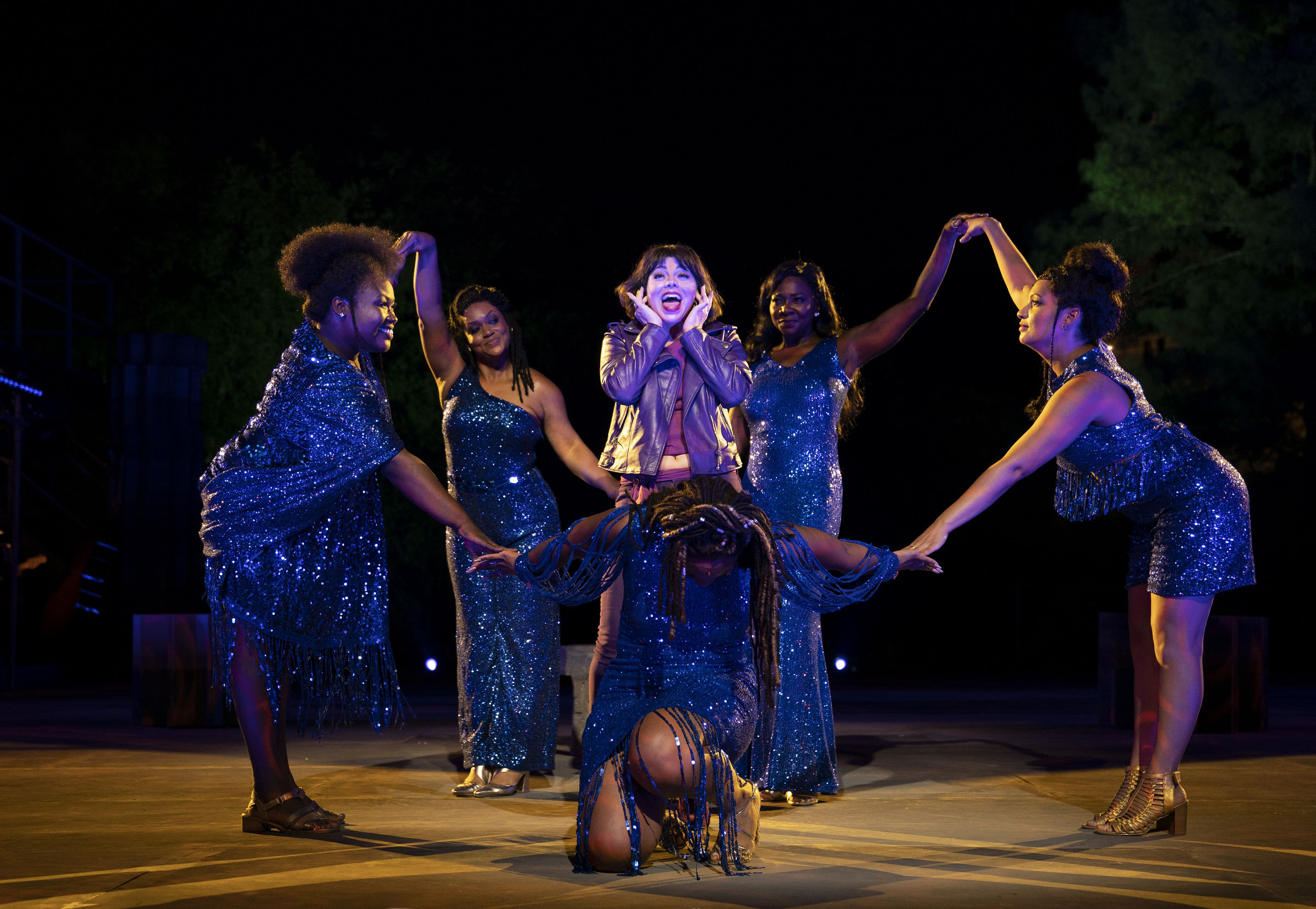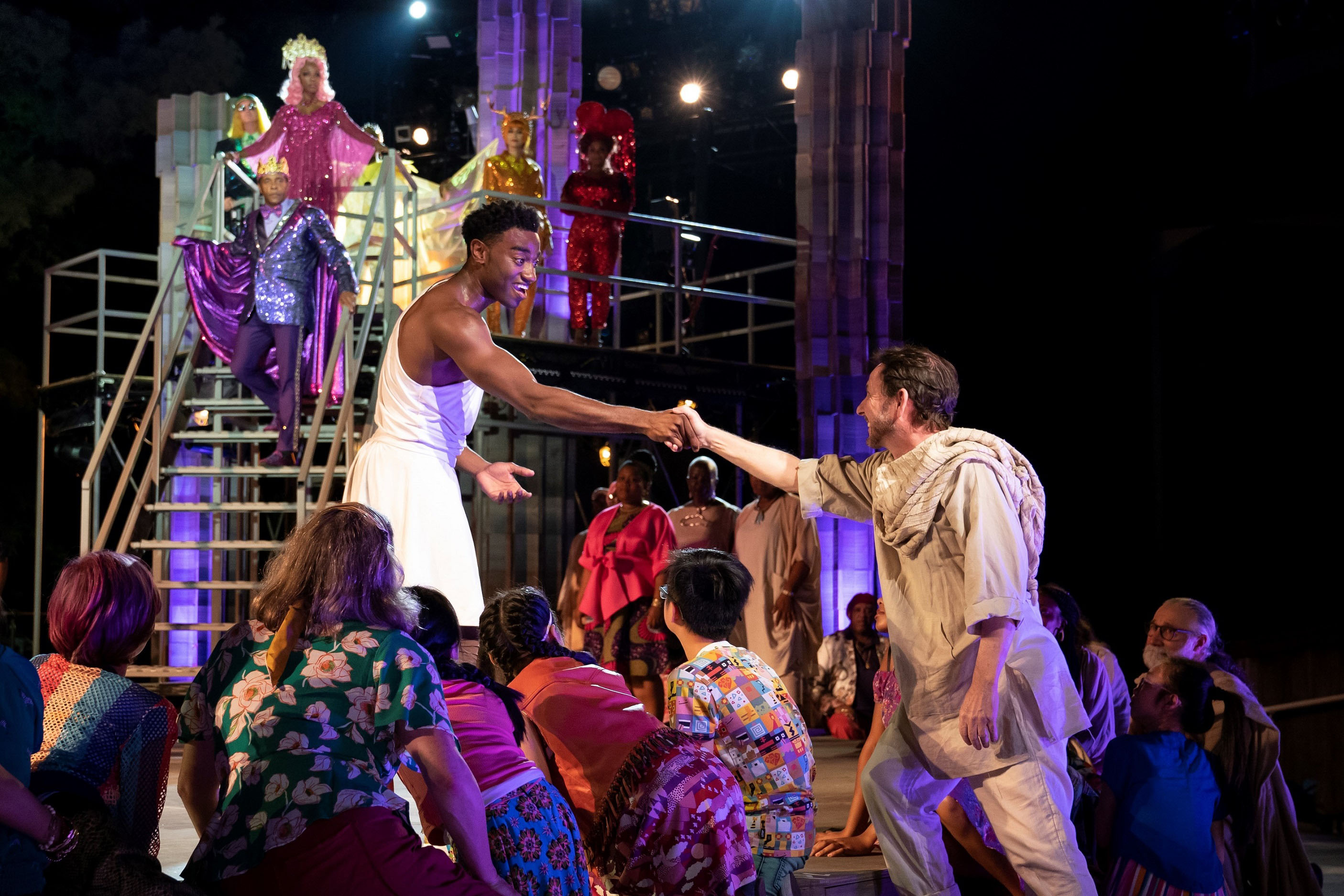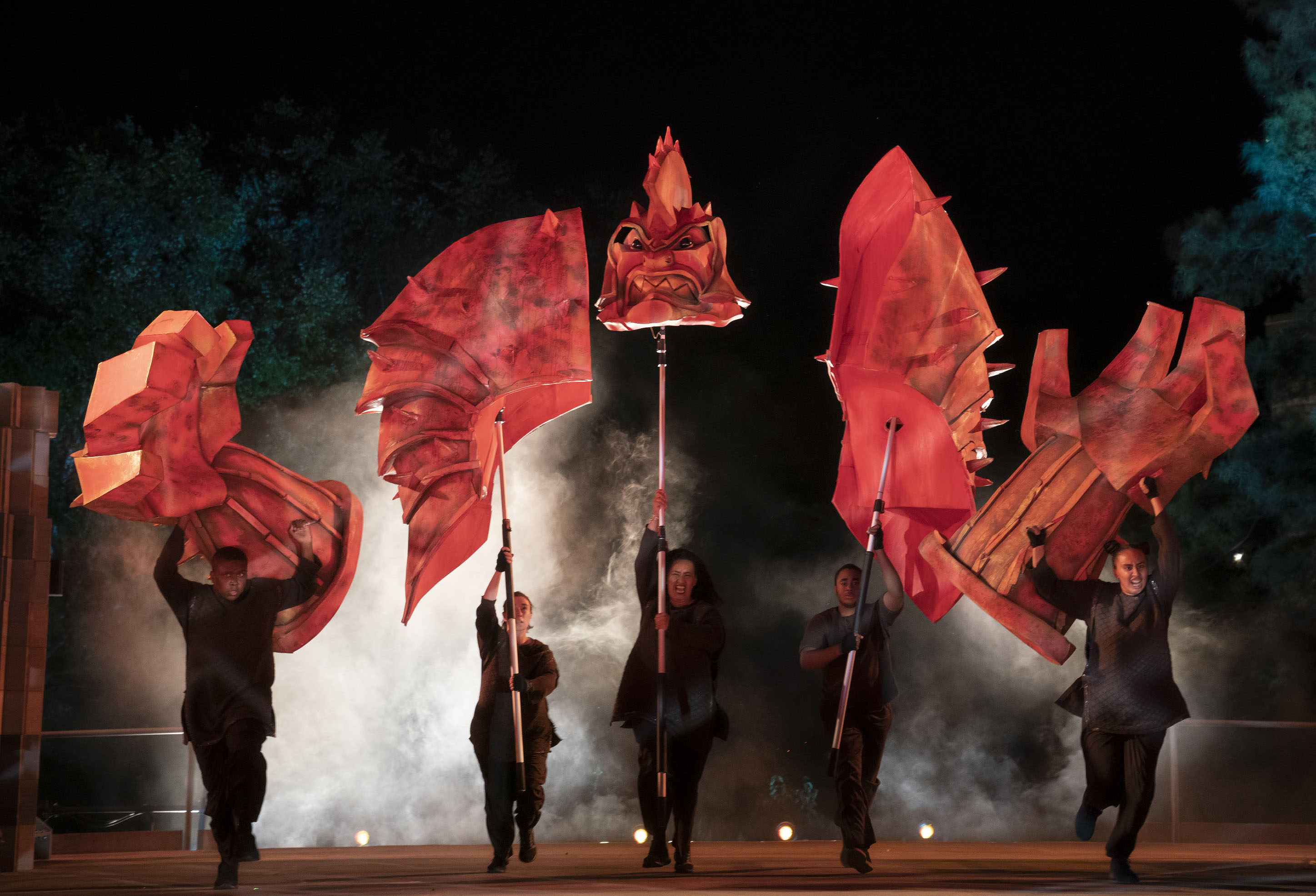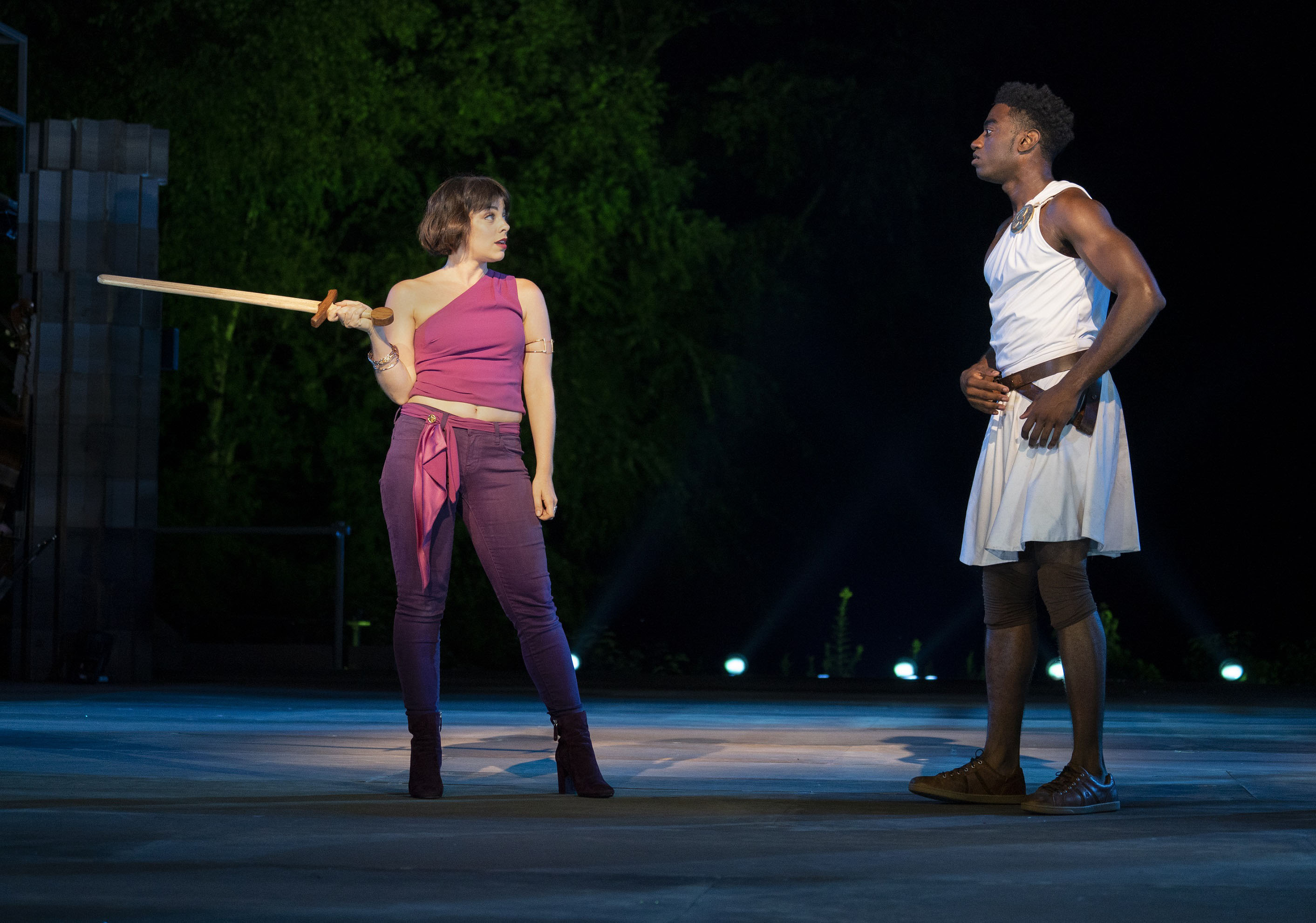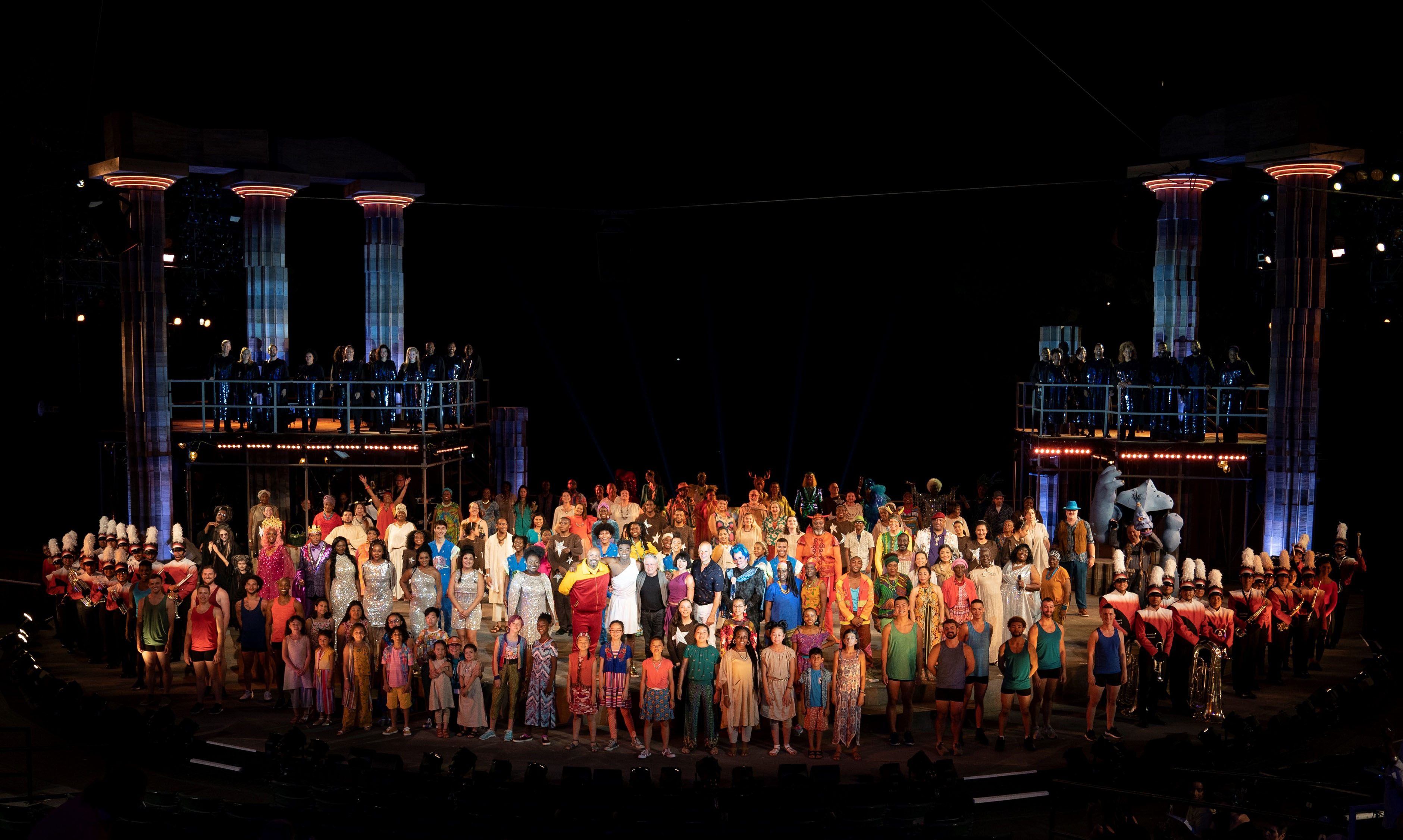 Rehearsal Photos