Ian Manuel: My Time Will Come - Joe's Pub Live!
Ian Manuel: My Time Will Come - Joe's Pub Live!
Joe's Pub YouTube Channel and the Public Theater Website
May 4, 2021
While Joe's Pub is temporarily closed to public access, join us for Joe's Pub Live! – a free series of streamed performances from artists' HQ and our iconic stage in New York City. Facilitating social connectivity during this time of physical distancing, Joe's Pub remains dedicated to supporting performing artists at every stage of their careers through sharing concerts with our audiences each week.

Chat with Joe's Pub, your fellow audience members, and the artists themselves via our YouTube channel during the premiere!

Ian Manuel lives in New York City. He is a poet and motivational speaker at schools and social organizations nationwide.

At fourteen Ian Manuel was sentenced to life without parole. His memoir, My Time Will Come: A Memoir of Crime, Punishment, Hope, and Redemption is a paean to the capacity of the human will to transcend adversity through determination and art.

"Ian is magic. His story is difficult and heartbreaking, but he takes us places we need to go to understand why we must do better." —Bryan Stevenson, author of Just Mercy

The United States is the only country in the world that sentences thirteen- and fourteen-year-old offenders, mostly youth of color, to life in prison without parole, regardless of the scientifically proven singularities of the developing adolescent brain—a heinous wrinkle in the scandal of mass incarceration. In 1991, Ian Manuel, then fourteen, was sentenced to life without parole for a non-homicide crime. In a botched mugging attempt with some older boys, he shot Debbie Baigrie, in the face. Here is Manuel's powerful testimony of growing up in Tampa, Florida in a neighborhood riddled with poverty, gang violence, and drug abuse, and of his efforts to rise above his circumstances, only to find himself, partly through his own actions, imprisoned for two-thirds of his life, eighteen years of which were spent in solitary confinement. Here is the at once wrenching and inspiring story of how he endured the savagery of the United States prison system, and how his victim, an extraordinary woman, forgave him and bravely advocated for his freedom, which was achieved by a crusade on the part of the Equal Justice Initiative to address the barbarism of our judicial system and bring about "just mercy."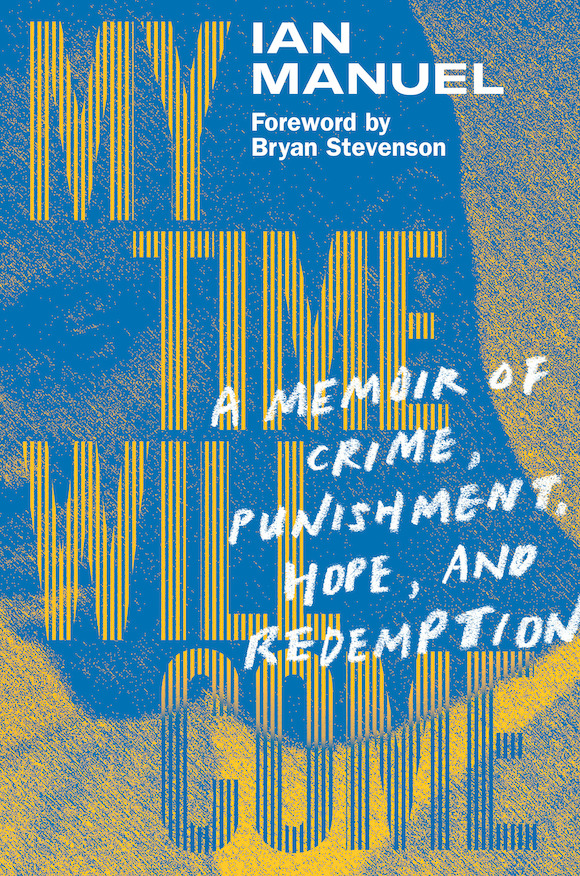 CALENDAR.
No available performances in this month.