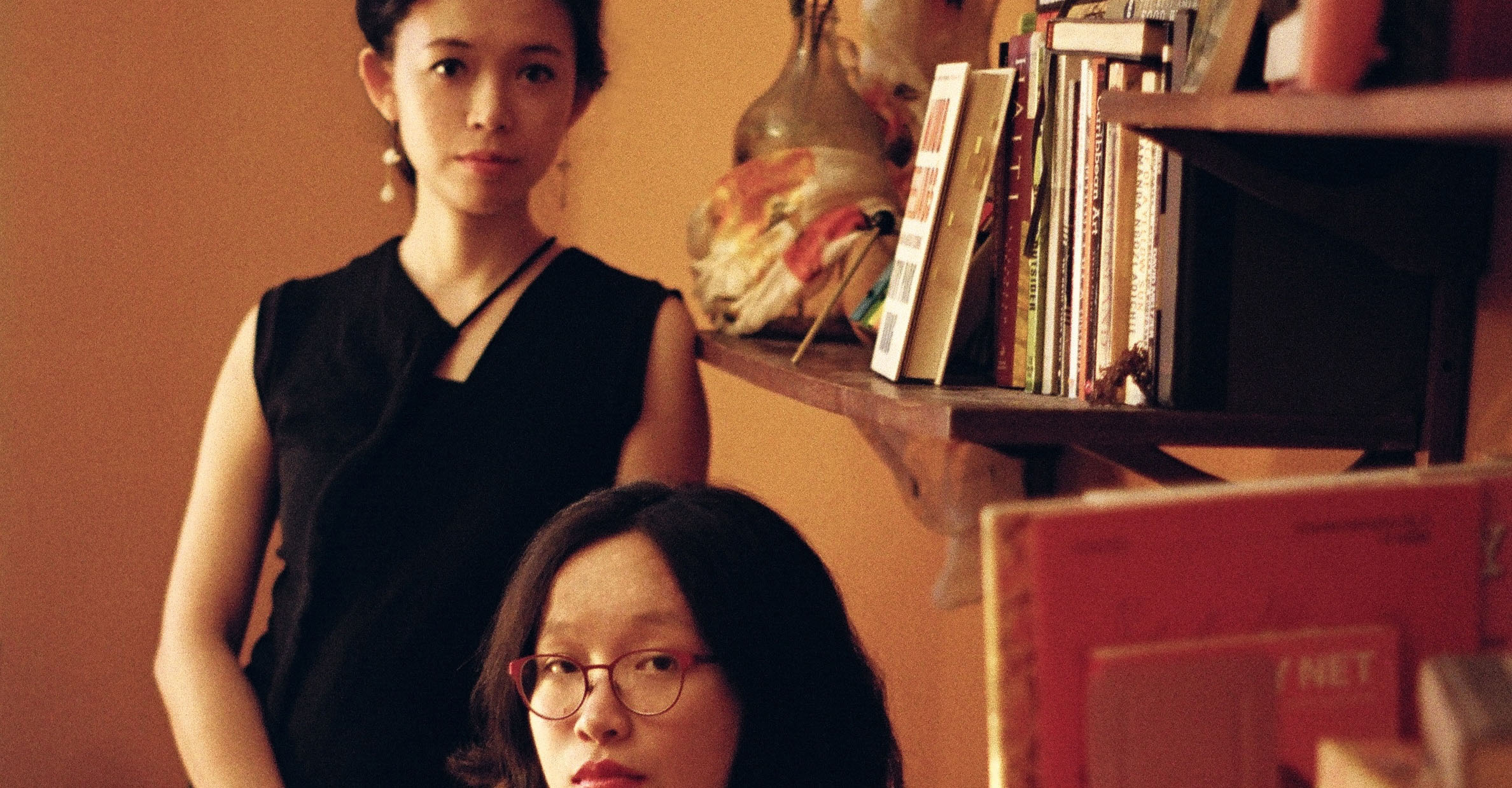 Miki Sawada & Brendon Randall-Myers: A Kind of Mirror / Chromic Duo
"Wafting electronics swirl around the piano's melodies to form interlocking patterns, creating a physical and emotional sensation to ultimately make the listener feel as if they're part of something larger than themselves." - Bandcamp
Join us for the album release show for "A Kind of Mirror" by pianist Miki Sawada and composer Brendon Randall-Myers. Sawada will perform the five-movement work for solo piano and electronics, and also share the stage with guest artists Chromic Duo, the toy piano artists and winner of the 2021 Concert Artists Guild competition.
CALENDAR.
No available performances in this month.
Pricing
$10-$20

Tickets for our Tuesday shows will be available for $10 from October - December, 2021. There is a 2 ticket maximum per person, per $10 ticket. Additional tickets may be purchased at full price.

There is a 2 drink or $12 food minimum, per person, during every show at Joe's Pub.
Doors Open
Artist Links
Lineup.
Miki Sawada & Brendon Randall Myers