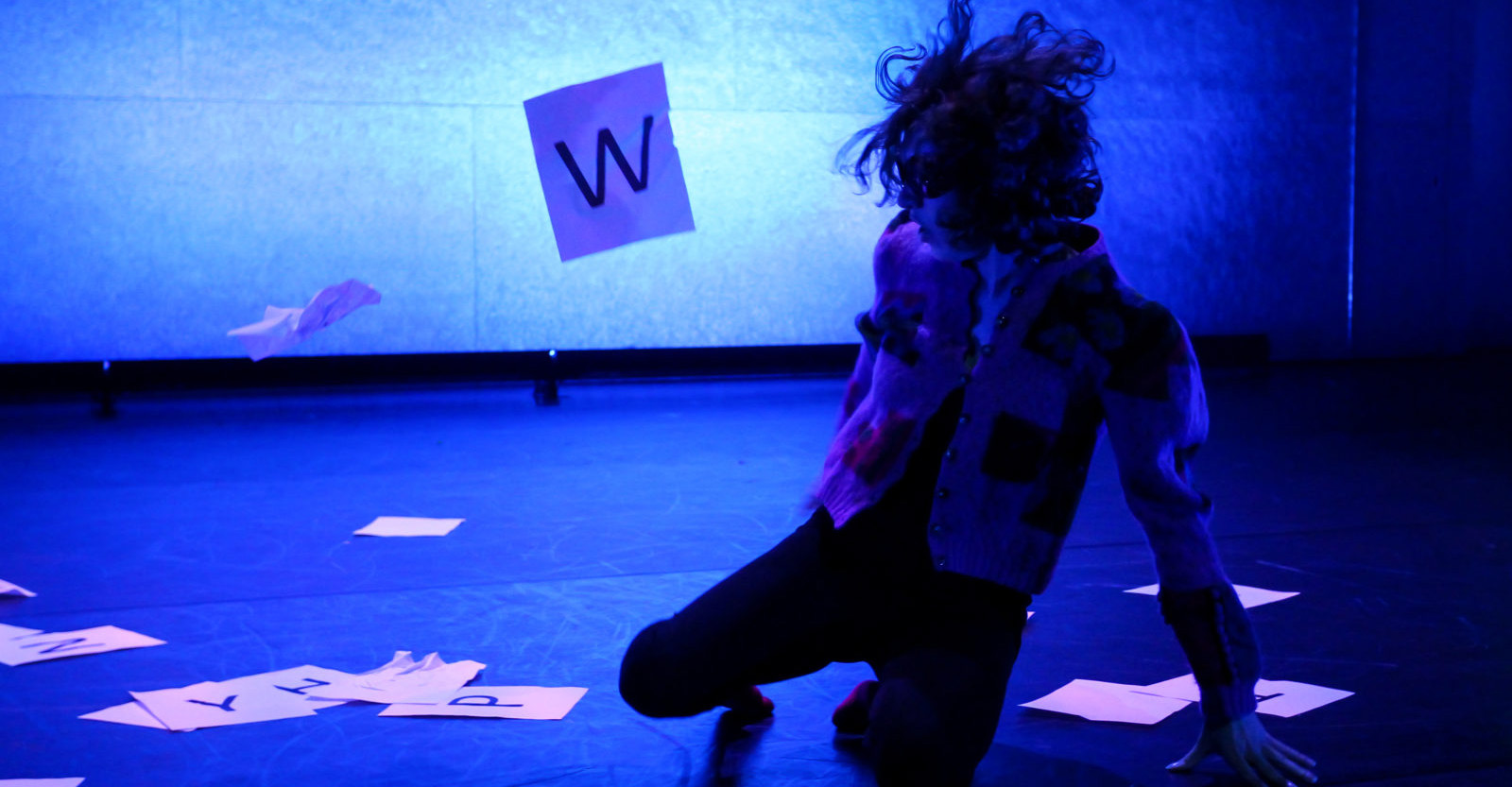 Rubin Kodheli Trio with Trevor Dunn and Brian Chase / Abbie from Mars, Curated by Laurie Anderson
Rubin Kodheli - Mr Bungle - Bizarre Festival
Rubin Kodheli: Yeah Yeah Yeahs - Down Boy (Letterman)
Abbie from Mars is an experimental pop musician and tap dancer with a penchant for improvisation, noise, and performance art. Her live act includes improvised tap dance with electronic processing, as well as partially choreographed performances of her original songs.

Website
Bandcamp

Composer Rubin Kodheli is a celebrated, versatile, genre-transcending creative rebel. The inspirational tapestry of his work is intentionally woven from blended threads of rock, jazz and classical influences, a stylistic trademark that has afforded Kodheli a career rich in its diversity of output. From his compositions appearing in feature films such as Precious (2009), to his original symphonic rock compositions, to his collaborations as a performer with genre defining artists - including Laurie Anderson, Philip Glass, Henry Threadgill, Christian McBride, Meredith Monk, Joan Jett, Tom Harrell, and Snoop Dogg.

Website
Bandcamp

The Rubin Kodheli Trio and Abbie from Mars performances at Joe's Pub are curated by Laurie Anderson as part of her Vanguard Residency. Ms. Anderson is not guaranteed to be present at the shows she curates.
Lineup.