Ryan J. Haddad: Falling For Make Believe
Ryan J. Haddad: Falling For Making Believe | Under The Radar 2020
January 8 - January 17, 2020
FALLING FOR MAKE BELIEVE
Written & Performed by Ryan J. Haddad
Directed by Julian Fleisher
Music Directed by Billy Stritch and Henry Koperski
Featuring Kristen Krak and a magical guest
When Ryan J. Haddad was five, he founded an acting troupe called The Haddad Theater and forced his family to put on plays. Their living room antics drew such an audience that they eventually moved to the stage of the local community center, where hundreds of people paid a dollar to watch them read from notecards, sing to karaoke tracks, and execute excruciatingly long scene changes. Over eight years, Ryan would write (steal), direct (not tell anyone his vision), and star (star) in ten "productions" alongside his relatives. Now he's coming to Joe's Pub, telling tales of The Haddad Theater in a witty, whimsical memoir full of showtunes. Exclusively showtunes. Directed by Julian Fleisher, with music direction by Billy Stritch and Henry Koperski, FALLING FOR MAKE BELIEVE is a celebration of childhood dreams and a family learning to love the spotlight. Ryan will probably cry during this performance.
PRODUCTION DETAILS.
Performed in English with open captions.
As sensitivities vary from person to person, if you have specific questions regarding content, please call us at 212.967.7555.
Run Time:1 hour 20 minutes
FALLING FOR MAKE BELIEVE was developed, in part, with assistance from the Orchard Project (www.orchardproject.com), Ari Edelson, Artistic Director.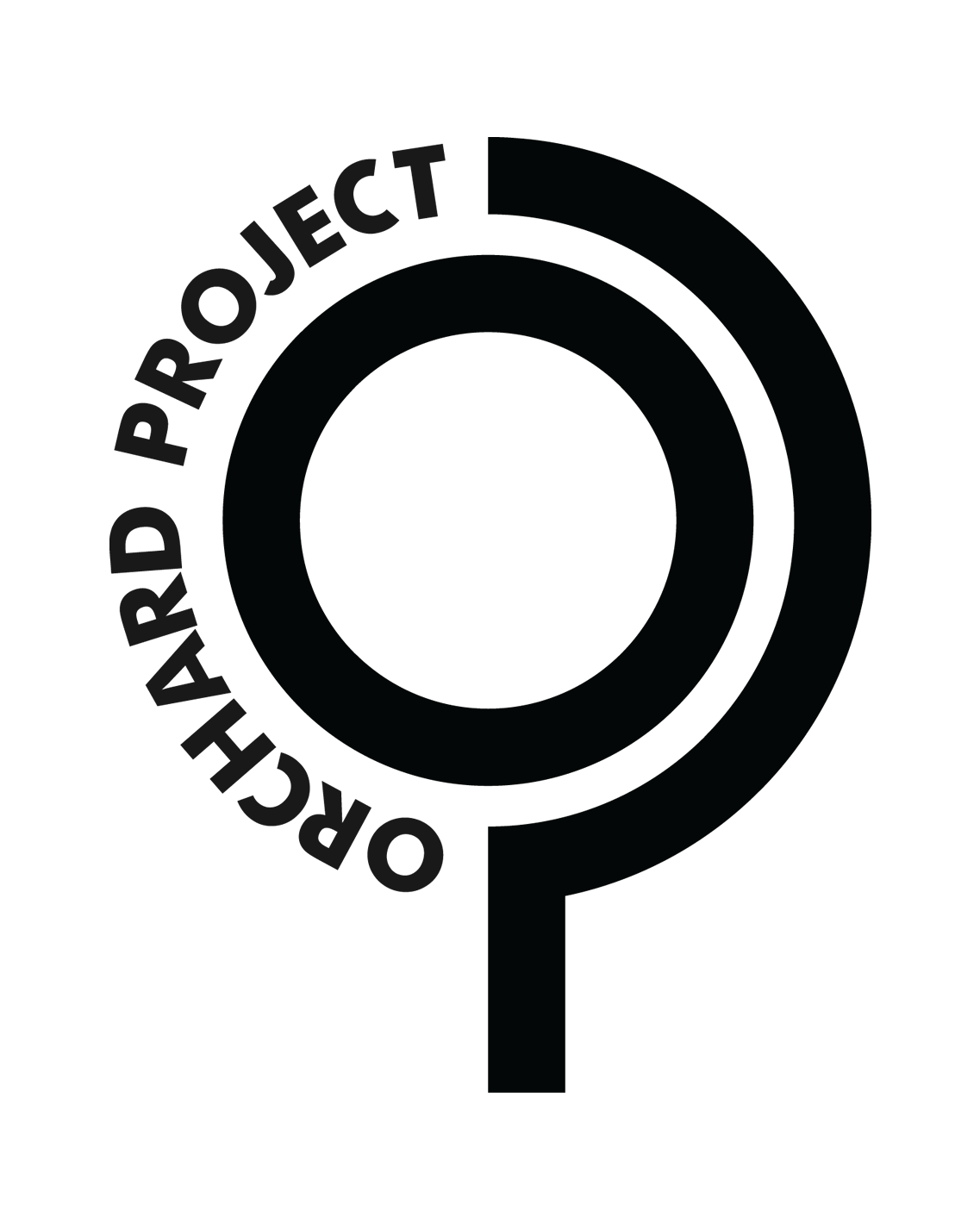 Header and Featured image: photo by Albie Mitchell
Press.
Wonderful, hilarious, tear-inducing, life-affirming, triumphant.
MEDIA.
Production Photos