YouTube Channel or here on The Public Theater Website
MAKE ME DOWN: SONGS FOR MAKING IT THROUGH ALIVE BY THE HAWTPLATES was available until February 23, 2021
MAKE ME DOWN: SONGS FOR MAKING IT THROUGH ALIVE BY THE HAWTPLATES
The HawtPlates: Jade Hicks, Kenita Miller-Hicks, and Justin Hicks
World premiere visual EP now available on The Public's YouTube
Last seen in 2020's Under the Radar Festival, The HawtPlates presented Waterboy and the Mighty World, remixing songs made famous by Odetta Holmes to explore heroism through the life of Bass Reeves. Commissioned by The Public Theater, The HawtPlates with visual collaborator Breck Omar Brunson present MAKE ME DOWN, a new 17-minute visual EP with music that again engages the spirit of Odetta's work and proffers the notion that sometimes, songs are meant to keep us going.
PRODUCTION DETAILS.
DIVE DEEPER INTO MAKE ME DOWN: SONGS FOR MAKING IT THROUGH ALIVE BY THE HAWTPLATES
Listen to their full album on Spotify and preview below: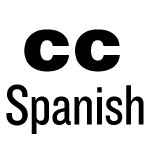 MAKE ME DOWN is now available with Closed Captions and Spanish Subtitles. An Audio Described version will be available later this week. For additional information or if you have questions, need assistance, or an accommodation not mentioned above, please contact us at [email protected]

MAKE ME DOWN will be available to stream until February 23, 2021 at 11:59PM EST.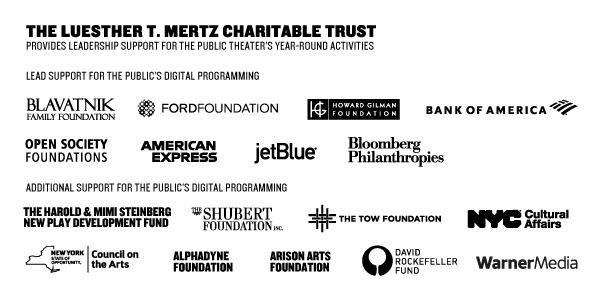 Creative.
Breck Omar Brunson
Visual Collaborator
Andrew Lulling
Audio Engineer
MEDIA.
Photos