Whitney White and Peter Mark Kendall (U.S.):
CAPSULE
This video was available through January 17, 2021 at 11:59PM EST.
CAPSULE
By Whitney White and Peter Mark Kendall
Directed and Produced by Taibi Magar & Tyler Dobrowsky

Inspired by the past year CAPSULE is a kaleidoscopic reflection on isolation and longing, about breaking apart and breaking free and the impossible nature of connection. Through original text and music, Whitney White and Peter Mark Kendall grapple with race, the medium of film, and being caught up in the maelstrom of 2020. In a society that insists on blunt, binary responses to complex questions, CAPSULE is a clarion call in favor of curiosity and abstraction.
PRODUCTION DETAILS.
Free For All
CAPSULE was available to stream until January 17, 2021, at 11:59PM EST.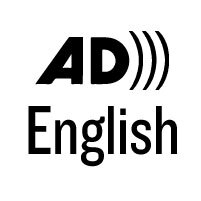 This production will premiere with English Closed Captions and an English Audio Description. For additional information, if you have questions, need assistance, or an accommodation not mentioned above, please contact us at [email protected].

Esta producción se estrenará con subtítulos en inglés, subtítulos en español y una descripción de audio en inglés. Para obtener información adicional o si tiene preguntas, necesita ayuda o un alojamiento no mencionado anteriormente, póngase en contacto con nosotros en [email protected].

On-Demand artist conversations will continue to be available after the festival ends, but video content will end at the above time.


Running Time: 50 minutes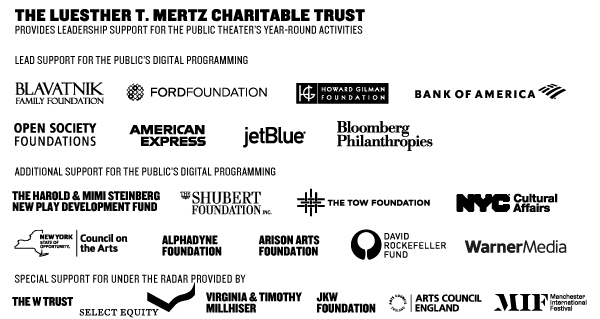 Creative.
Peter Mark Kendall
Creator
Taibi Magar & Tyler Dobrowsky
Directors & Producers
Jess Coles
Co-Director and Director of Photography
Broken Chord 
Audio Production Coordinator/Sound Design
Lee Kinney
Additional Sound Design
Whitney White
Executive Producer
Peter Mark Kendall
Executive Producer
Tyler Dobrowsky
Executive Producer
Taibi Magar
Executive Producer
MEDIA.
Whitney White and Peter Mark Kendall's CAPSULE Talkback 1/6/21 @ 8 PM - Under The Radar 2021
Whitney White and Peter Mark Kendall's CAPSULE Talkback 1/11/21 @ 8 PM - Under The Radar 2021