ESPÍRITU
Free on demand streaming begins January 6
Espíritu
By Teatro Anónimo (Chile)
Written and directed by Trinidad Gonzáles
Performed in Spanish with English subtitles
Created by Teatro Anónimo and directed by Trinidad González, ESPÍRITU is a journey through diverse stories that happen during the night of an unknown city, that involve anonymous individuals marked by the spiritual crisis unleashed by the wild consumerism of the times and the exploitation of the neoliberal model in people's consciousness, through power and the manipulation of their desires. The lack of answers that transcend money and the offer of material possessions will lead these characters to want to find the hidden devil that inhabits the city, and to catch it in a bottle.
PRODUCTION DETAILS.
Streaming Run: On demand streaming will be available through January 17th (11:59 EST).
Running Time: 35 minutes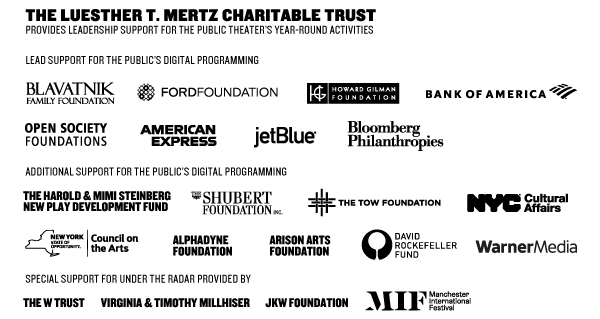 CALENDAR.
Free For All
Performed in Spanish with English subtitles

All Video Livestreams will include English Closed Captions; additional accessible versions will be released as they become available, and you will be contacted by email with instructions to access them. For additional information or if you have questions, need assistance, or an accommodation, please contact us at [email protected]

No available performances in this month.