UNDER THE RADAR SYMPOSIUM: A CREATIVE SUMMIT
Premiered January 7 at 10:00AM EST
This year the Under the Radar Symposium: A Creative Summit will be completely free for all and online. Convening on January 7th at 10am E.S.T. for a half day of conversations and panels on the future of the field, the symposium will initiate the conversation between audiences and performances that continues through the festival.

The summit will begin with a keynote speech from spoken-word poet, educator, and performer Marc Bamuthi Joseph, currently the Vice President and Artistic Director of Social Impact at the Kennedy Center for the Performing Arts. The summit will also showcase the future work of Tania El Khoury, Héctor Flores Komatsu, Anna Maria Nabirye / Annie Saunders, and Roger Guenveur Smith. A session entitled "Artists and International Presenting" will end the symposium.

Panels, manifestos, and break-out sessions throughout the symposium will explore the challenges facing artists and presenters with an eye to the day when we can experience live performances once again. What will be different? What are the lessons we learned during this time of isolation? What will we keep? What will we change?

This year's Under the Radar Festival is dedicated to Diane Rodriguez. A visionary artist, activist and colleague. Having begun as a performer with Teatro Campesino, Diane became an Associate Artistic Director at the Center Theater Group in Los Angeles and a leader in the Latinx theater movement. She was a true friend and longtime attendee at Under the Radar providing mentorship and guidance in the festival's artistic development.
PRODUCTION DETAILS.
Symposium will also be available to watch on the Public Theater's YouTube and Howlround for those not wishing to register and participate in the creative summit on Zoom.

HowlRound Theatre Commons is a free and open platform for theatremakers worldwide that amplifies progressive and disruptive ideas about theatre.

Download the Symposium program and schedule.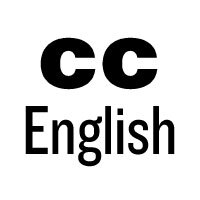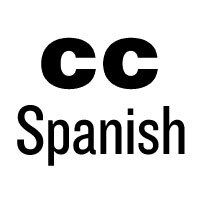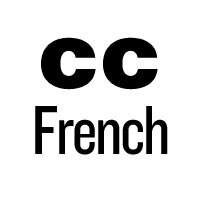 Under the Radar Symposium: A Creative Summit will offer English Closed Captions, in the main room as well as all breakout rooms.

Spanish and French Subtitles, for the events held in the main room, will be made available here shortly after the debut of the event. For more information on accessibility, please reach out to [email protected].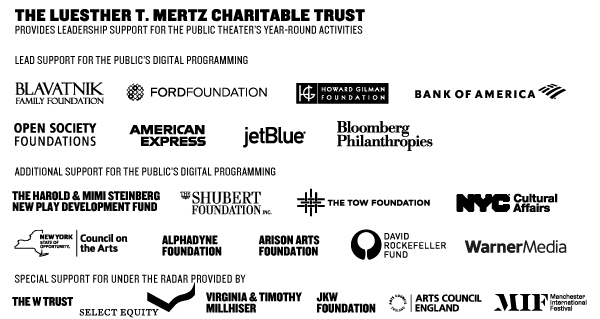 MEDIA.
Under The Radar Symposium: A Creative Summit