FAT HAM
Director vs. Playwright Knowledge Showdown Game with Saheem & James | The Public Theater
Anspacher Theater
May 12 - July 31, 2022
95 minutes, no intermission
New York Premiere Play
FAT HAM
Co-Production with National Black Theatre
By James Ijames
Directed by Saheem Ali

Critically-acclaimed playwright James Ijames reinvents Shakespeare's masterpiece with his new drama, FAT HAM. Juicy is a queer, Southern college kid, already grappling with some serious questions of identity, when the ghost of his father shows up in their backyard, demanding that Juicy avenge his murder. It feels like a familiar story to Juicy, well-versed in Hamlet's woes. What's different is Juicy himself, a sensitive and self-aware young Black man trying to break the cycles of trauma and violence in service of his own liberation. From an uproarious family barbecue emerges a compelling examination of love and loss, pain and joy. FAT HAM is a delectable comic tragedy directed by The Public's Associate Artistic Director Saheem Ali.
PRODUCTION DETAILS.
BeLONGING: REIMAGINING THE FAMILY TREE
A Digital Dramaturgical Exhibit curated by National Black Theatre that explores the journey of identy and belonging through the lens of self-identified southern queer photographers, iconic images of ball culture, and excerpts from FAT HAM.

FAT HAM: The Playlist
Inspired by FAT HAM, enjoy this companion playlist curated by playwright James Ijames and director Saheem Ali.
Health & Safety
The Public will require proof of a complete COVID-19 vaccination by the date of attendance for access to the facility, theaters, and restaurant. Complete vaccination is fourteen days following a final dose of the Johnson & Johnson, Pfizer, Moderna, or Astra-Zeneca vaccine. Boosters are encouraged for those eligible under CDC guidelines, but not required. Approved face masks will be always required, including while watching a performance, with exceptions for attendees in Joe's Pub and The Library at The Public, who are actively eating and drinking. For complete health and safety protocols, visit Safe At The Public.
Content and Production Effect Warning
This production uses smoke and haze. As sensitivities vary from person to person, please call 212.967.7555 or email us at [email protected] if you have specific questions.

Learn more about production details.
Cast.
Brittany Bellizeare
u/s Opal
Tanesha Gary
u/s Tedra/Rabby
Marquis D. Gibson
u/s Juicy/Larry/Tio
Billy Eugene Jones
Rev/Pap
Alexandria Lewis
u/s Opal
Matthew Elijah Webb
u/s Larry/Tio/Juicy
Partners.
National Black Theatre
National Black Theatre (NBT), the nation's first revenue-generating Black arts complex, was founded in 1968 by the late visionary artist Dr. Barbara Ann Teer. NBT is the longest-running Black theatre in New York City, one of the oldest theaters founded and consistently operated by a woman of color in the nation and most recently included in the permanent collection of the National Museum of African American History and Culture in Washington, D.C. NBT's core mission is to produce transformational theater that helps to shift the inaccuracy around African Americans' cultural identity by telling authentic stories of Black lifestyle. As an alternative learning environment, NBT uses theater arts as a means to educate, enrich, entertain, empower and inform the national conscience around current social issues impacting our communities. Under the leadership of Sade Lythcott, CEO and Jonathan McCrory, Executive Artistic Director, NBT's three core programs—the Theater Arts Program, Communications Arts Program and Entrepreneurial Arts Program—help reshape a more inclusive American theater field by providing an artistically rigorous and culturally sensitive space for artists of color to experiment, develop and present new work. Working with trailblazing artists from Nona Hendrix to Jeremy O. Harris, and helping to launch the careers, most recently, of artists such as Dominique Morisseau, Radha Blank, Mfoniso Udofia, Saheem Ali, Lee Edward Colston II, and Ebony Noelle Golden, and incubating Obie Award-winning companies like The Movement Theatre Company and Harlem9's 48Hours in Harlem, NBT's cultural production remains unparalleled. Located in the heart of Harlem, NBT welcomes more than 90,000 visitors annually; has produced 300+ original works; won 53 Audelco Awards; received a CEBA Award of Merit; and has been nominated for multiple Drama Desk awards. NBT is supported by grants from the Ford Foundation, New York Community Trust, Shubert Foundation, Howard Gilman Foundation, Jerome Foundation, Andrew Mellon Foundation, City Council of New York, City of New York Department of Cultural Affairs, New York State Council on the Arts, Columbia Service Society, and private donations. Visit www.nationalblacktheatre.org or follow NBT on Facebook (@NationalBlackTheatre) and Twitter/Instagram (@NatBlackTheatre).
Creative.
Darrell Grand Moultrie
Choreographer
Maruti Evans
Scenic Design
Dominique Fawn Hill
Costume Design
Stacey Derosier
Lighting Design
Mikaal Sulaiman
Sound Design
Earon Chew Nealey
Hair and Wig Design
Claire M. Kavanah
Prop Manager
Skylar Fox
Illusions Design
Lisa Kopitsky
Fight Director
Ryan Patrick Kane
Production Stage Manager
MEDIA.
BeLONGING: REIMAGINING THE FAMILY TREE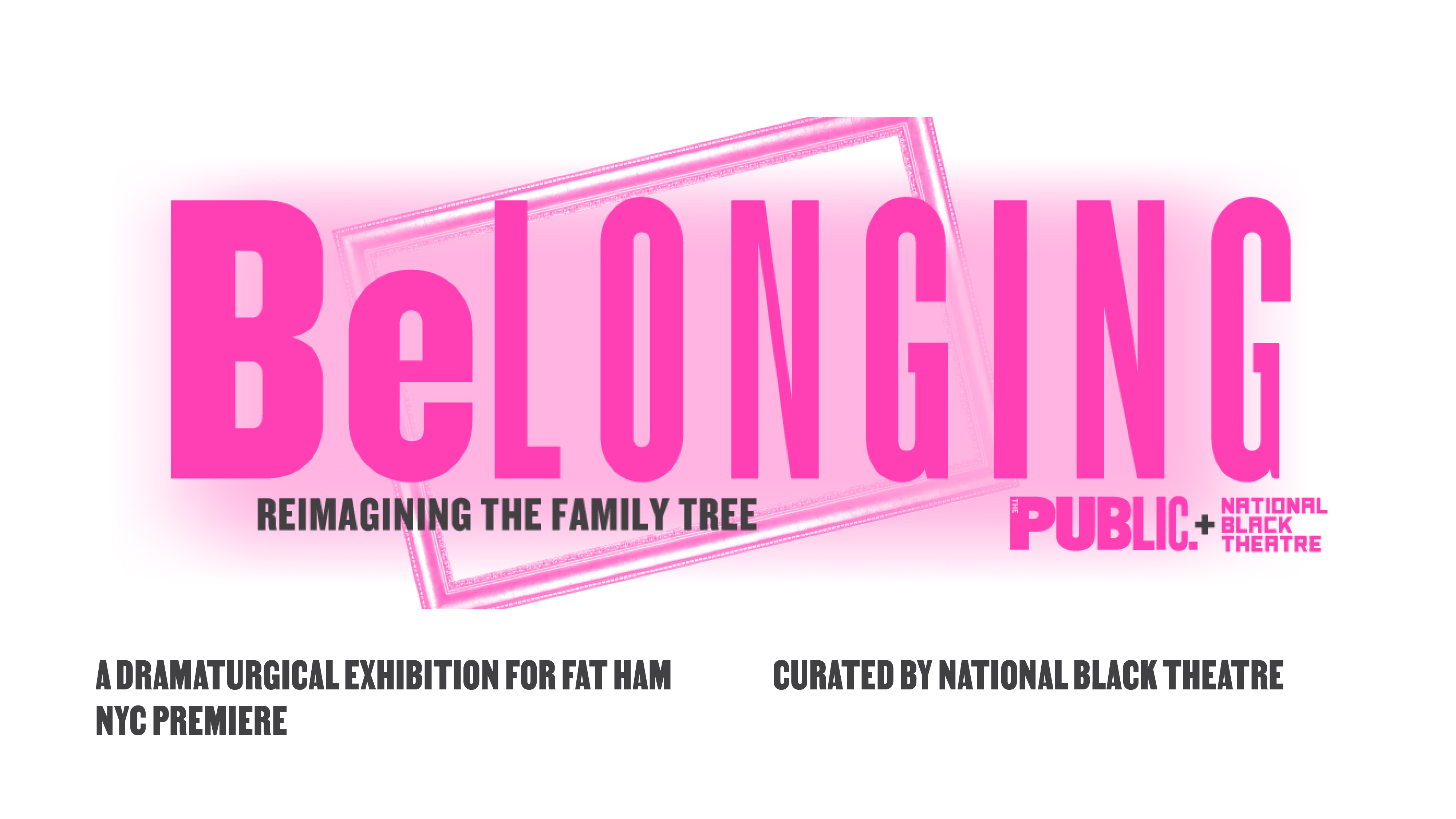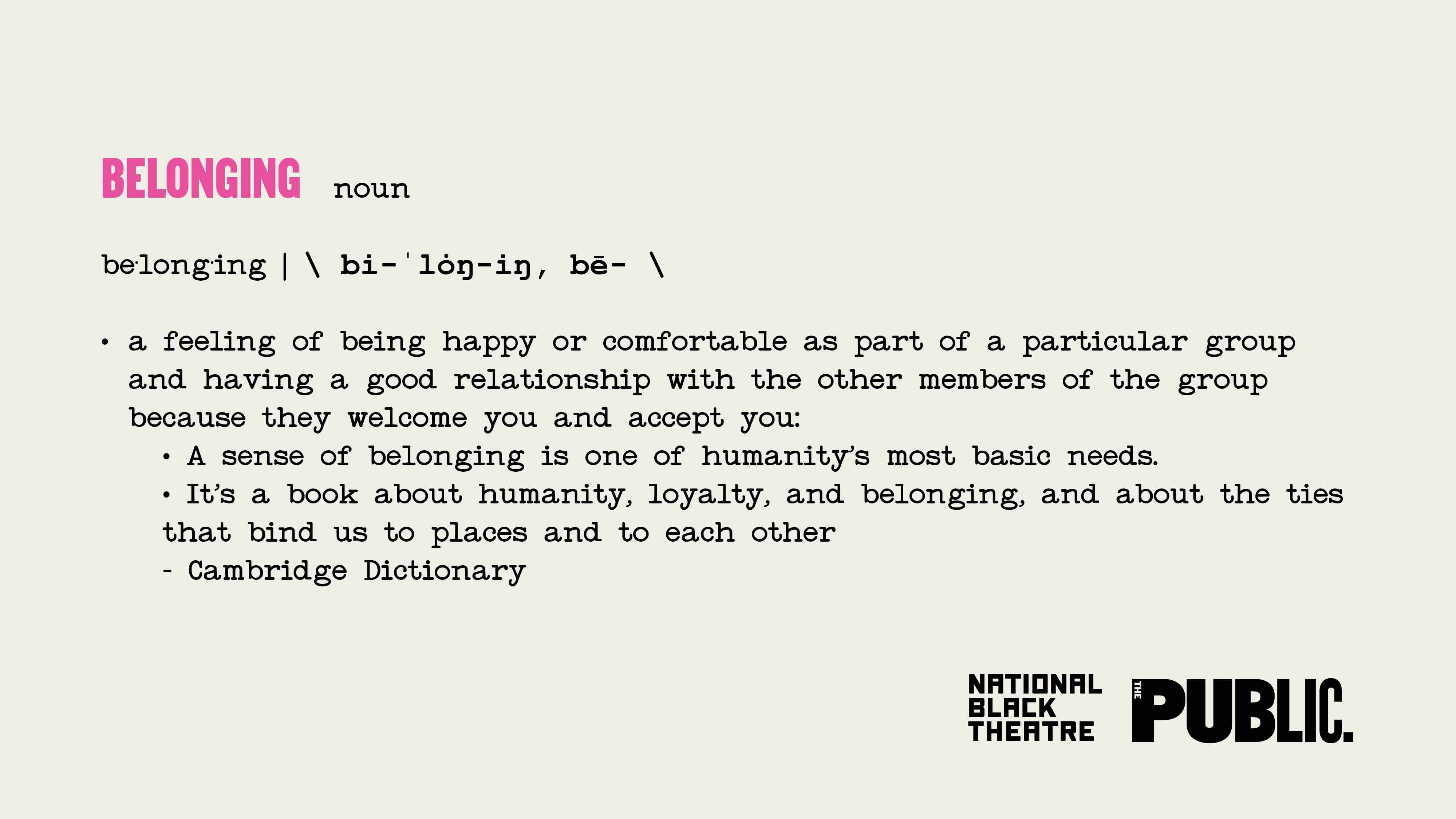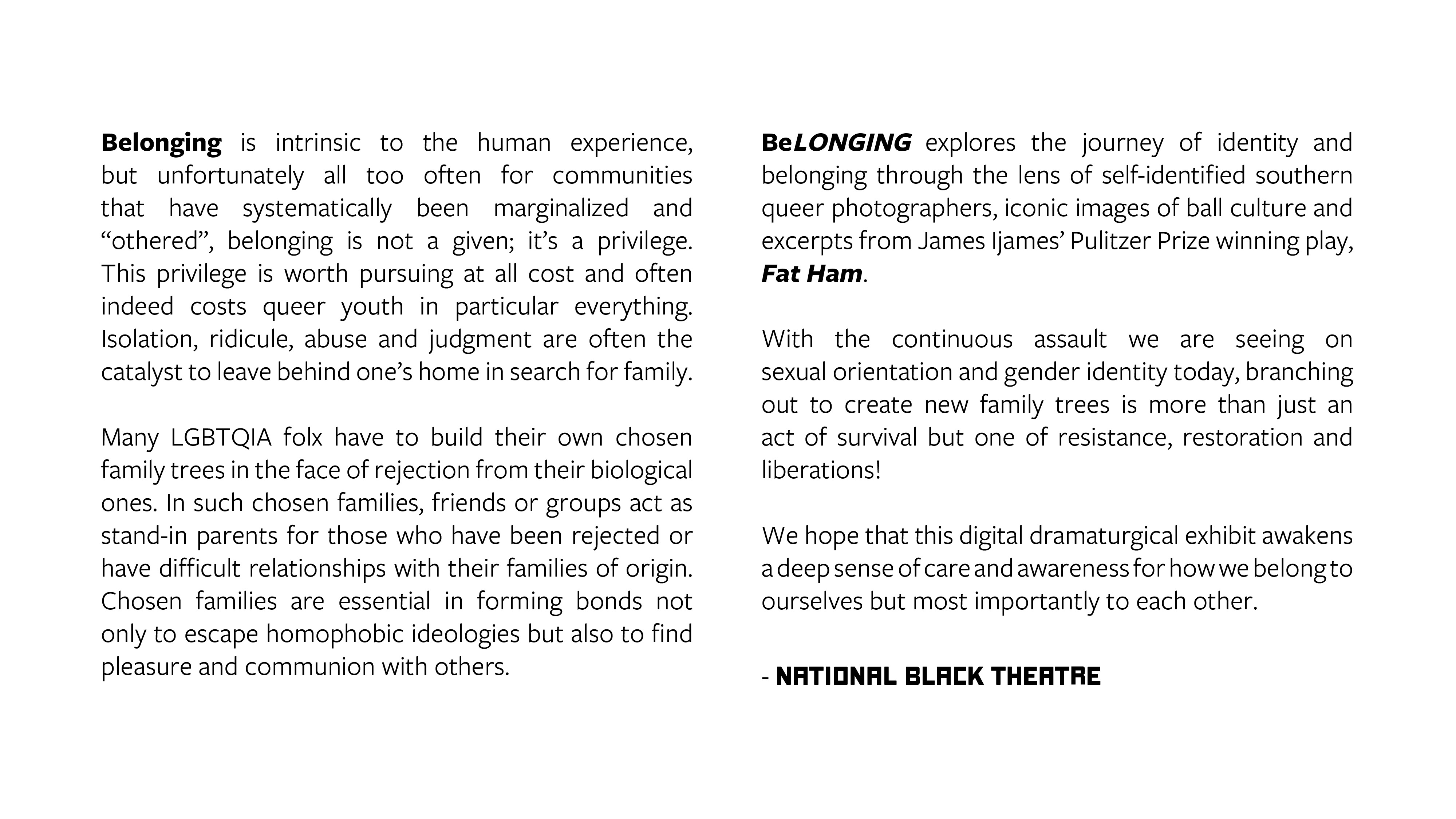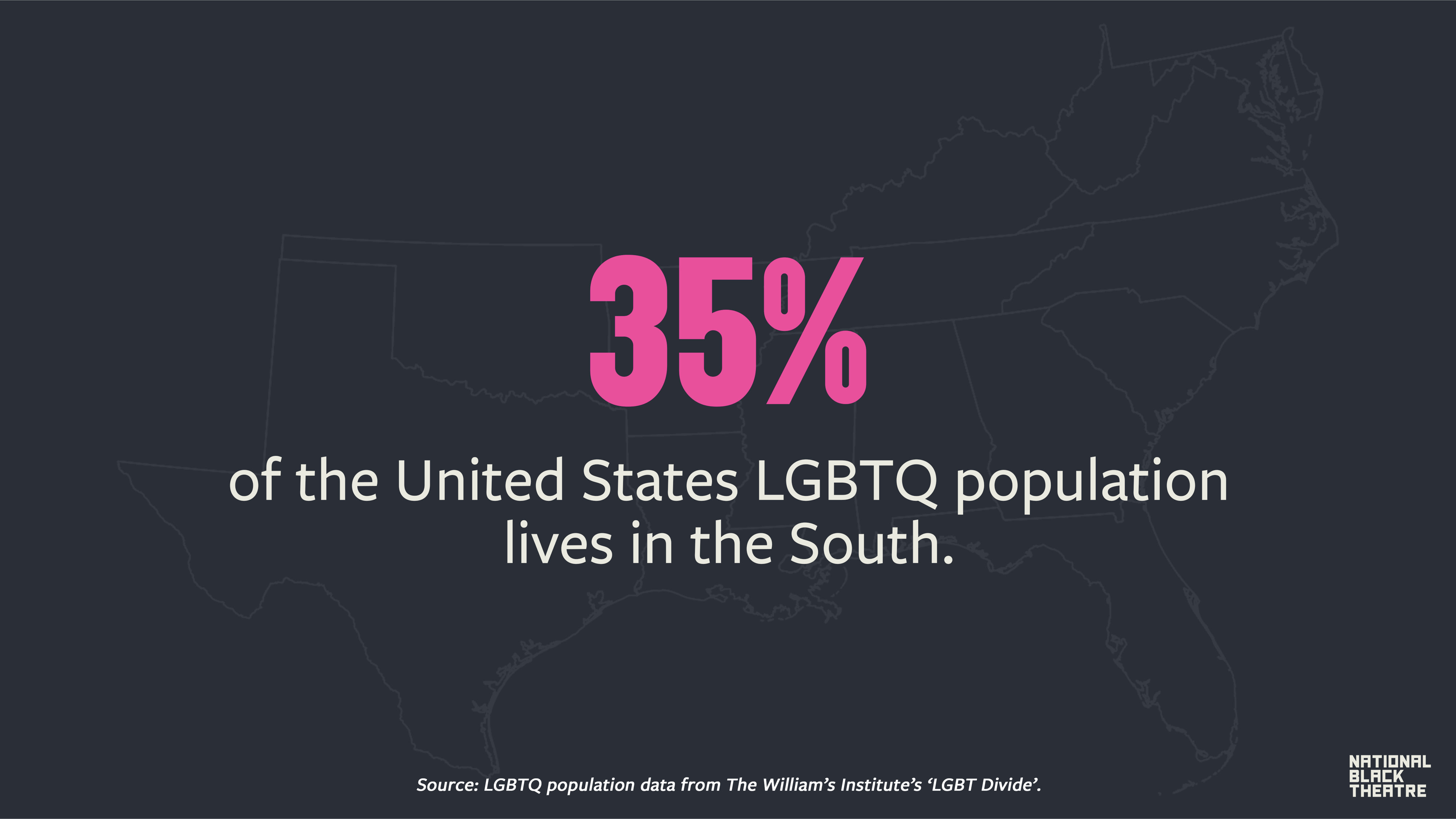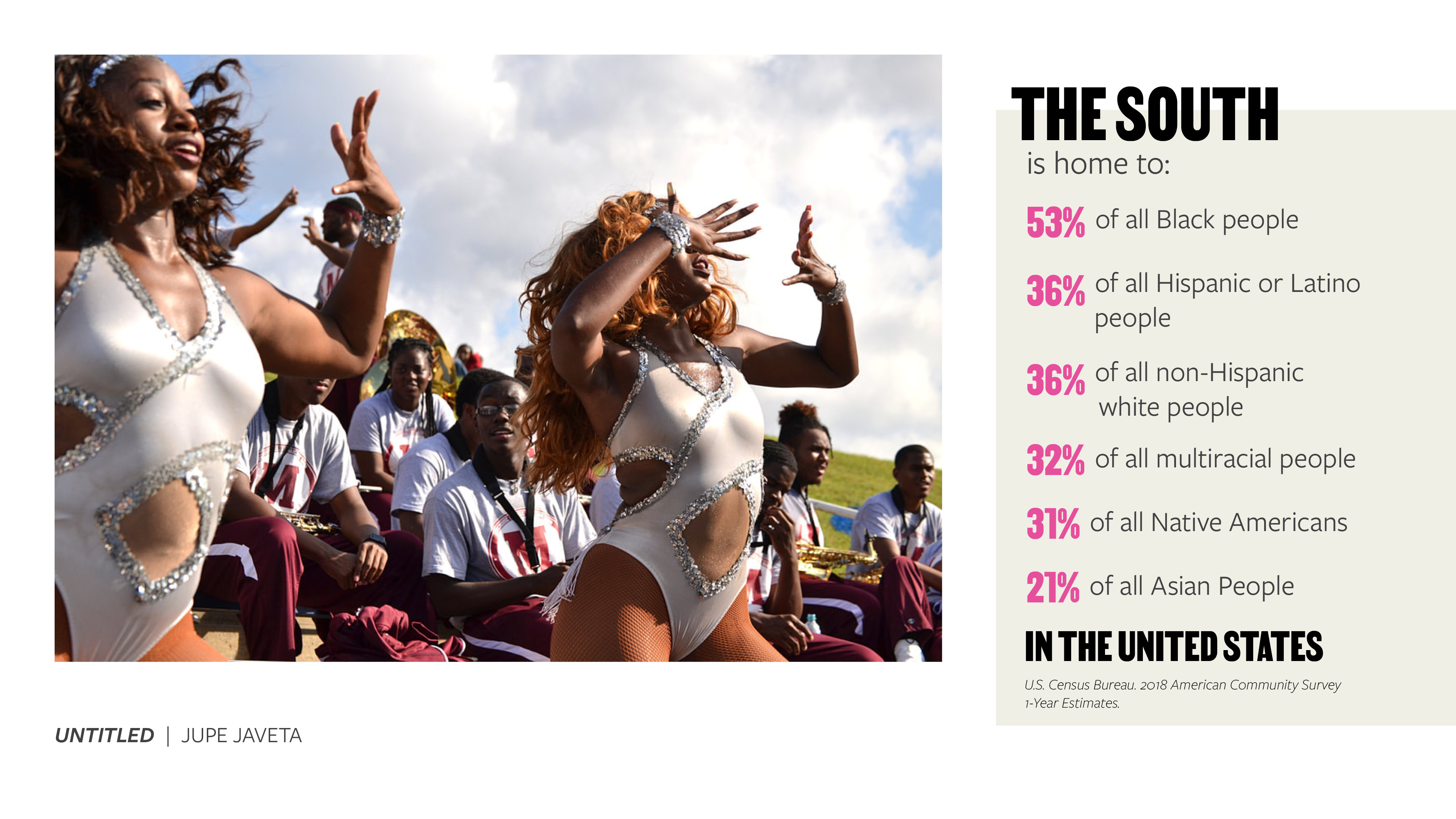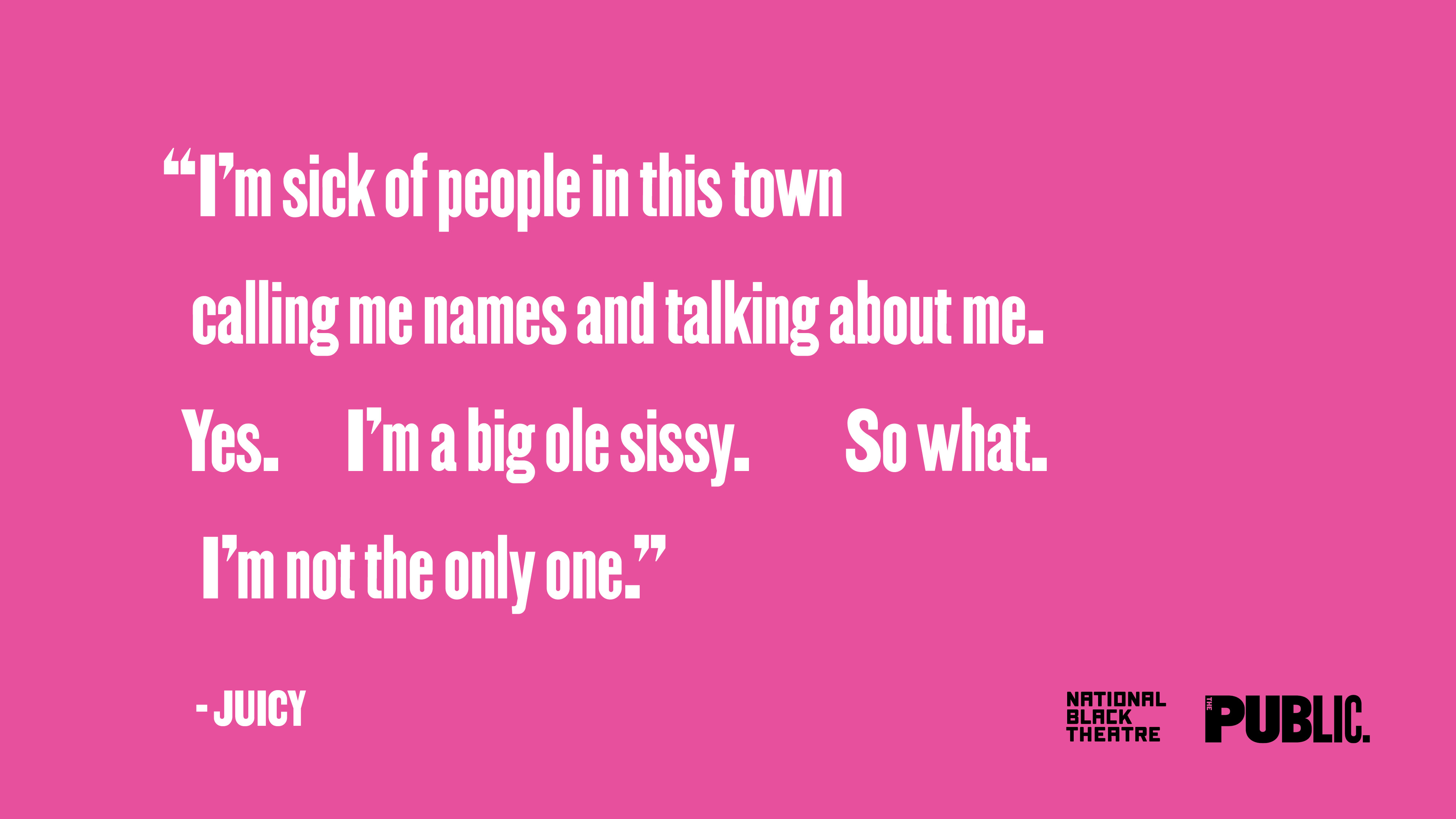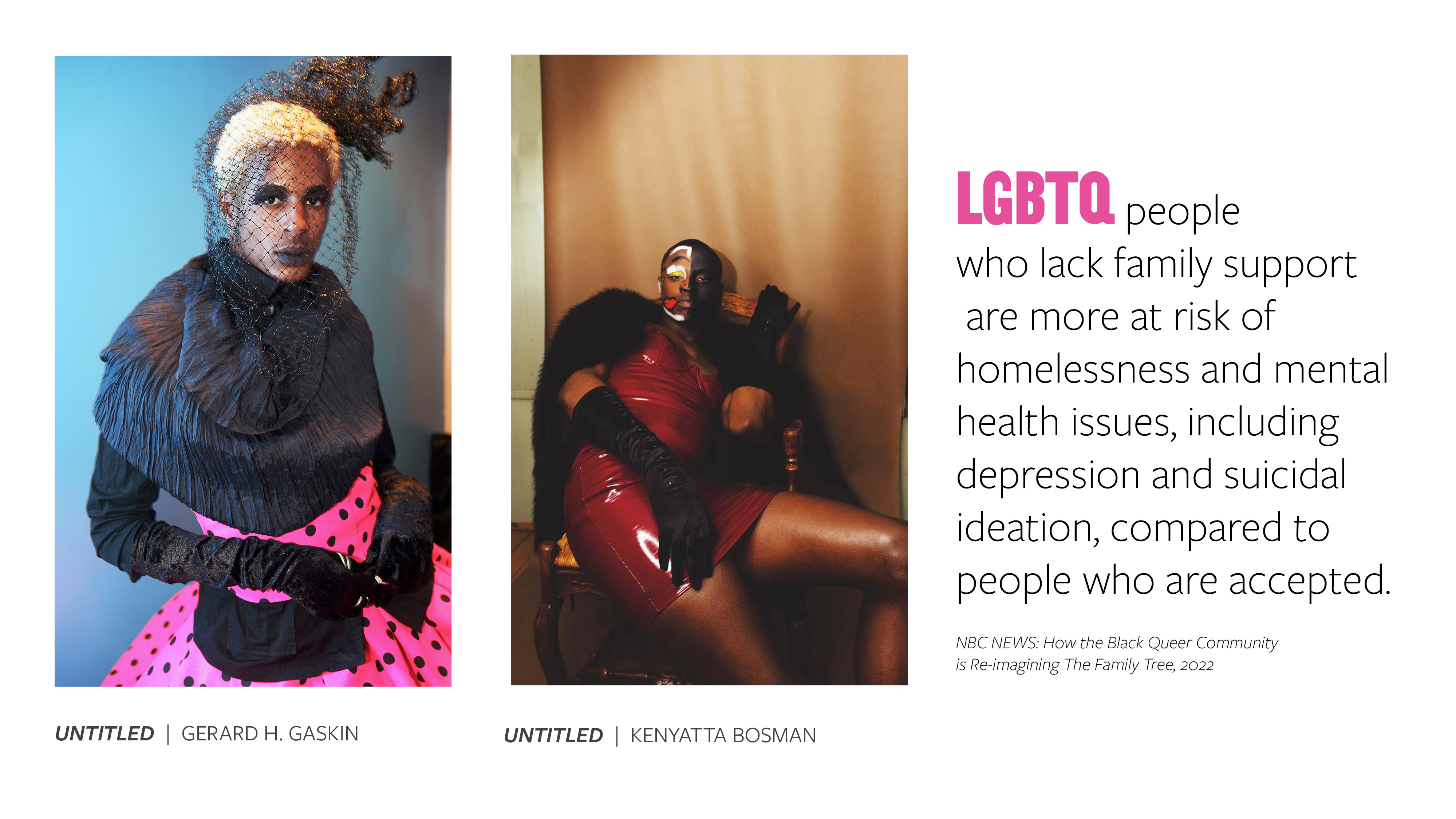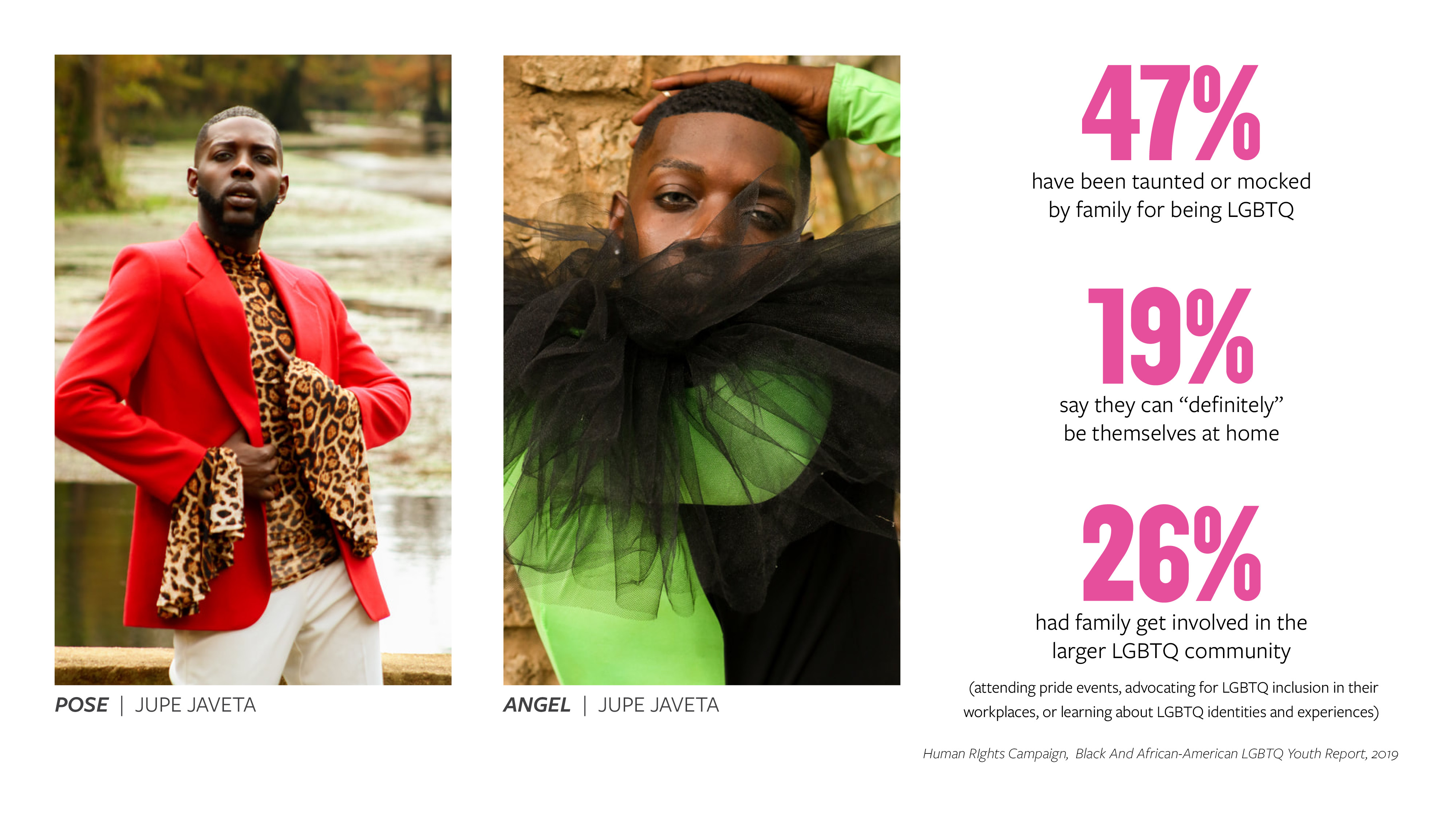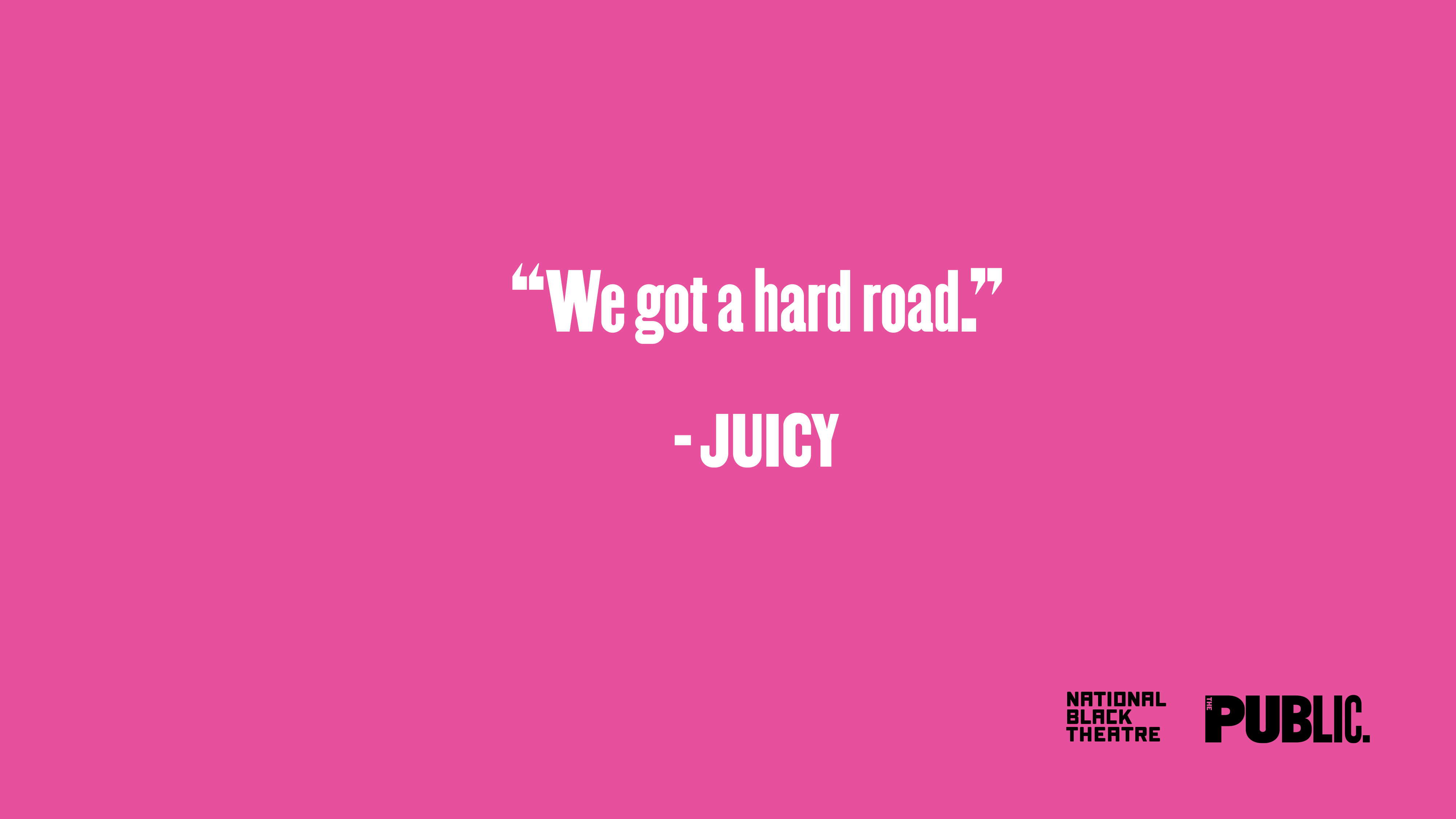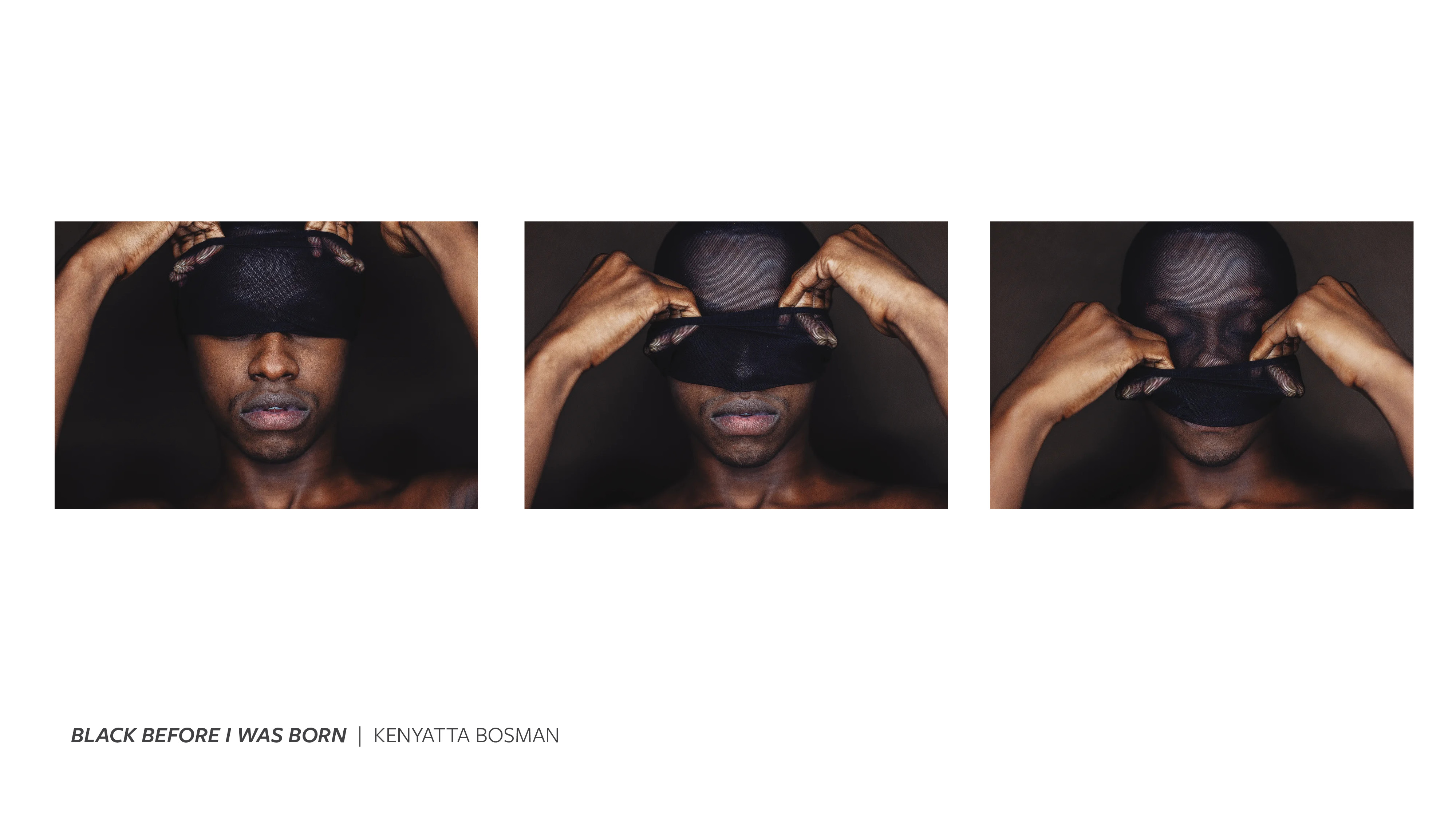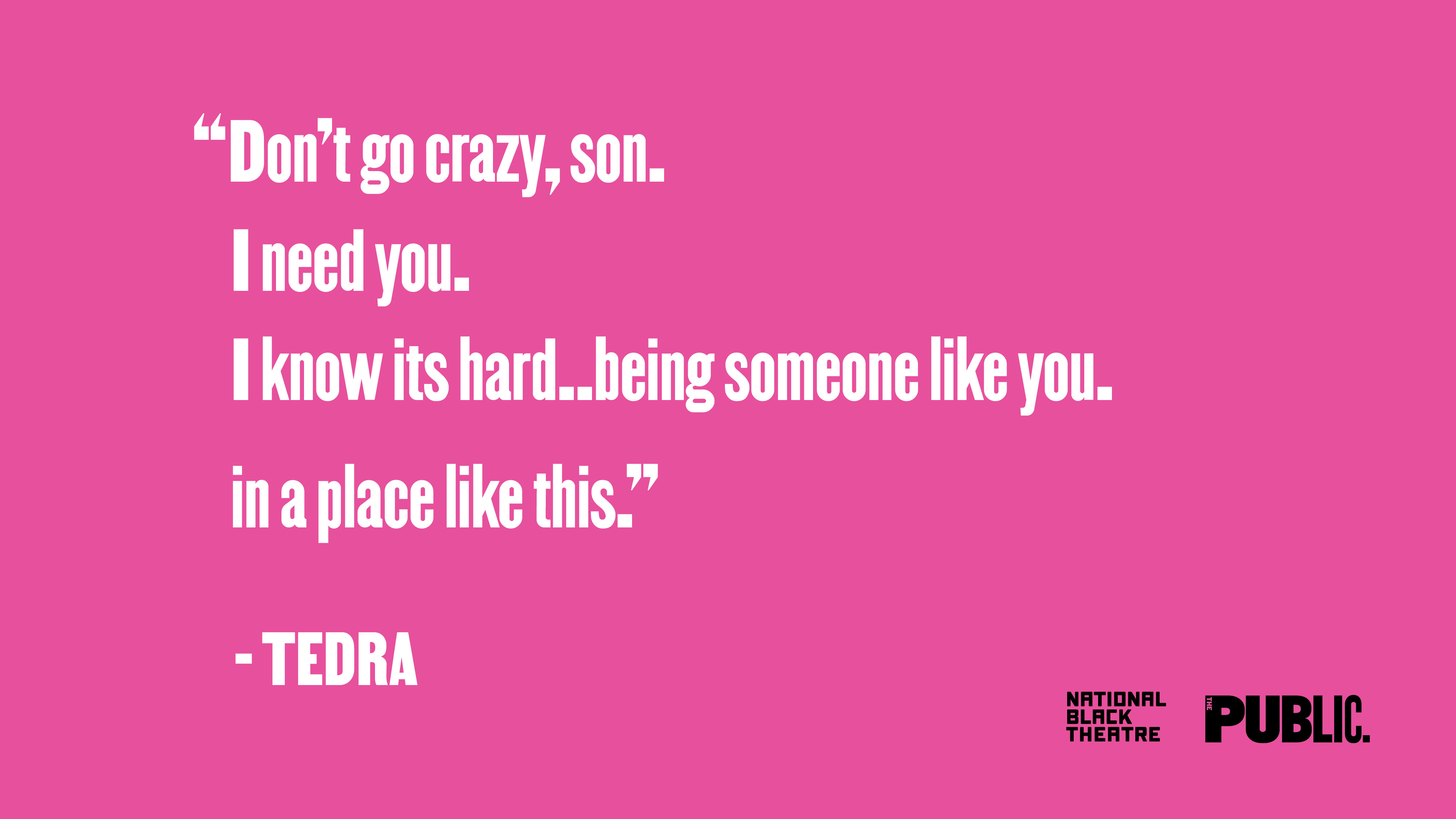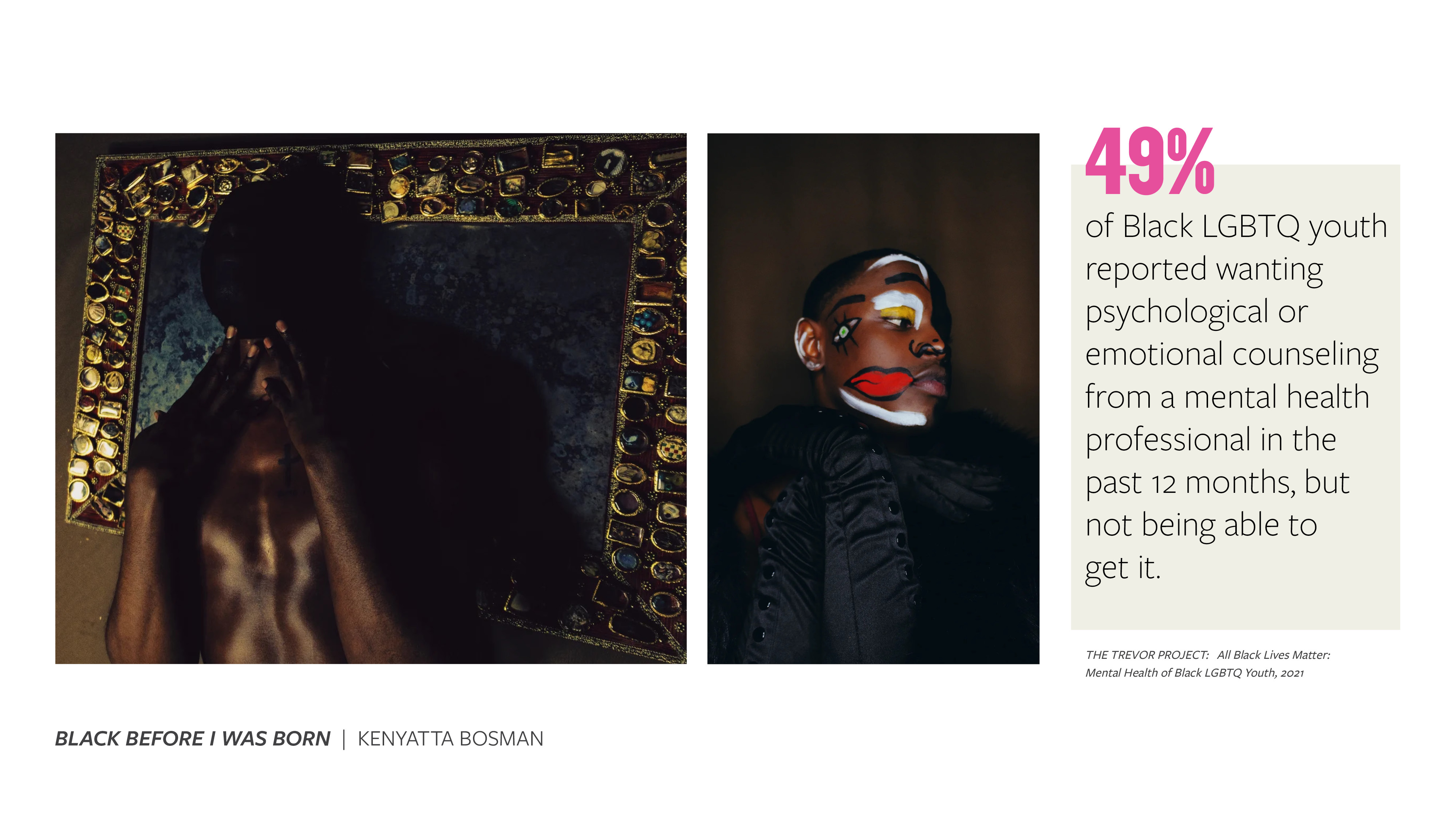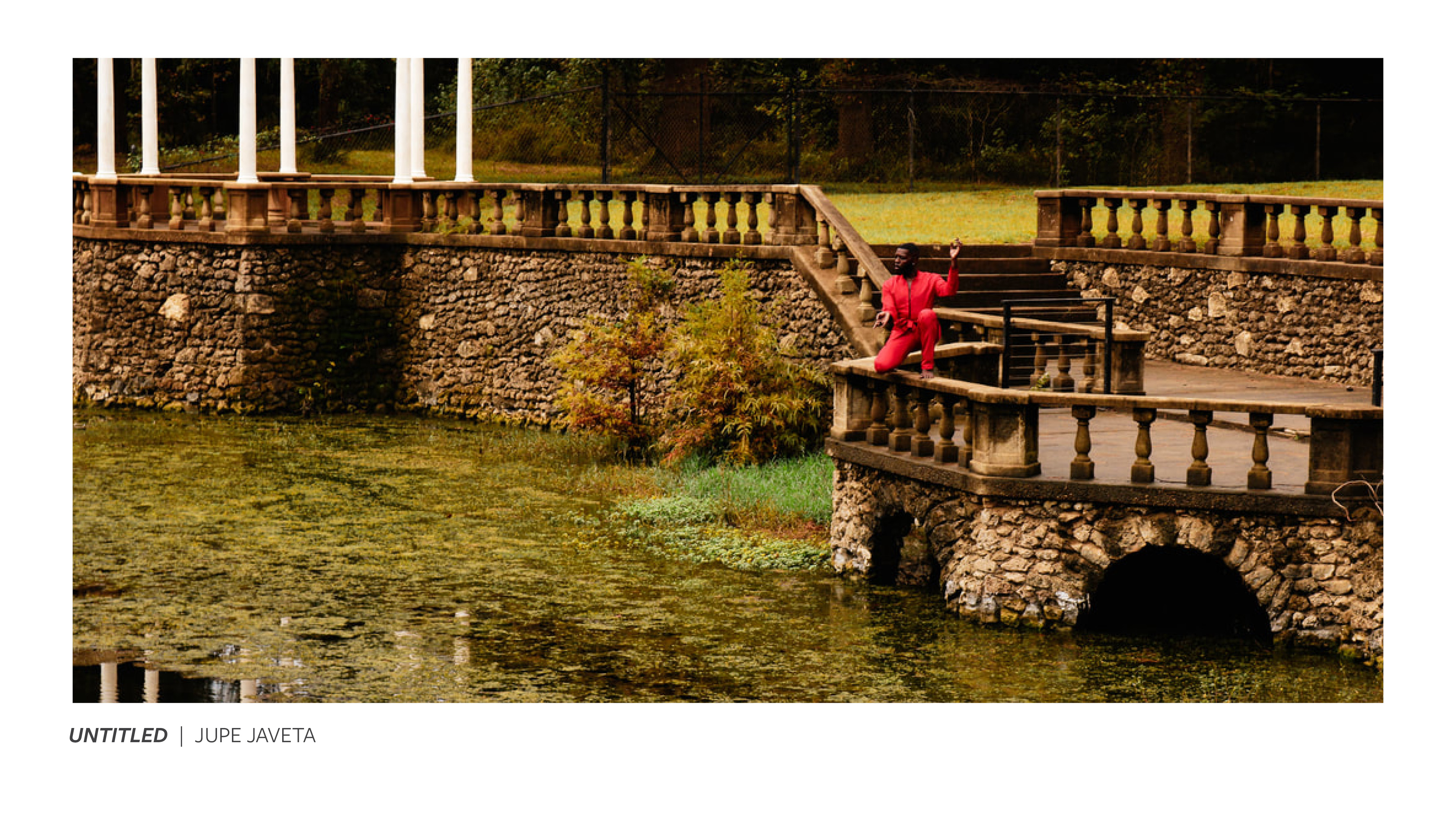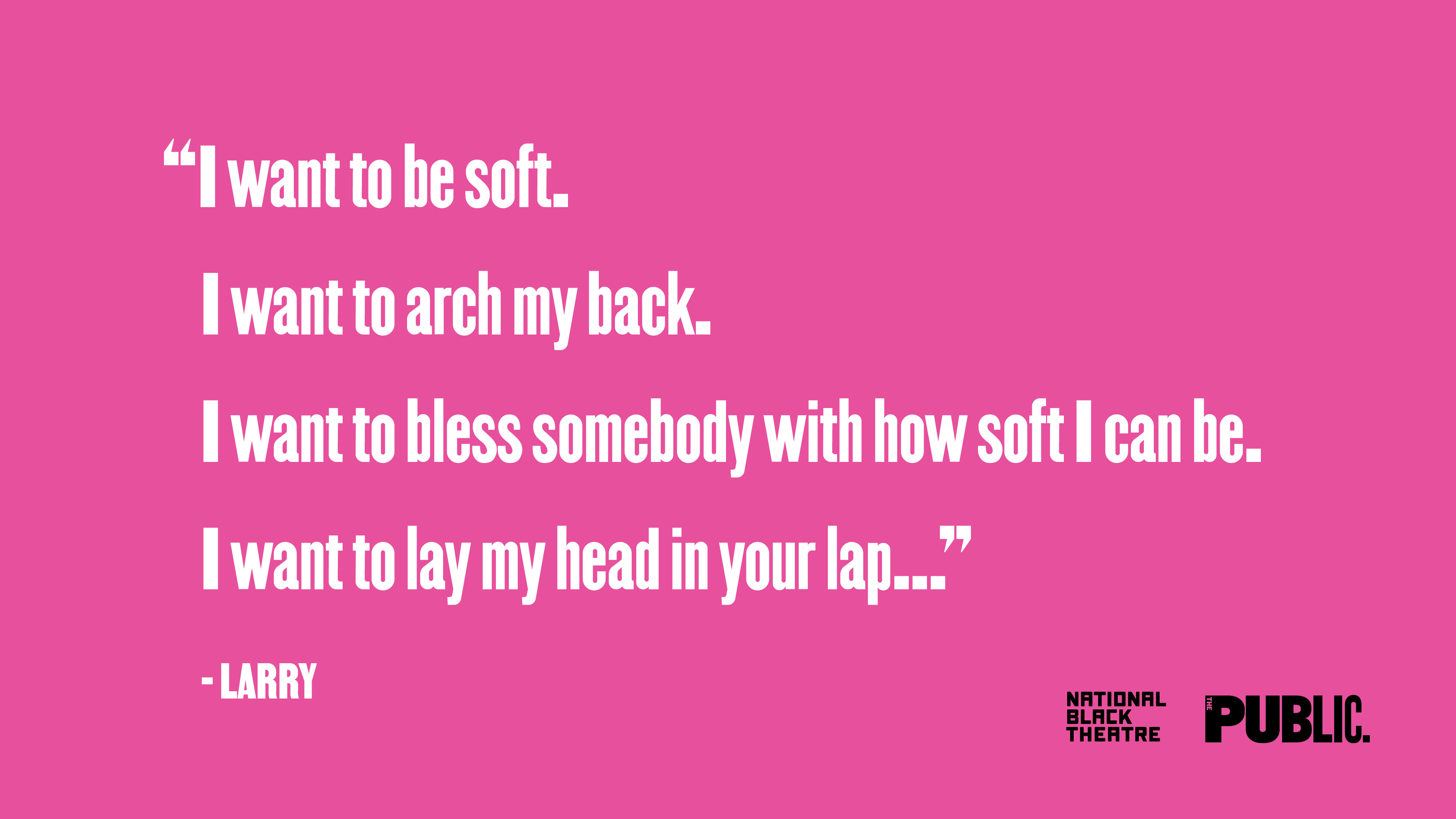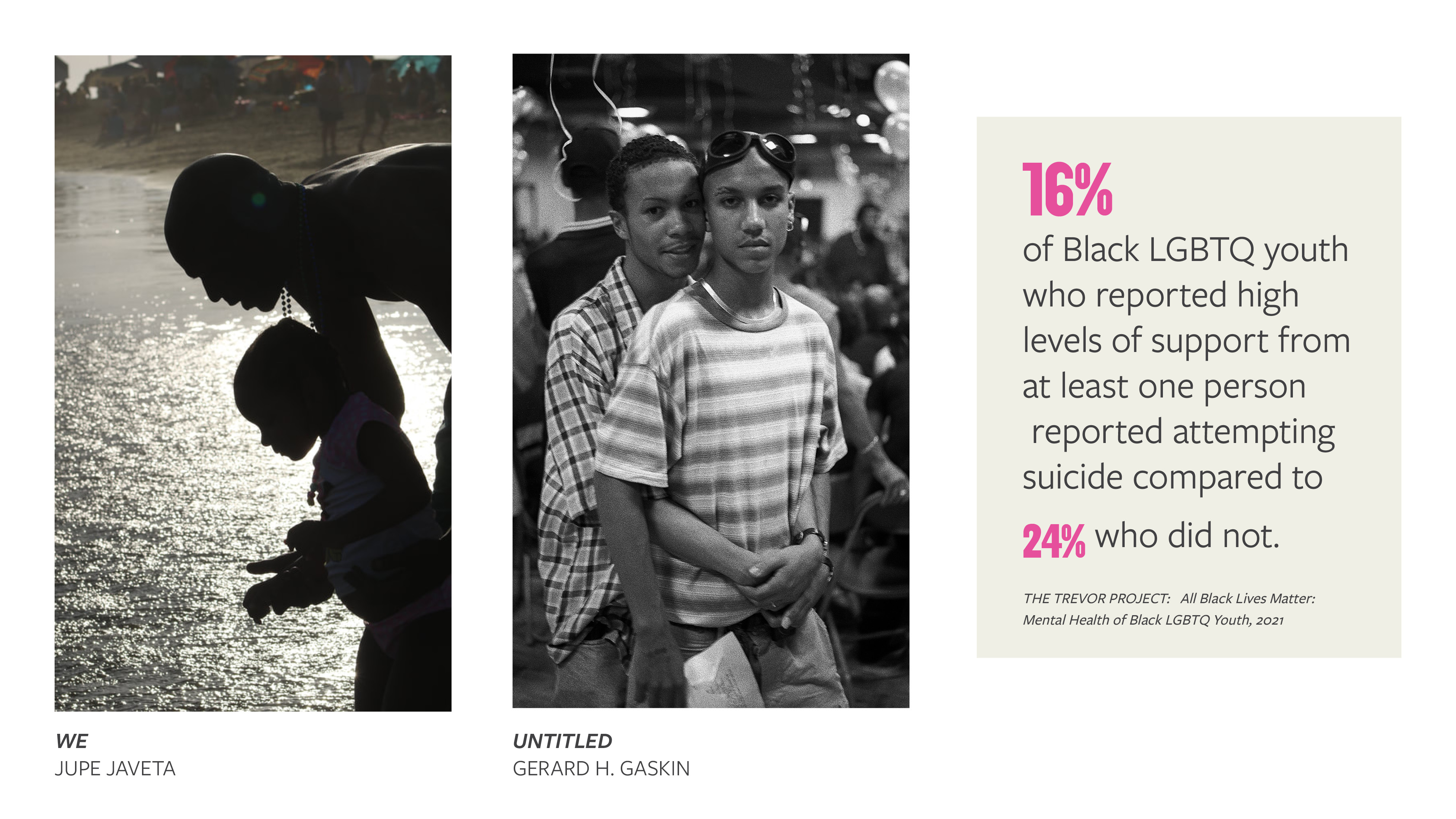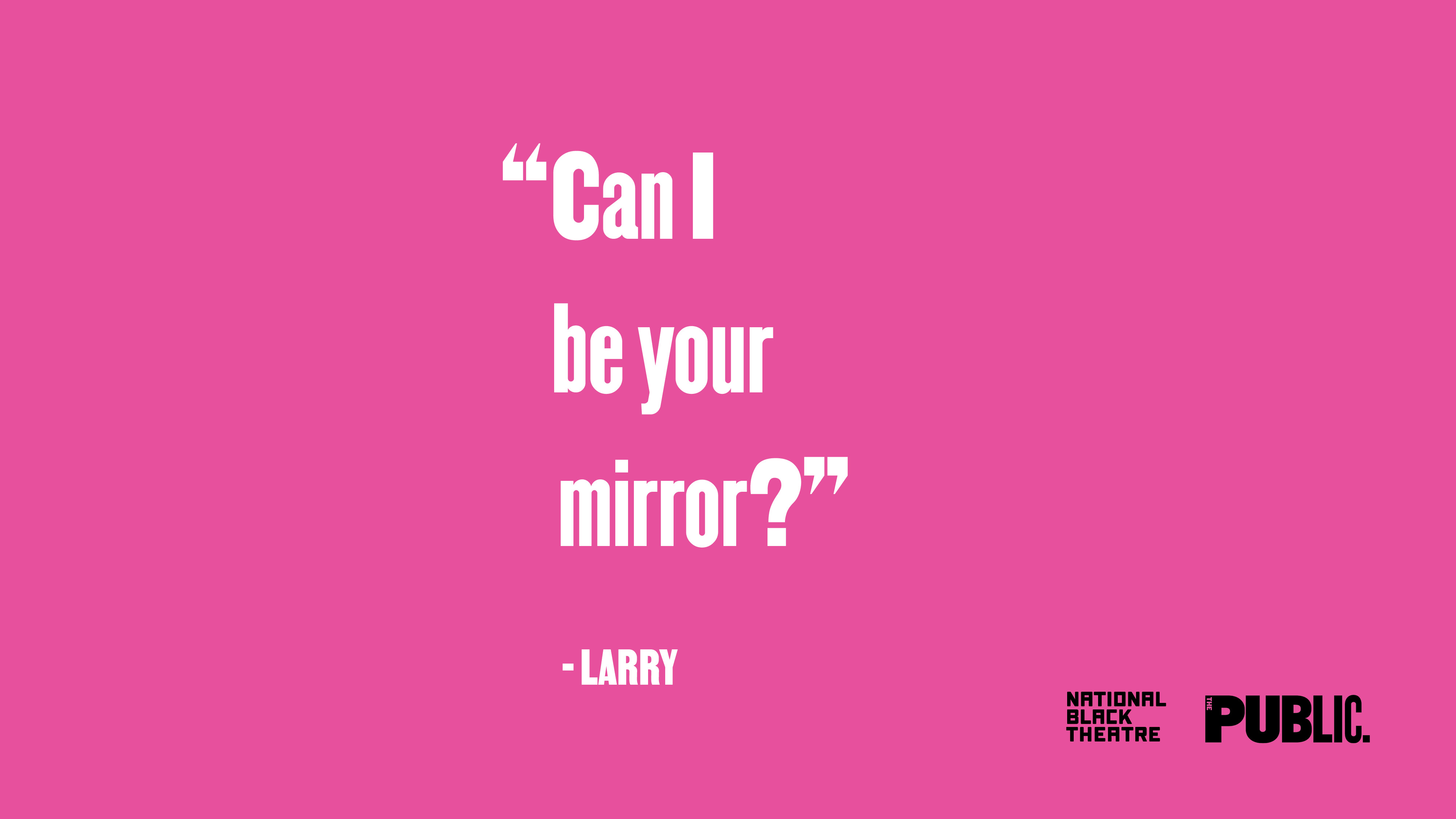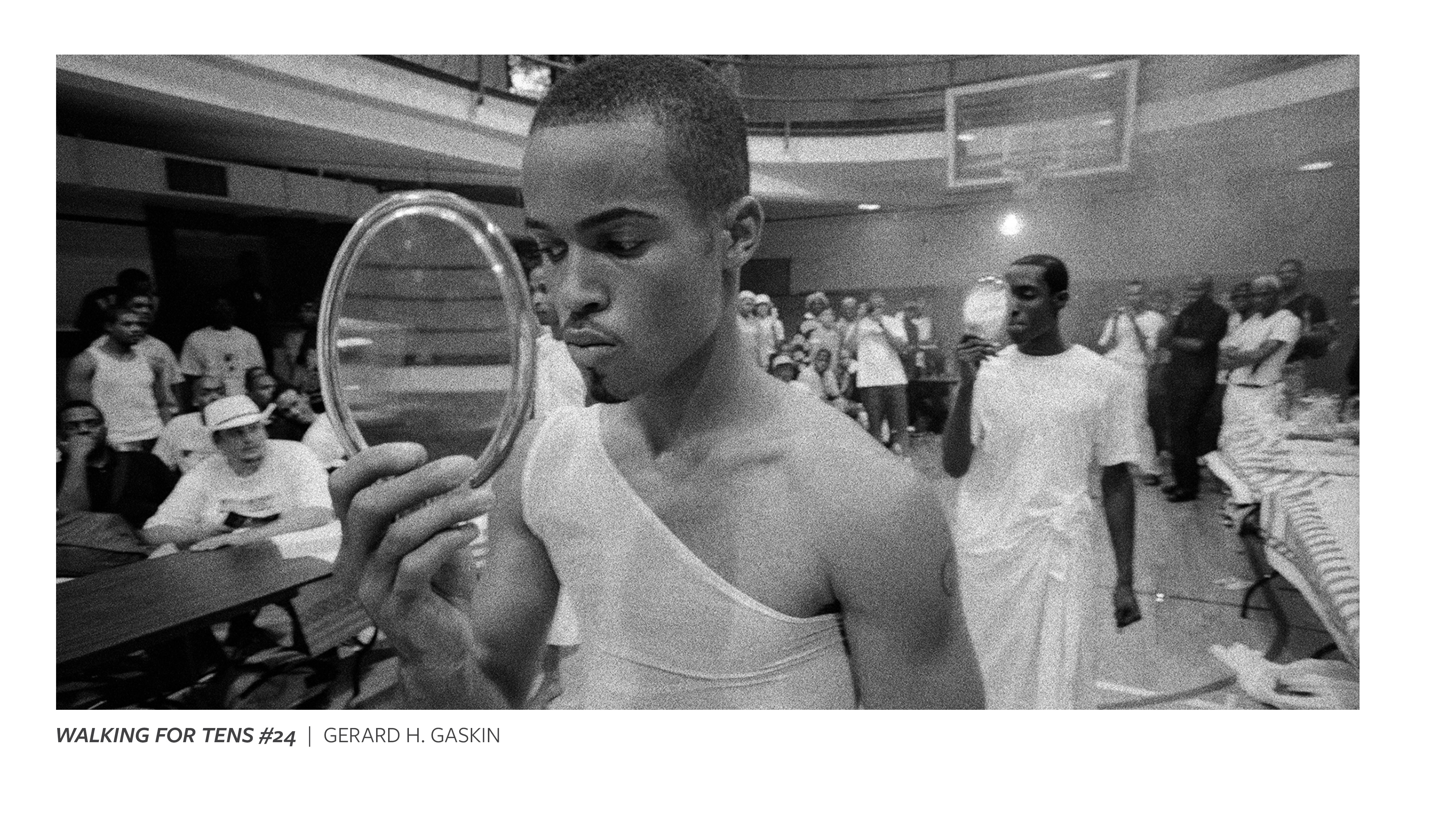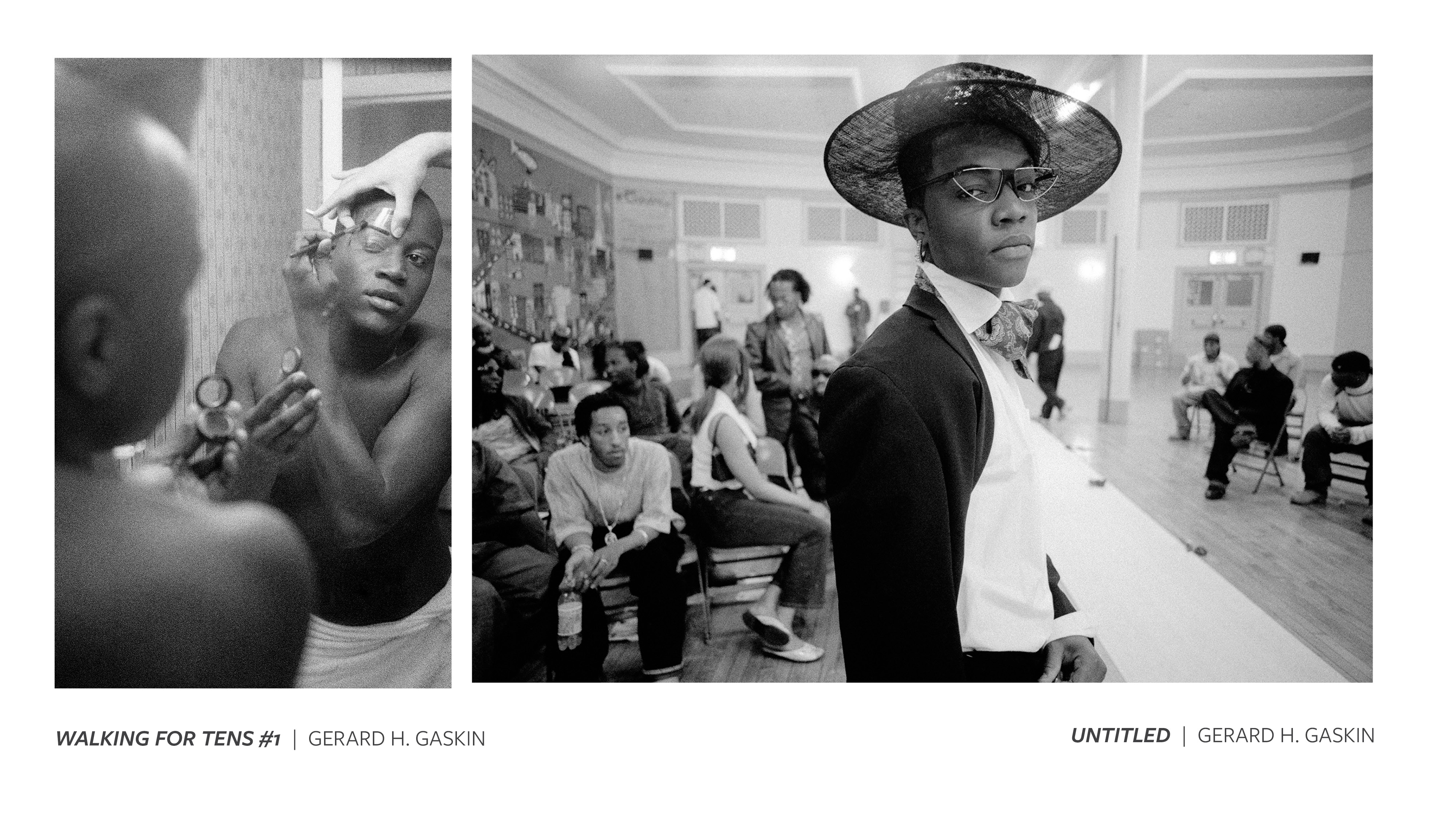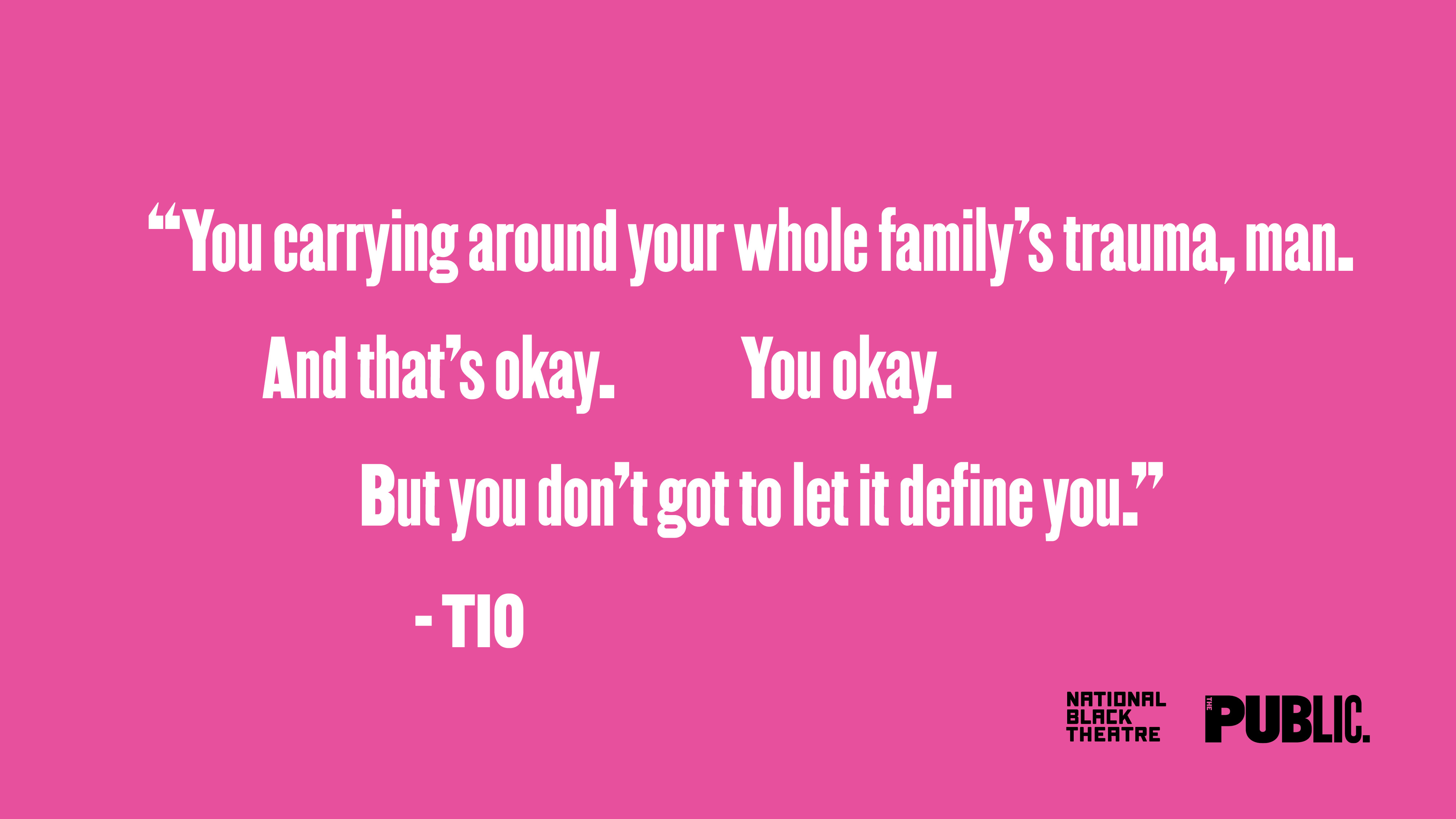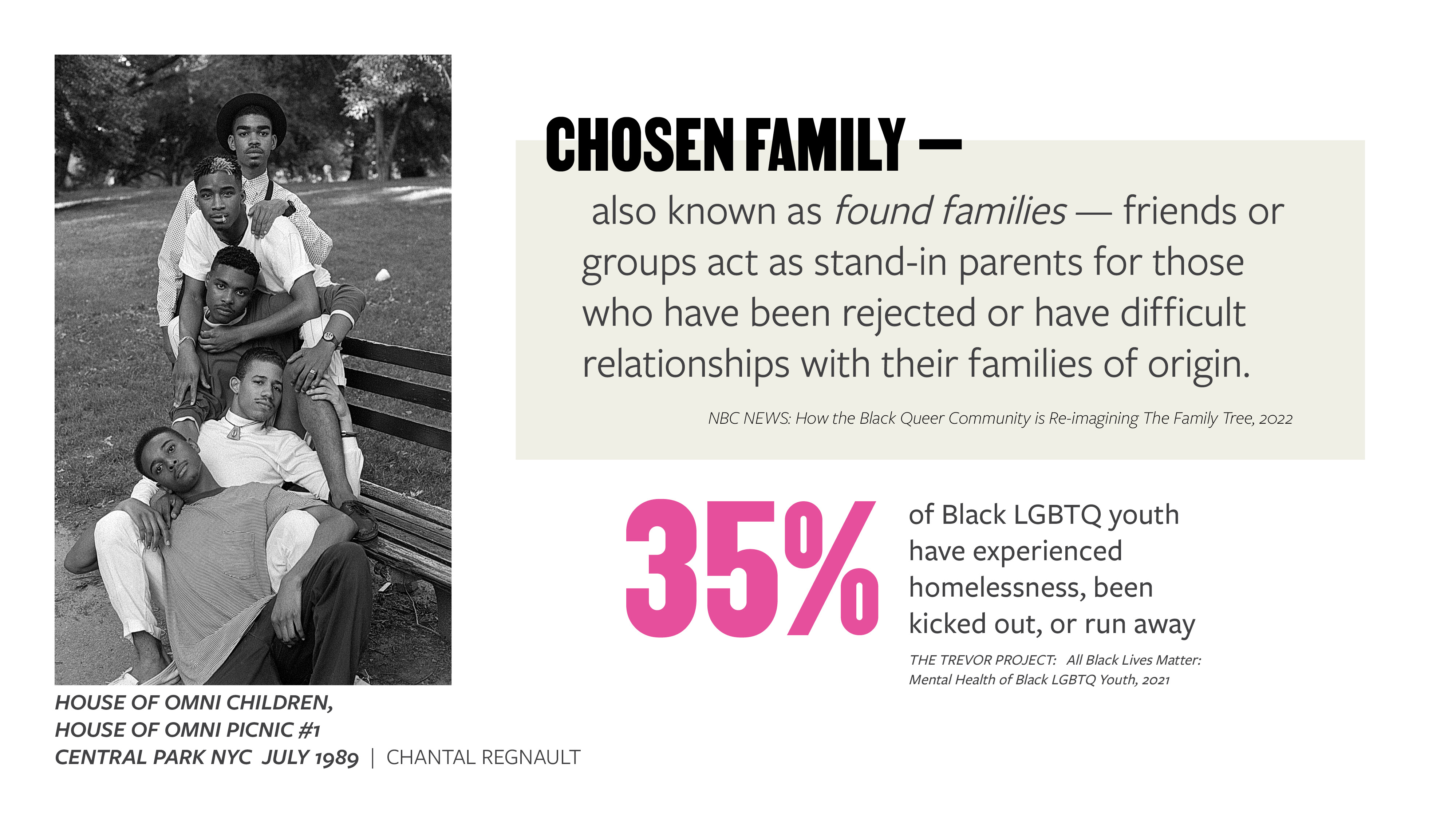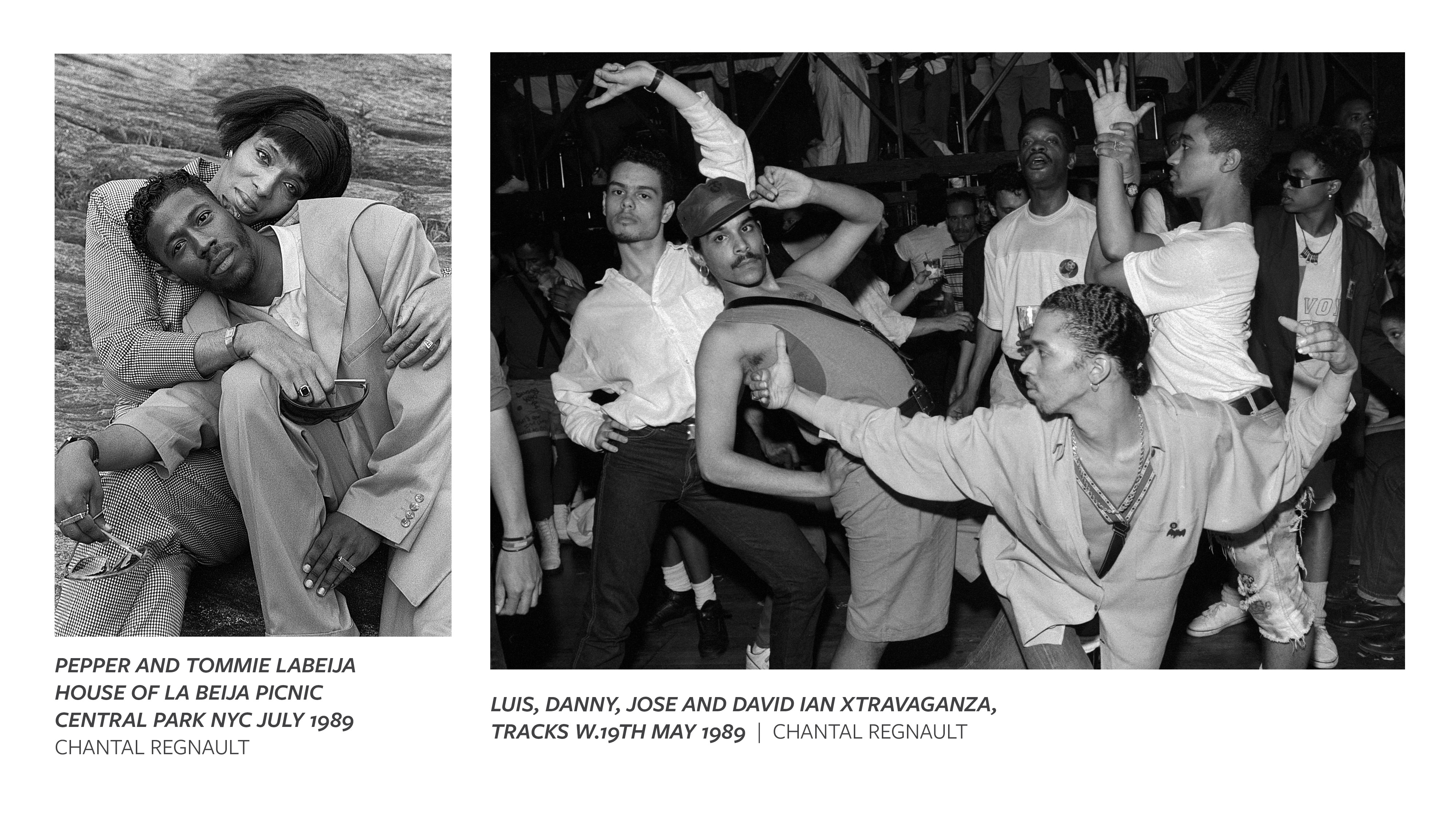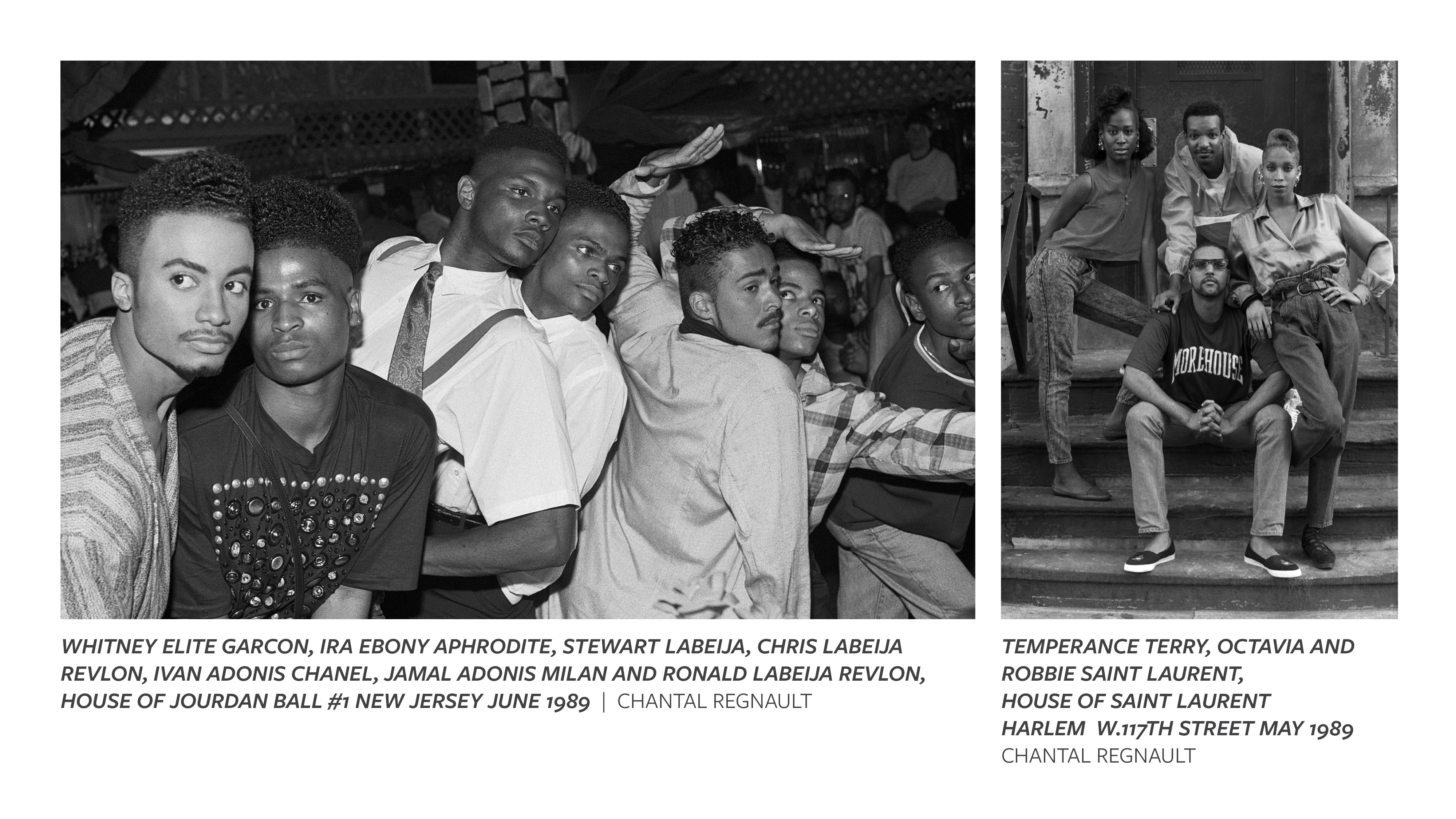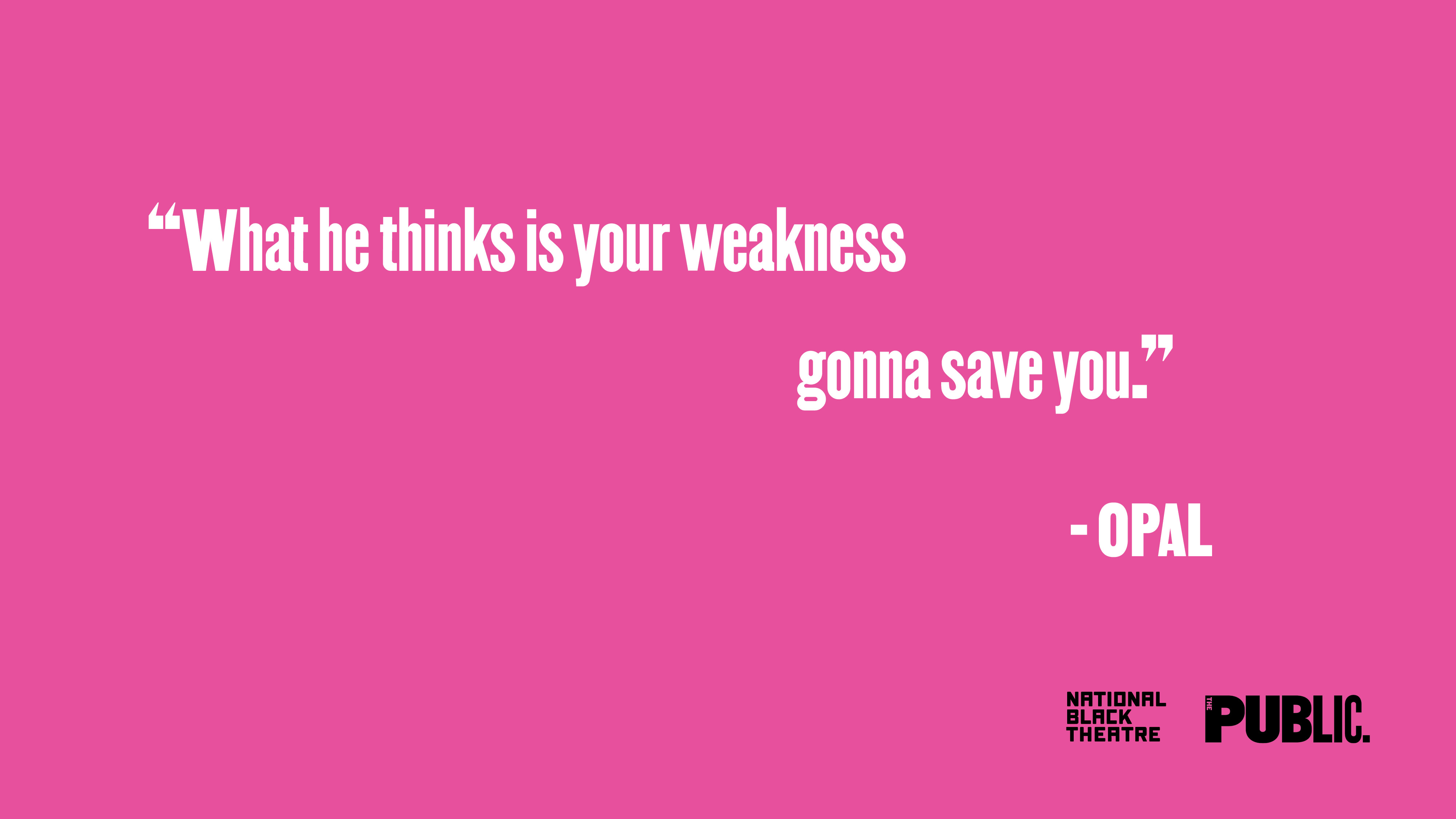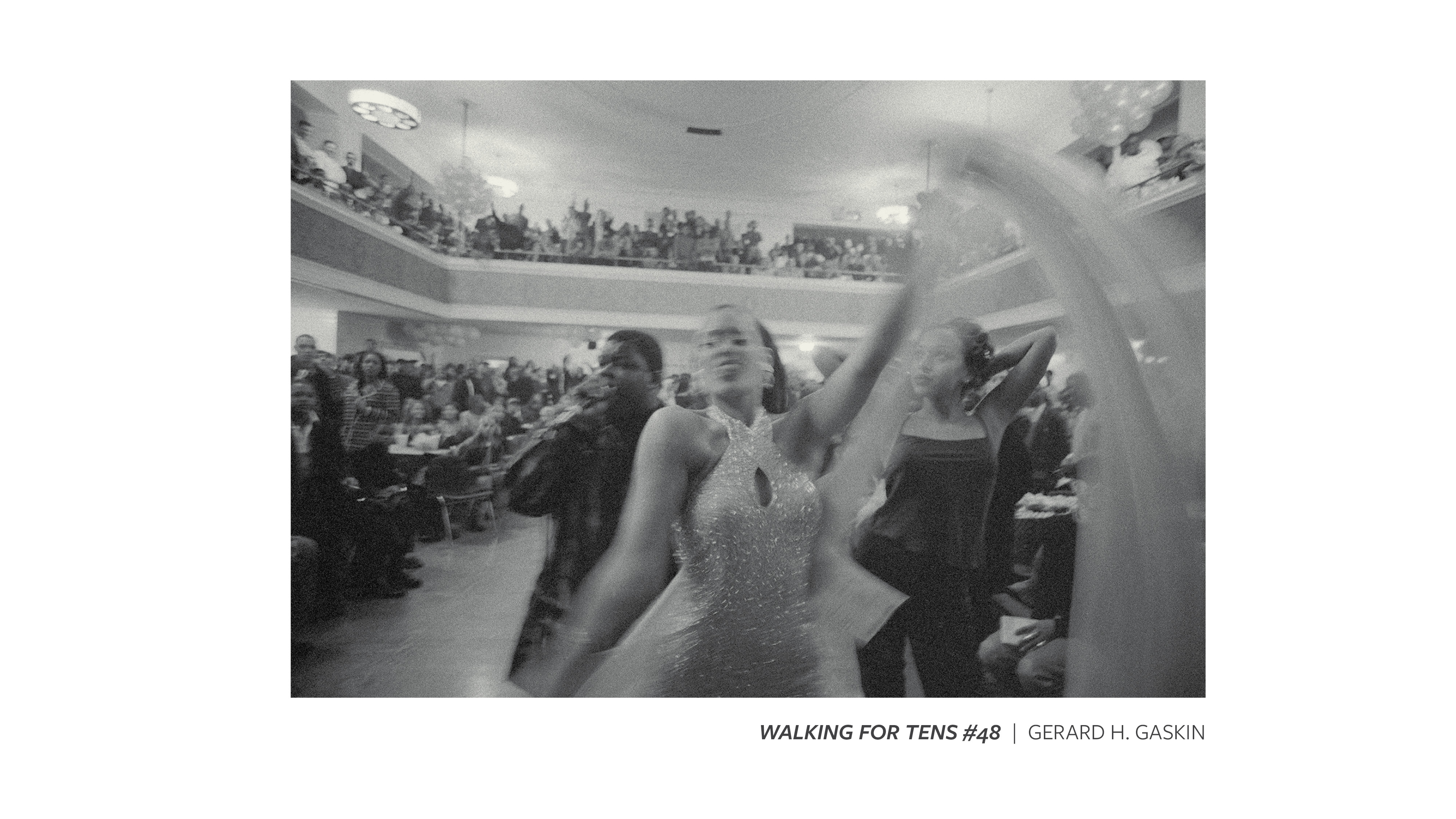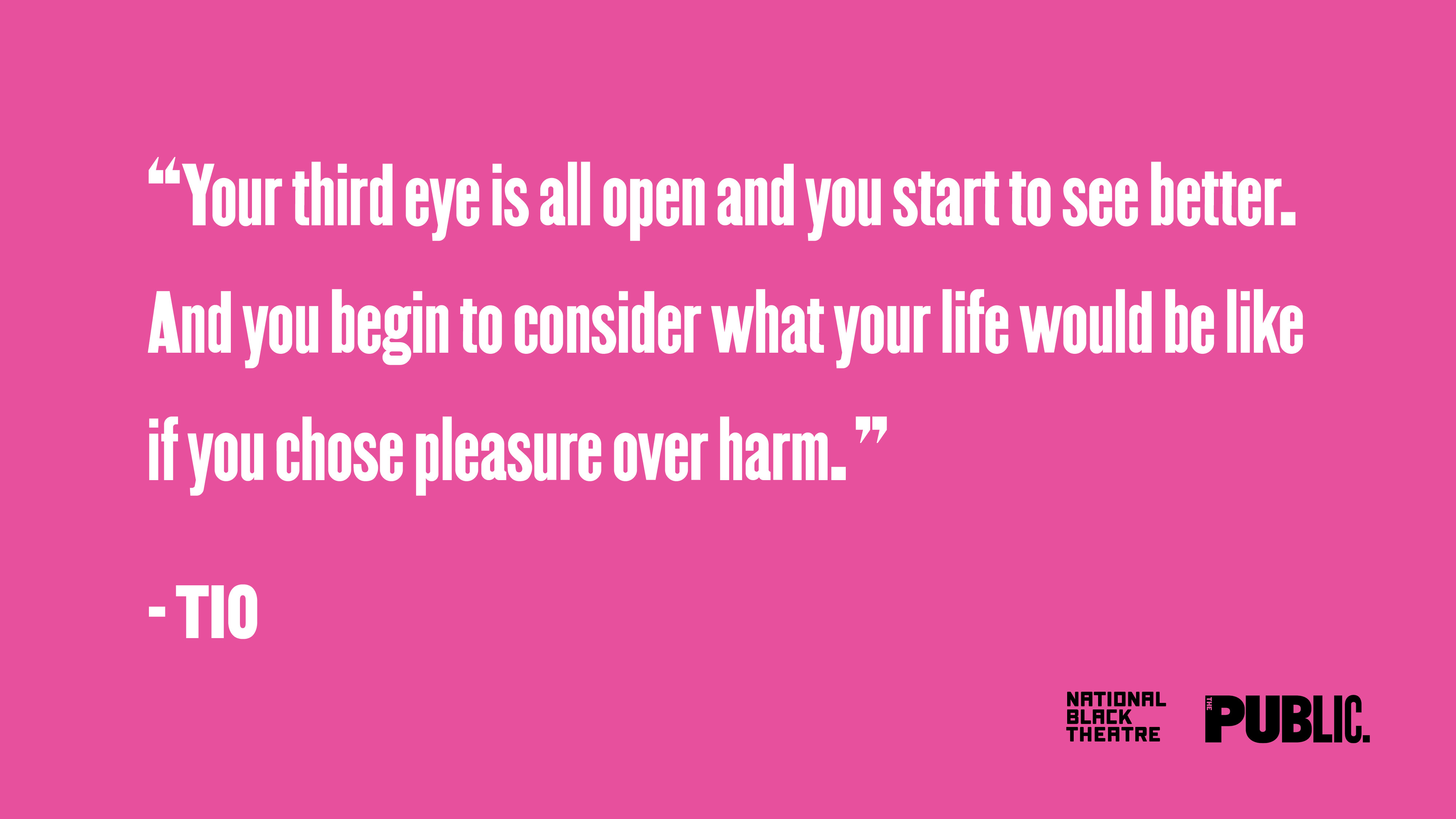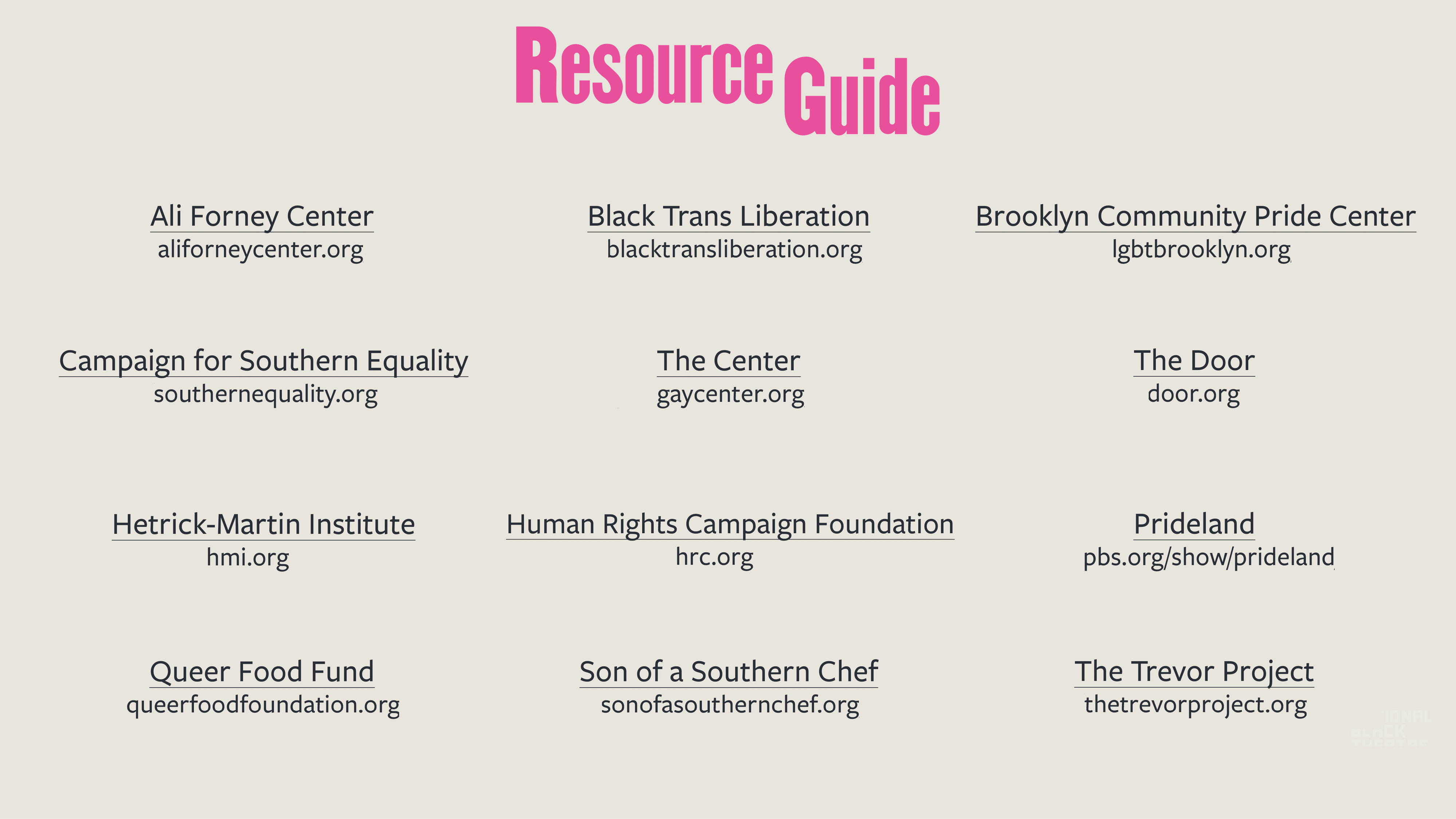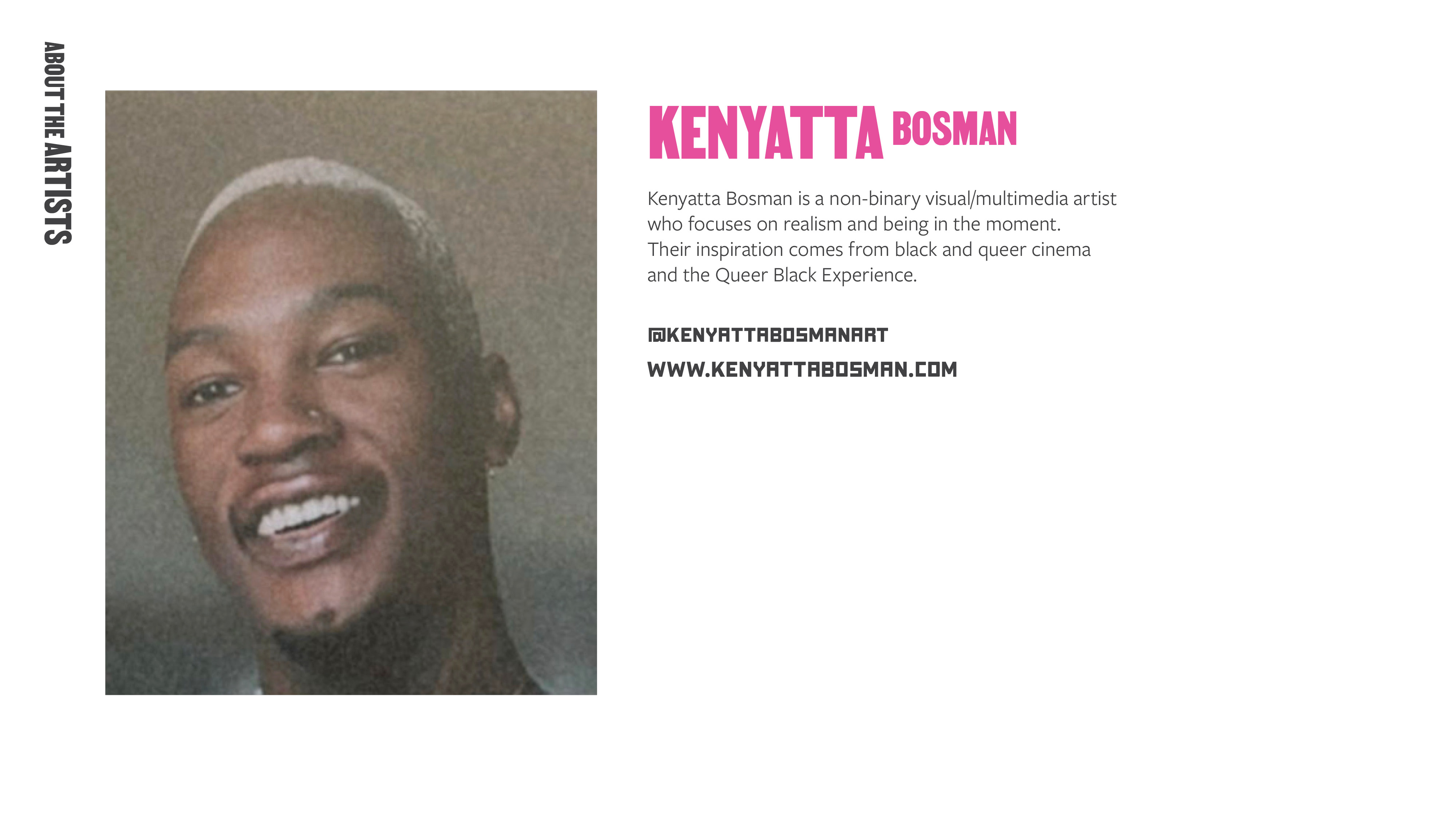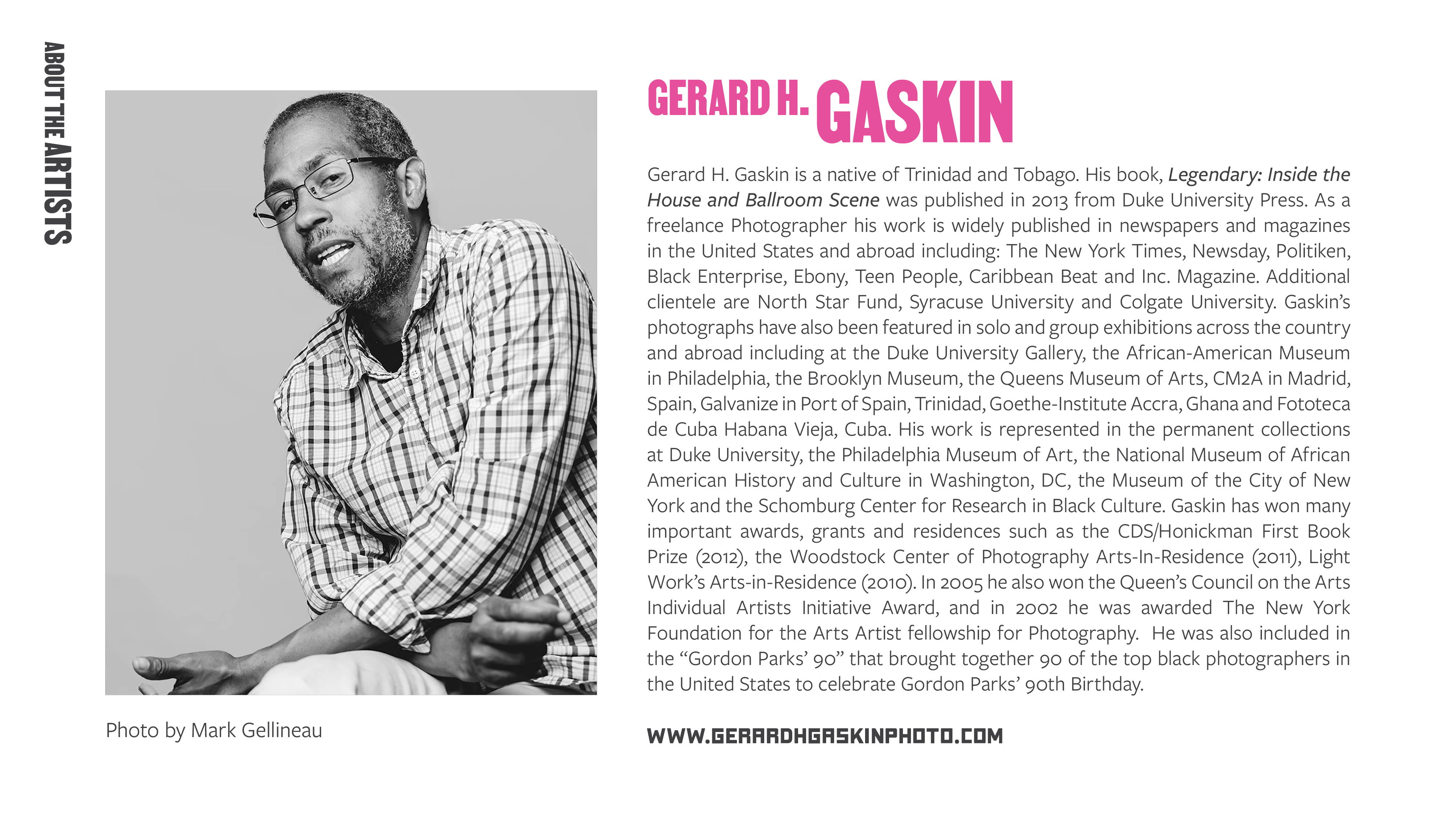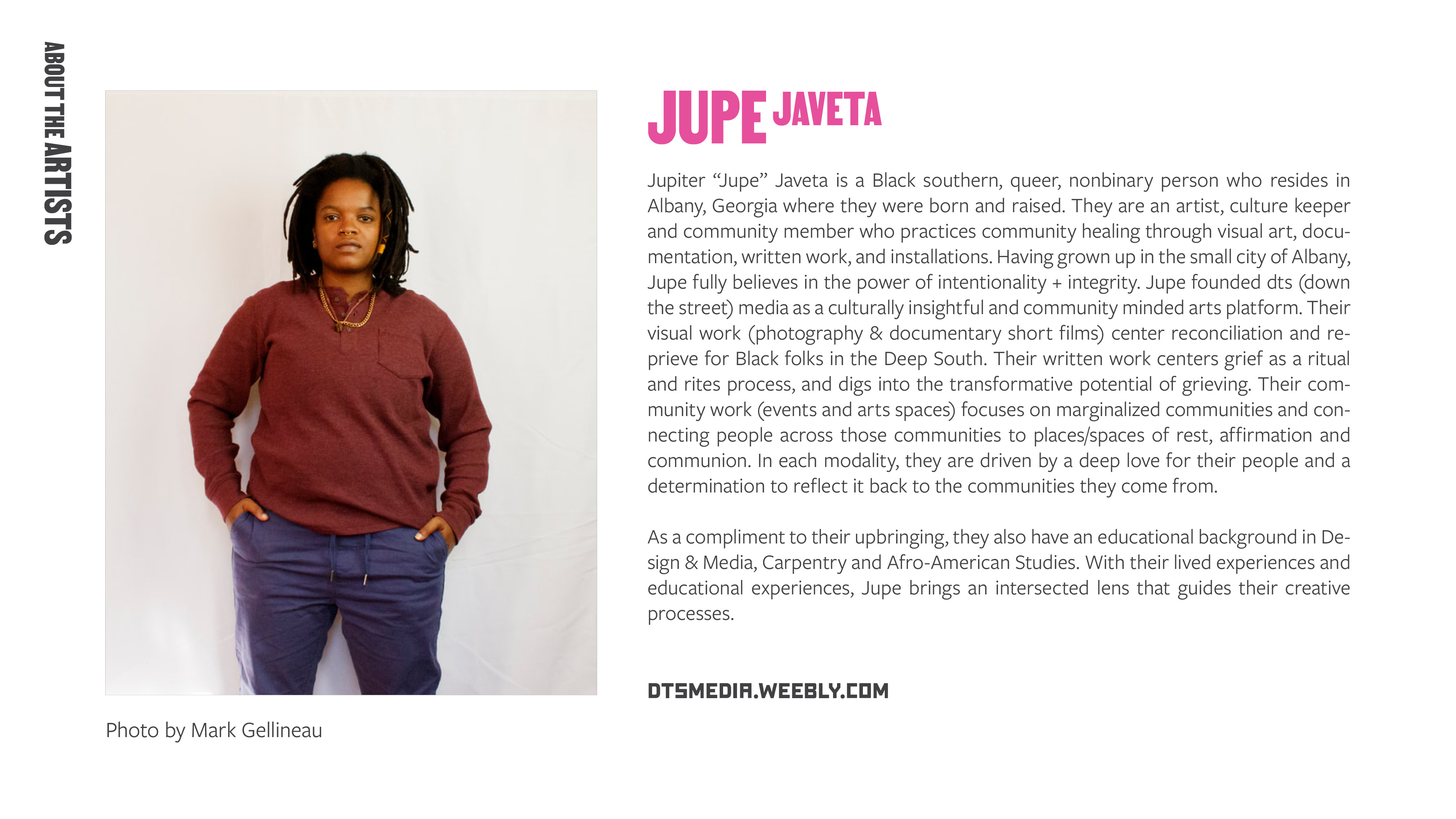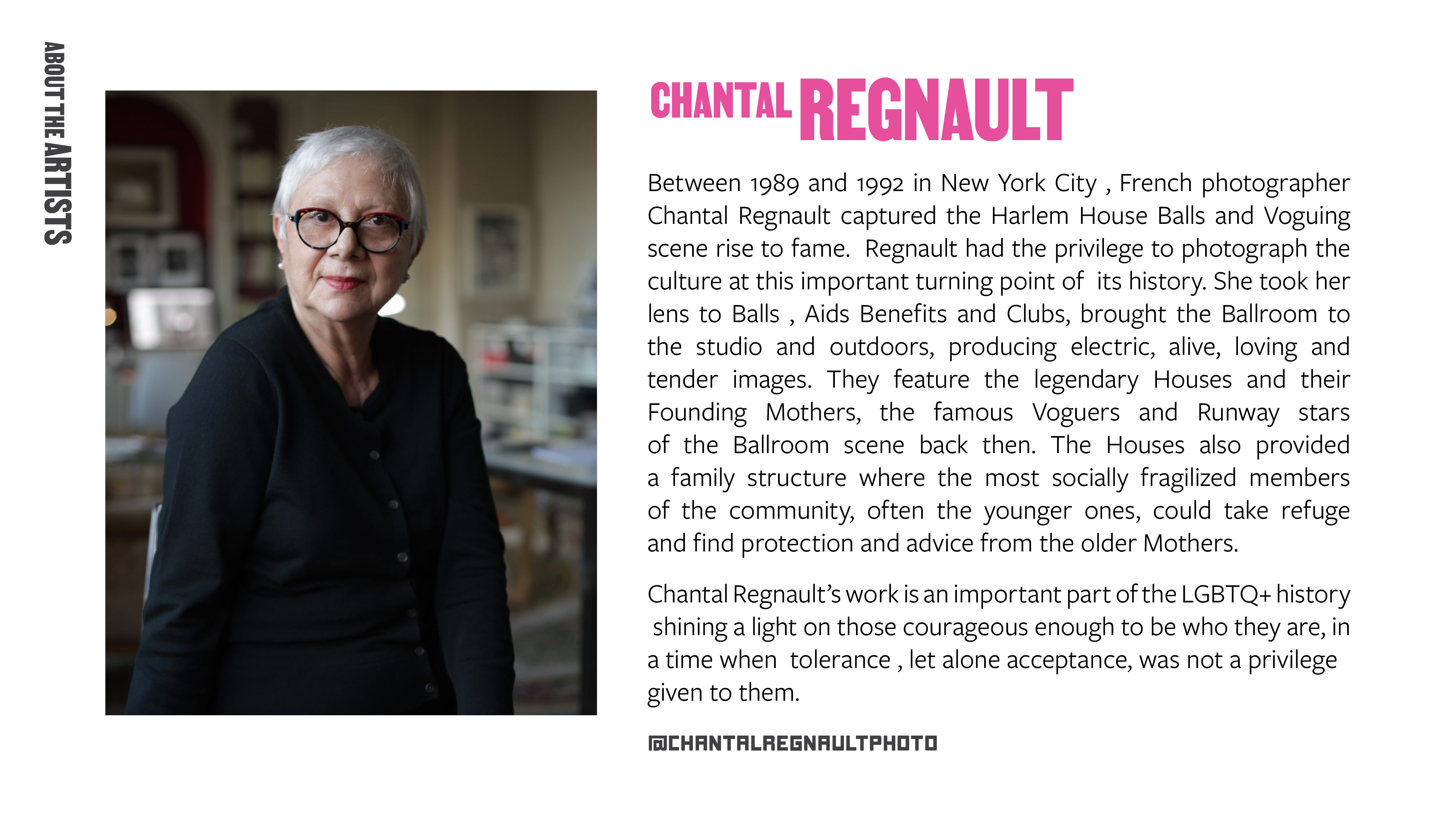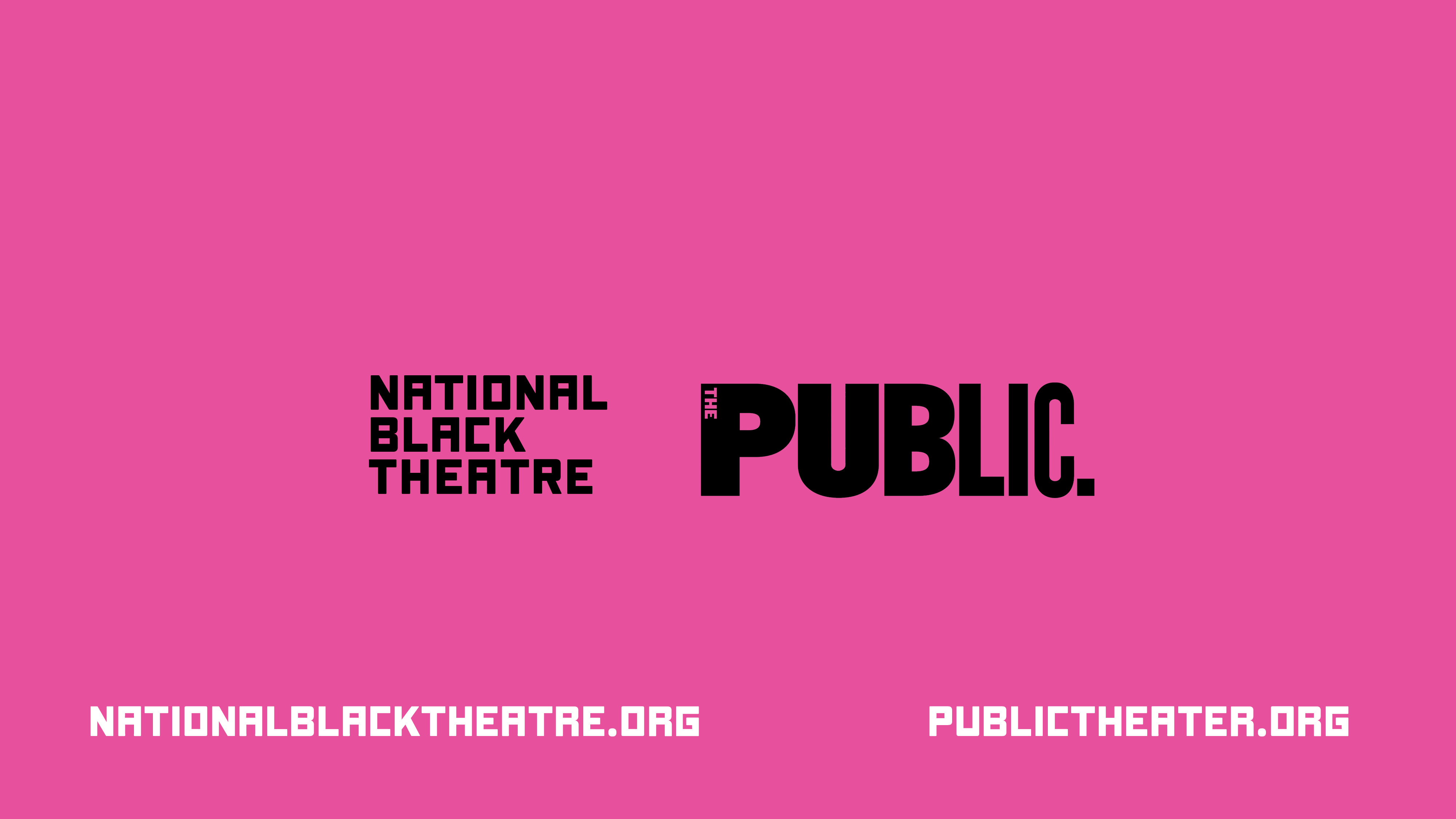 Production Photos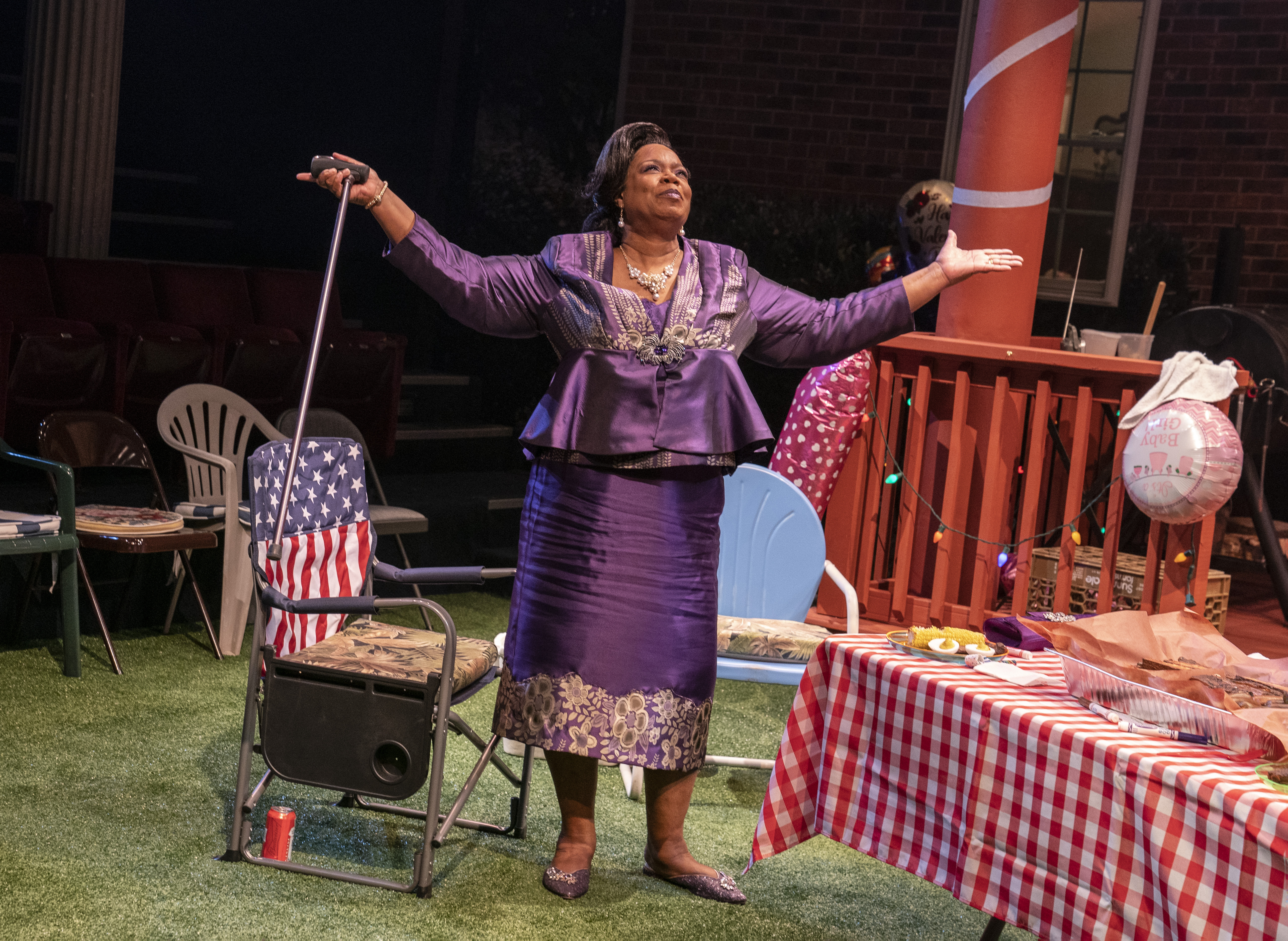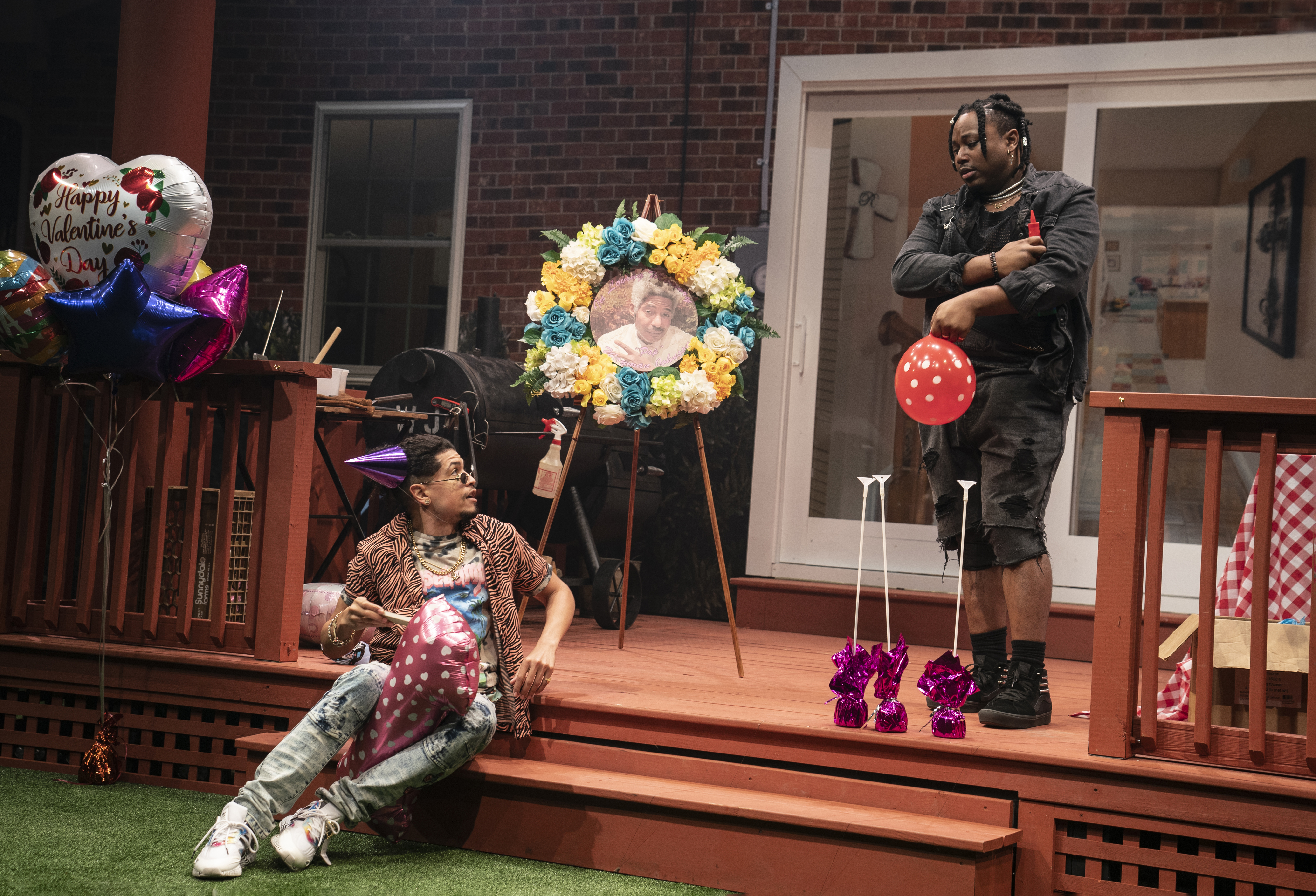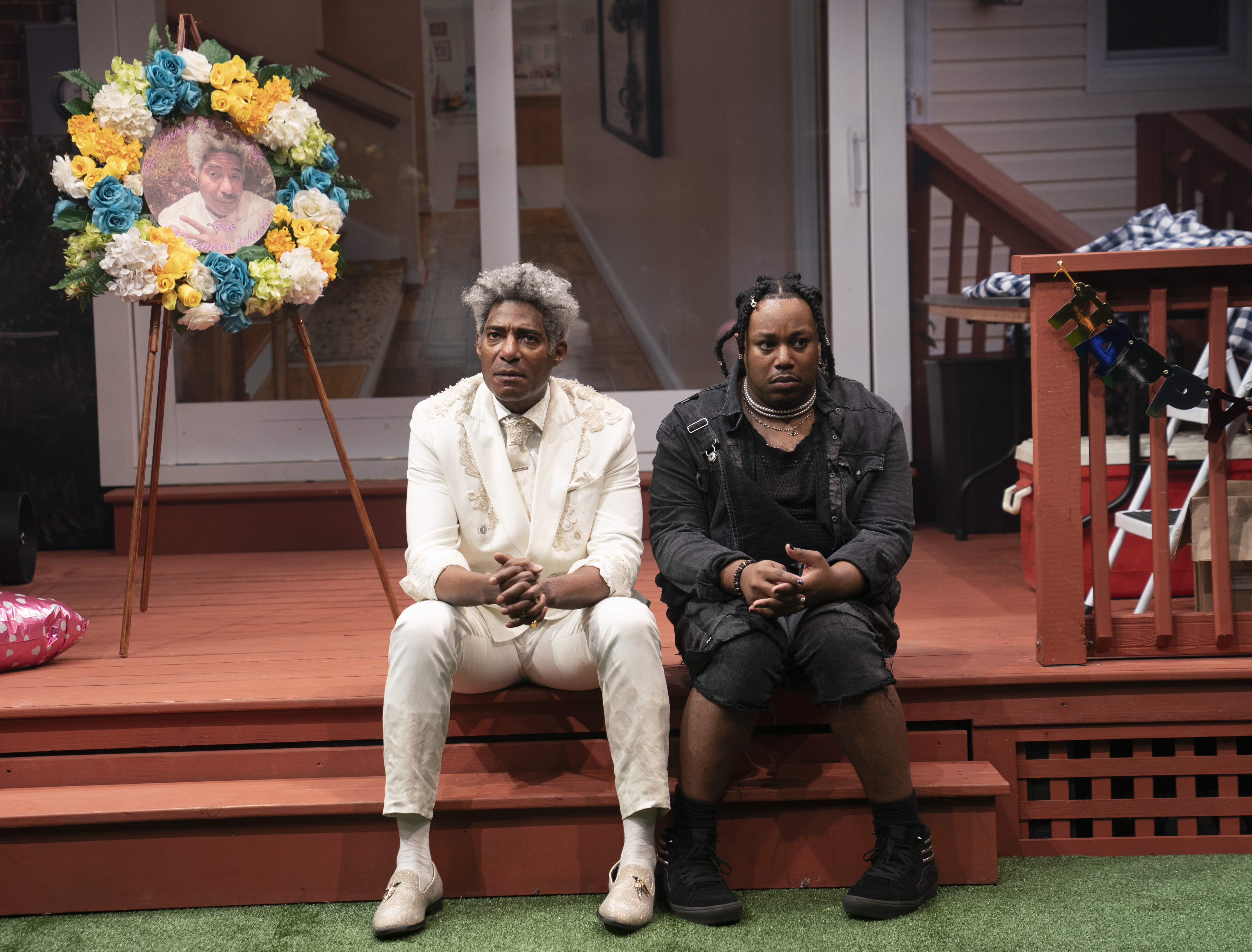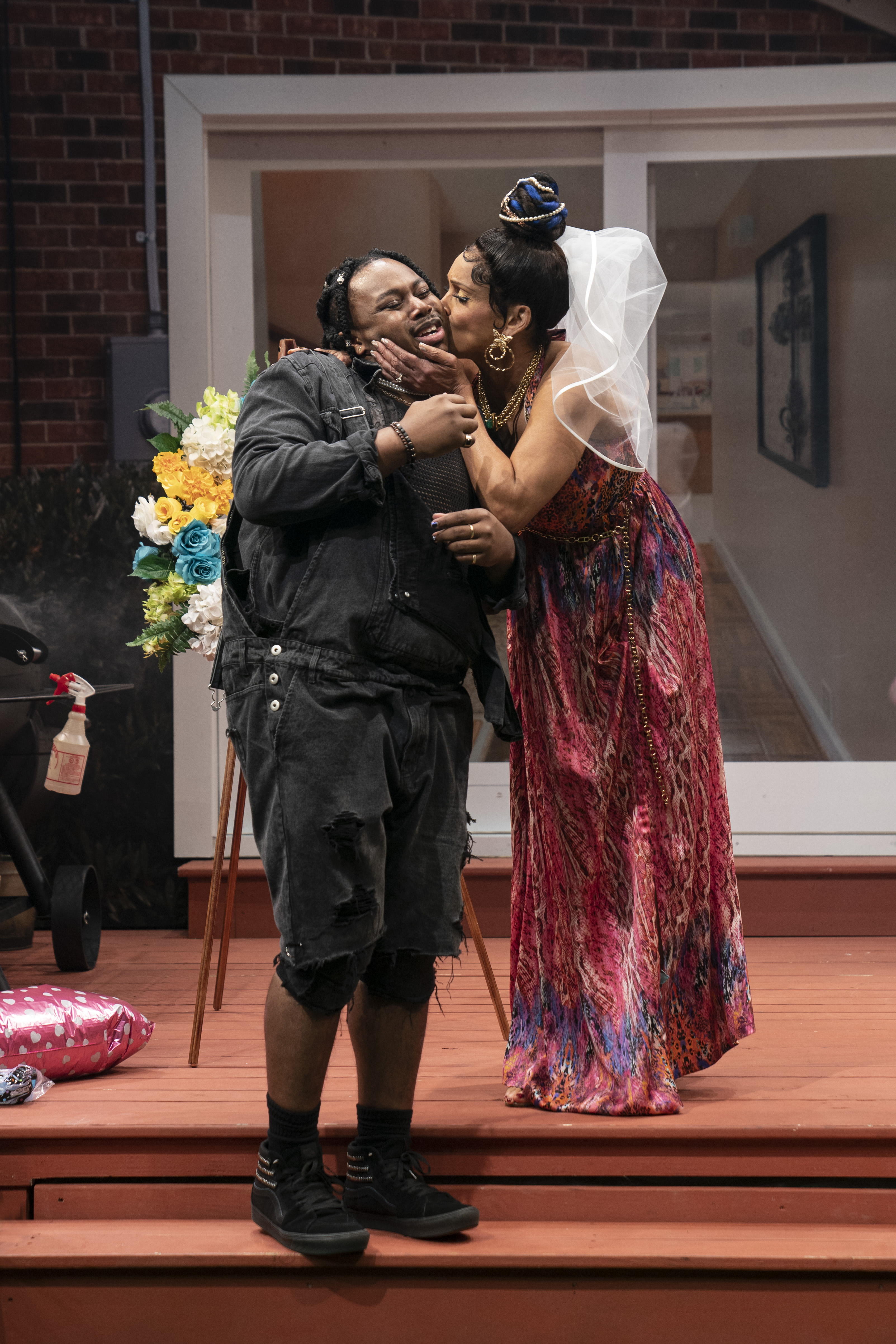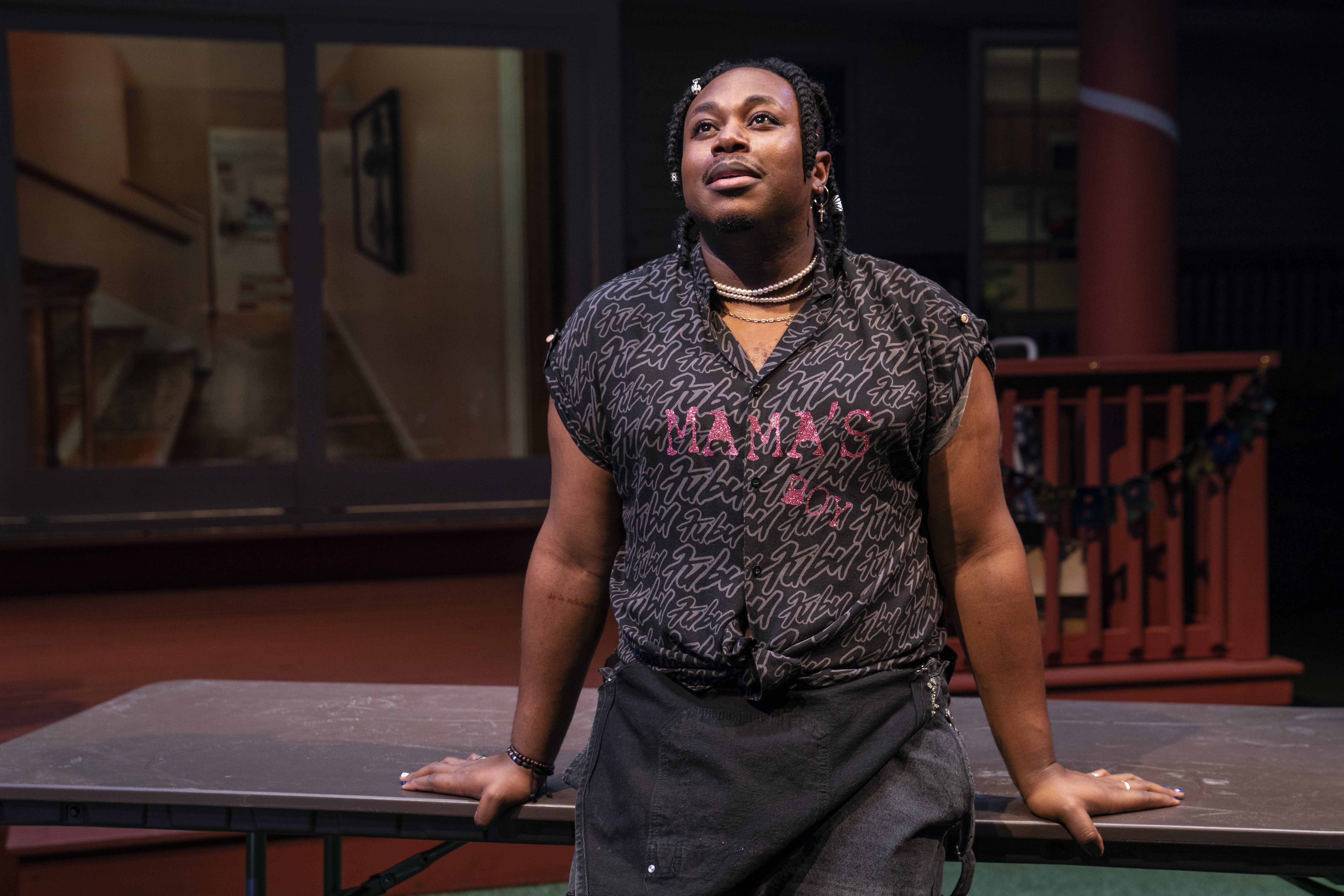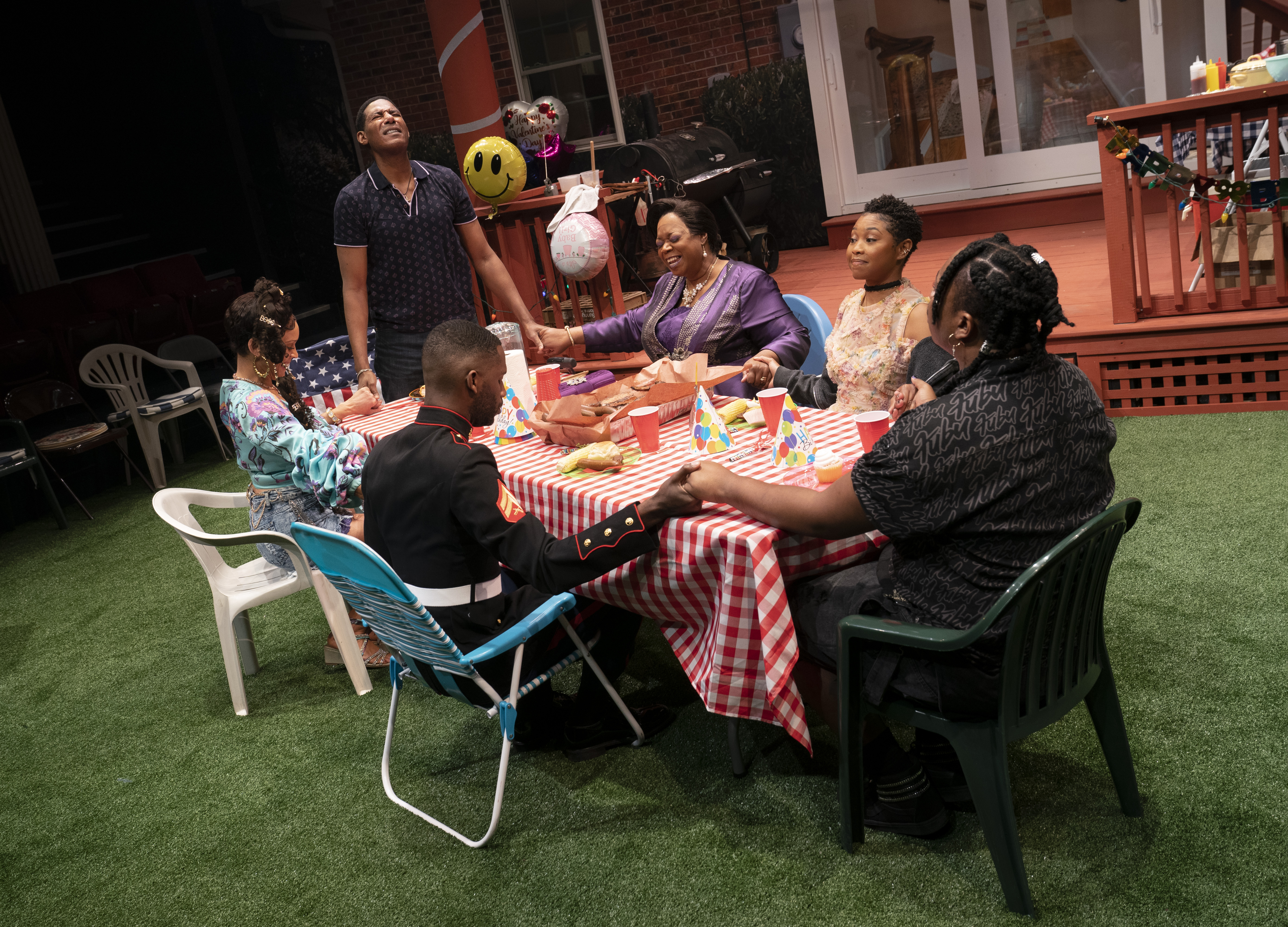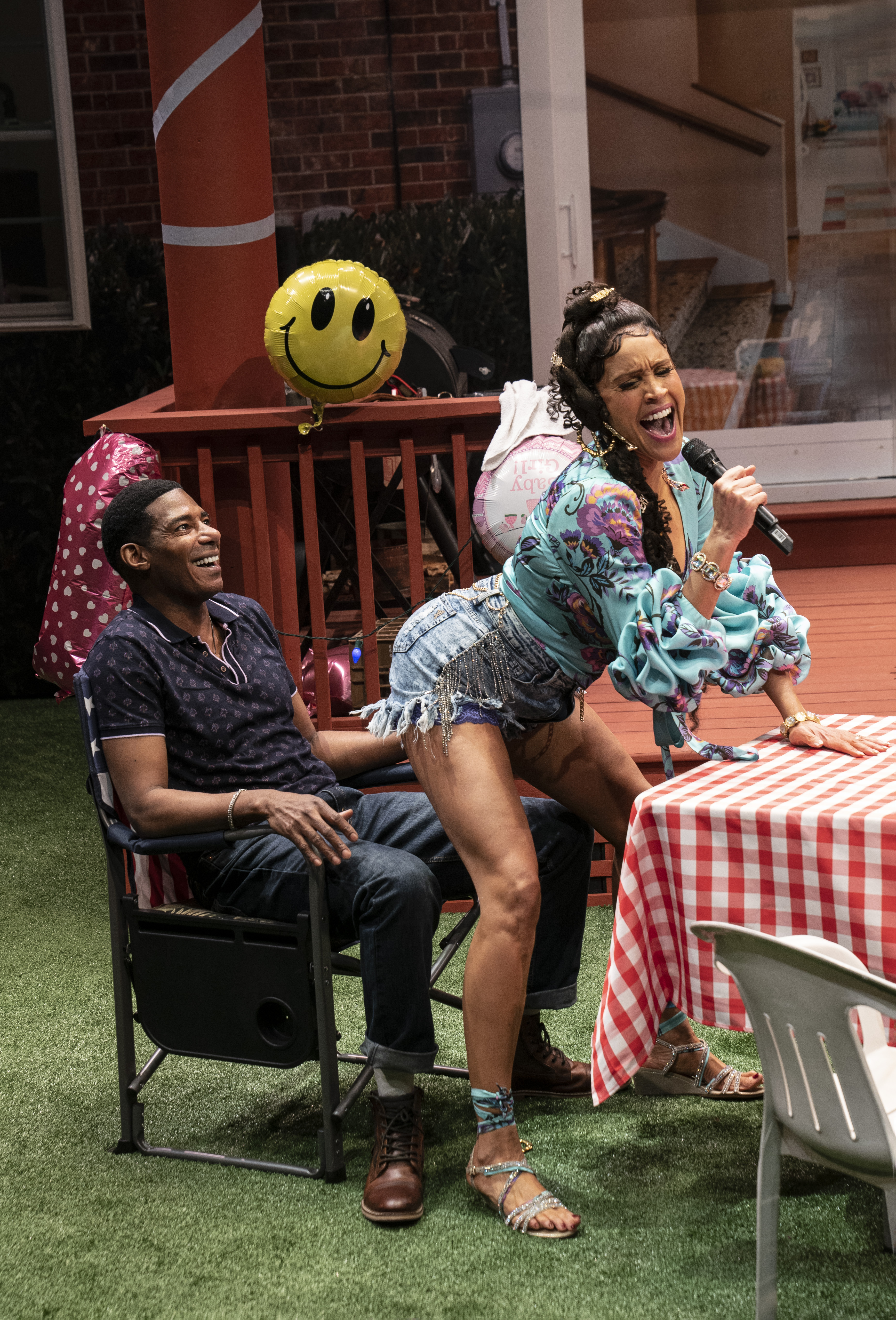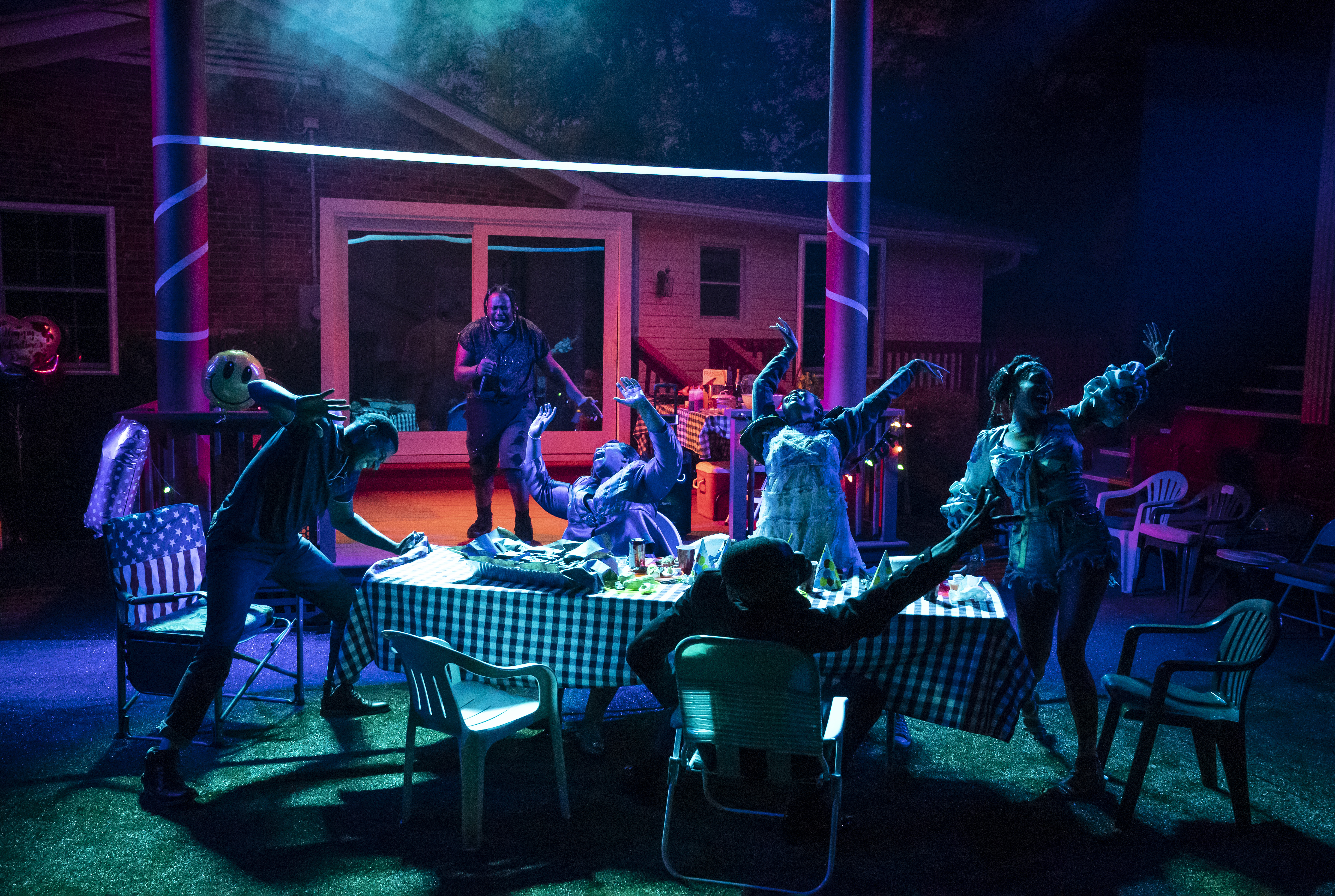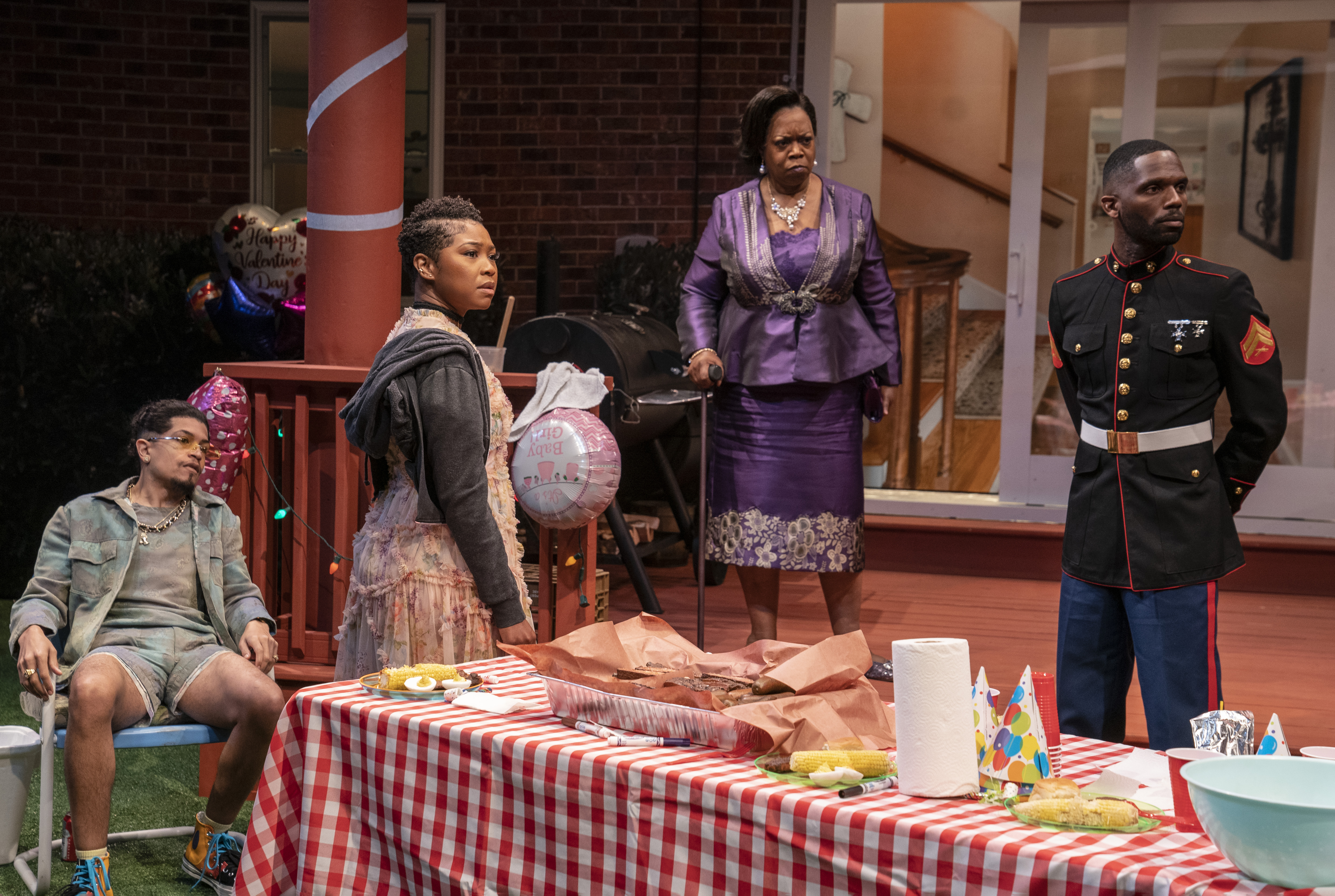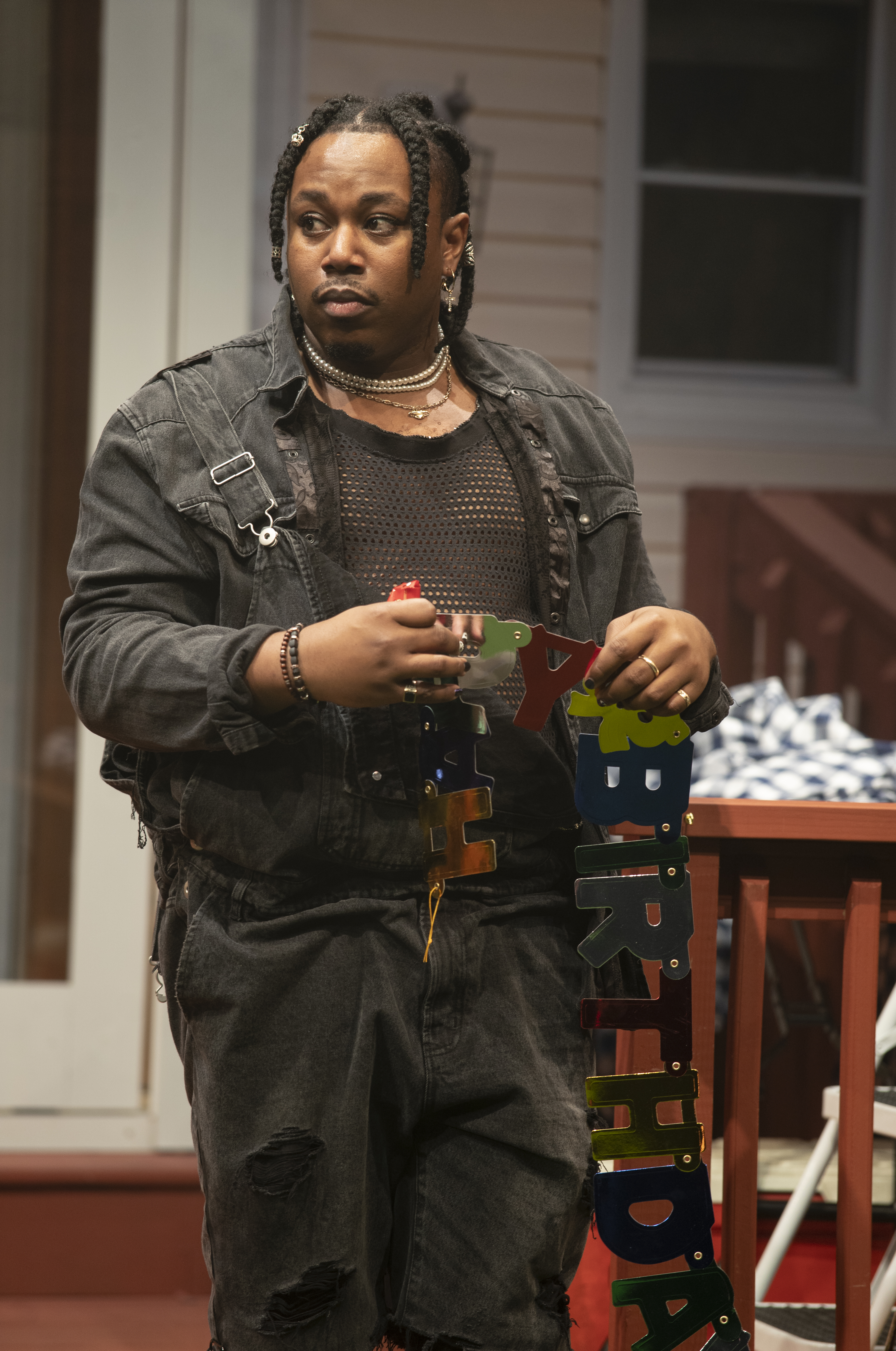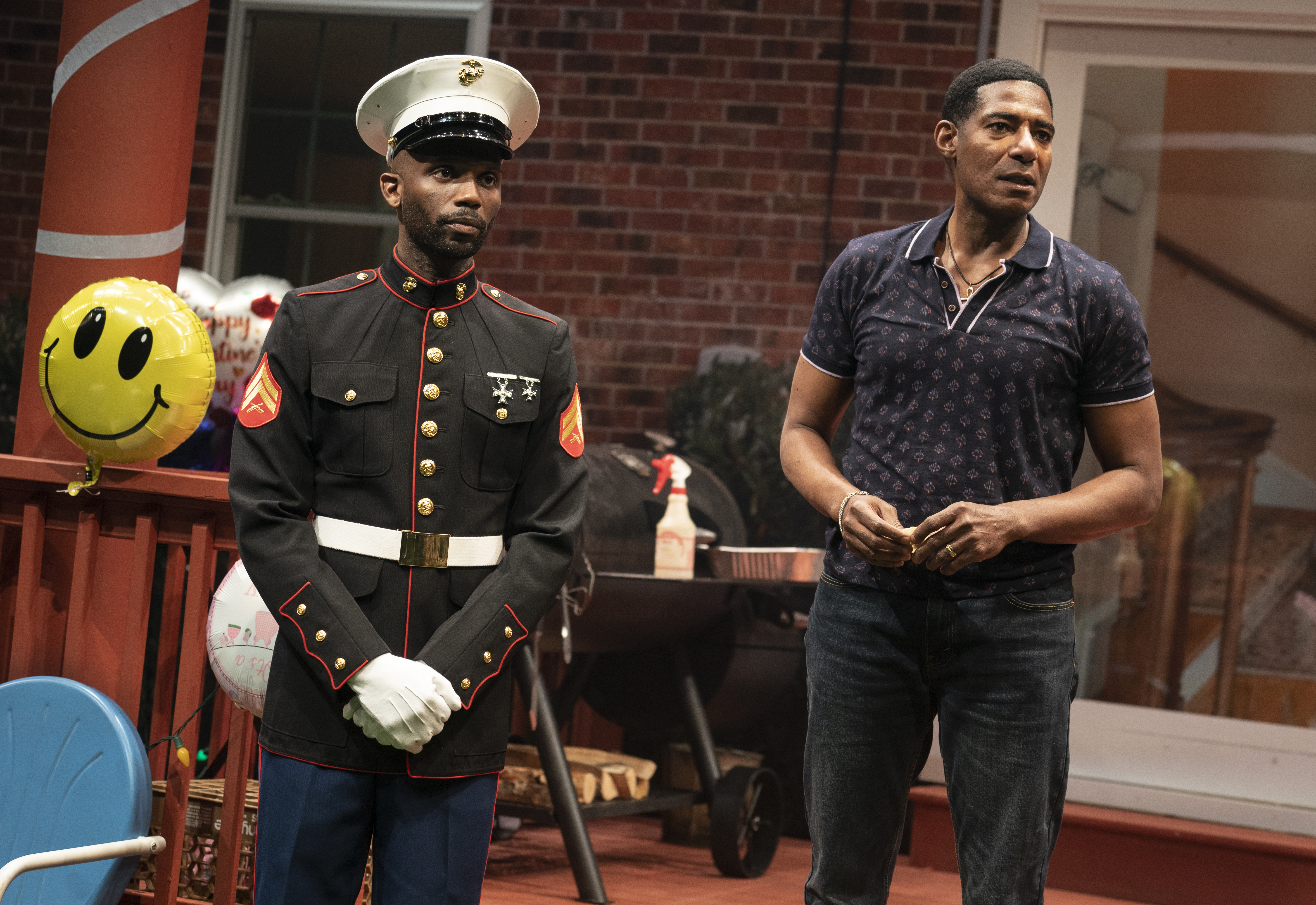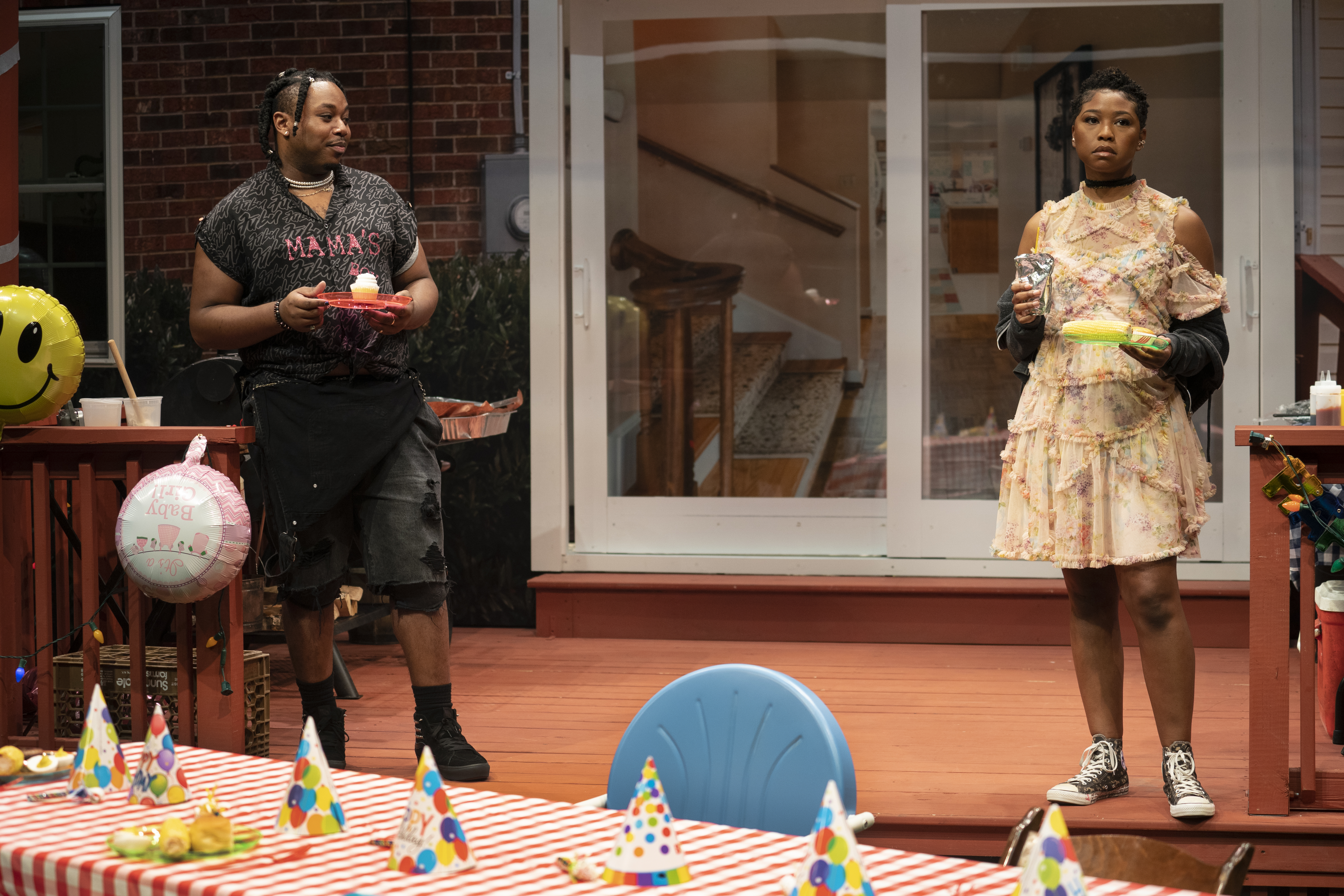 Photos by Ambe Williams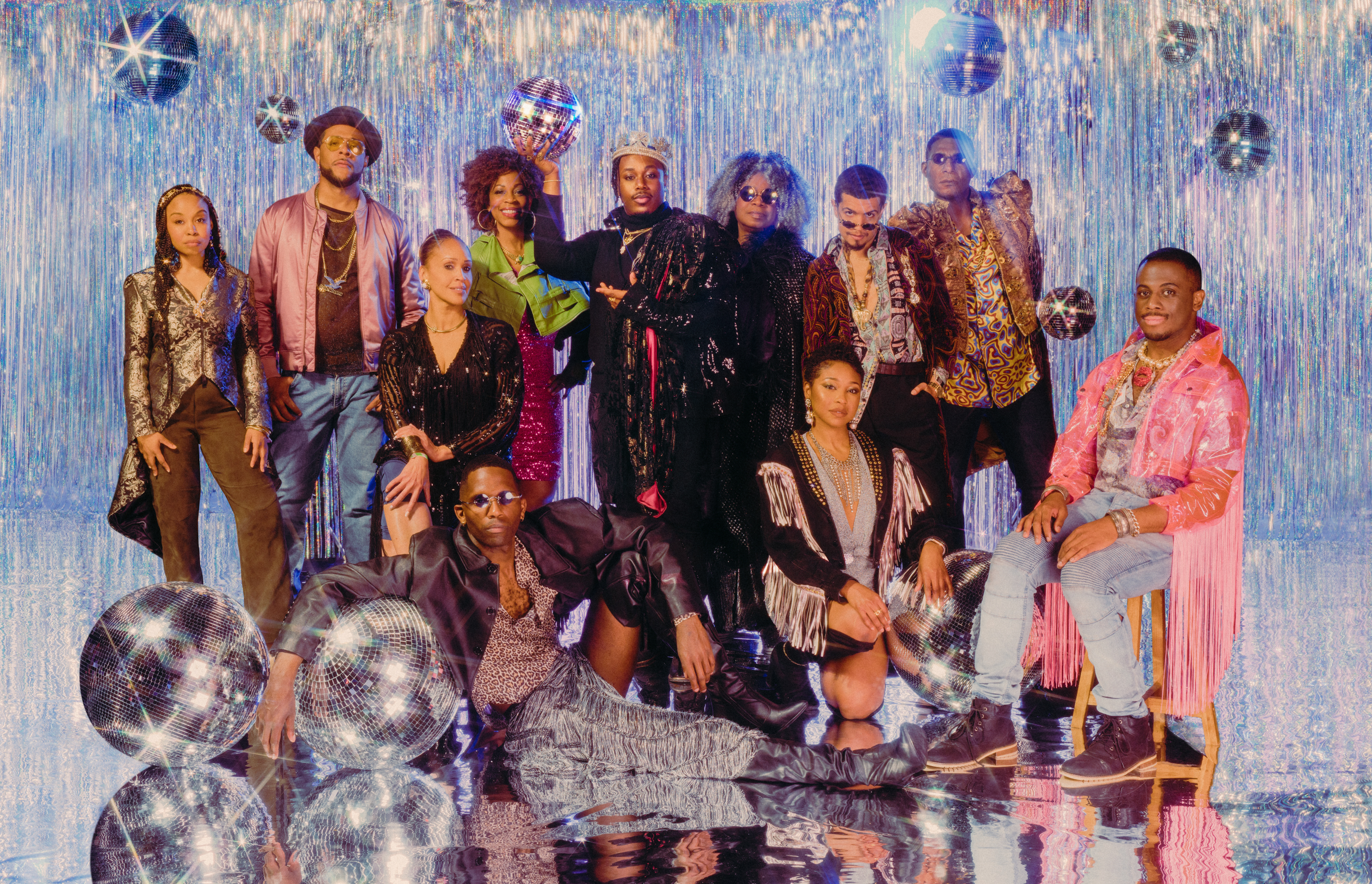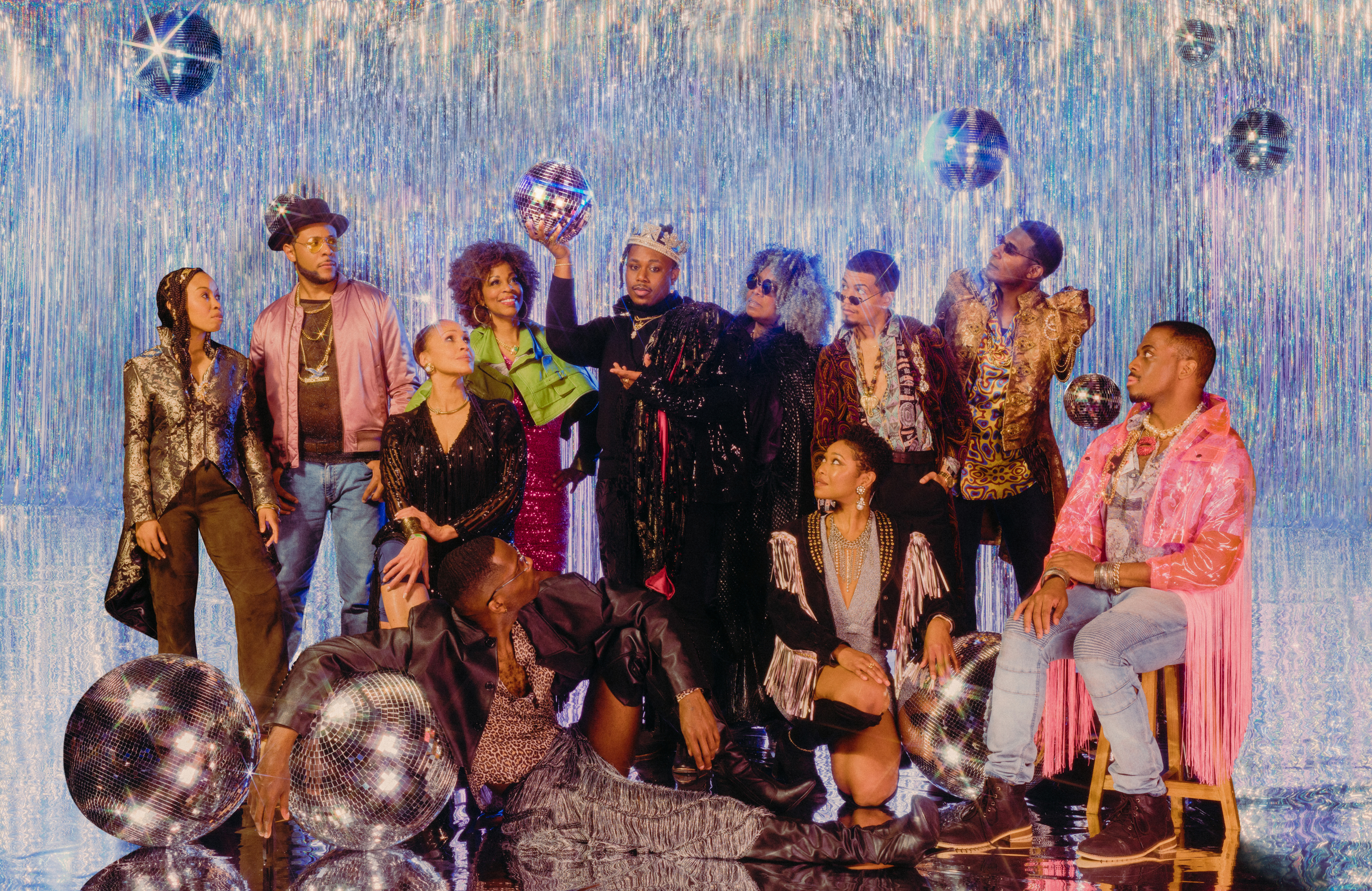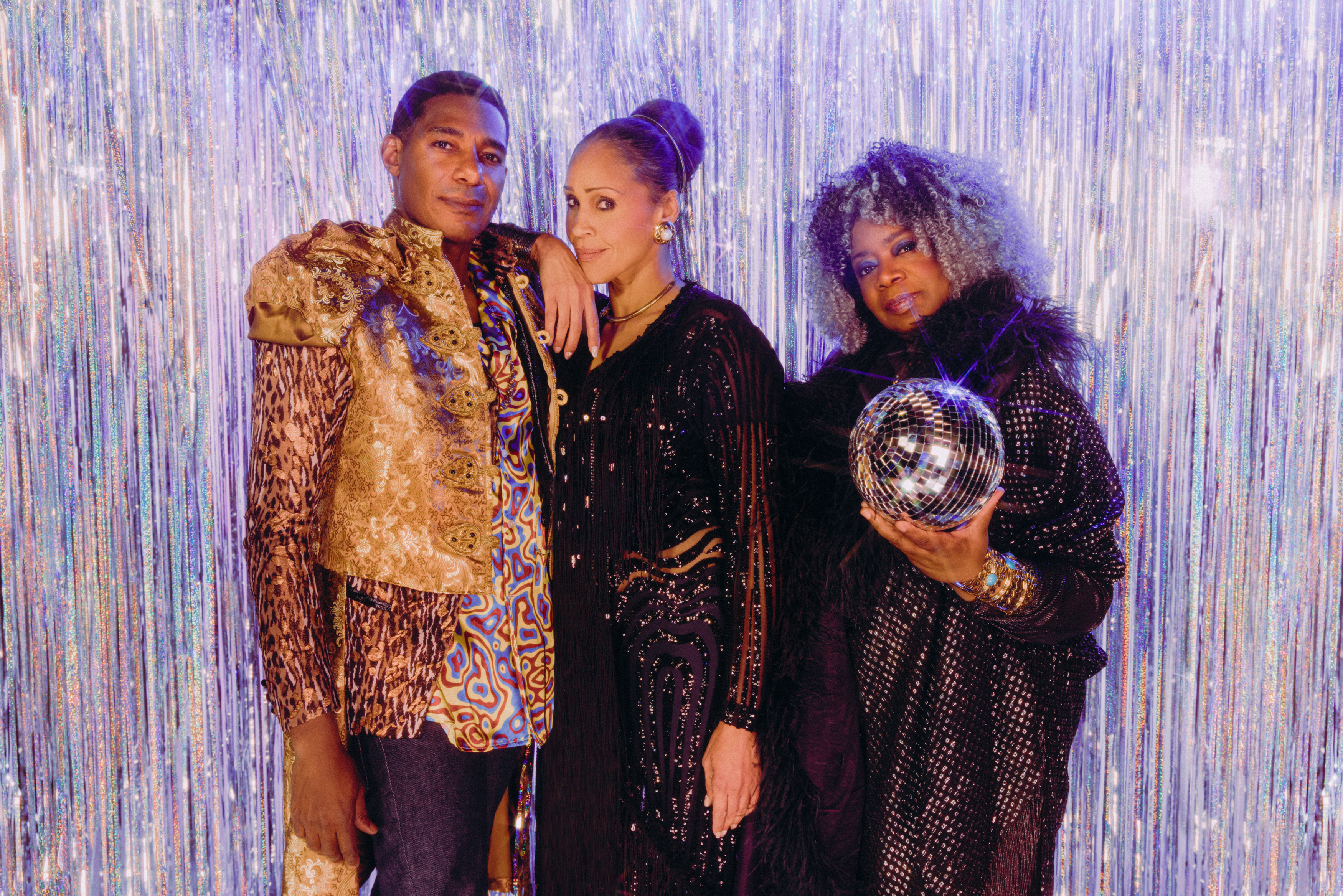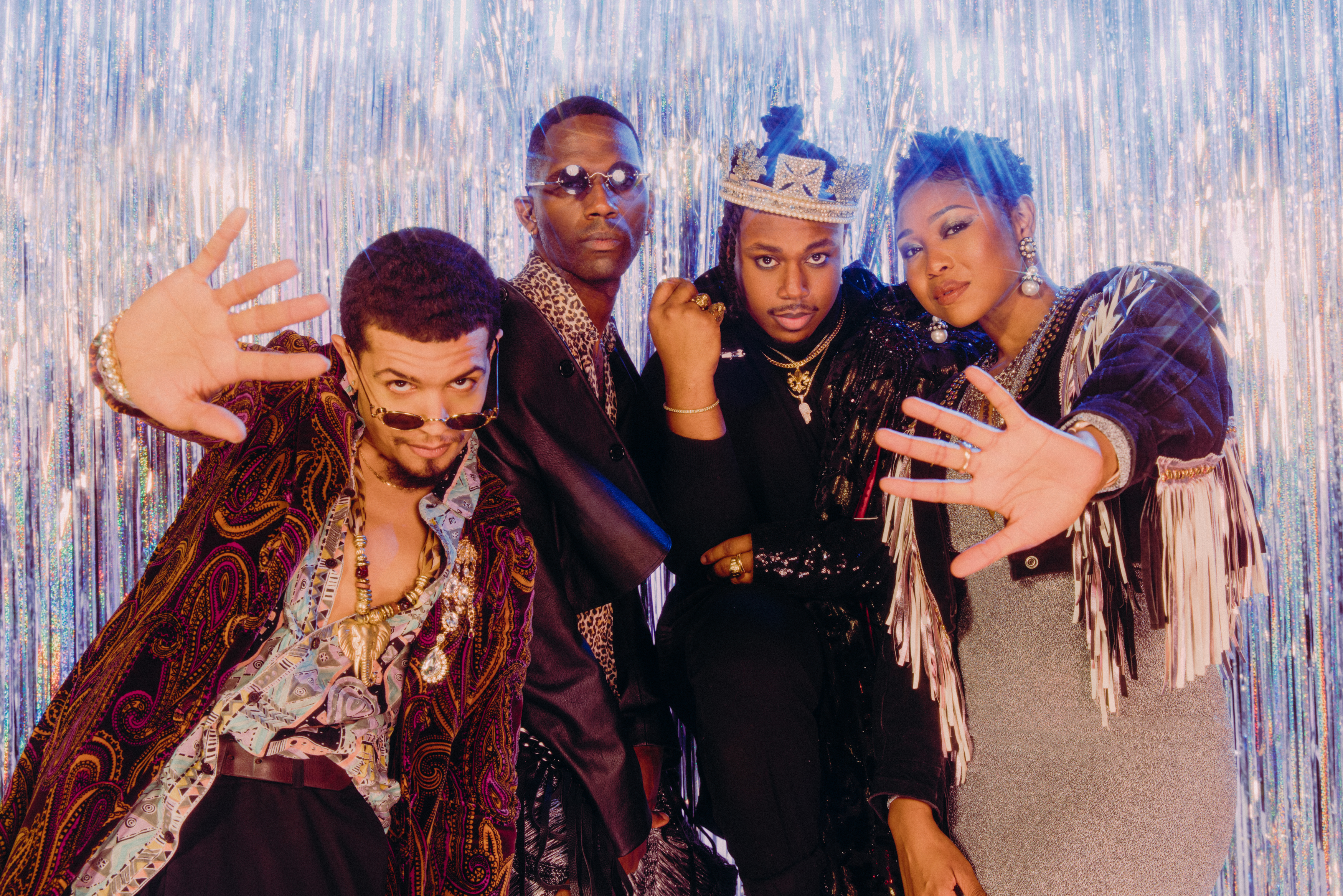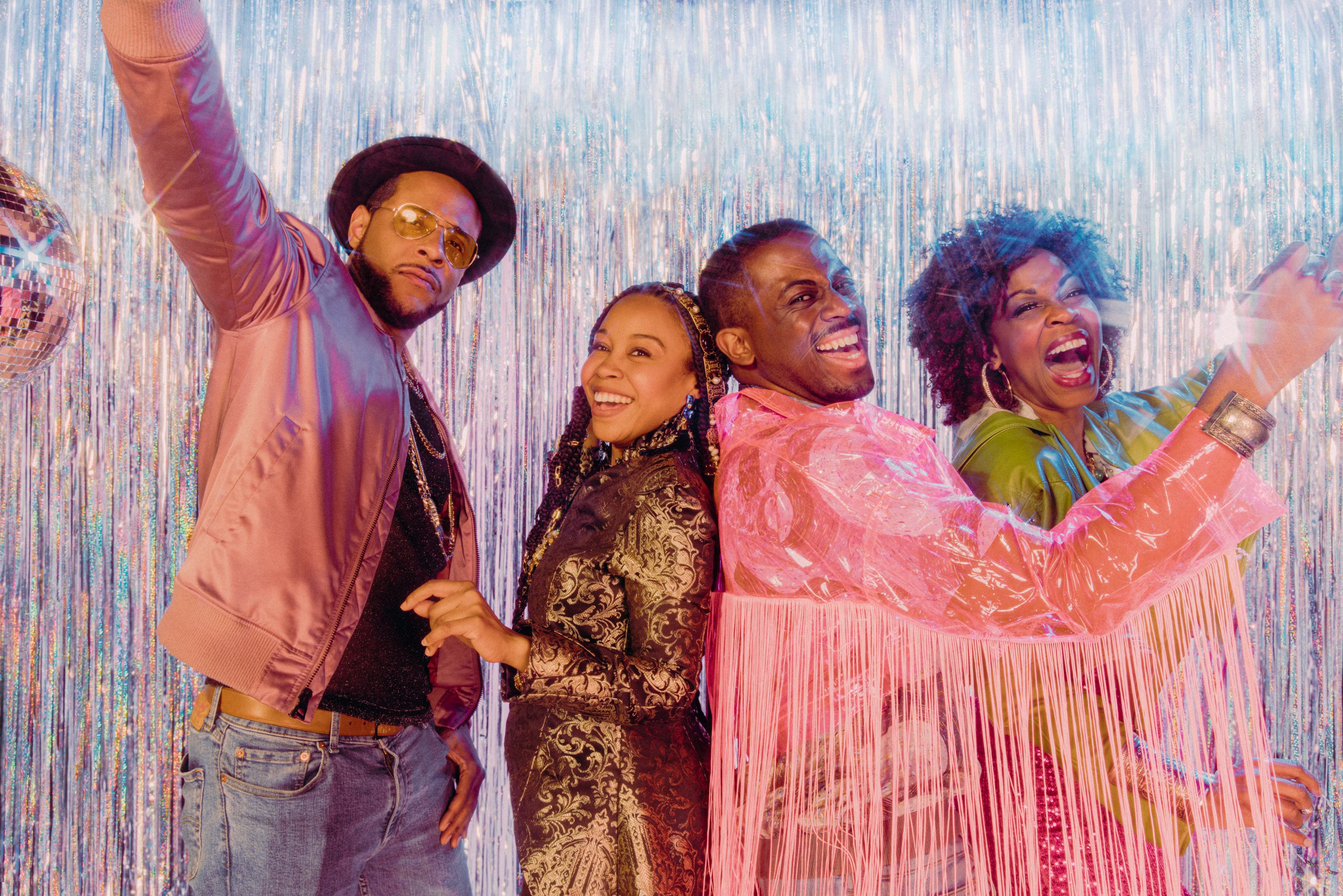 Rehearsal Photos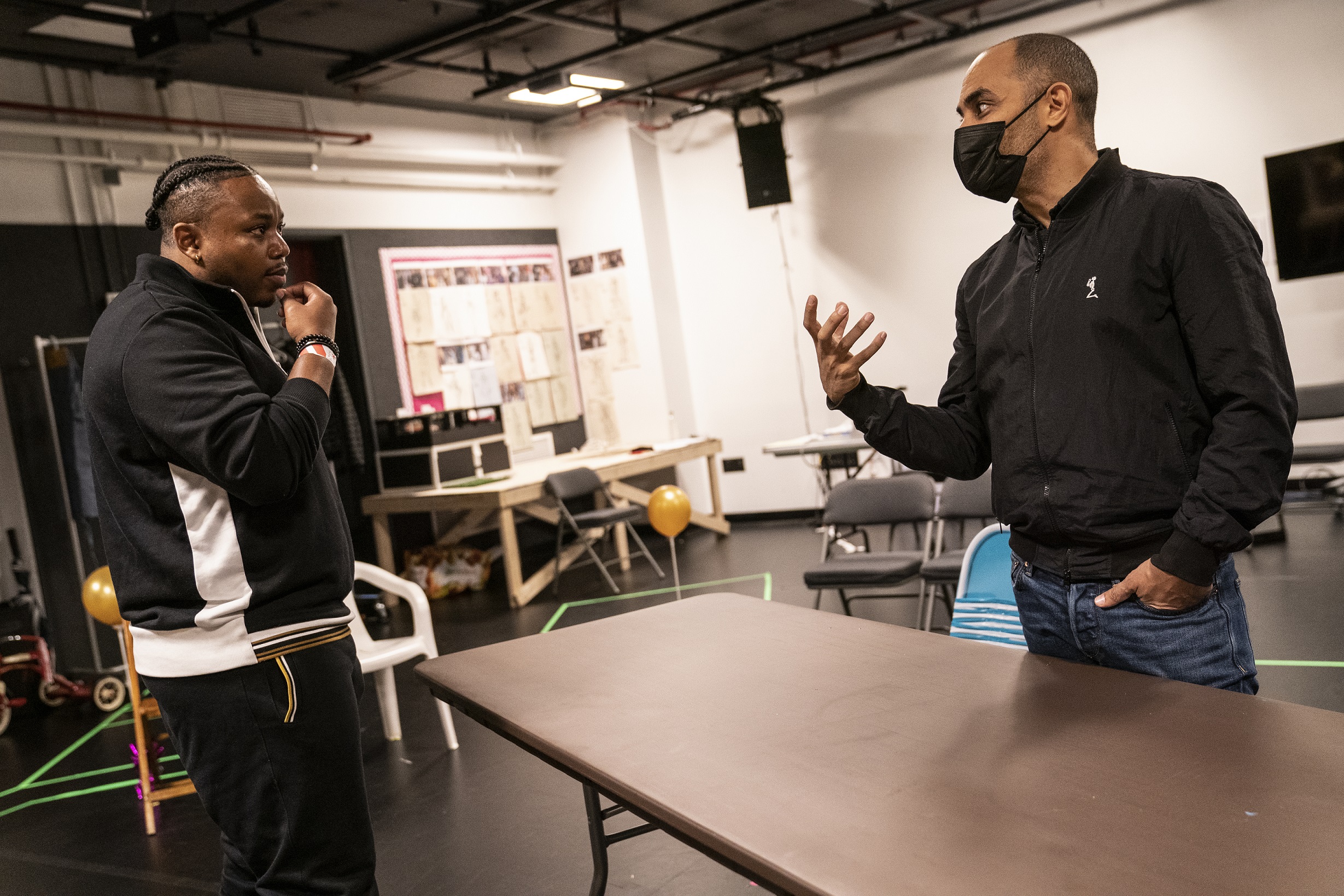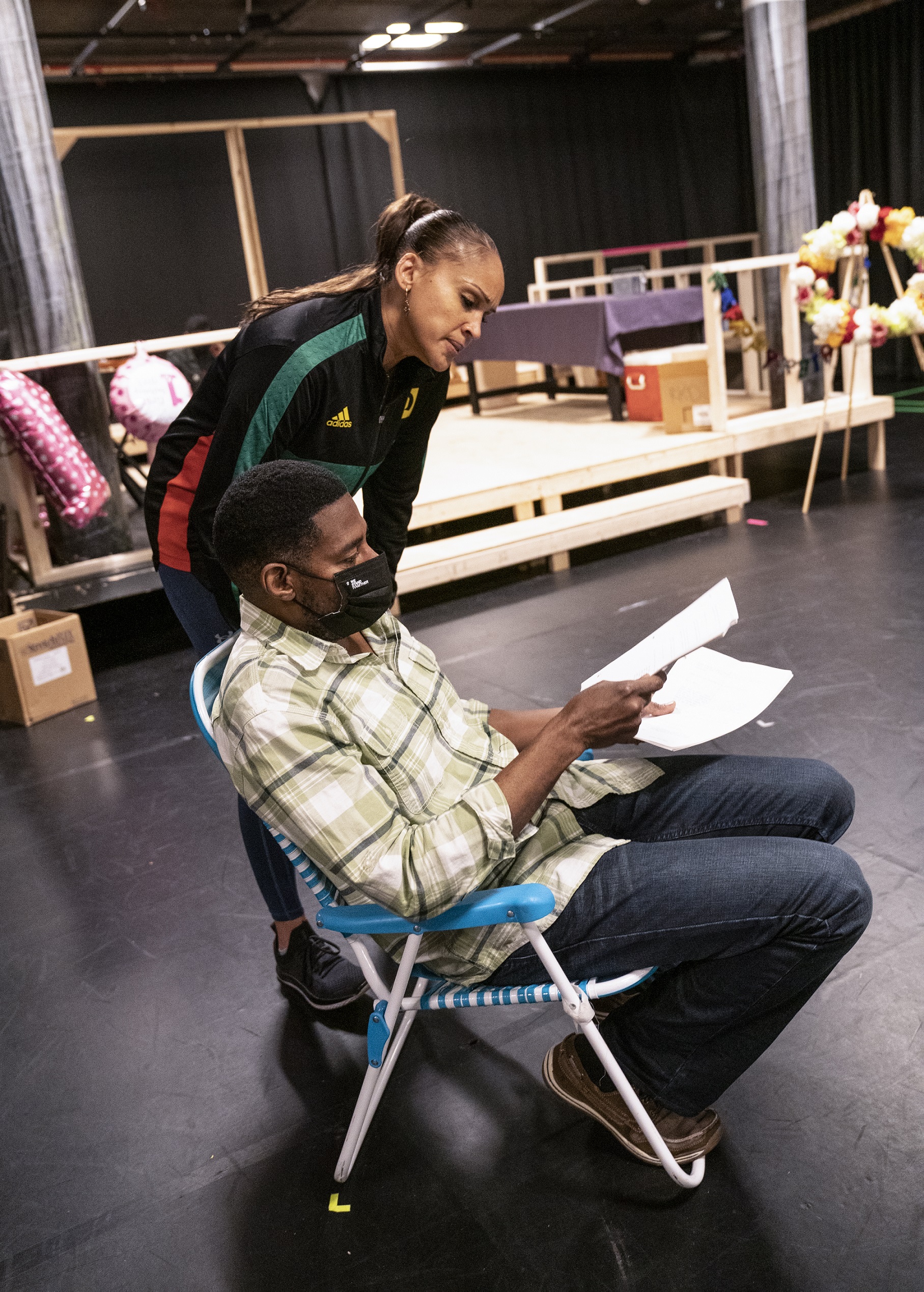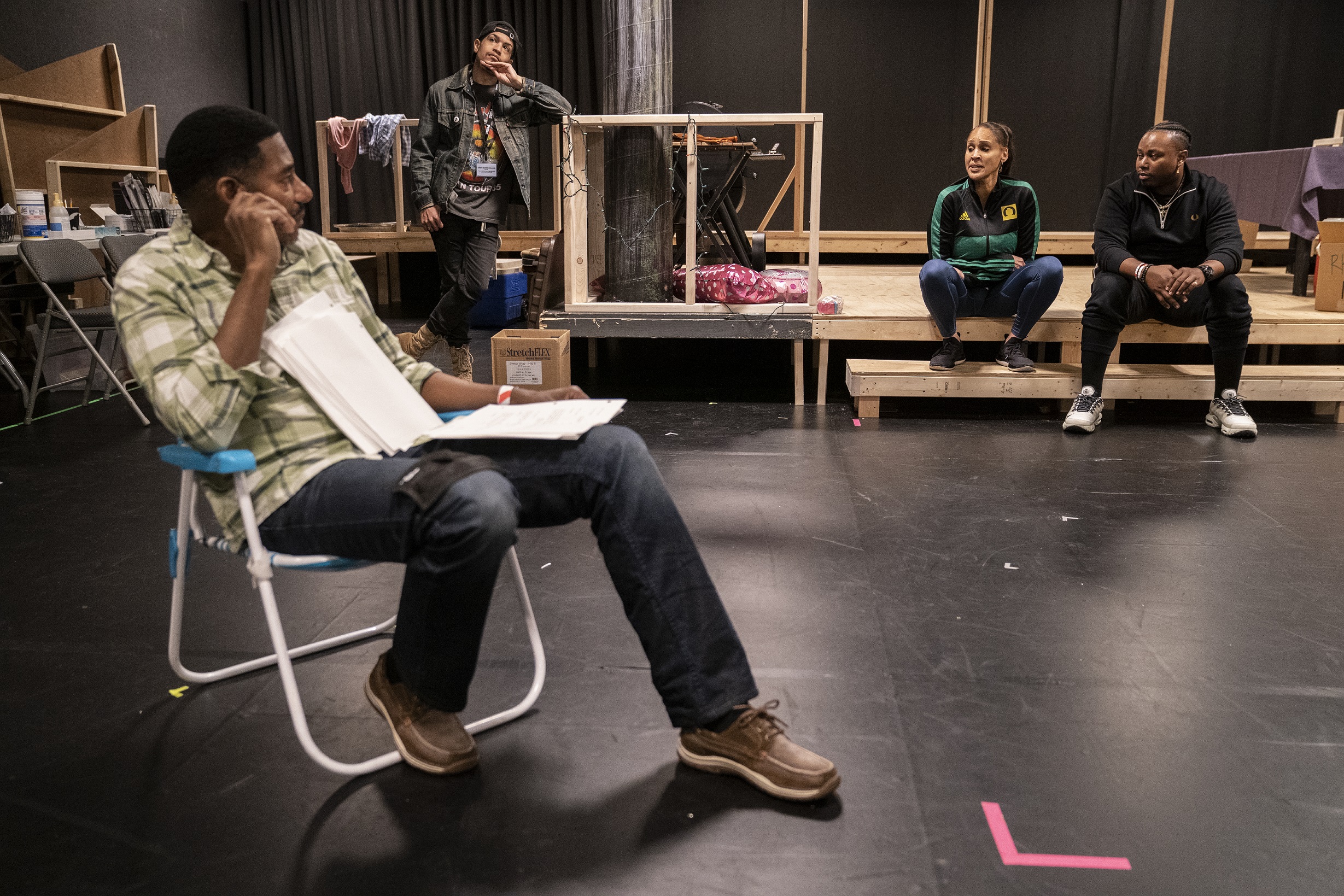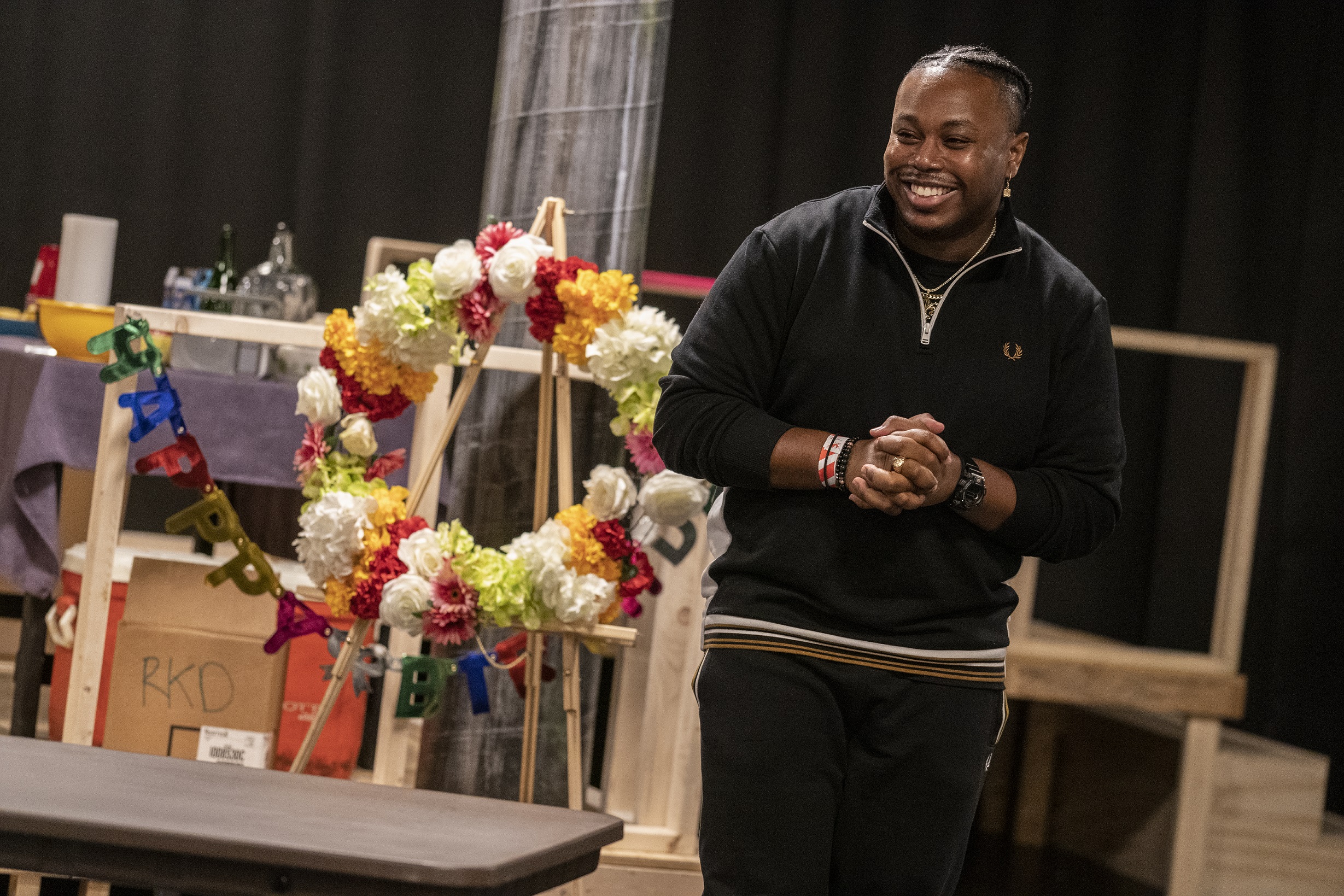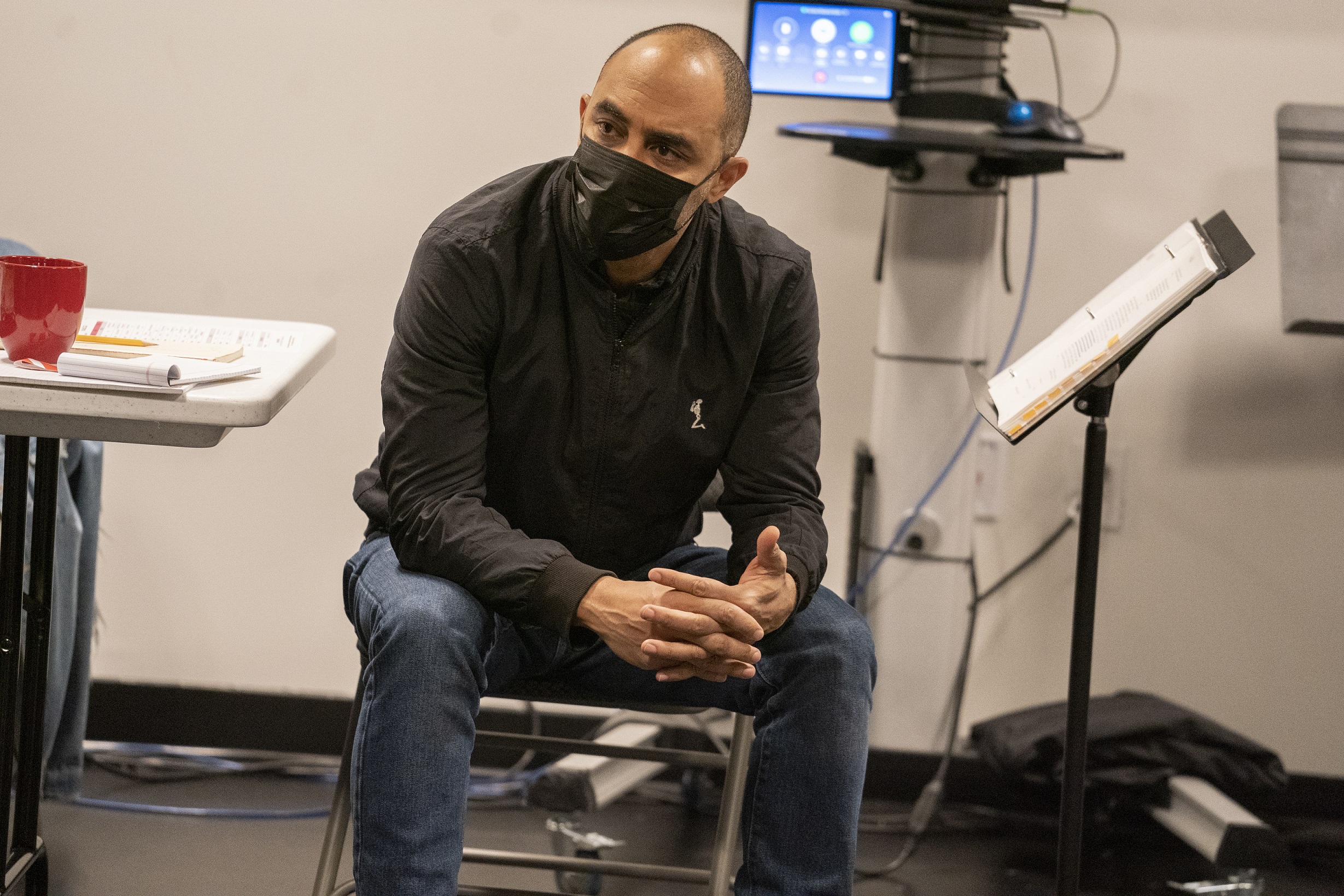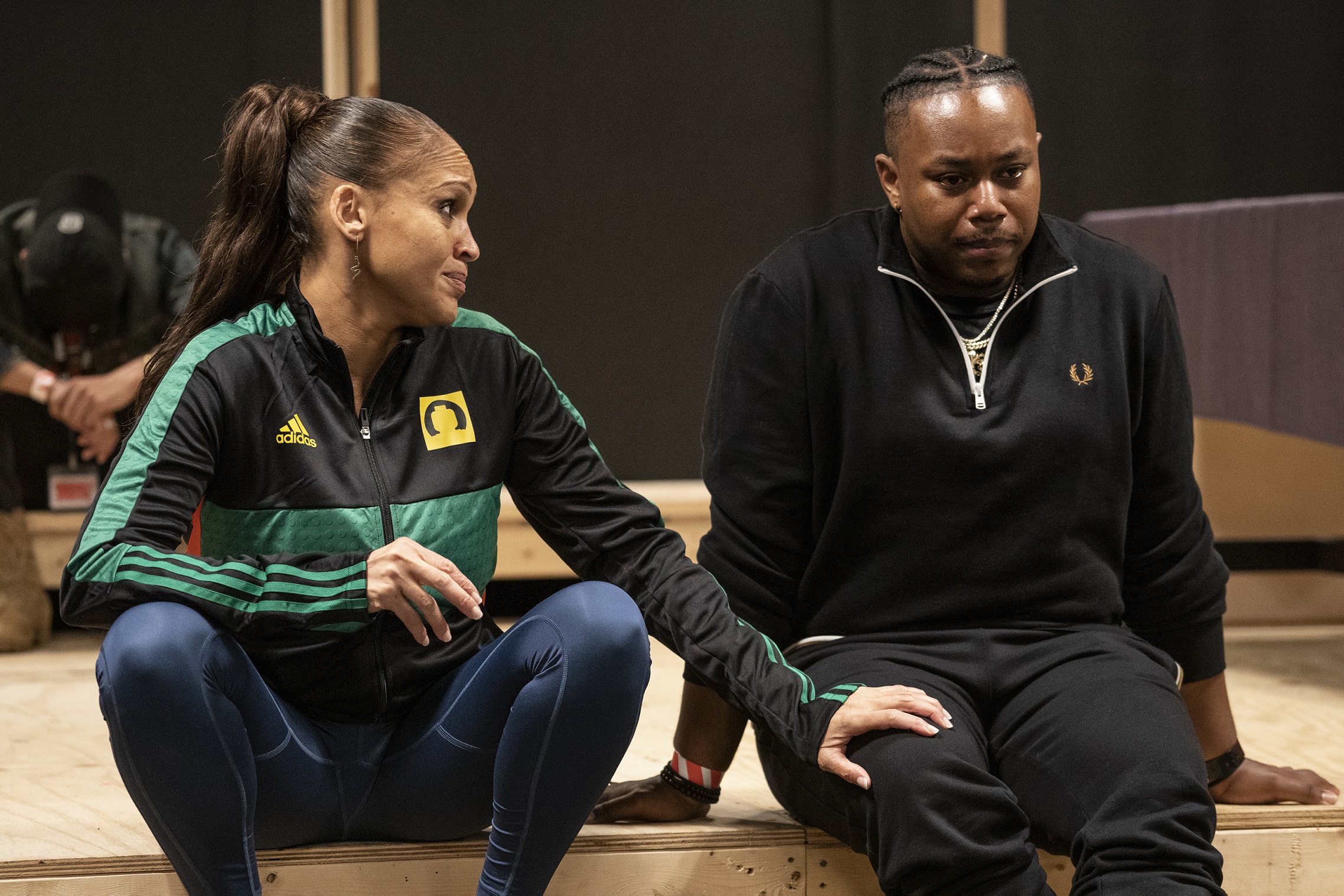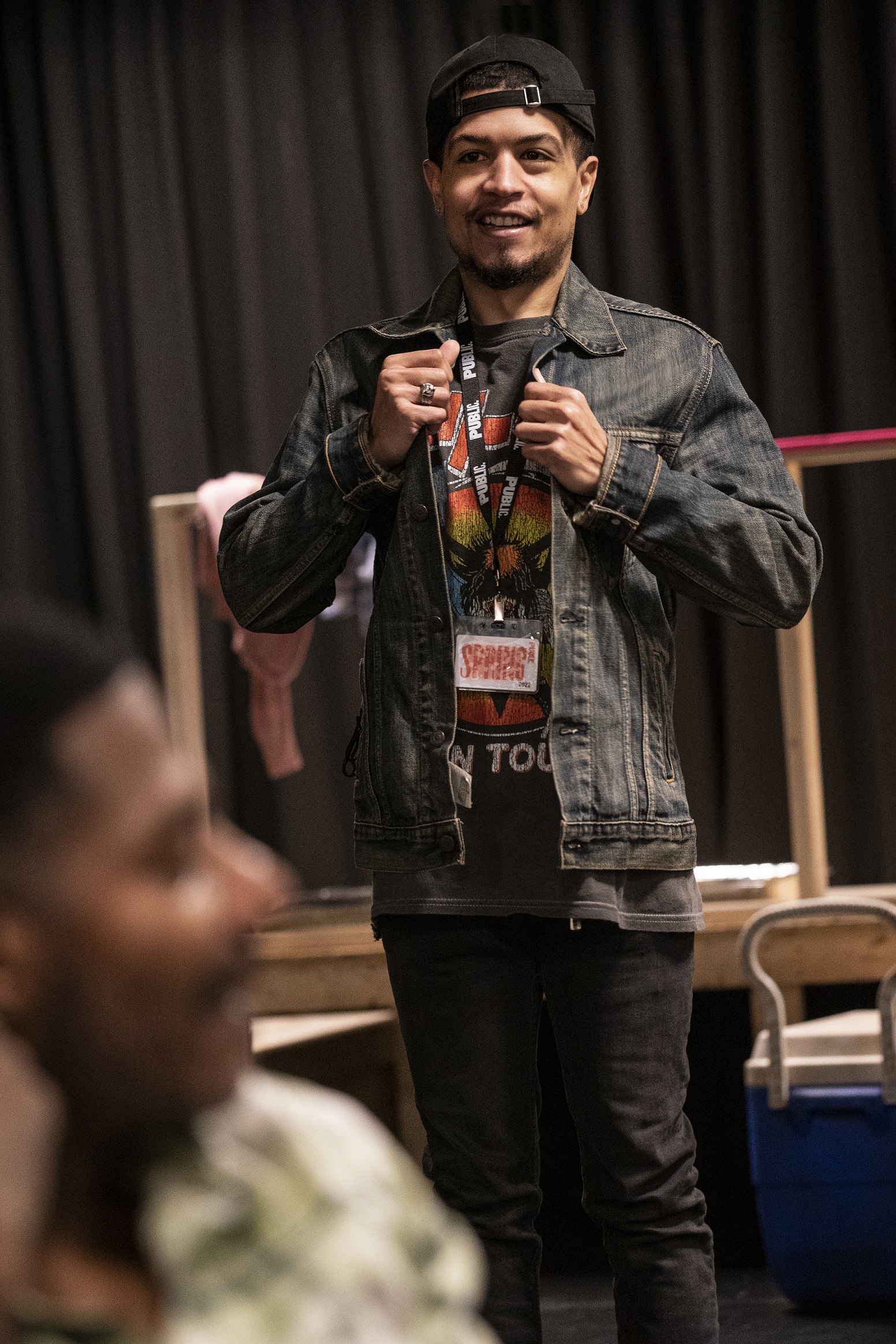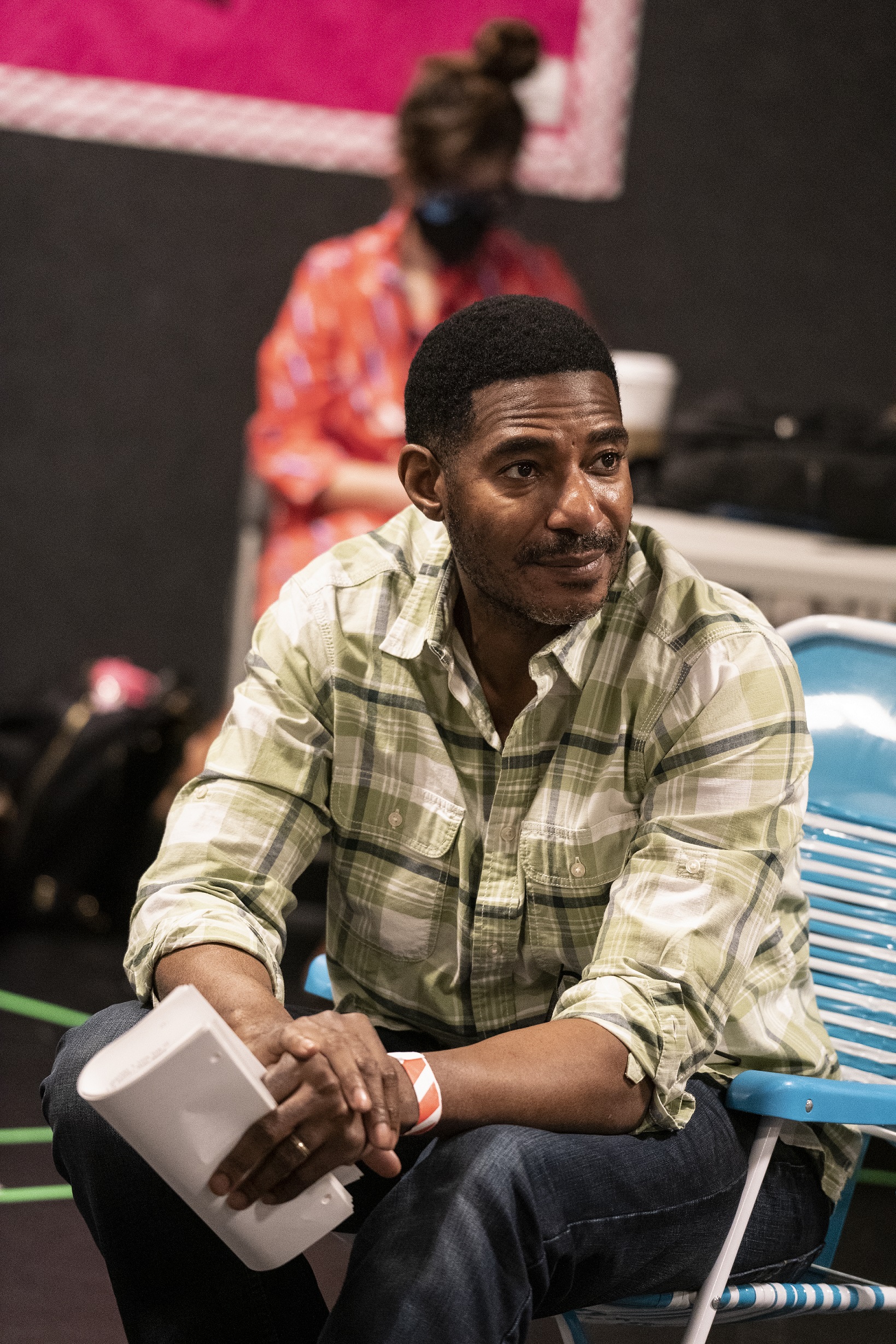 "KILL THE LIGHTS" Cover - ft. Mykal Kilgore & FAT HAM Company | The Public Theater
SPONSORS.