OUT OF TIME
Martinson Theater
February 15 - March 13, 2022
2 hours and 30 mins with a 15 min intermission
World Premiere Plays
OUT OF TIME
By Jaclyn Backhaus, Sam Chanse, Mia Chung, Naomi Iizuka, and Anna Ouyang Moench
Commissioned and Produced by NAATCO
Conceived and Directed by Les Waters
Presented by The Public Theater

The Public and The National Asian American Theatre Company (NAATCO) join forces in presenting OUT OF TIME, a collection of brand-new monologues by five award-winning Asian American playwrights, performed by an ensemble of actors all over the age of 60. Conceived and directed by Obie Award-winning director Les Waters and commissioned by NAATCO, OUT OF TIME is a theatrical tapestry exploring age, memory, parenthood, and identity in moving new works by writers Jaclyn Backhaus, Sam Chanse, Mia Chung, Naomi Iizuka, and Anna Ouyang Moench.
DIGITAL PROGRAM
PRODUCTION DETAILS.
Health & Safety
Our audience policy requires proof of complete COVID-19 vaccination AND proof of a booster dose (for those eligible in accordance with CDC guidelines) by the date of attendance for access to the facility, theaters, and restaurant. For complete health and safety protocols, visit Safe at The Public.
Content and Production Effect Warning
During this performance, a flash of light followed by an extended period of bright light in a focused area of the stage may affect viewers who are susceptible to photosensitive epilepsy or other photosensitivity. This visual effect will occur during monologue number 2, BALL IN THE AIR.

As sensitivities vary from person to person, please call 212.967.7555 or email us at [email protected] if you have specific questions.
Cast.
Partners.
NAATCO
NAATCO was founded in 1989 by Mia Katigbak and Richard Eng to assert the presence and significance of Asian American theatre in the United States, demonstrating its vital contributions to the fabric of American culture. NAATCO puts into service its total commitment to Asian American theatre practitioners to more accurately represent onstage the multi- and inter-cultural dynamics of our society. By doing so, they demonstrate a rich tapestry of cultural difference bound by the American experience. The enrichment accrues to each different culture as well as to America as a whole. NAATCO was nominated for a Drama Desk Award for Outstanding Revival of a Play, as well as Outstanding Costume Design for a Play for their acclaimed production of Henry VI: Shakespeare's Trilogy in Two Parts in 2018. Their 2015 production of Awake and Sing! at The Public was nominated for a Drama League Award for Outstanding Revival of a Broadway or Off-Broadway Play. NAATCO was the recipient of the Obies' Ross Wetzsteon Award and the Rosetta LeNoire Award from Actors' Equity Association in recognition of its contribution toward increasing diversity in American theatre.
Creative.
Jaclyn Backhaus, Sam Chanse, Mia Chung, Naomi Iizuka, and Anna Ouyang Moench
Playwrights
Mariko Ohigashi
Costume Design
Reza Behjat
Lighting Design
Fabian Obispo
Sound Design
Kasson Marroquin
Production Stage Manager
MEDIA.
OUT OF TIME Portraits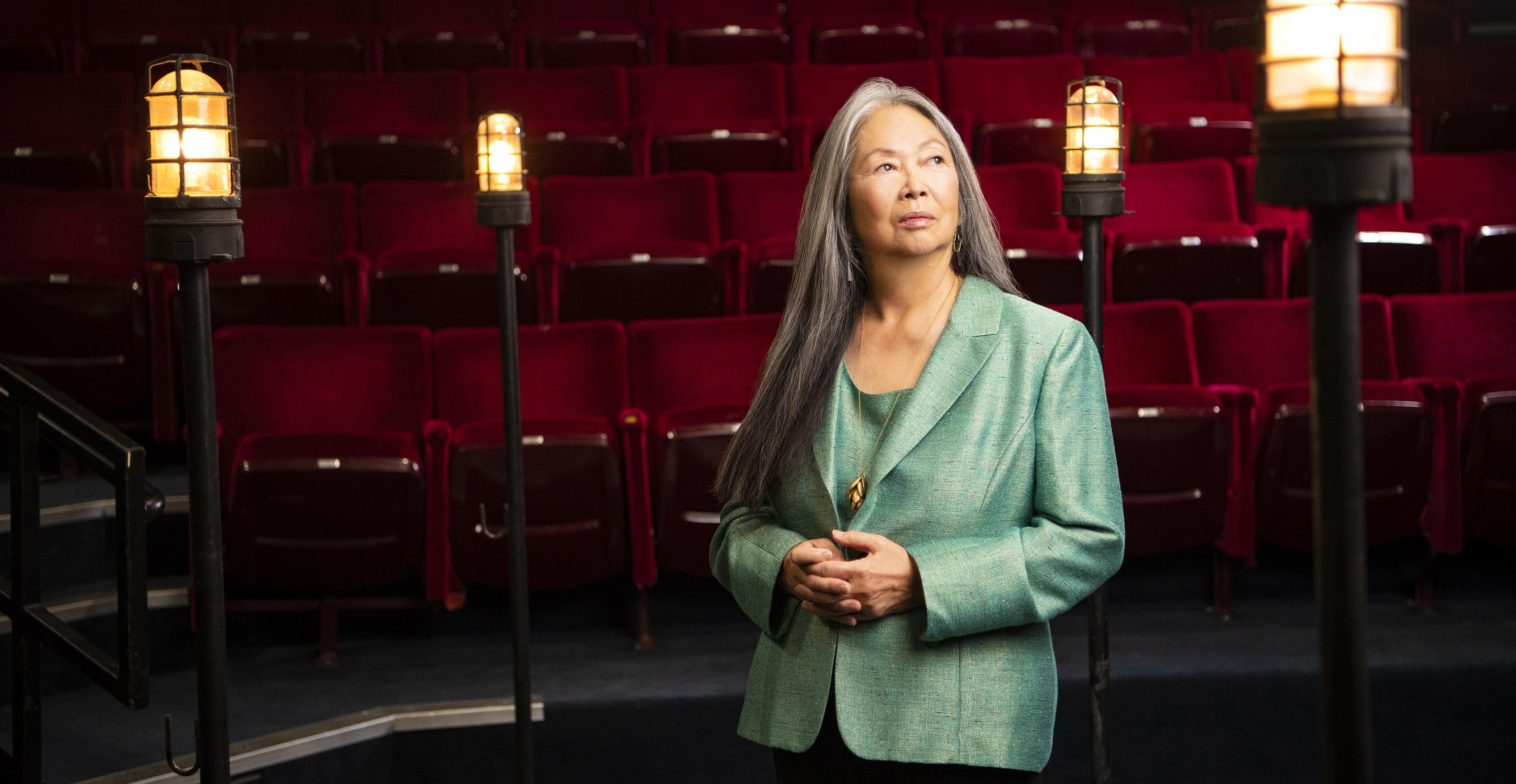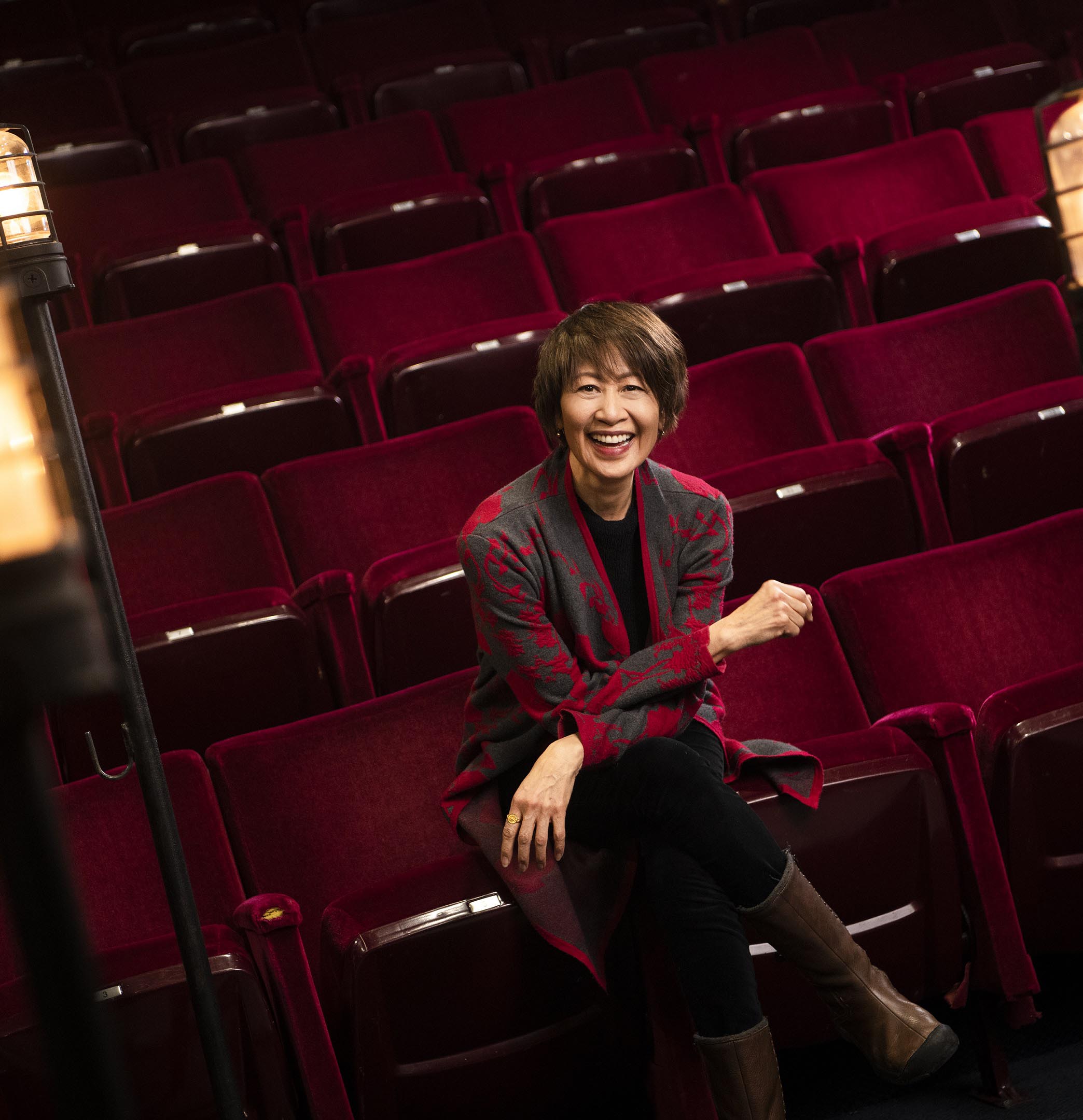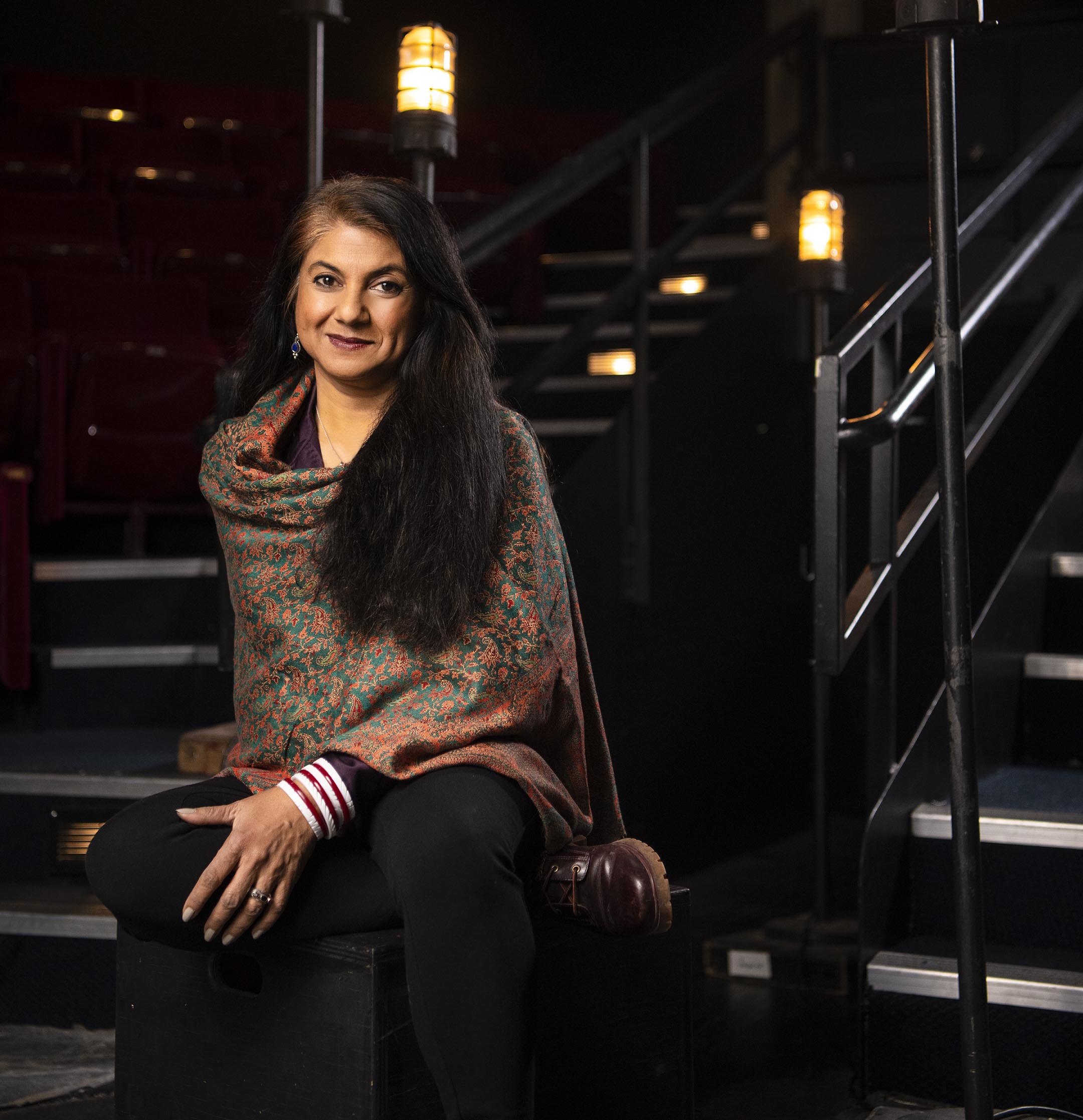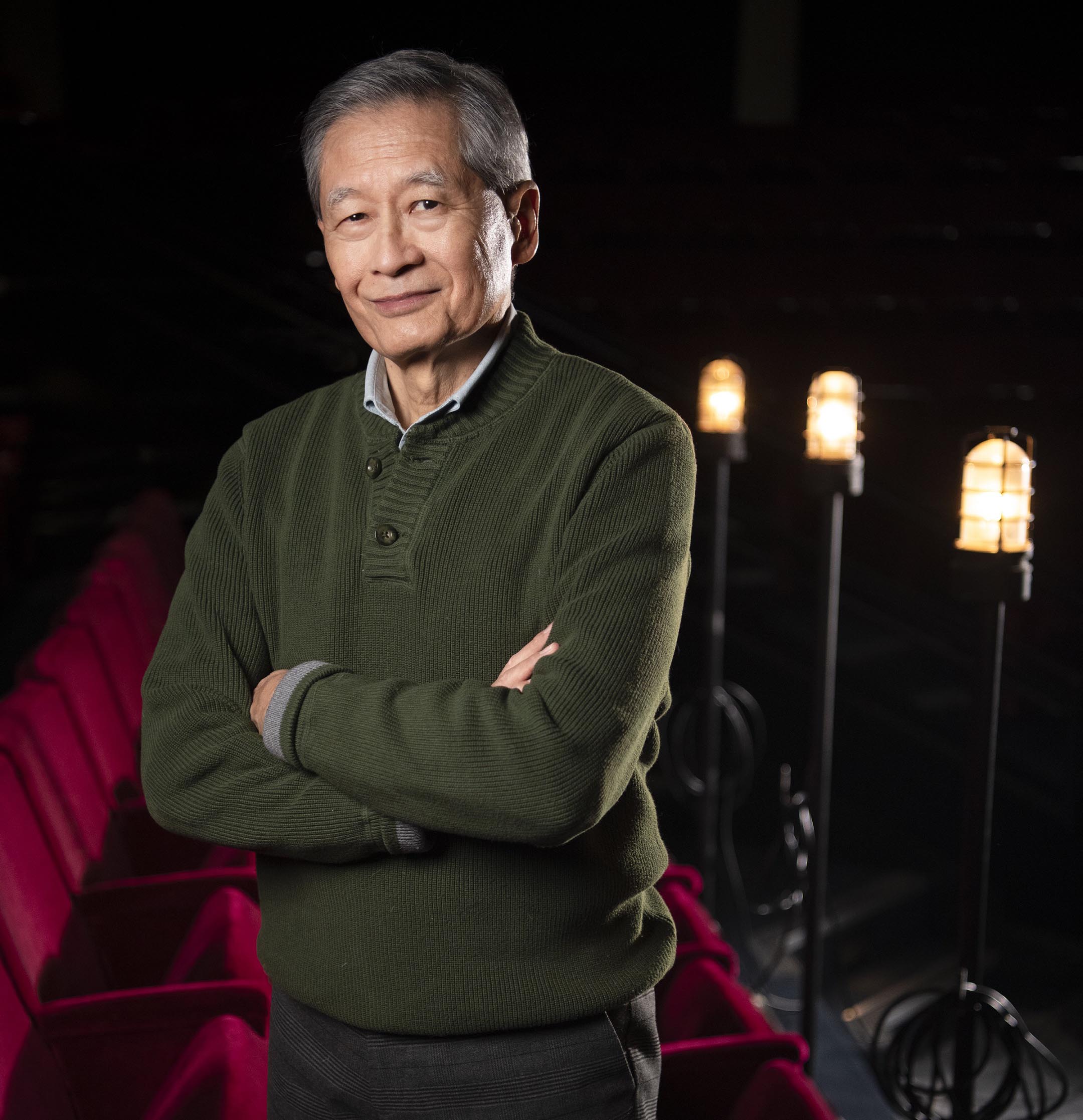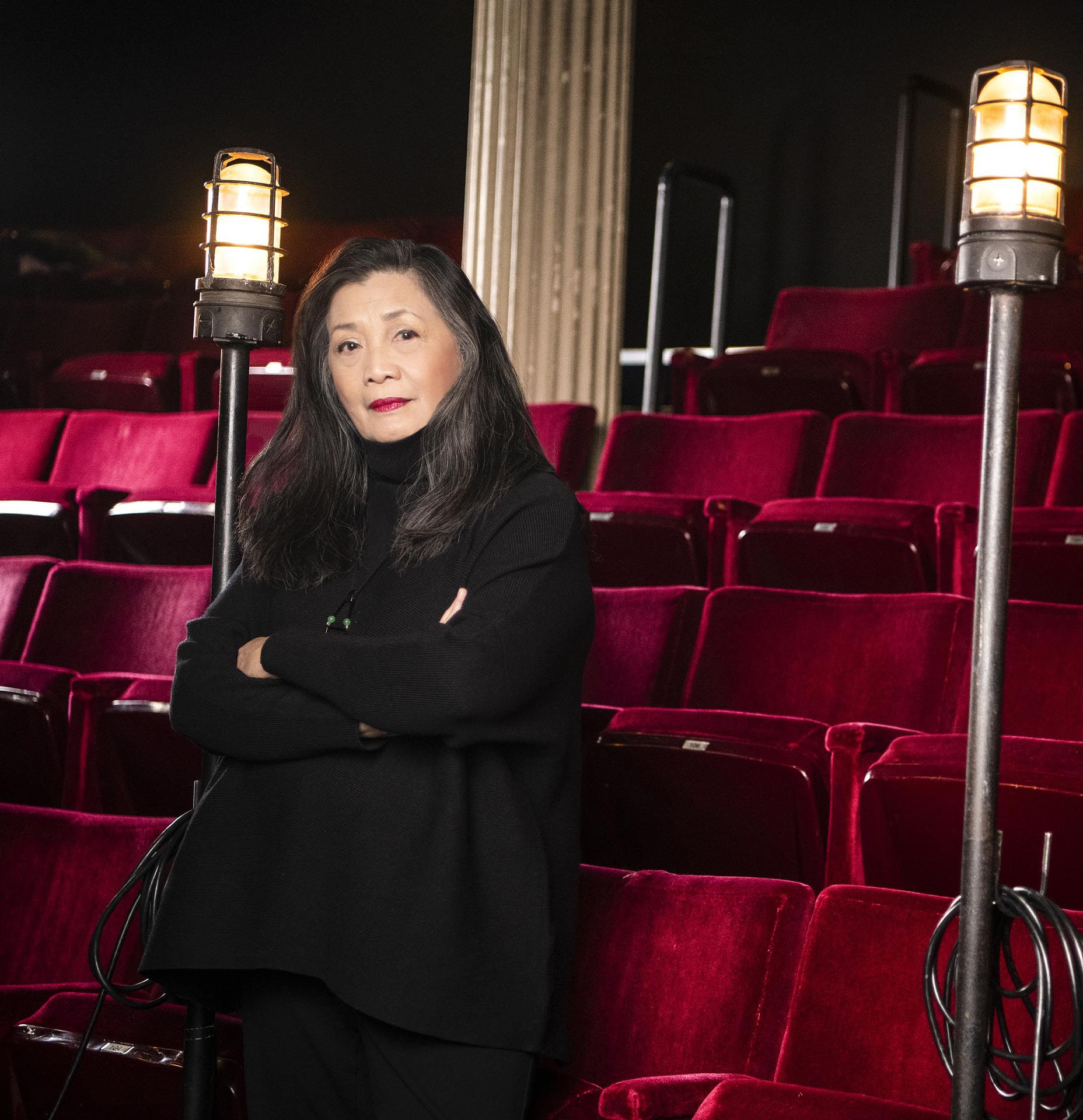 Production Photos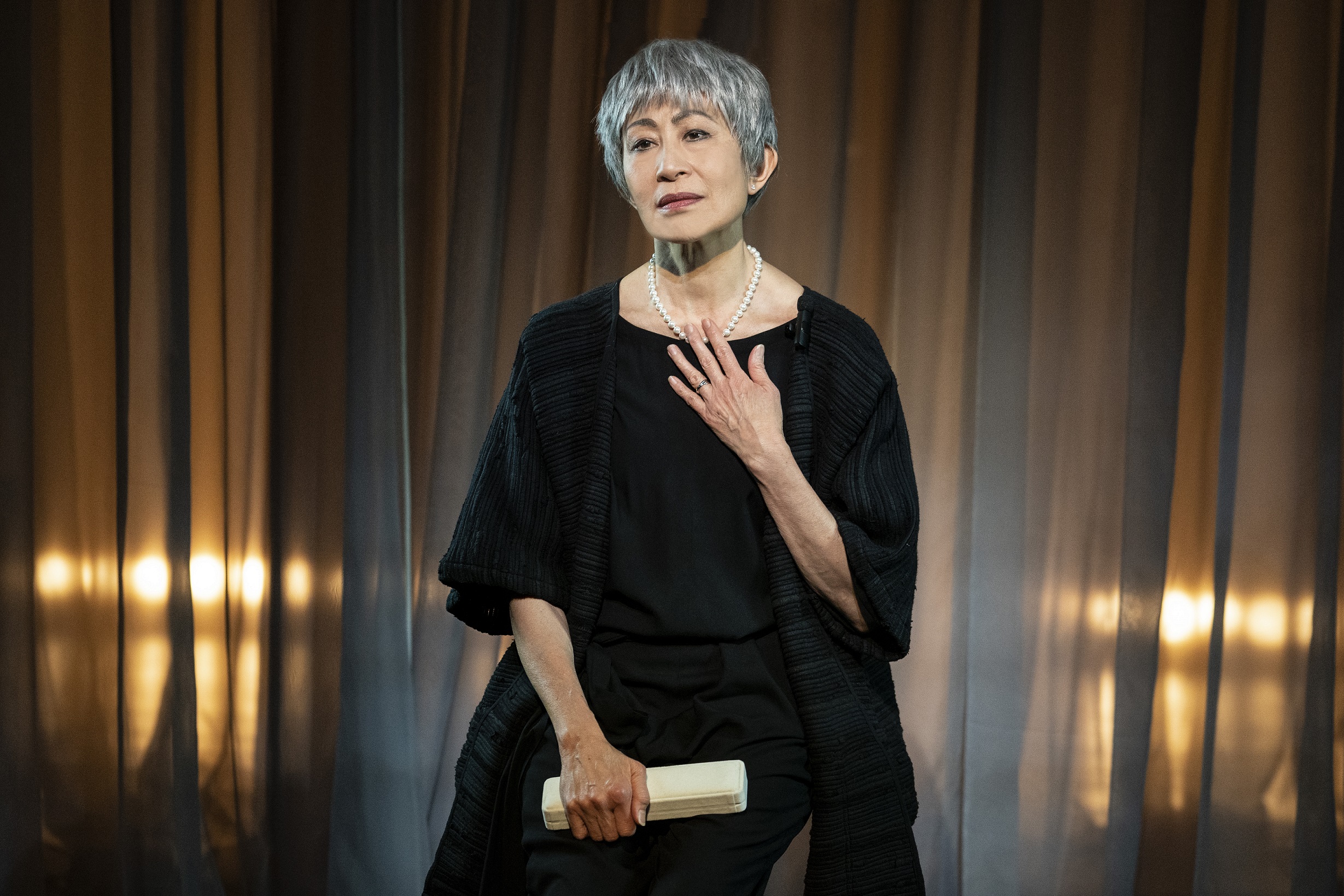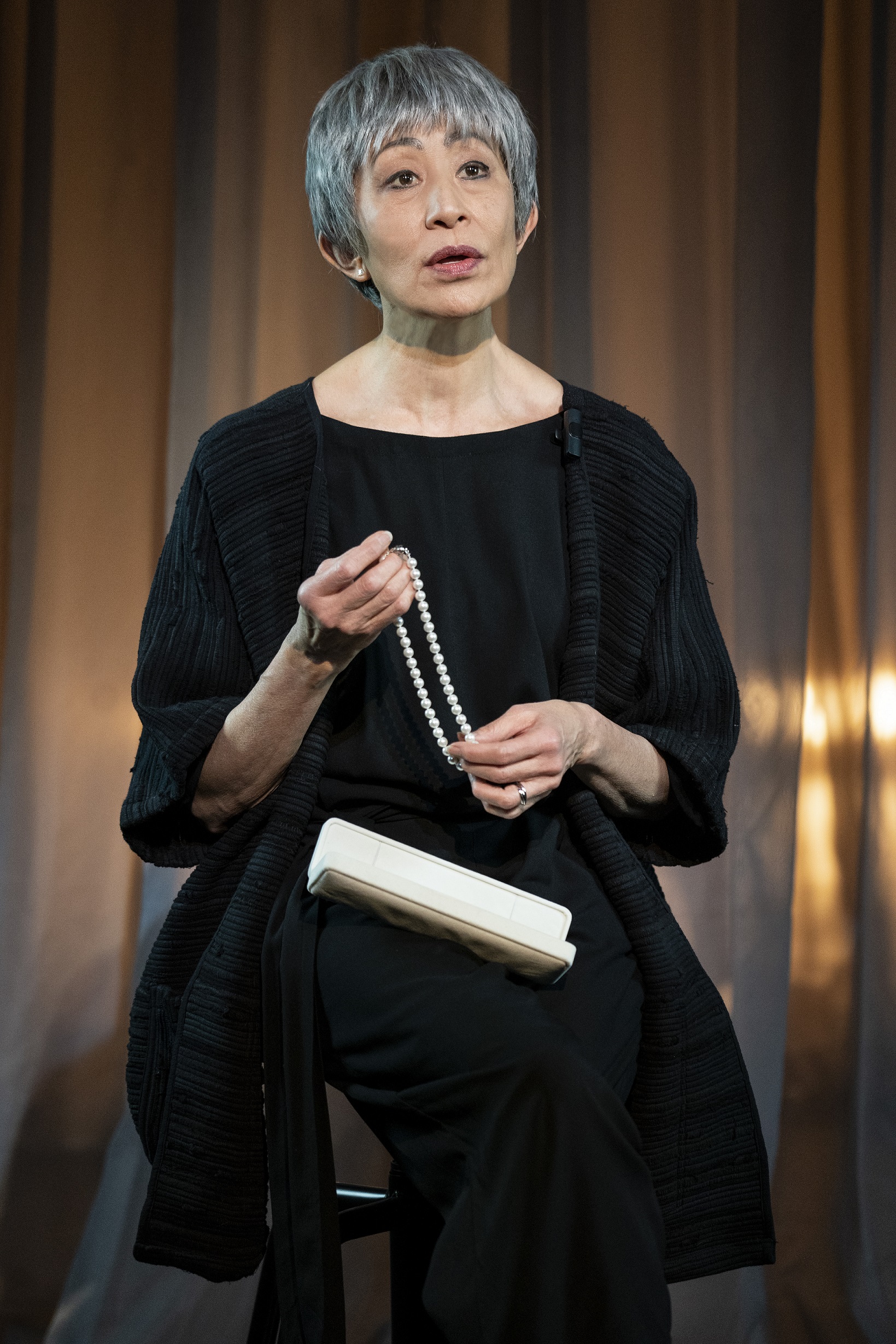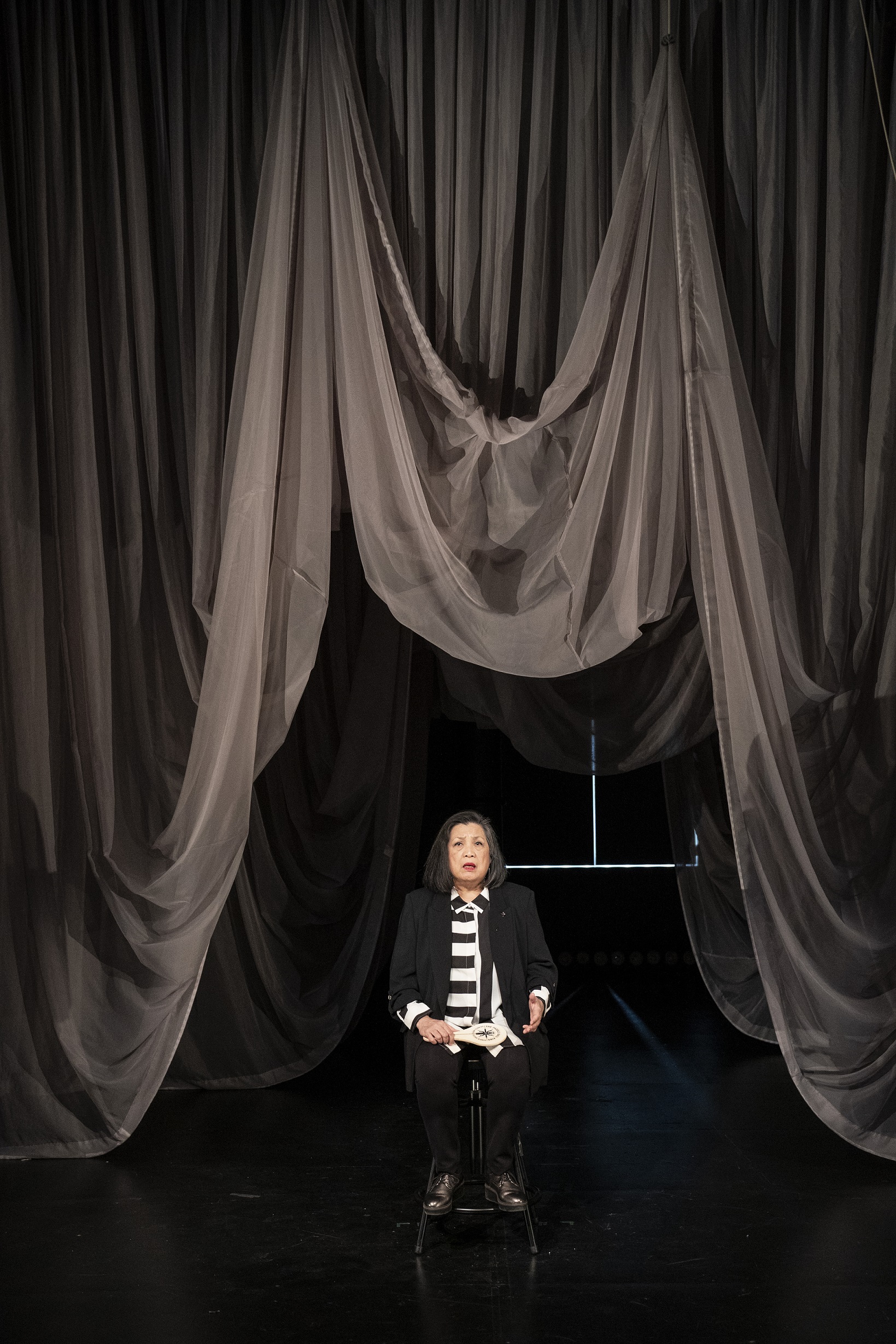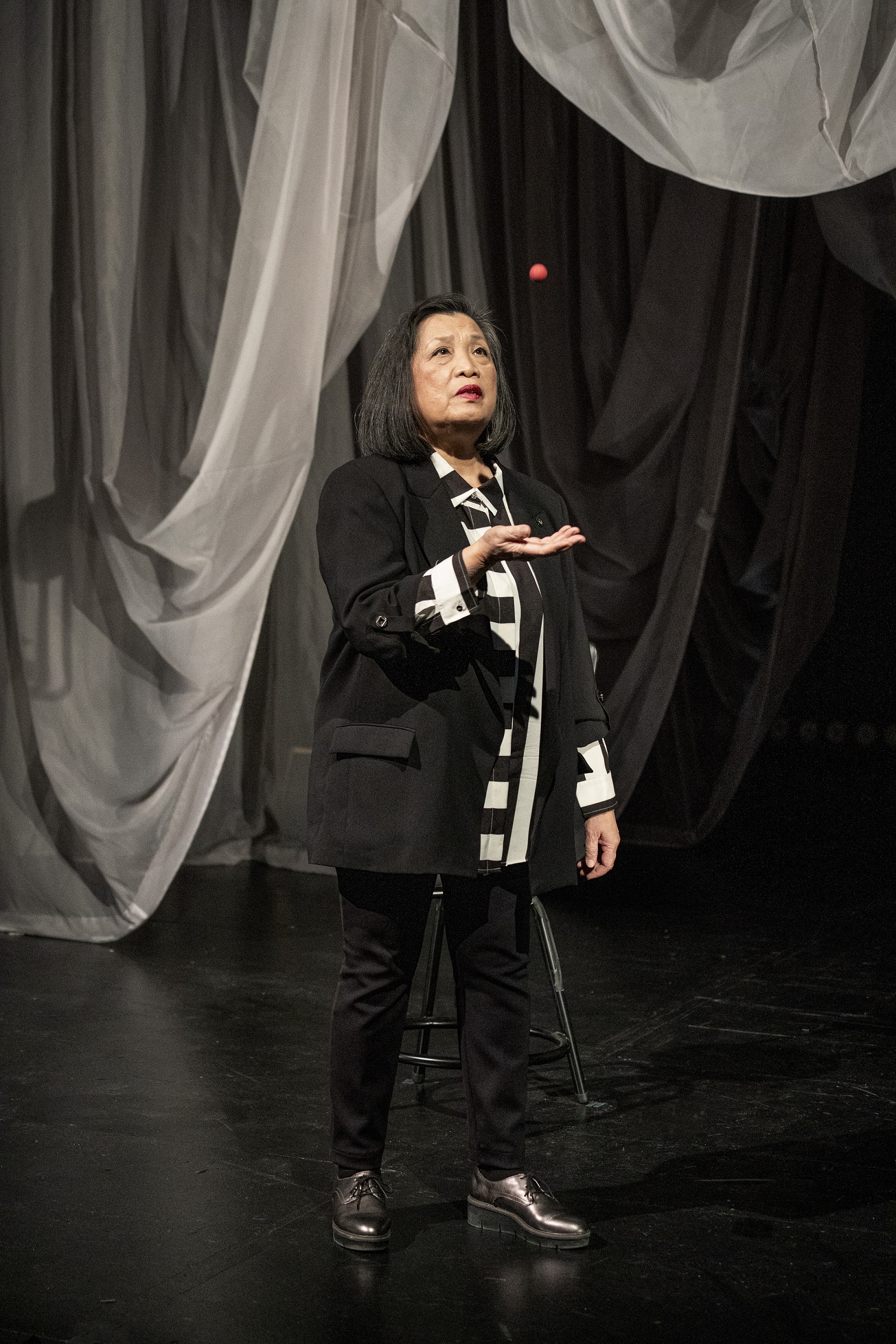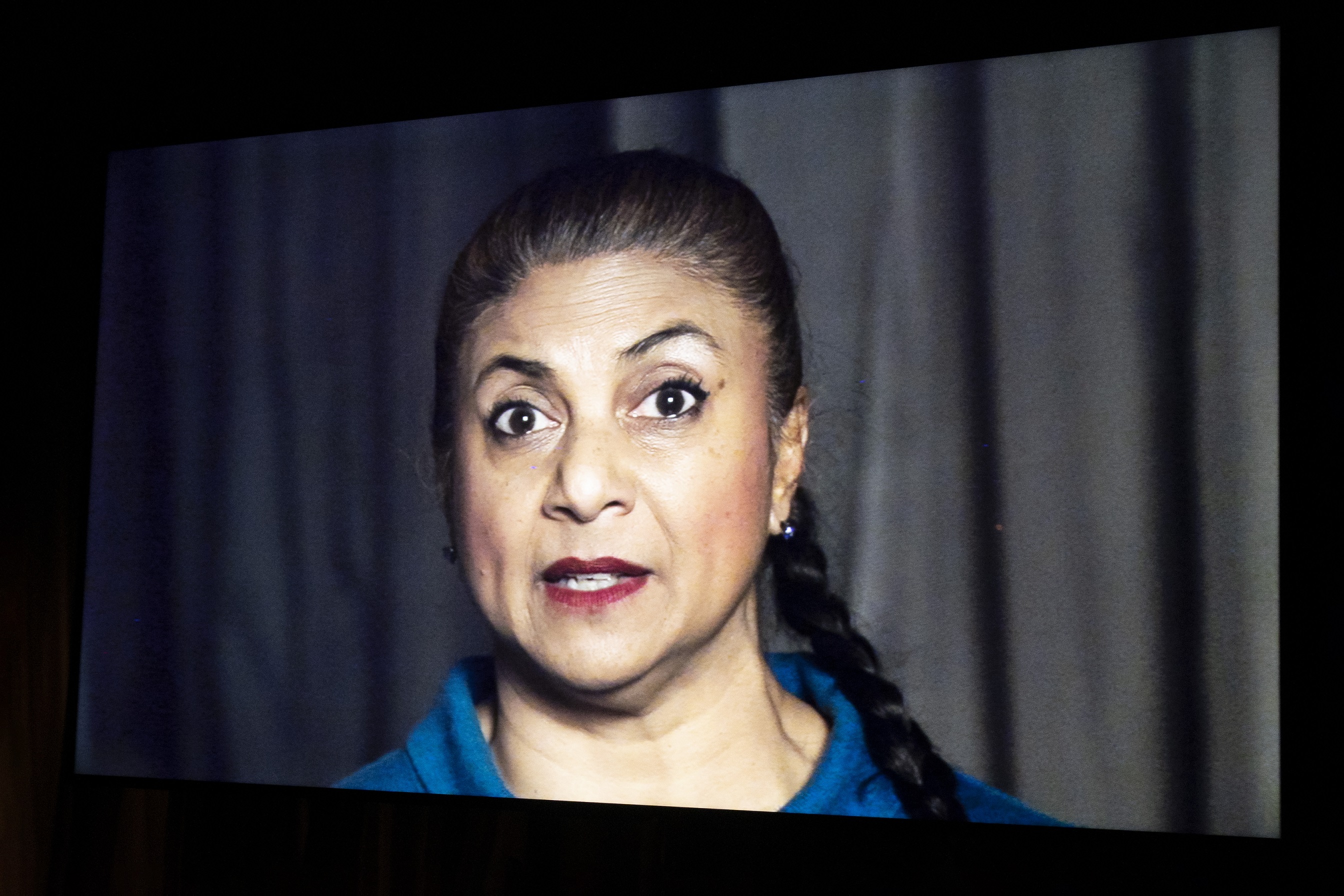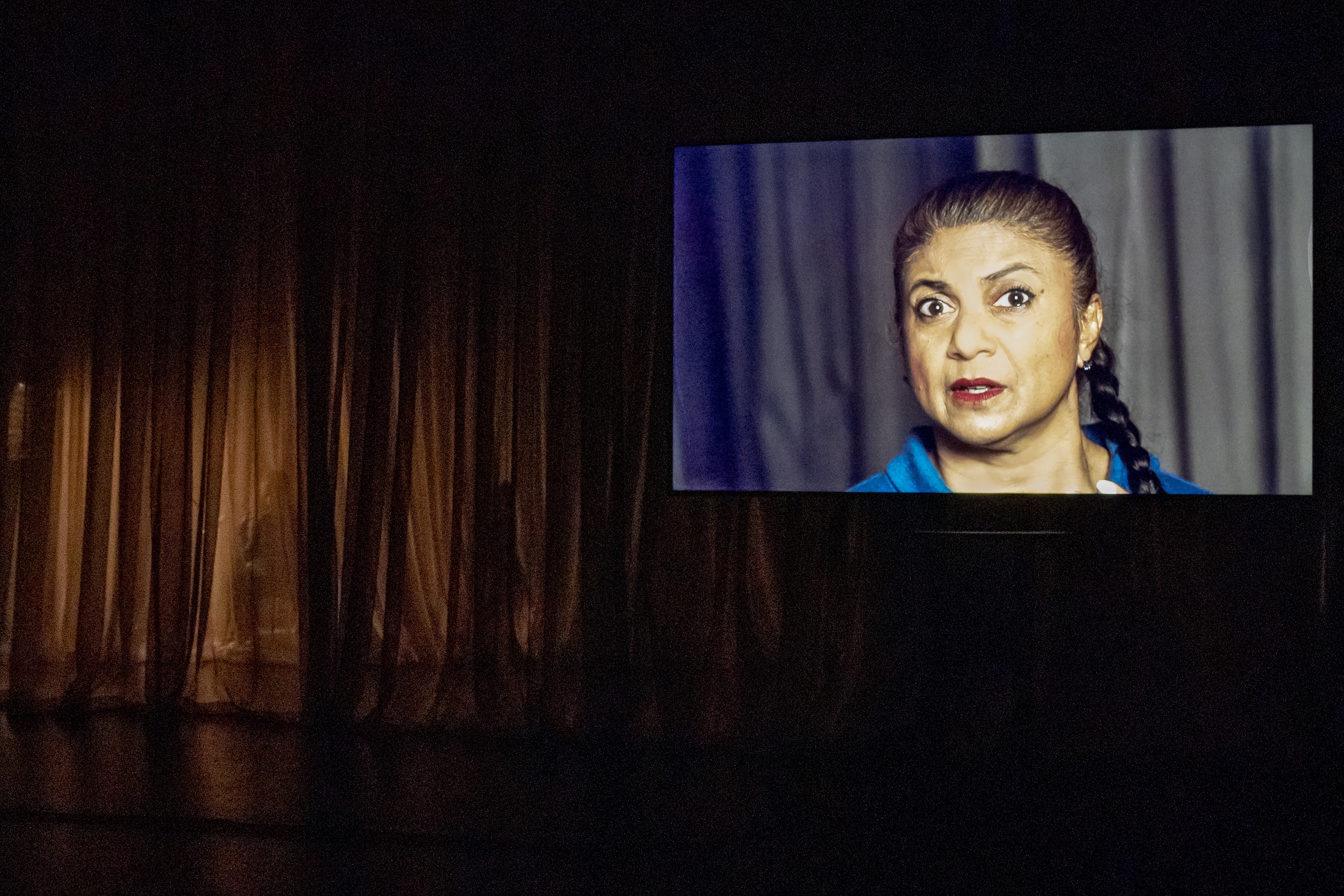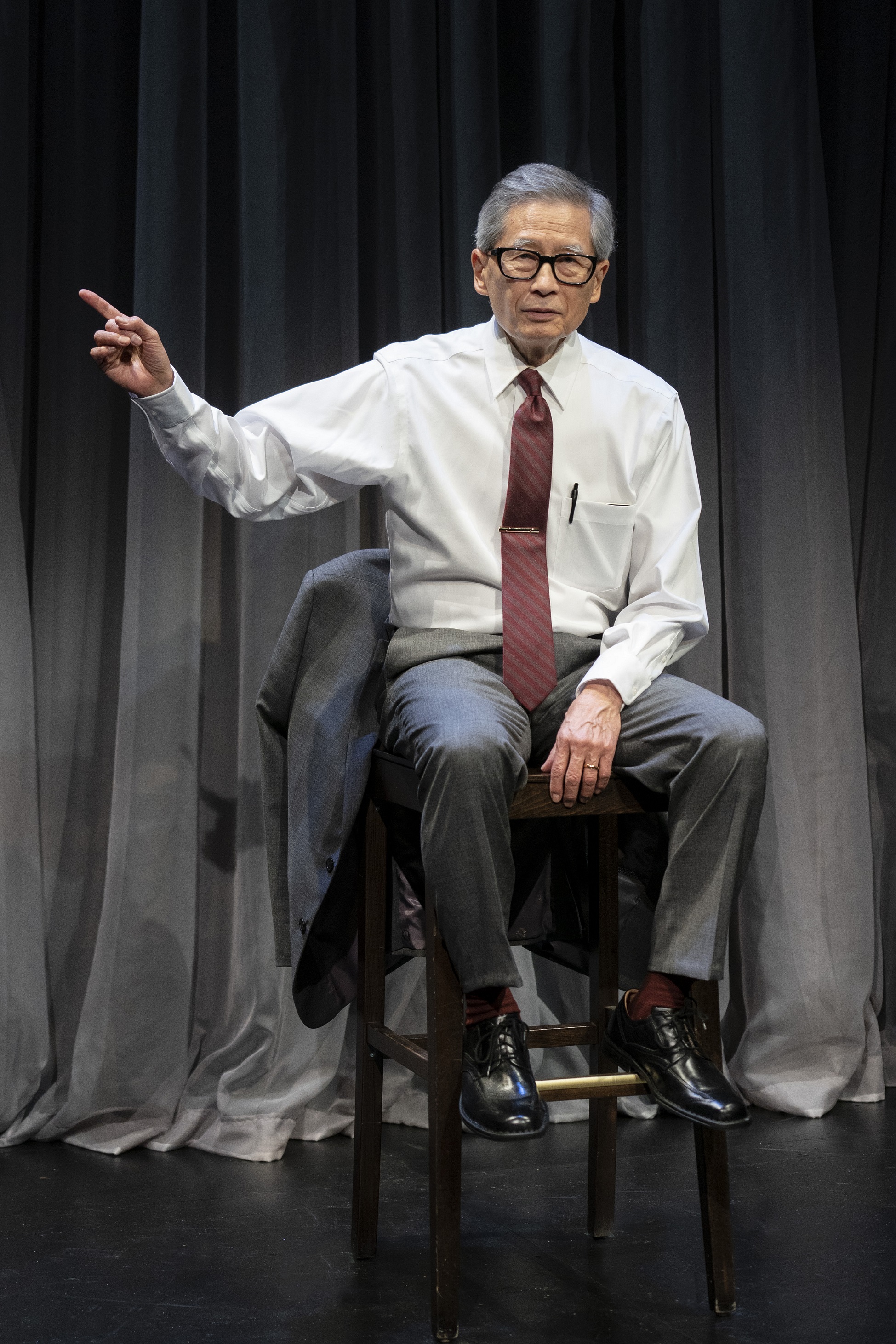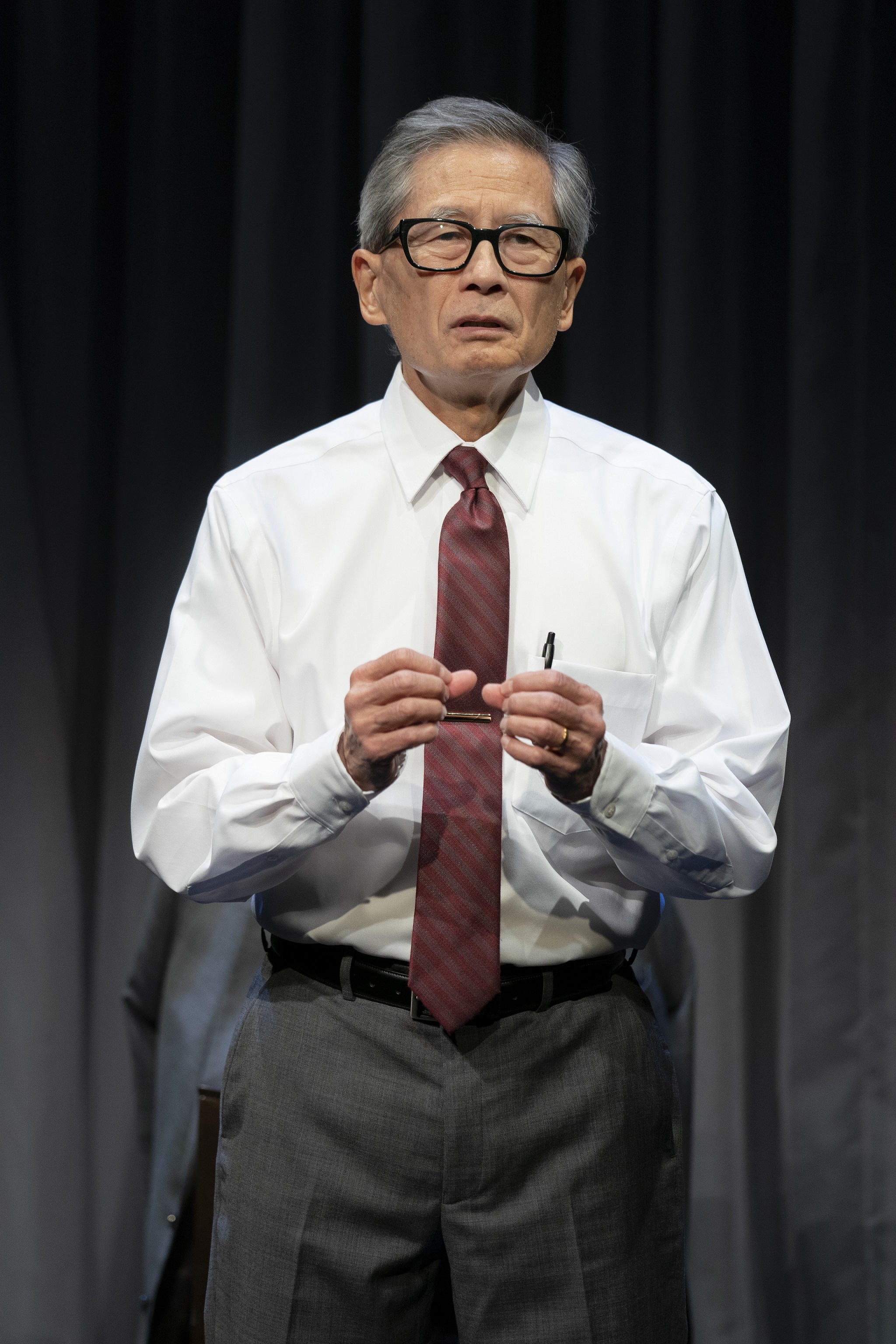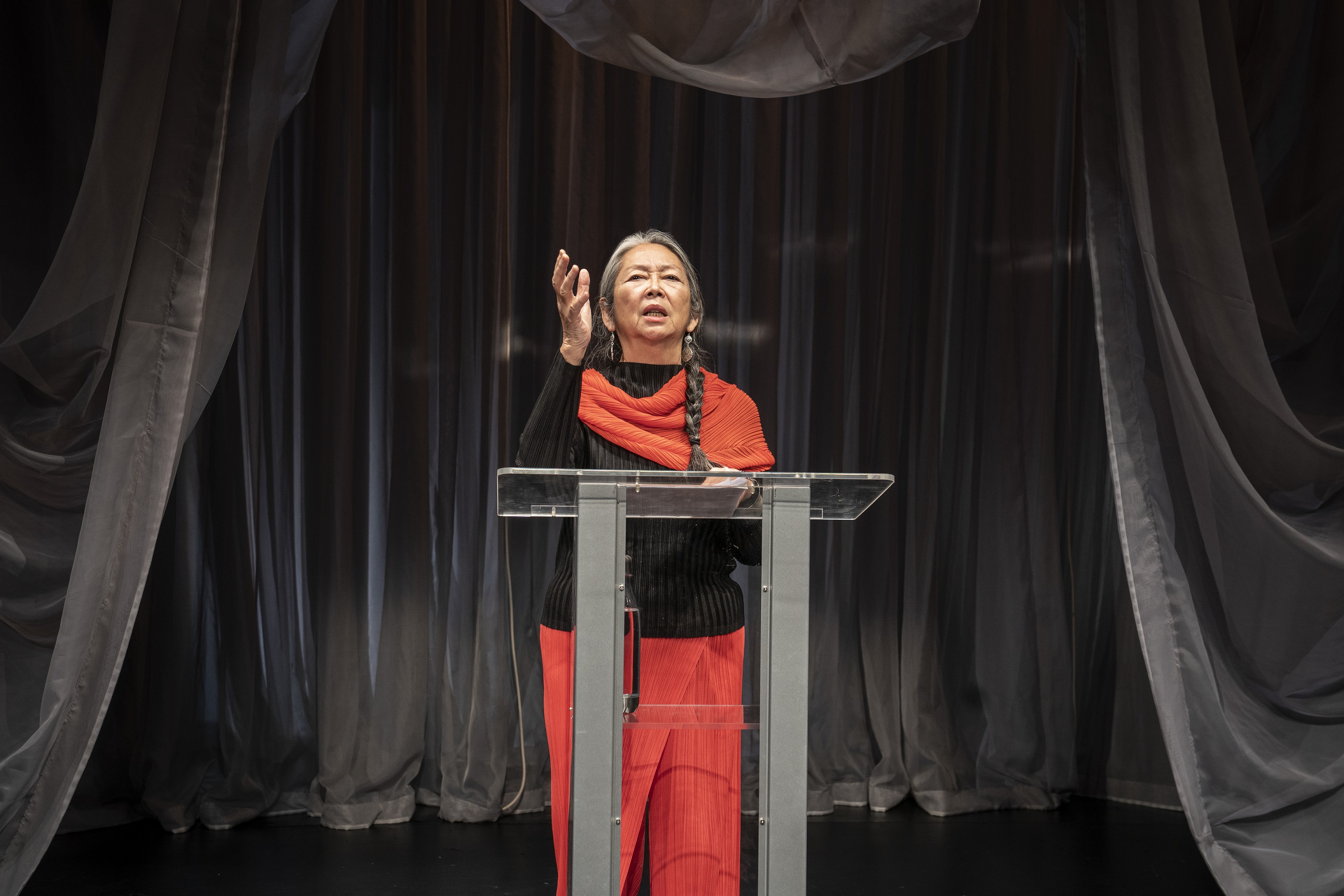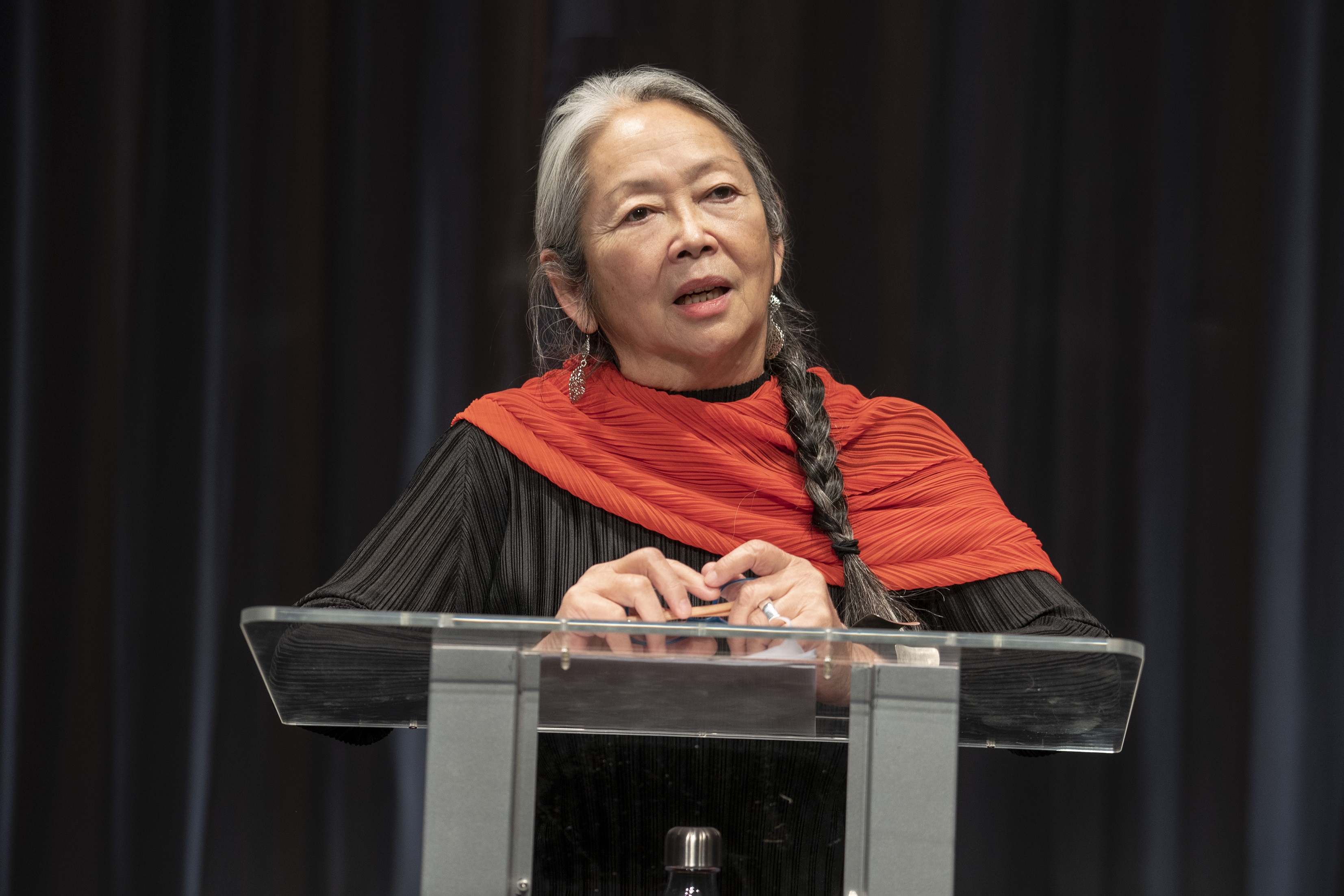 Advocating For Aging Communities Panel
WITH CARE: THE PLAYWRIGHTS AND ACTORS OF OUT OF TIME
CHANGE FOR THE BETTER: DISPATCHES FROM OUR FRIENDS