RICHARD III
How to Access Tickets to Free Shakespeare in the Park 2022
The Delacorte Theater
June 21 - July 17, 2022
2 hours and 40 minutes with one 20 minute intermission
RICHARD III
Directed by Robert O'Hara
Tony Award nominee Robert O'Hara (Slave Play, The Public's Barbecue) brings his sharp wit and story-telling genius to The Delacorte with a bold new production of RICHARD III. One of Shakespeare's most indelible villains, Richard is determined to be King. Following his lust for power and the throne, he manipulates, kidnaps, and kills all who stand between him and his throne, using brilliant words and dark charm to conceal his dismantling of government and justice. This masterful dive into the muddy middle between political genius and violent power grab will open Free Shakespeare in the Park's 60th Season with piercing relevancy and electrifying drama.
PRODUCTION DETAILS.
Borough Distributions
We're excited to resume its Borough Ticket Distribution this summer. Tickets for FREE SHAKESPEARE IN THE PARK are distributed the day of the performance, and on select days we will be hosting ticket distribution events in your boroughs:

Health & Safety
Seating at The Delacorte this summer will be full capacity. There will be no physically distanced seating available. Proof of a complete COVID-19 vaccination by the date of attendance are required for access to The Delacorte. Boosters are encouraged for those eligible under CDC guidelines, but not required.
For further information, visit Safe in the Park. We recognize that public health guidelines may change in the coming months and ask for your patience as we make any necessary safety adjustments. All policies are subject to change at The Public's sole discretion and without notice.
Cast.
Wyatt Cirbus
Prince of Wales
Thomas DellaMonica
u/s Ensemble
Sanjit De Silva
Buckingham
Thaddeus S. Fitzpatrick
Ensemble
Danai Gurira
Richard III
is an award-winning playwright and actress born in Iowa to Zimbabwean parents and raised in Zimbabwe. As an actor Gurira starred as General Okoye in Marvel's Academy Award-winning blockbuster film Black Panther (People's Choice Award, NAACP Image Award, SAG Award: Outstanding Performance by a Cast/Motion Picture). She reprised her role in Avengers: Infinity War and Avengers: Endgame. She also starred as 'Michonne' on AMC's "The Walking Dead" for seven seasons. Some other acting credits include Mother of George, The Visitor, Shakespeare in the Park's production of Measure for Measure (Equity Callaway Award) and Broadway's revival of Joe Turner's Come and Gone. Playwright credits include In the Continuum (Obie Award, Outer Critics Award, Helen Hayes Award), Eclipsed (Tony nomination: Best Play, NAACP Award, Helen Hayes Award: Best New Play, Connecticut Critics Circle Award: Outstanding Production of a Play), The Convert (six Ovation Awards, L.A. Outer Critics Award), and Familiar (Sam Norkin Award). An ambassador for Bono's ONE campaign, she is co-founder of Almasi Arts Alliance, founder of Love Our Girls, and a Goodwill Ambassador for UN Women. MFA: Tisch Grad Acting, NYU. Twitter/Instagram: @DanaiGurira
Sarah Nina Hayon
Ensemble
Monique Holt
Duchess of York
Matthew August Jeffers
Ensemble
Gregg Mozgala
King Edward IV/Richmond
Marcus Raye Pérez
Ensemble
Michael Potts
Lord Stanley
Ariel Shafir
Lord Hastings
Heather Alicia Simms
Queen Elizabeth
Sharon Washington
Queen Margaret
Daniel J. Watts
Catesby Ratcliffe
Creative.
William Shakespeare
Playwright
Myung Hee Cho
Scenic Design
Dede Ayite
Costume Design
Alex Jainchill
Lighting Design
Elisheba Ittoop
Sound Design
Daniel Lundberg
Delacorte 2022 Sound System Designer
Neil Sprouse
Director of Artistic Sign Language
Alexander Wylie
Prop Manager
Patrick Michael
ASL Interpreter Coordinator
Teniece Divya Johnson and Jeremy Sample
Fight Directors
Teniece Divya Johnson
Intimacy Director
Byron Easley
Movement Director
Bryan Bauer
Production Stage Manager
MEDIA.
Rehearsal Photos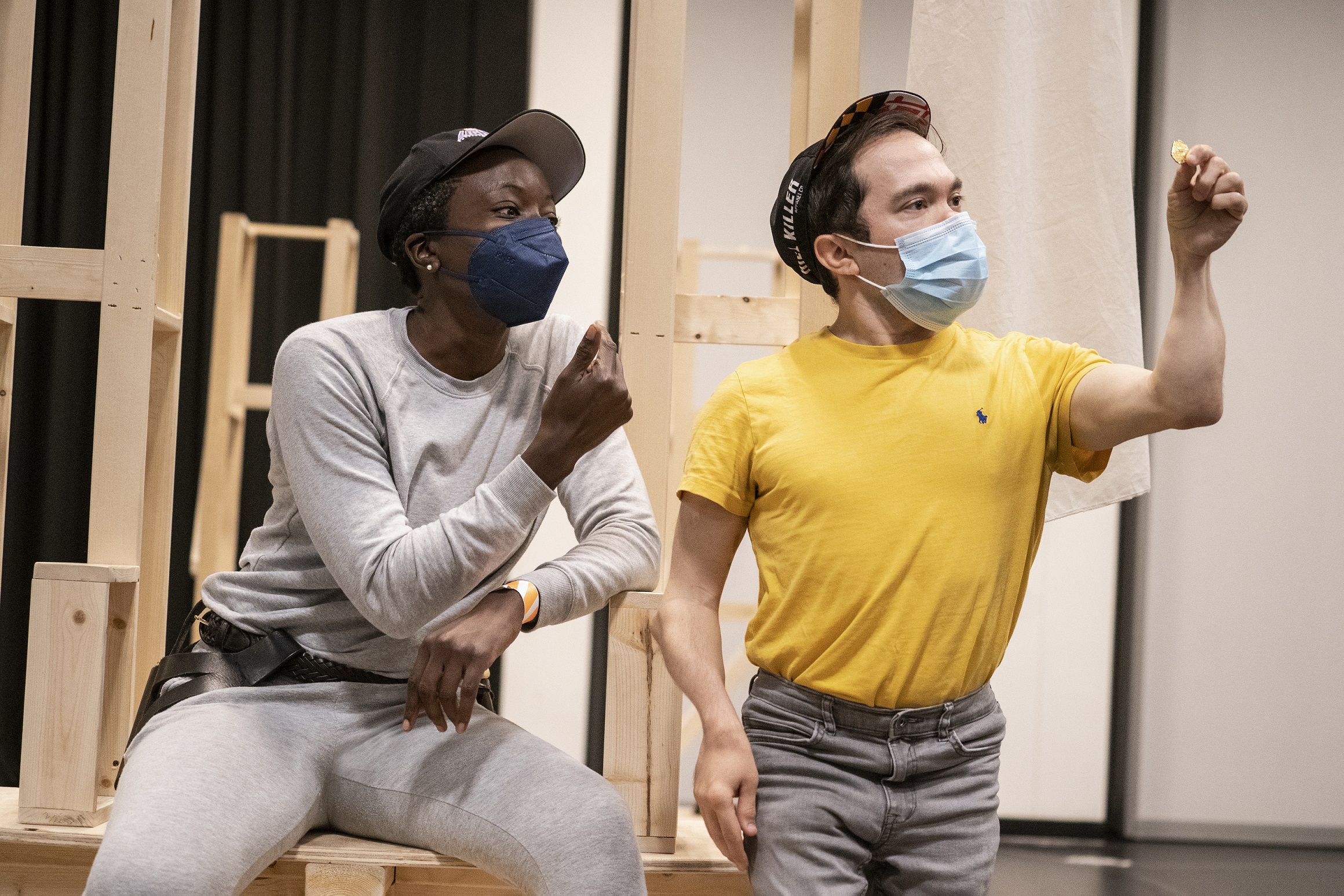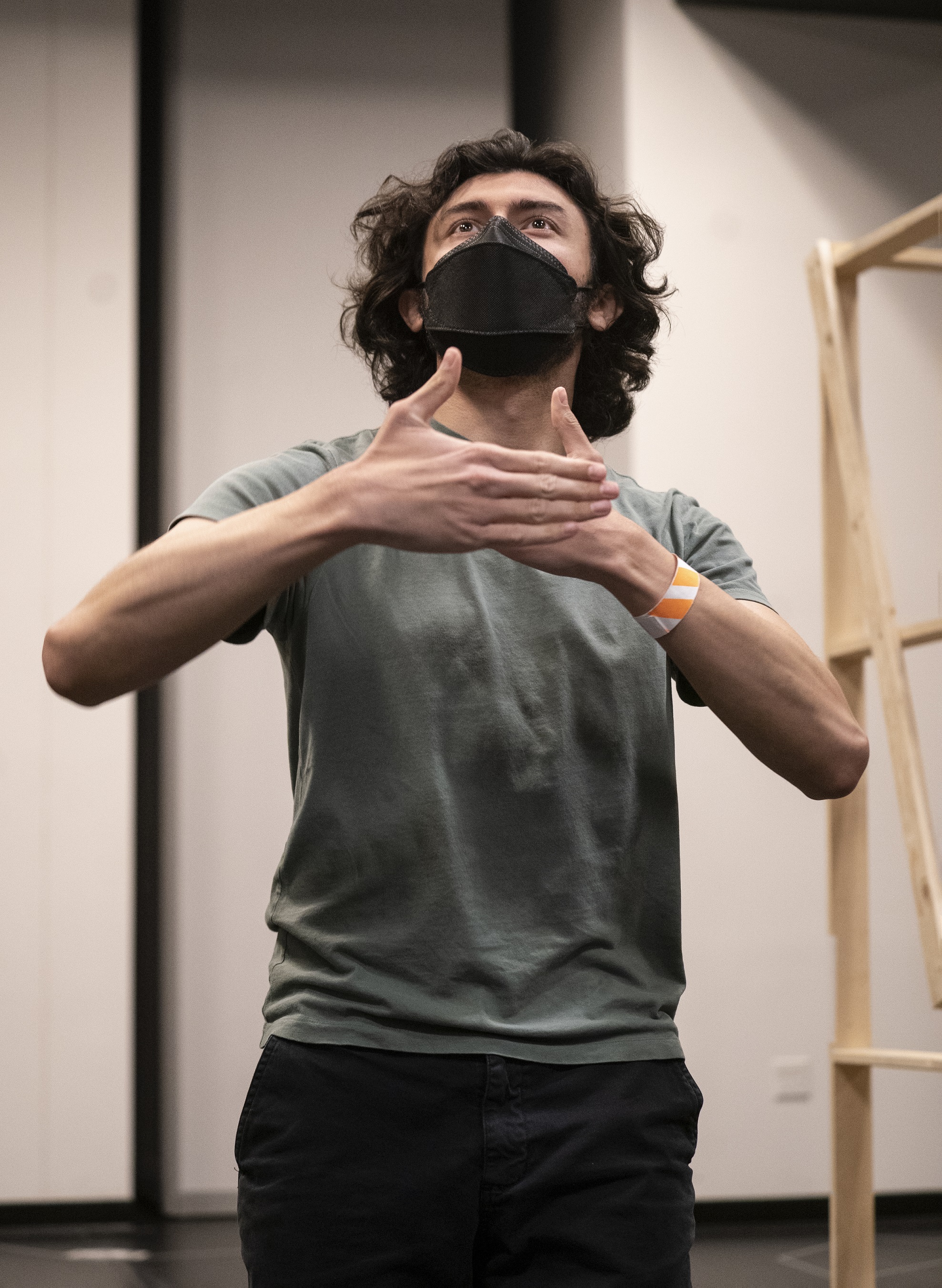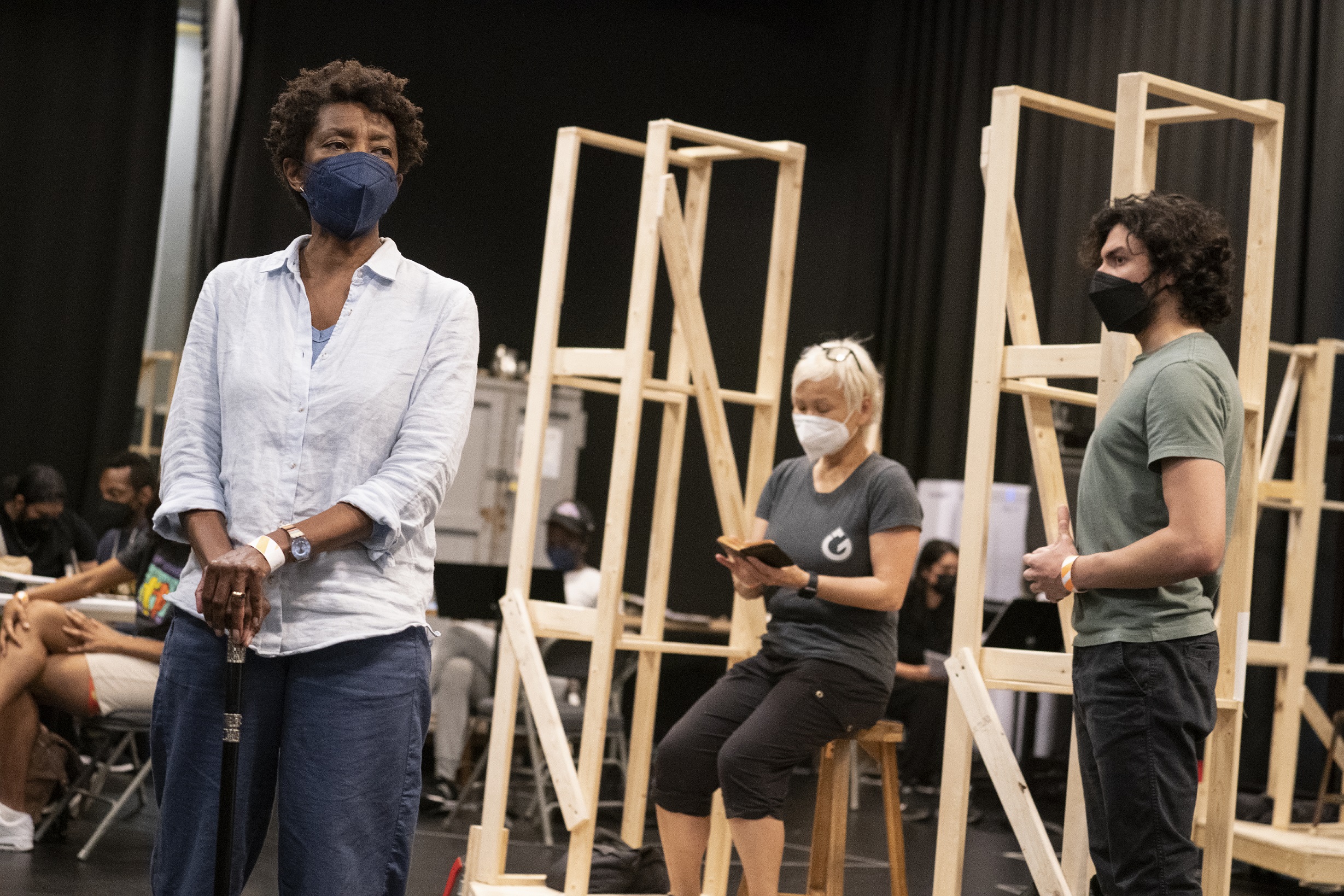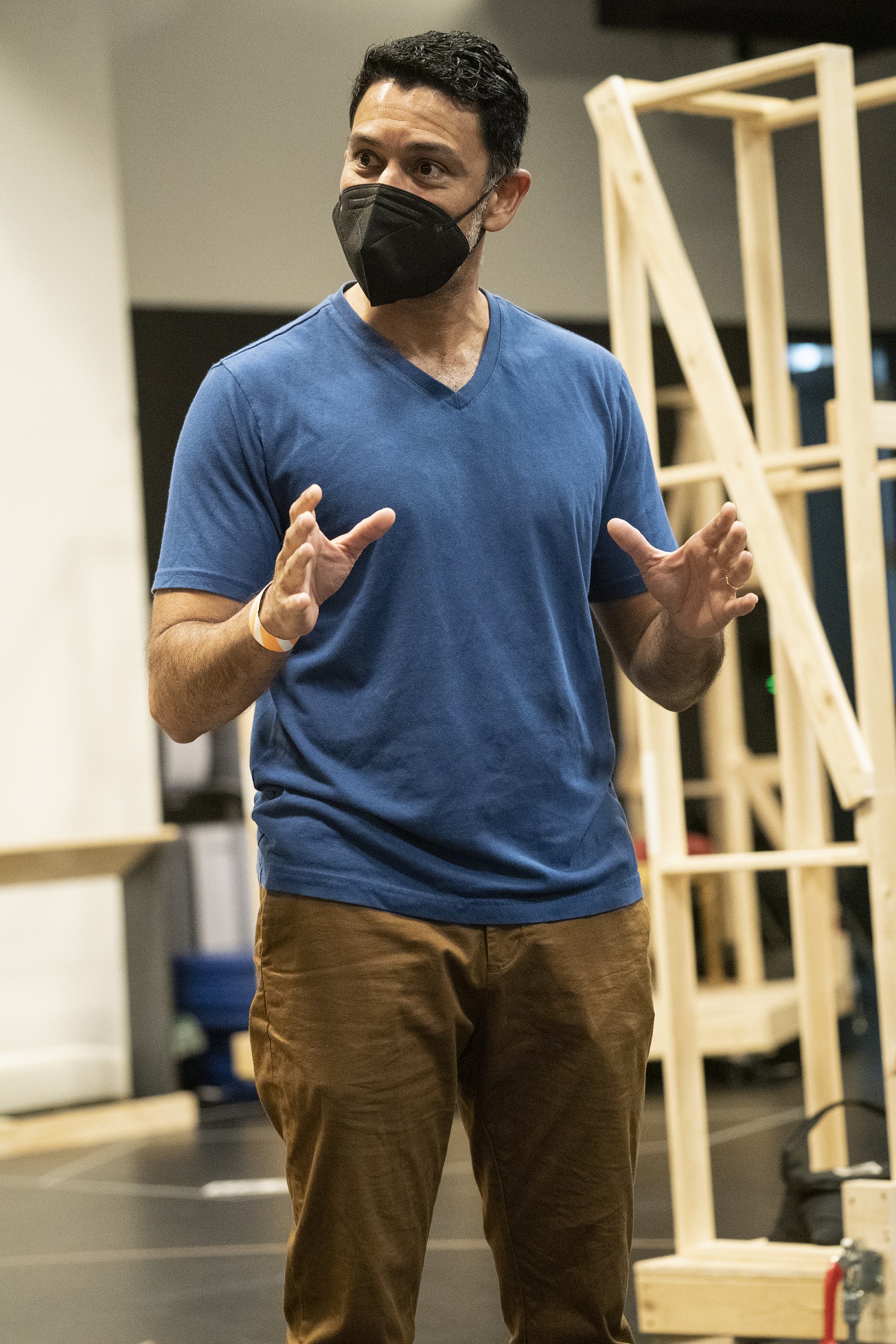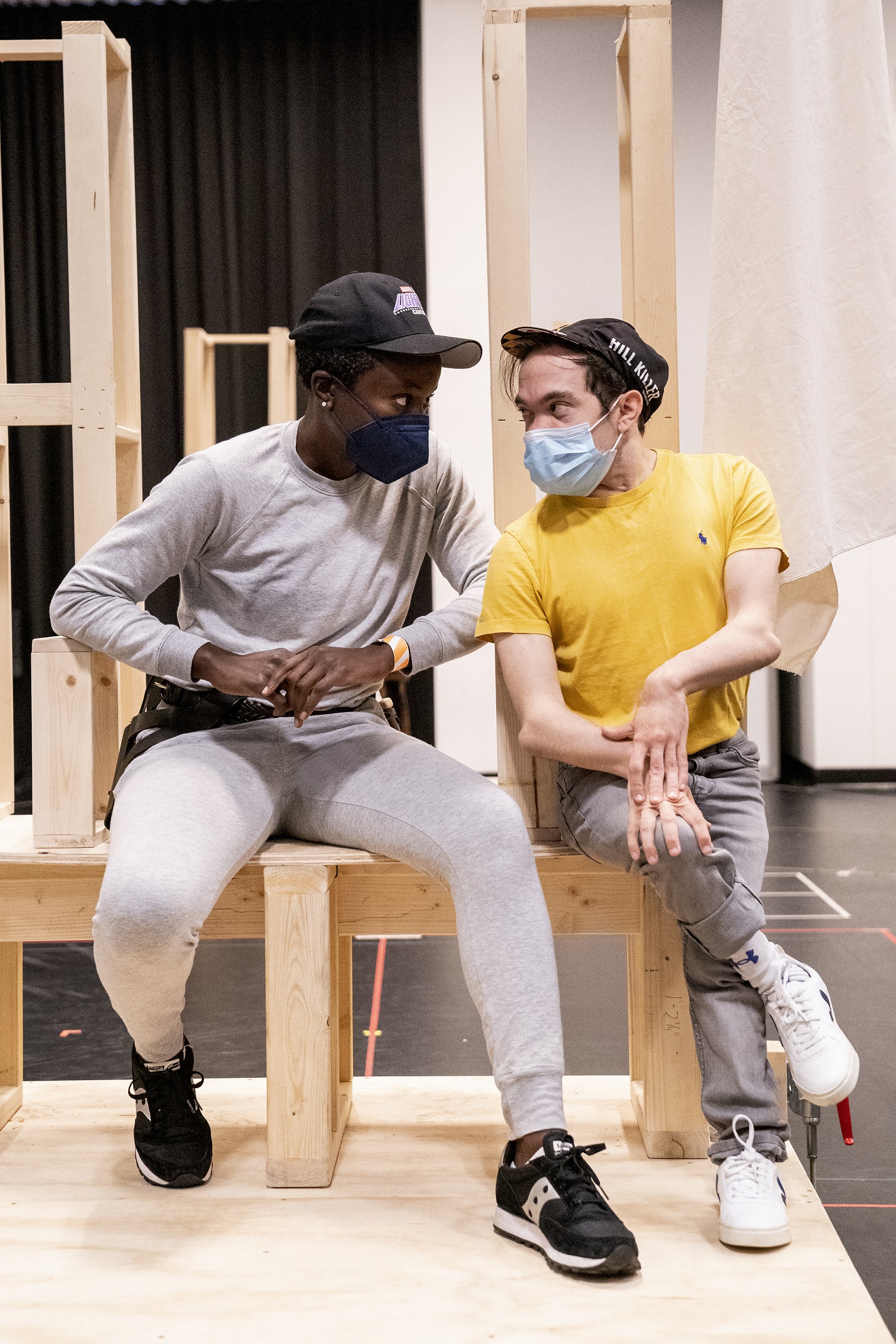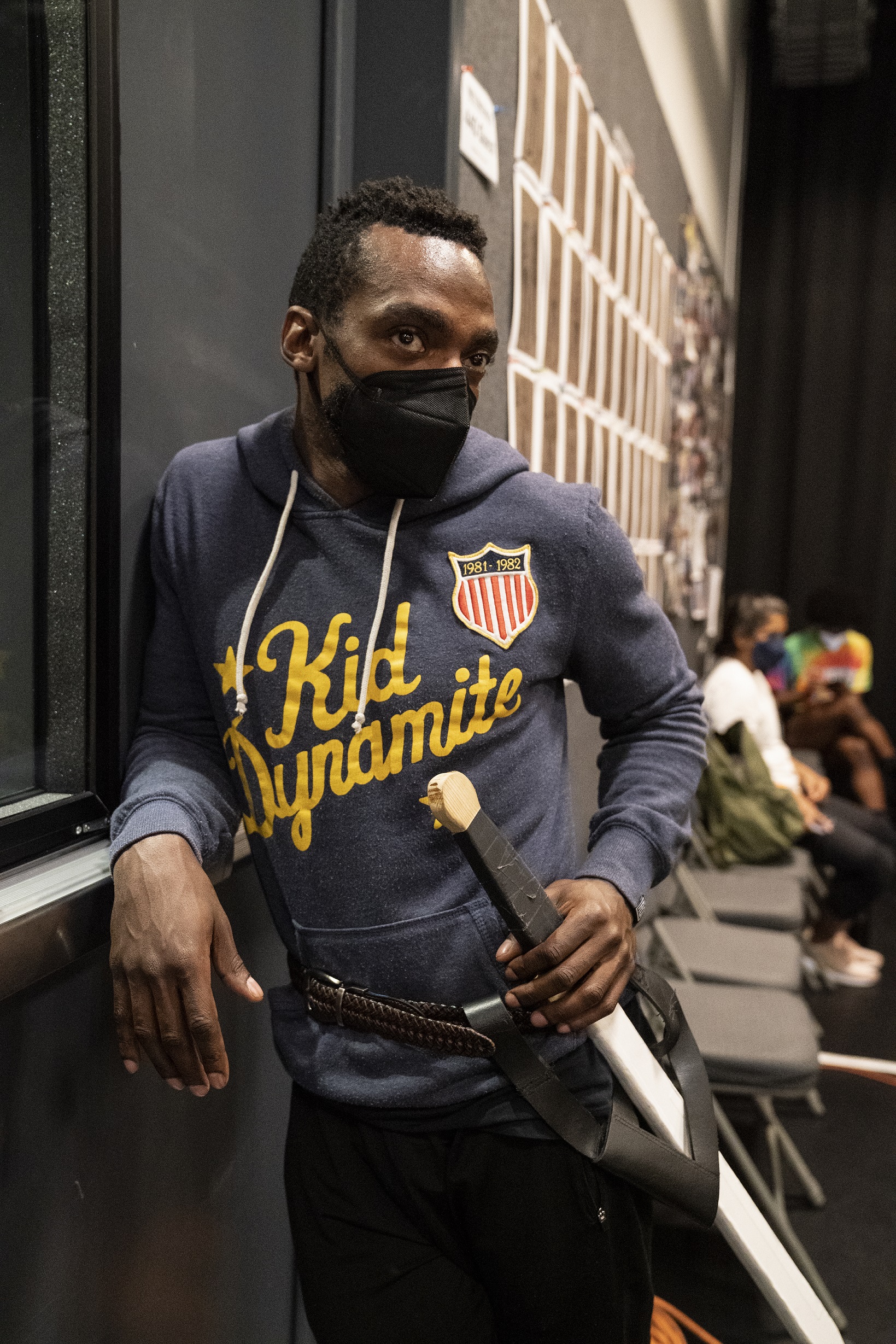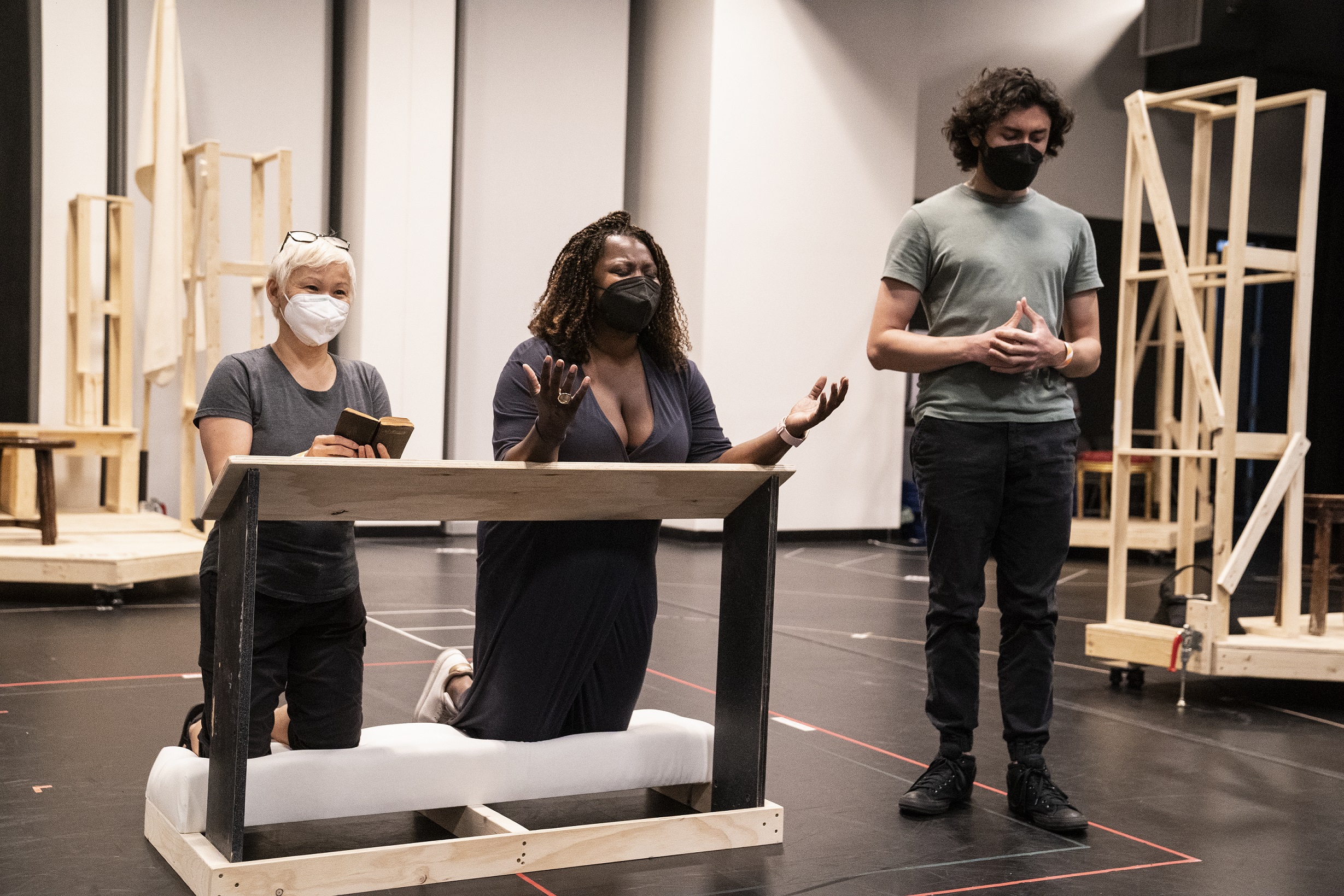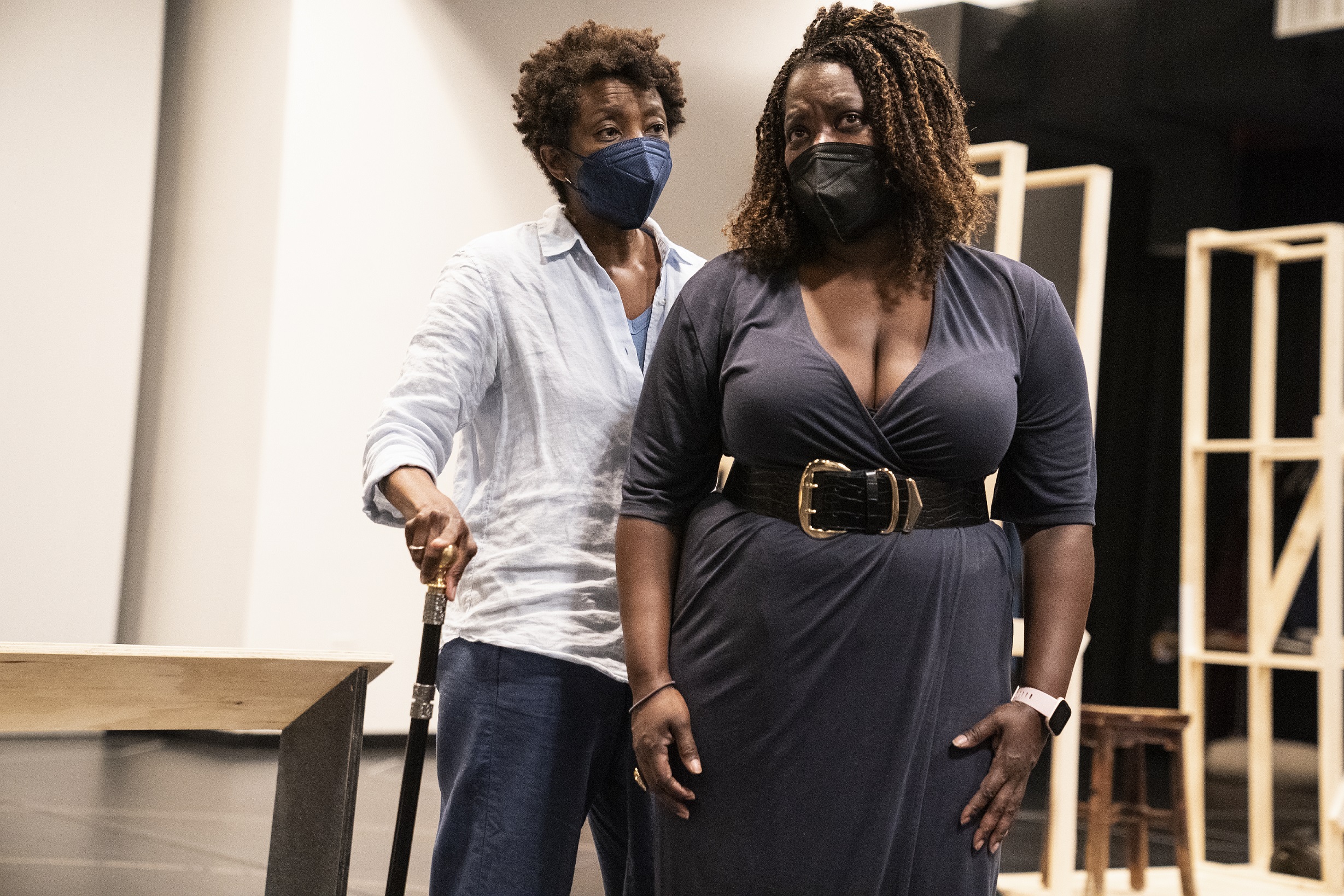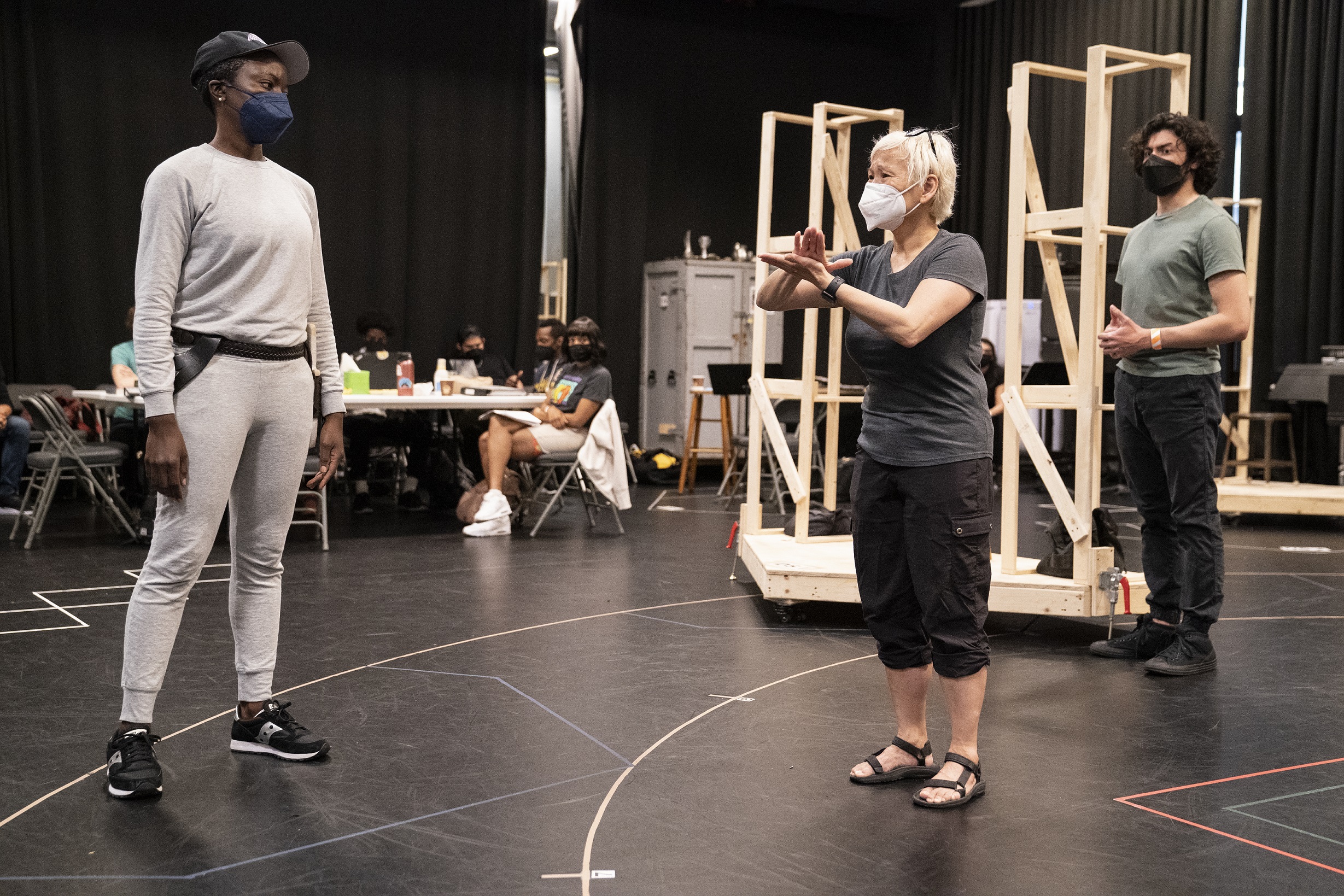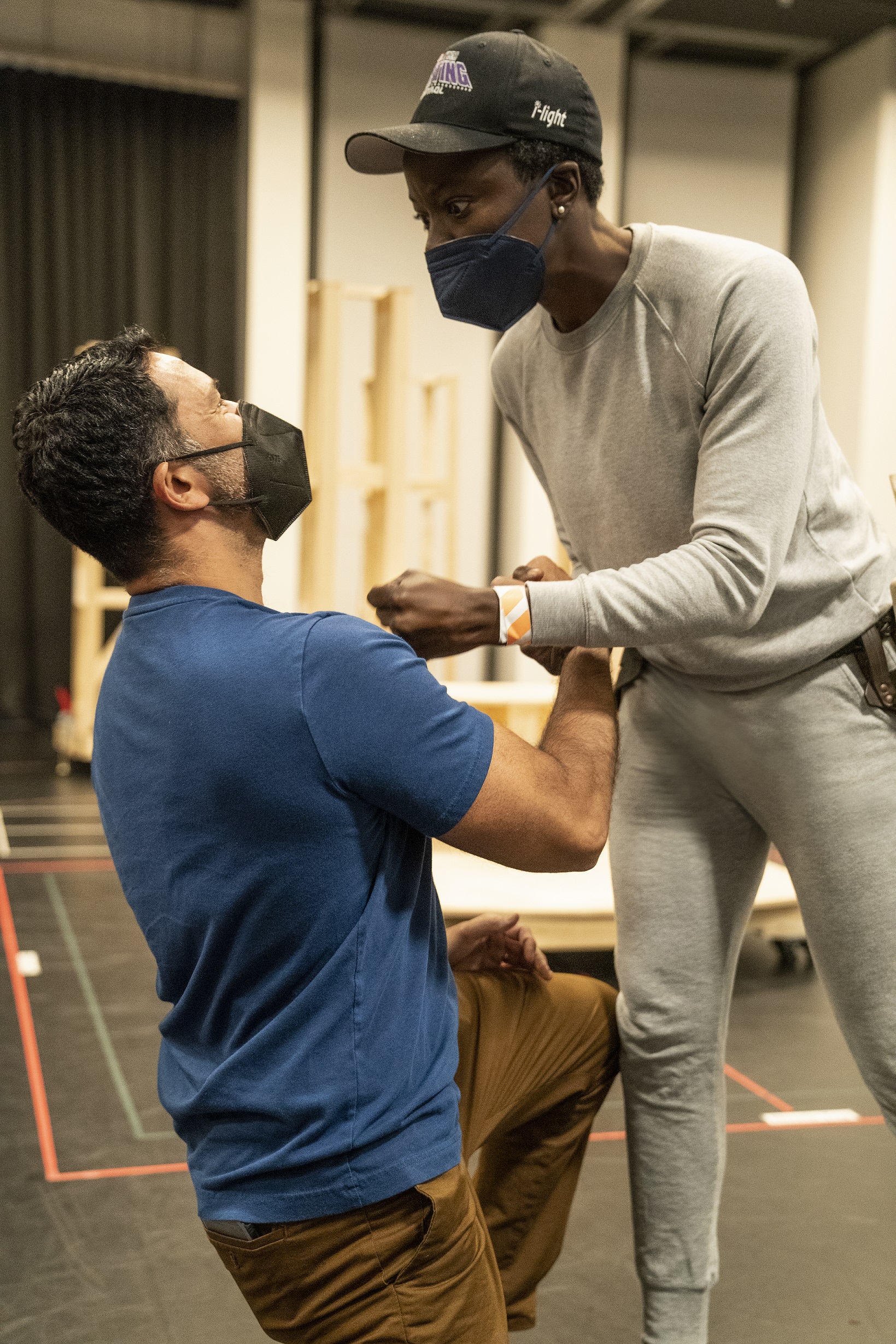 Production Photos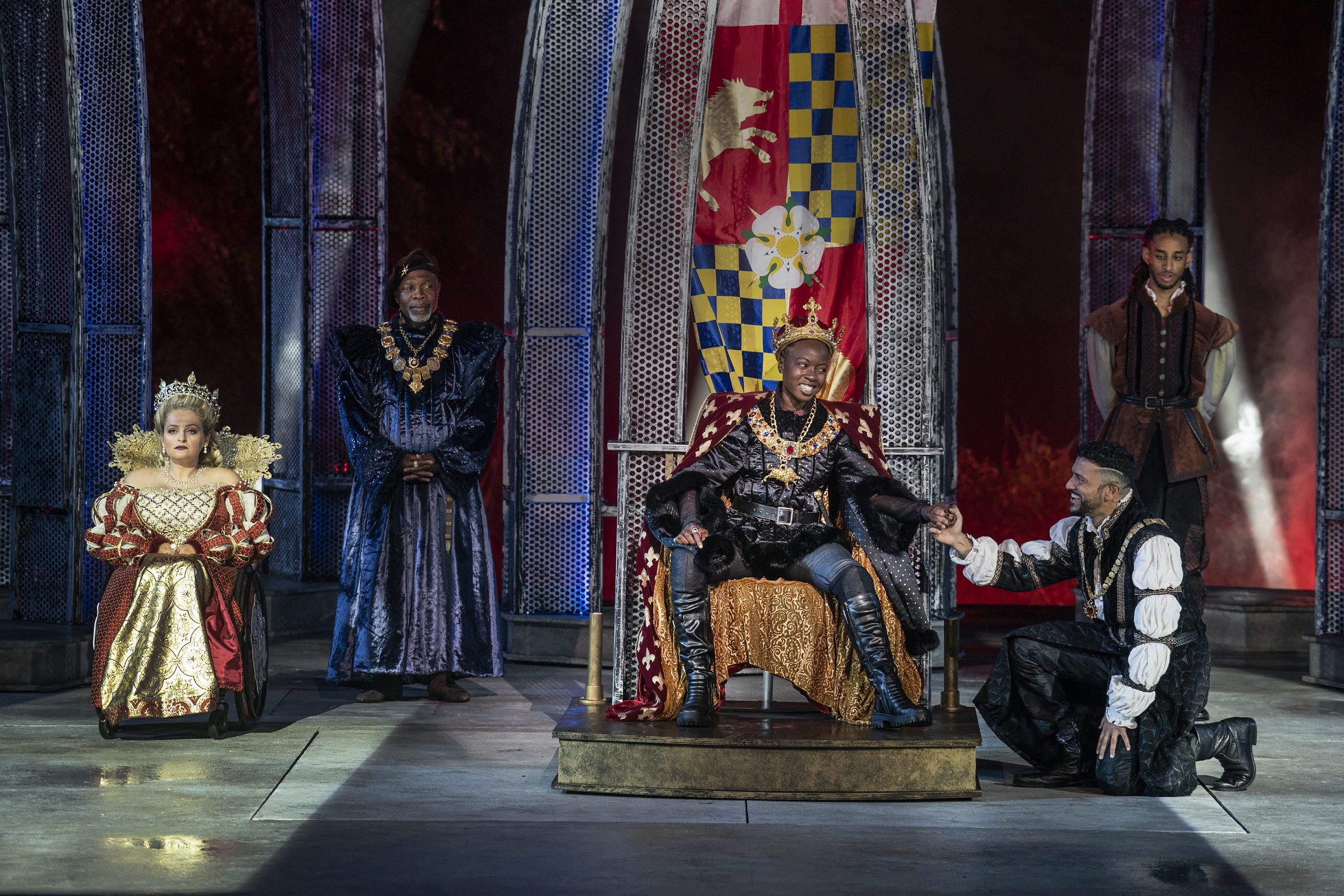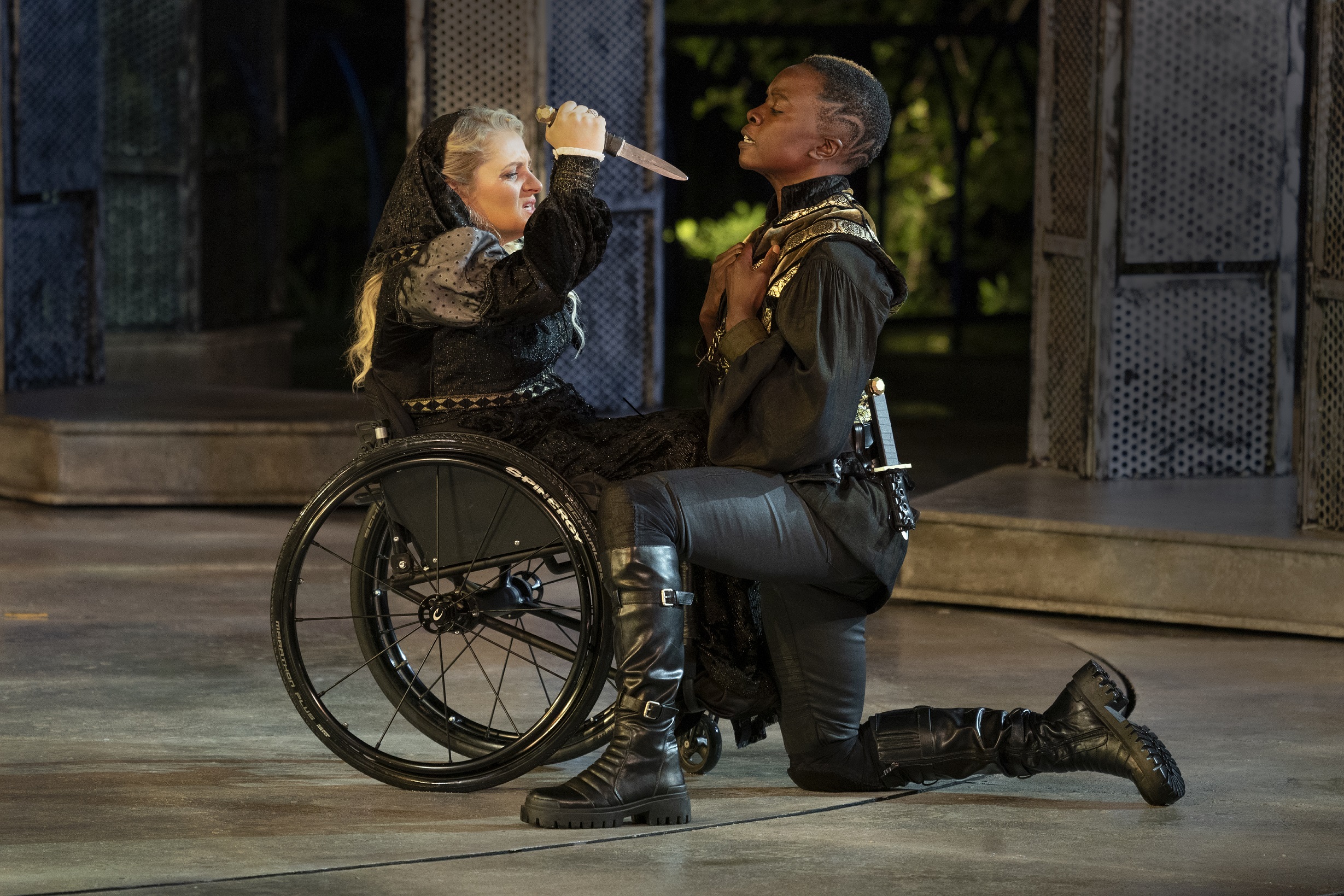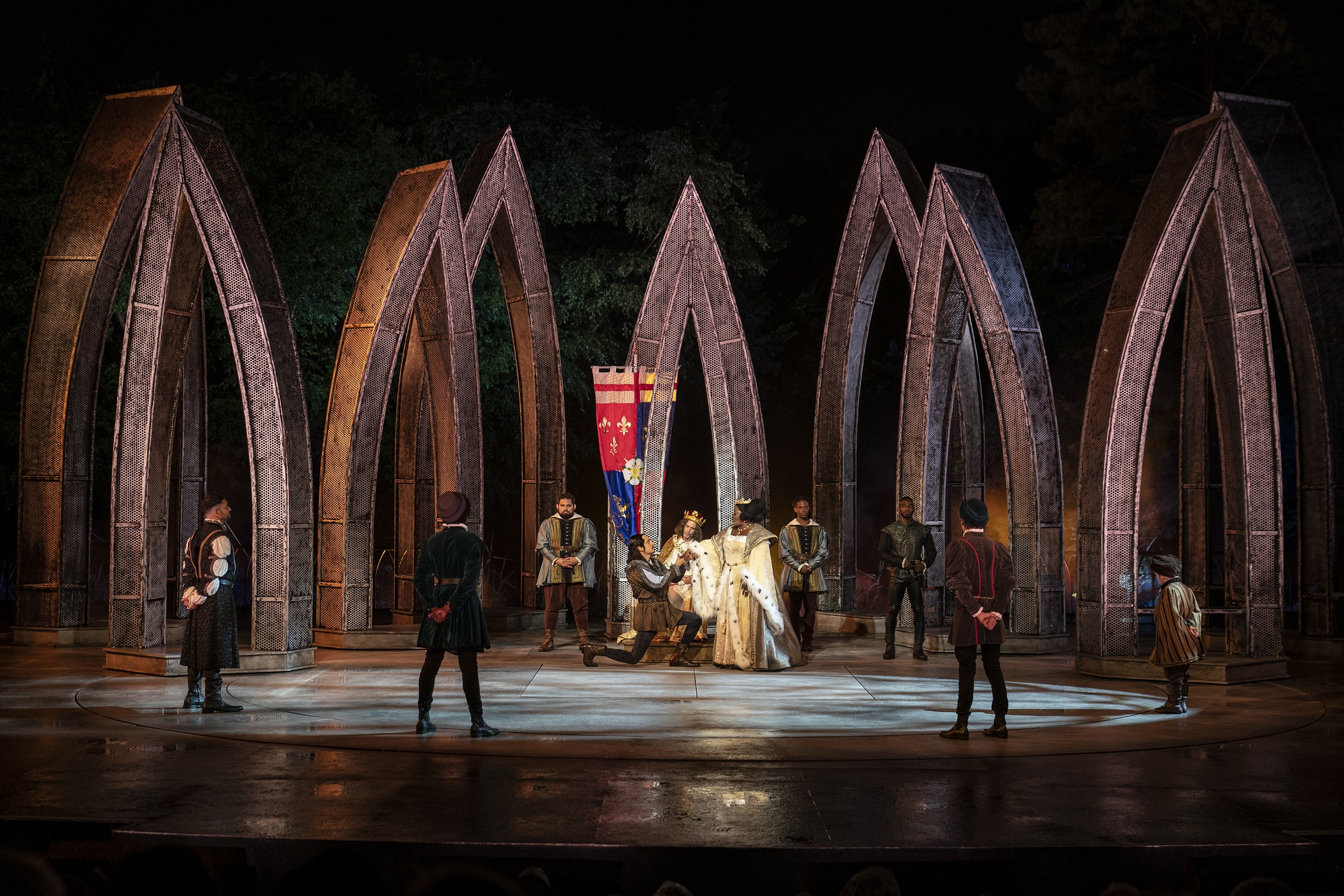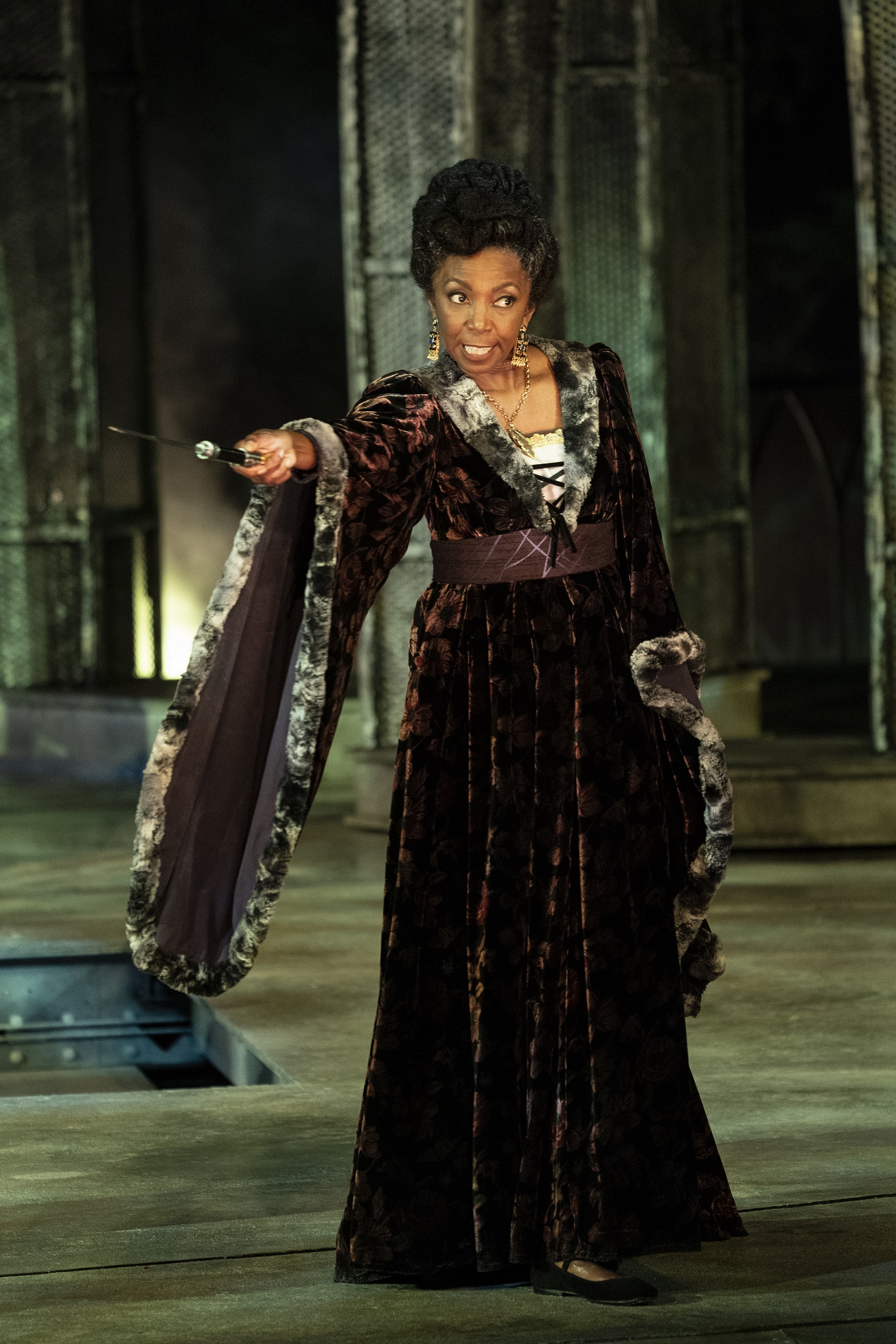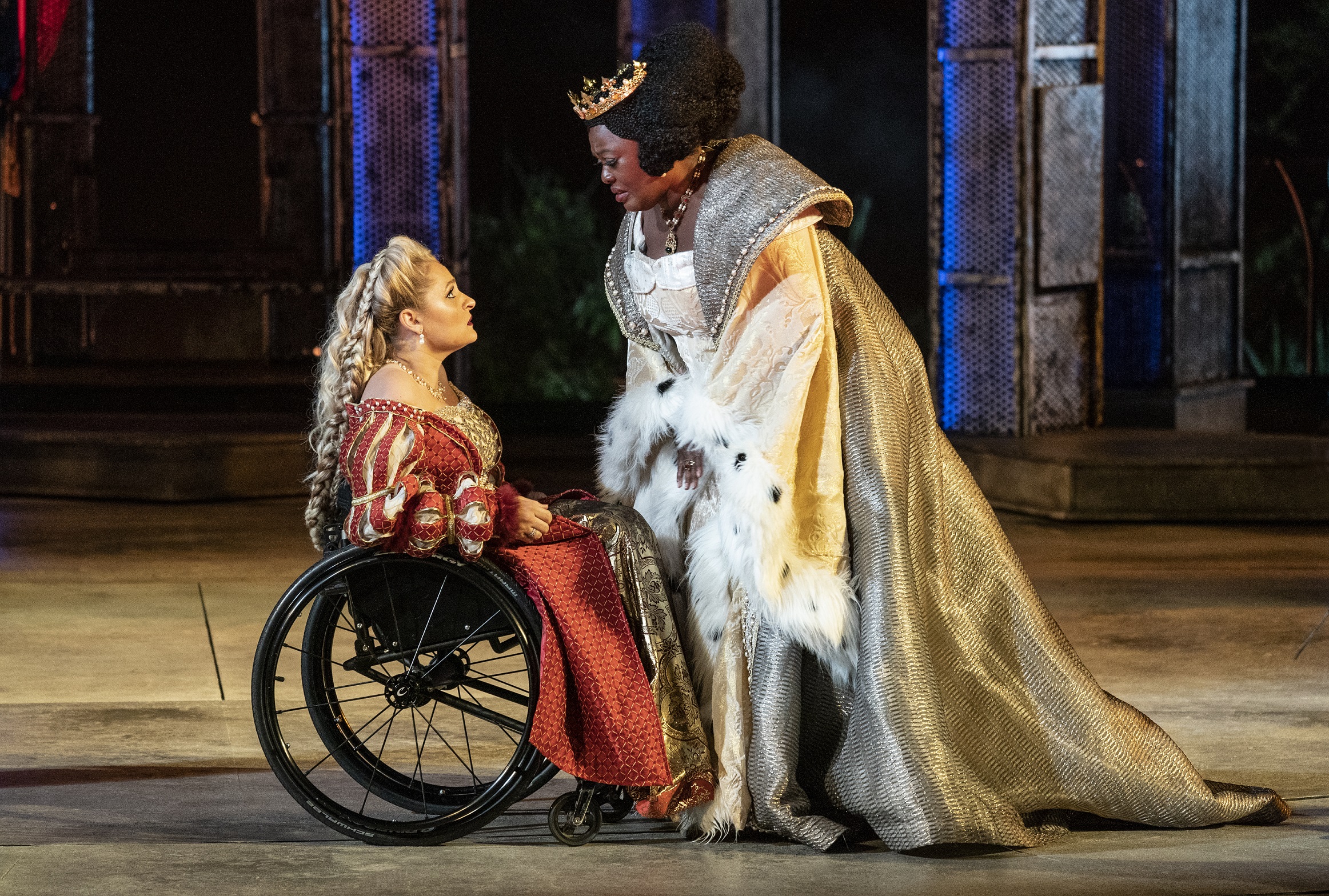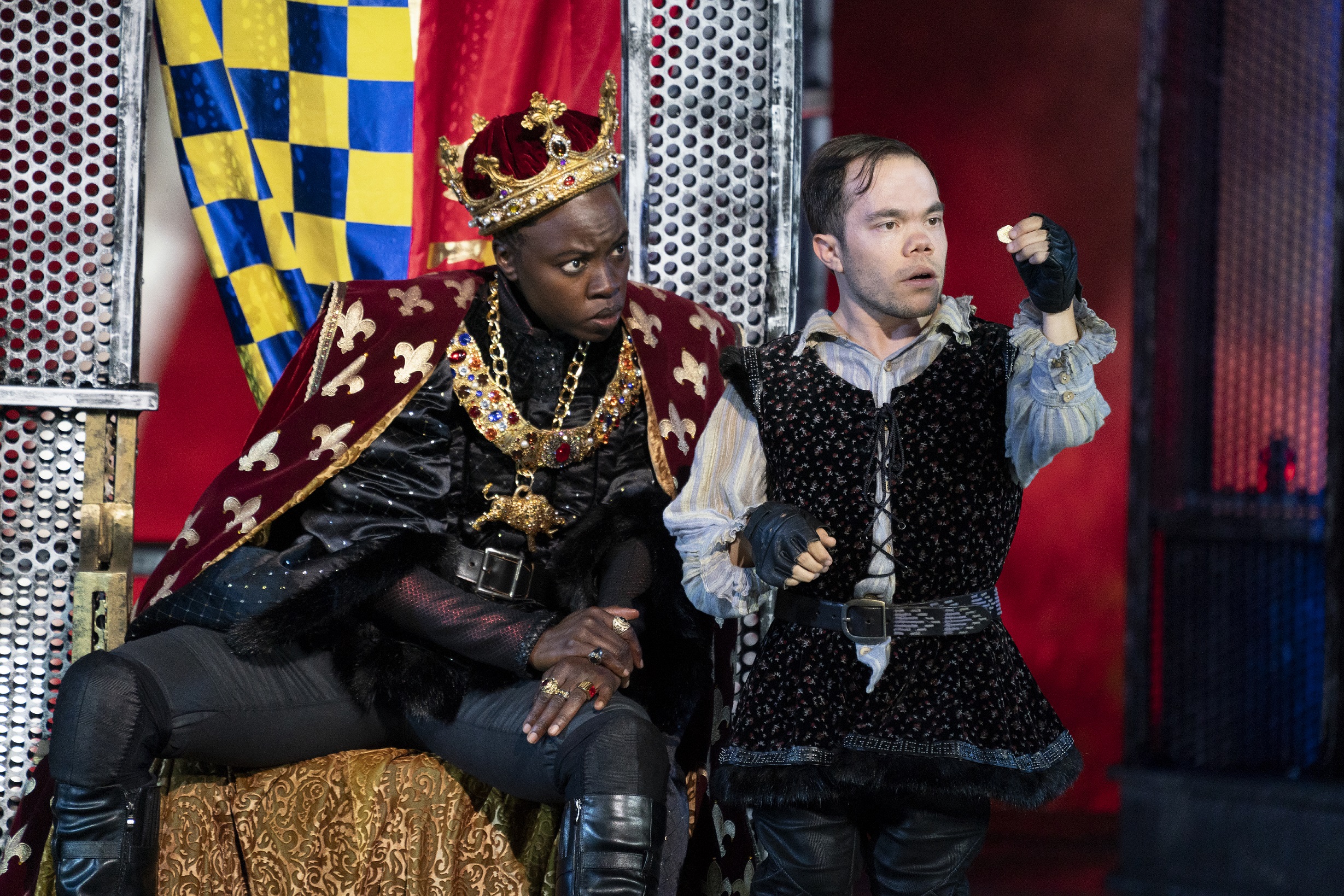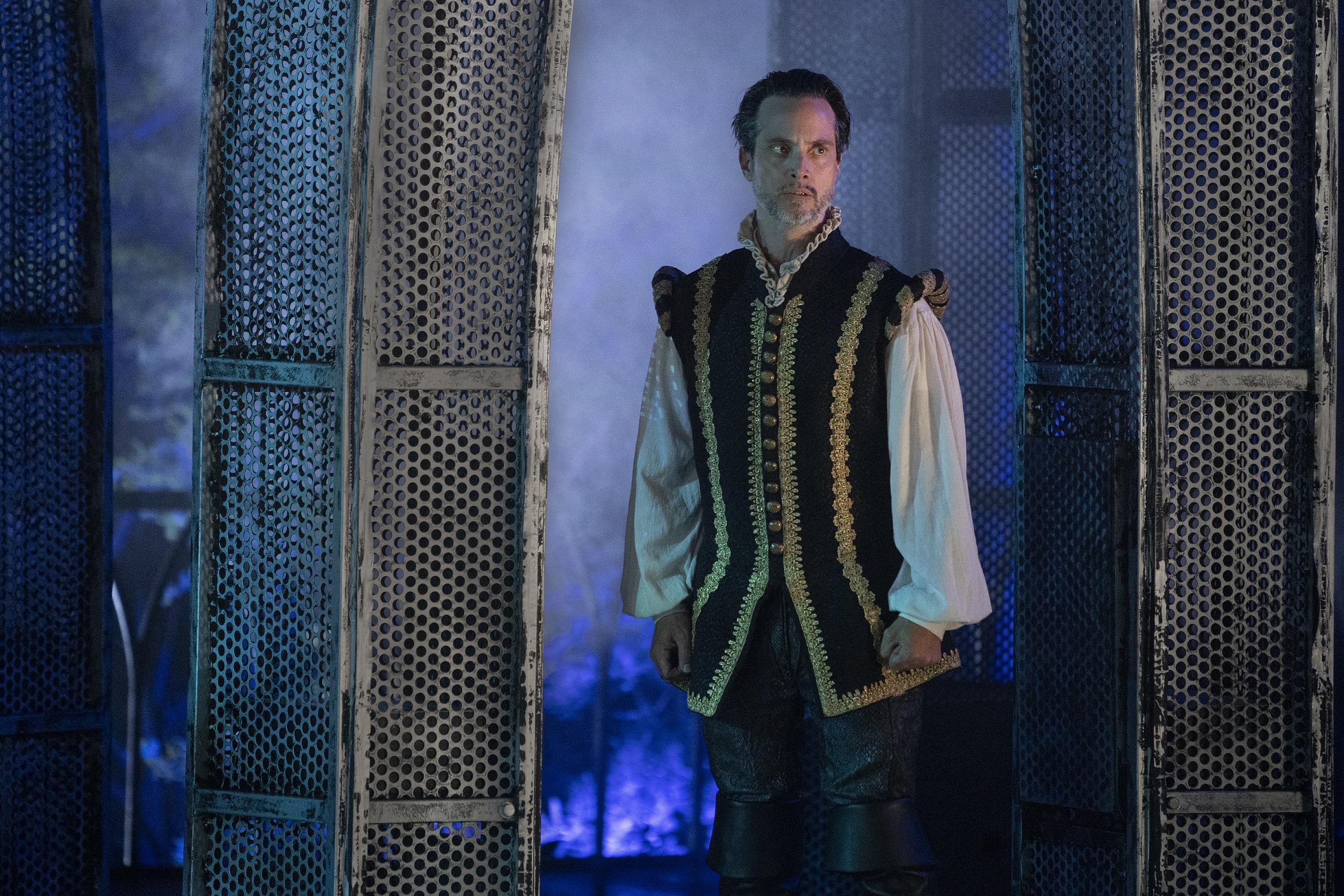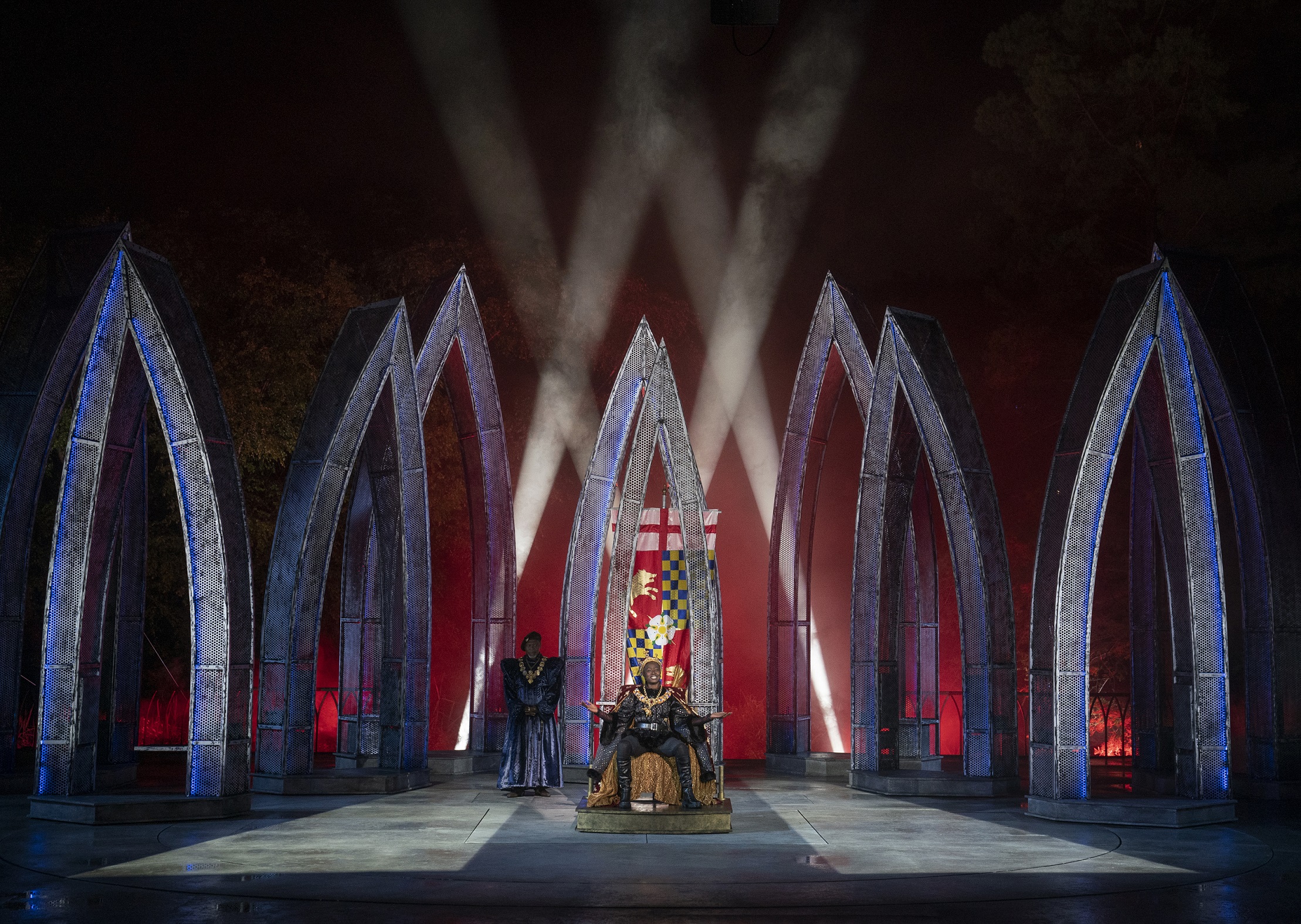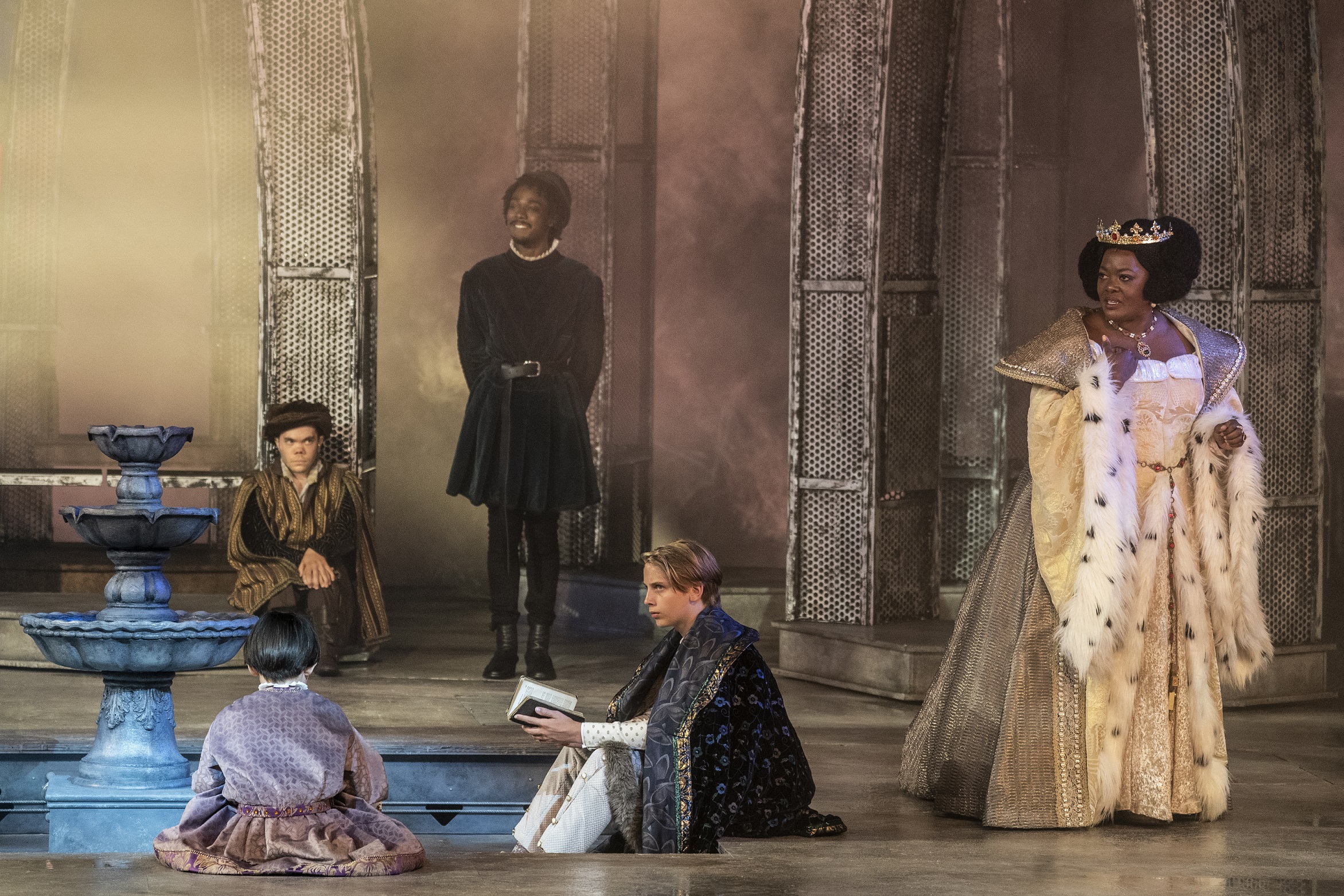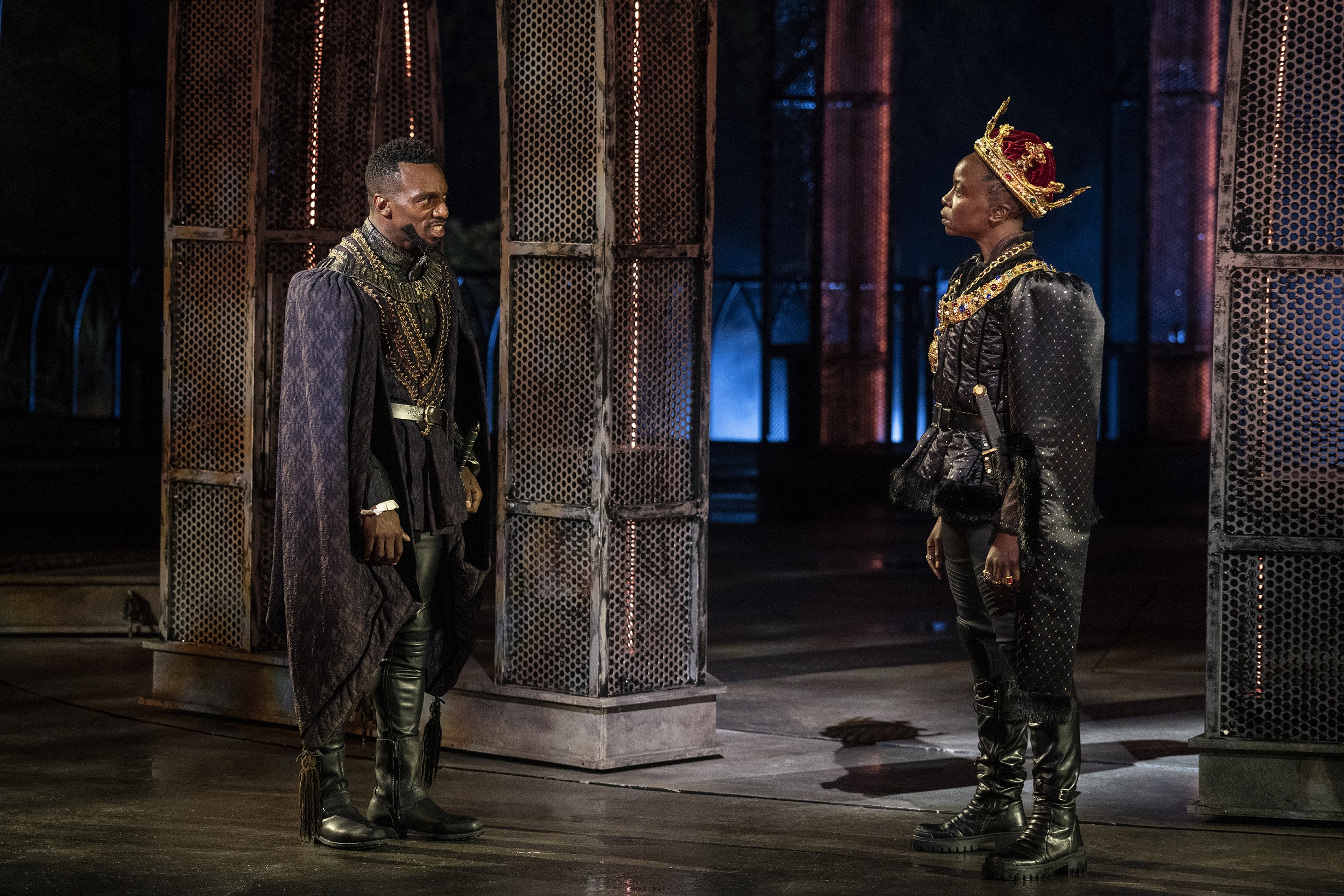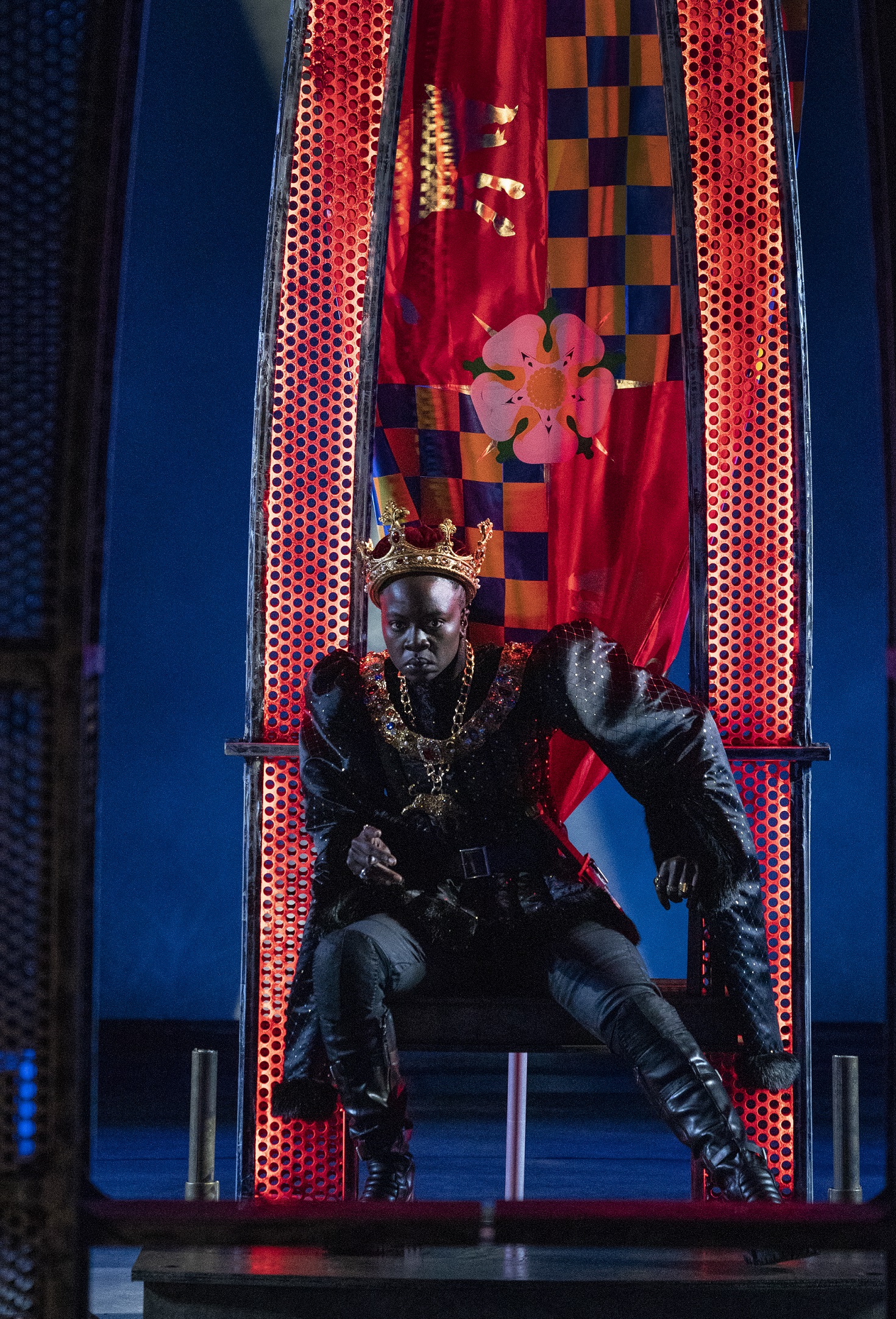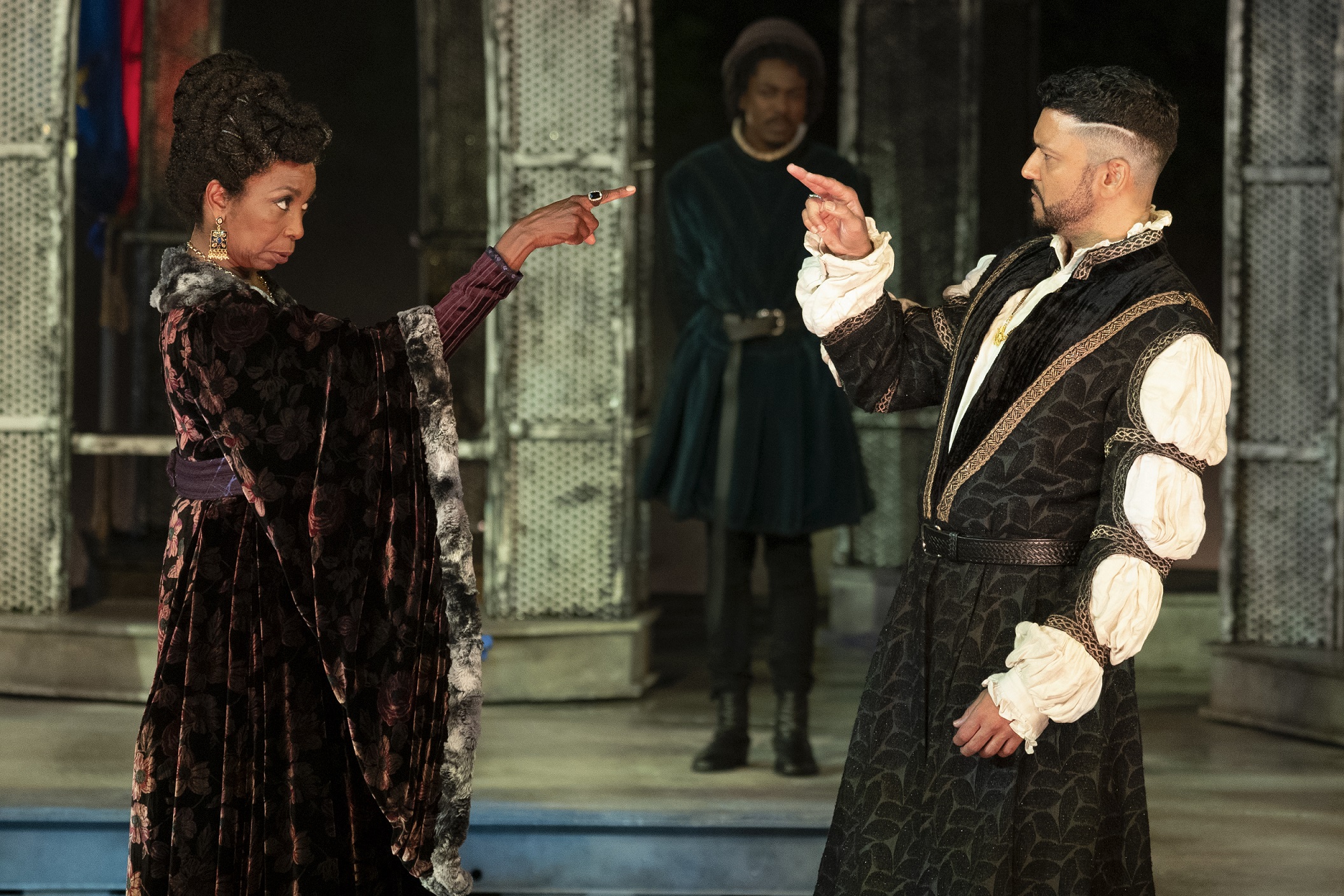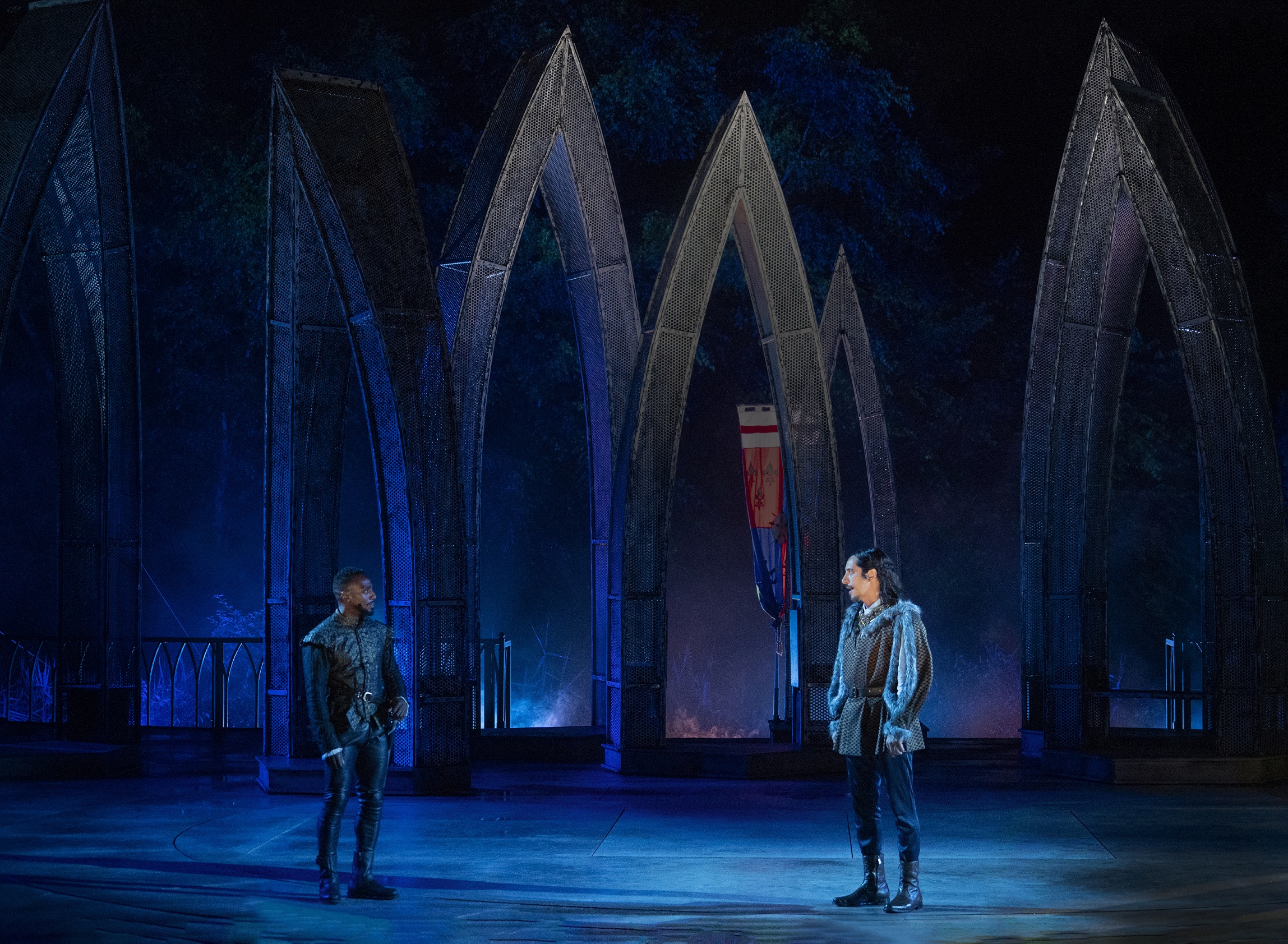 SPONSORS.