BALDWIN AND BUCKLEY AT CAMBRIDGE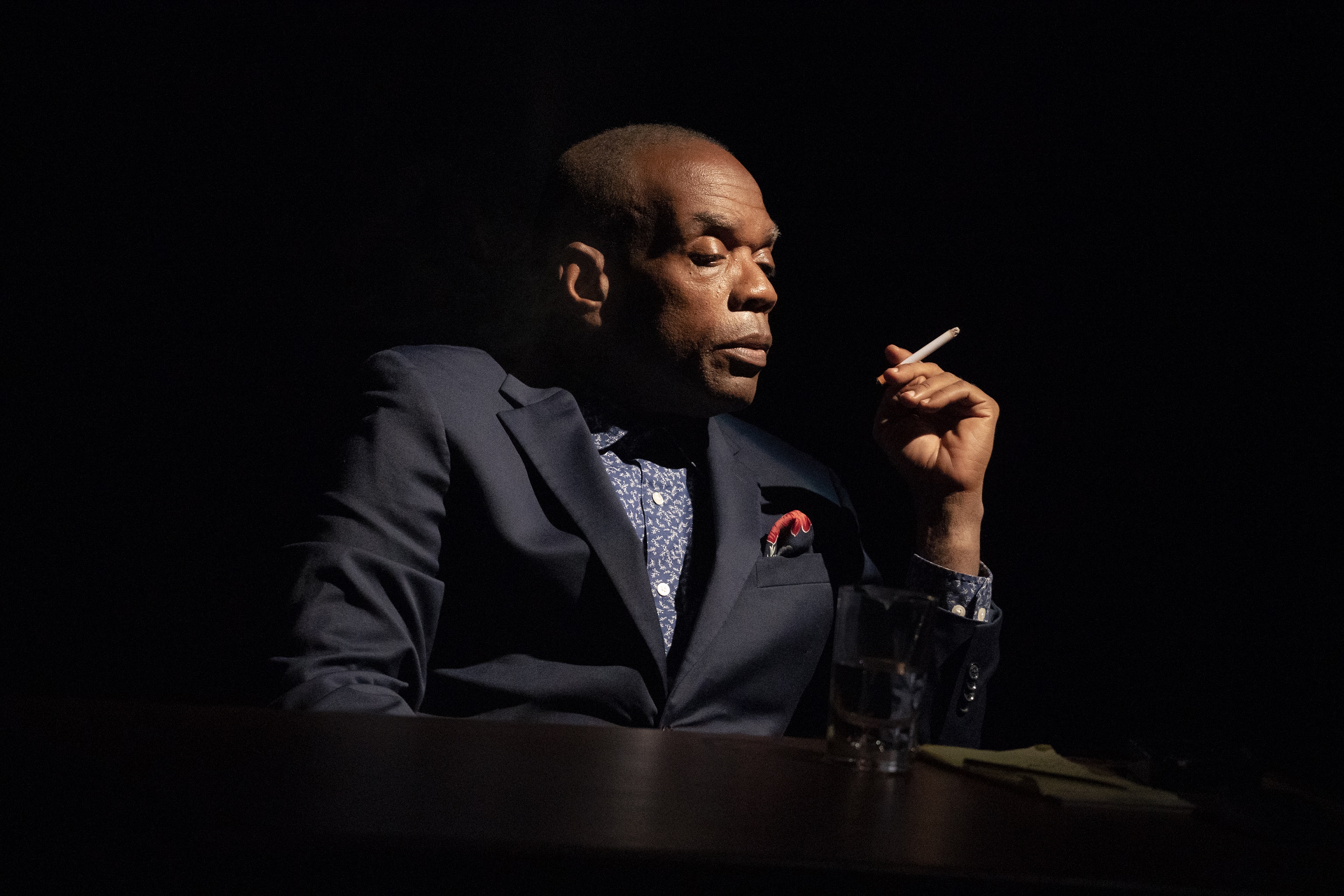 Anspacher Theater
September 24 - October 23, 2022
60 minutes, no intermission
New York Premiere
BALDWIN AND BUCKLEY AT CAMBRIDGE
Conceived by Greig Sargeant with Elevator Repair Service
Directed by John Collins
In 1965, two of America's intellectual giants were invited to debate whether "the American Dream is at the expense of the American Negro," bringing into sharp focus our country's deepest divisions.

The renowned theater company Elevator Repair Service returns to The Public with BALDWIN AND BUCKLEY AT CAMBRIDGE, a profoundly relevant presentation of the legendary debate between virtuosic writer James Baldwin and father of American conservatism William F. Buckley, Jr. The production concludes with an imagined scene between Baldwin and his close friend Lorraine Hansberry, researched and written by long-time ERS company members April Matthis and Greig Sargeant.

Heralded by The New York Times as "one of the city's few truly essential theater companies," Elevator Repair Service applies their trademark approach of verbatim textual exploration and intensive collaboration to re-create Baldwin and Buckley's blistering dissection of race, racism, and human worth. BALDWIN AND BUCKLEY AT CAMBRIDGE is conceived by Greig Sargeant and directed by ERS Founder and Artistic Director John Collins.
PRODUCTION DETAILS.
Dive Deeper
Health & Safety
In keeping with guidance from the city, state, and federal officials, proof of vaccination against COVID-19 is no longer required for access to The Public's facility, theaters, and the restaurant.

The use of a face mask is strongly encouraged at all performances, but a mask is now only required at all Tuesday evening and Saturday and Sunday matinee performances, as well as Joseph Papp Free Performances.

For complete health and safety protocols, visit Health & Safety, Next Steps.
Content and Production Effect Warning
Learn about runtimes, late seating, and production effect advisories and more.
Cast.
Daphne Gaines
Lorraine Hansberry
Matthew Russell
Understudy
Greig Sargeant
James Baldwin
Christopher-Rashee Stevenson
Mr. Burford
Stephanie Weeks
Lorraine Hansberry
Ben Jalosa Williams
William F. Buckley, Jr.
Creative.
Greig Sargeant with Elevator Repair Service
Conceived by
Jessica Jahn
Costume Design
Alan C. Edwards
Lighting Design
Ben Williams
Sound Design
Earon Chew Nealey
Hair and Wig Design
Maurina Lioce
Production Stage Manager
MEDIA.
Production Photos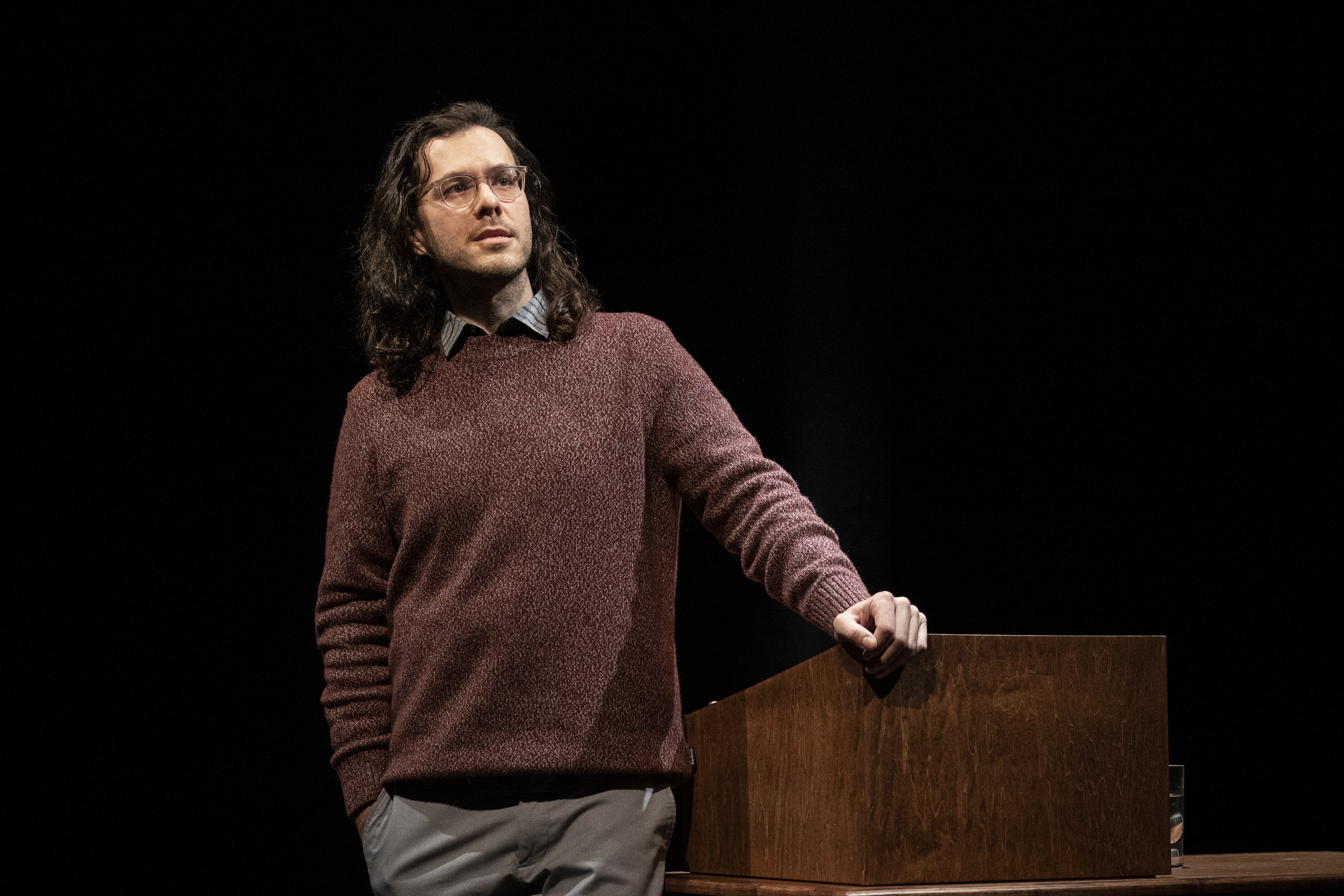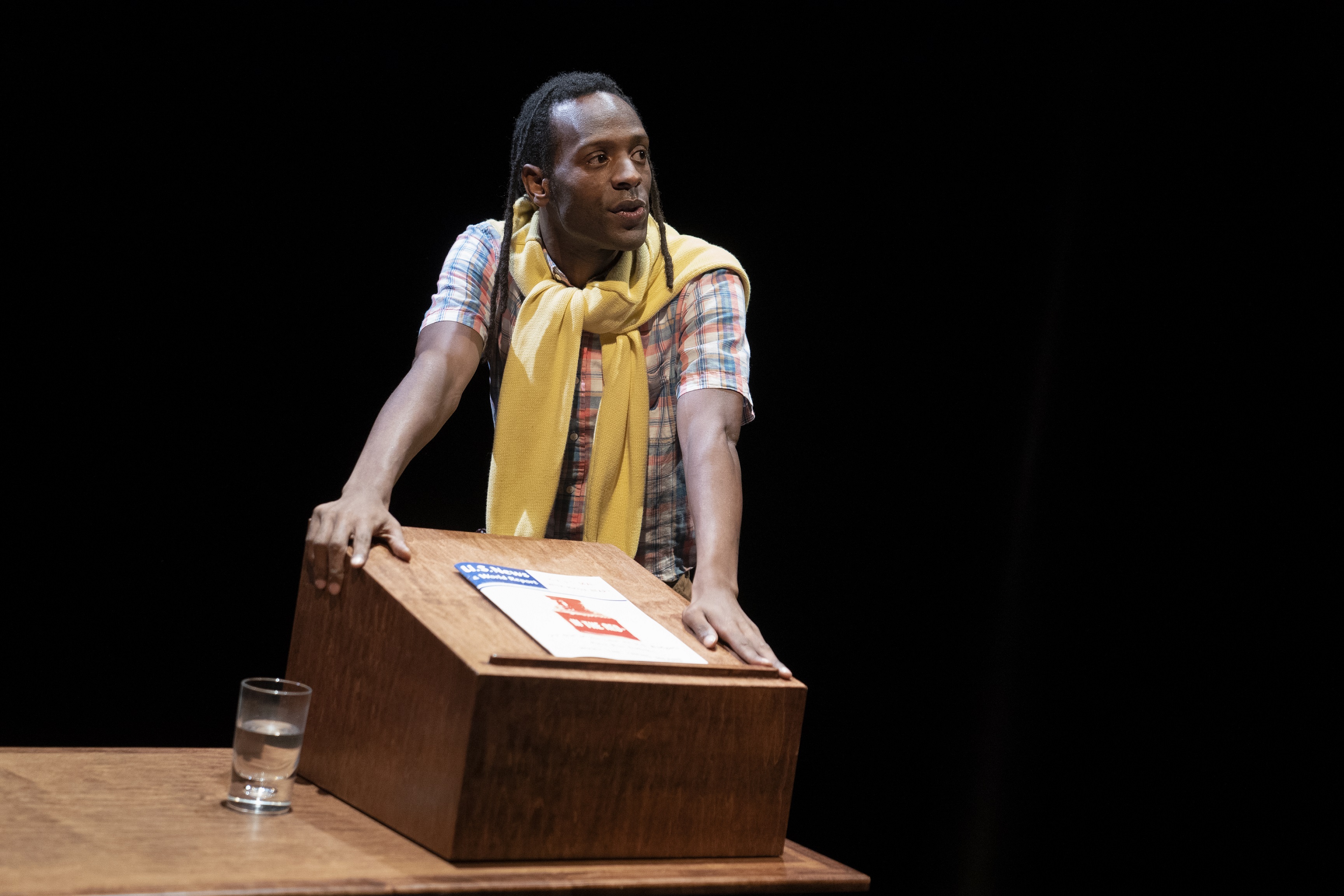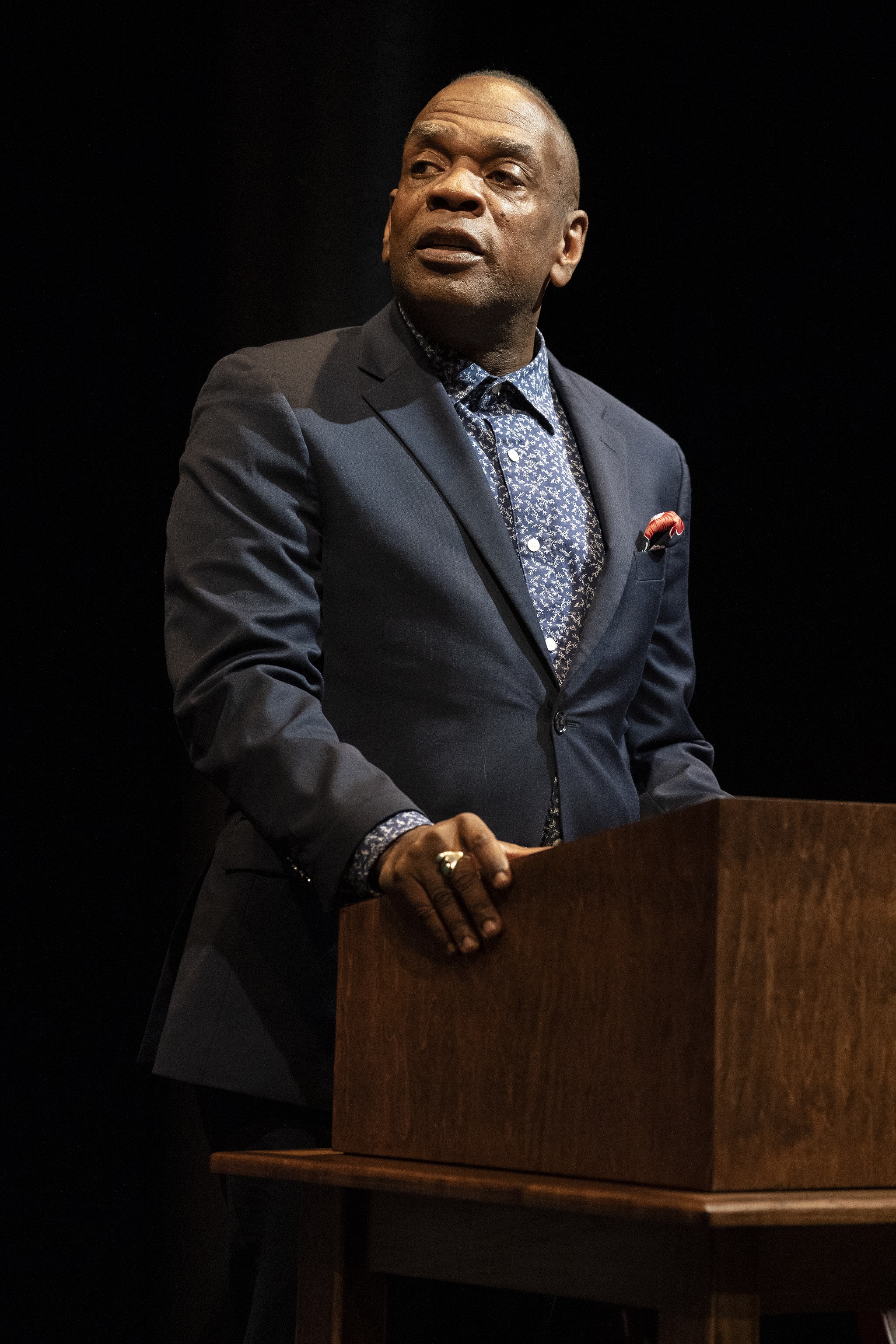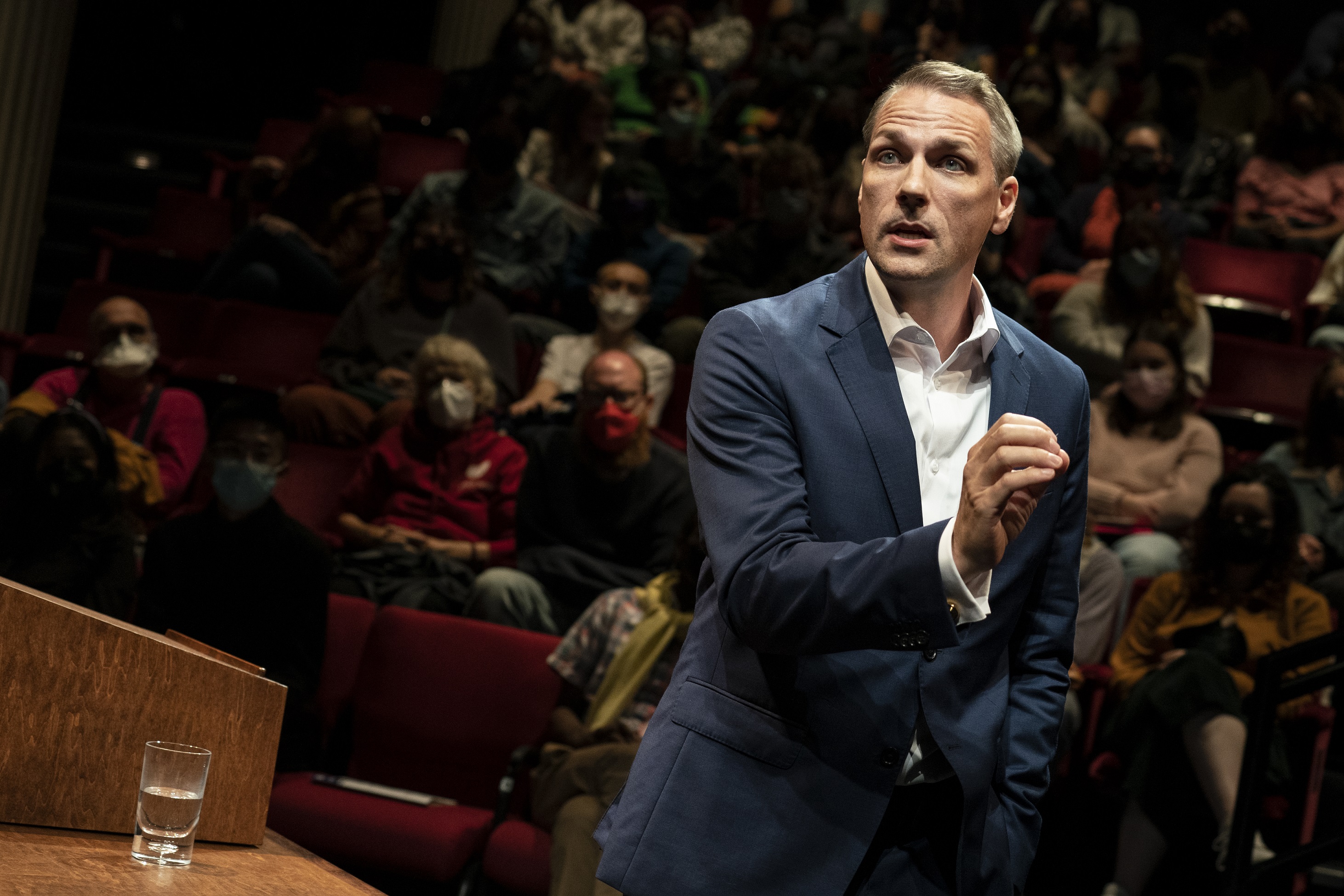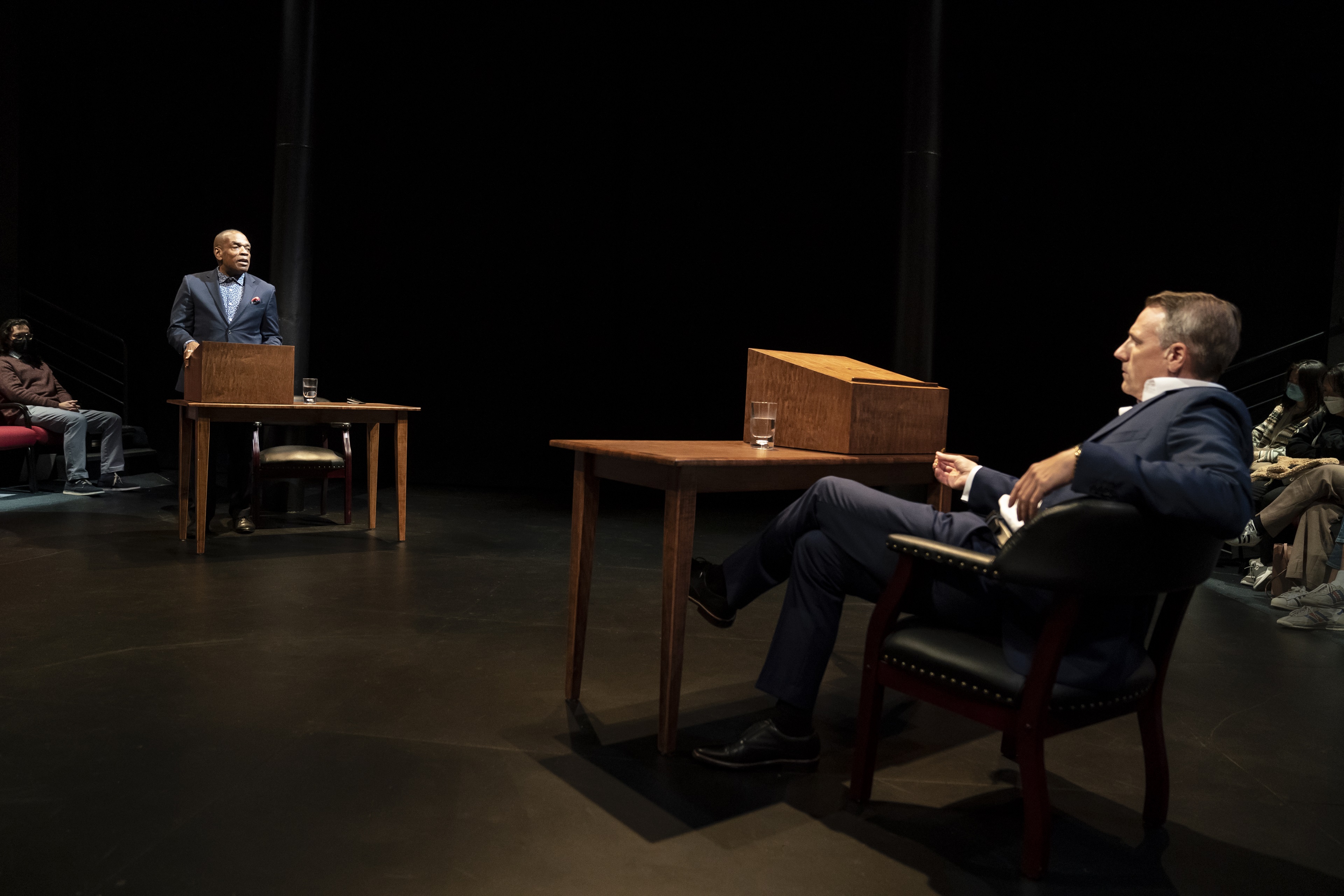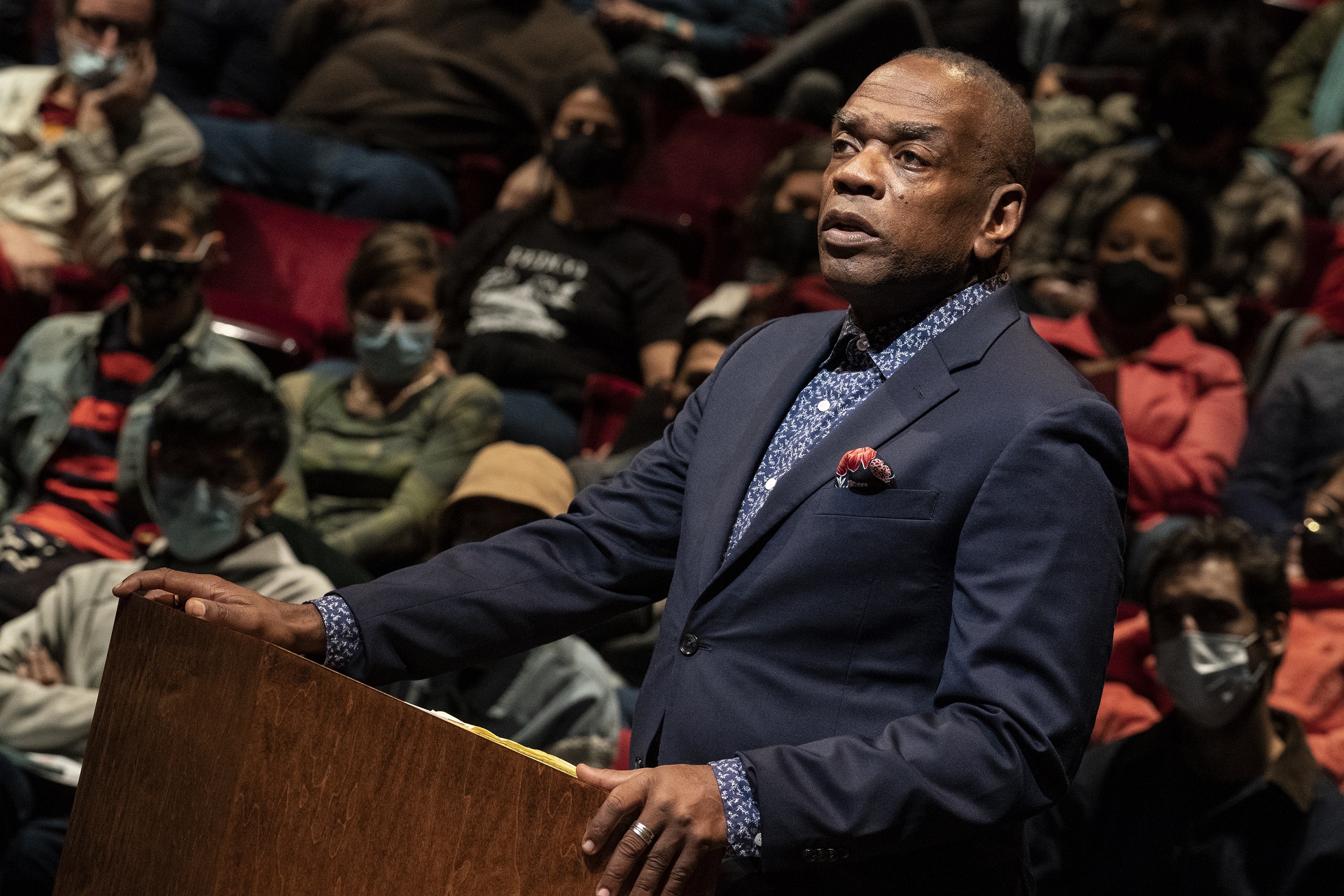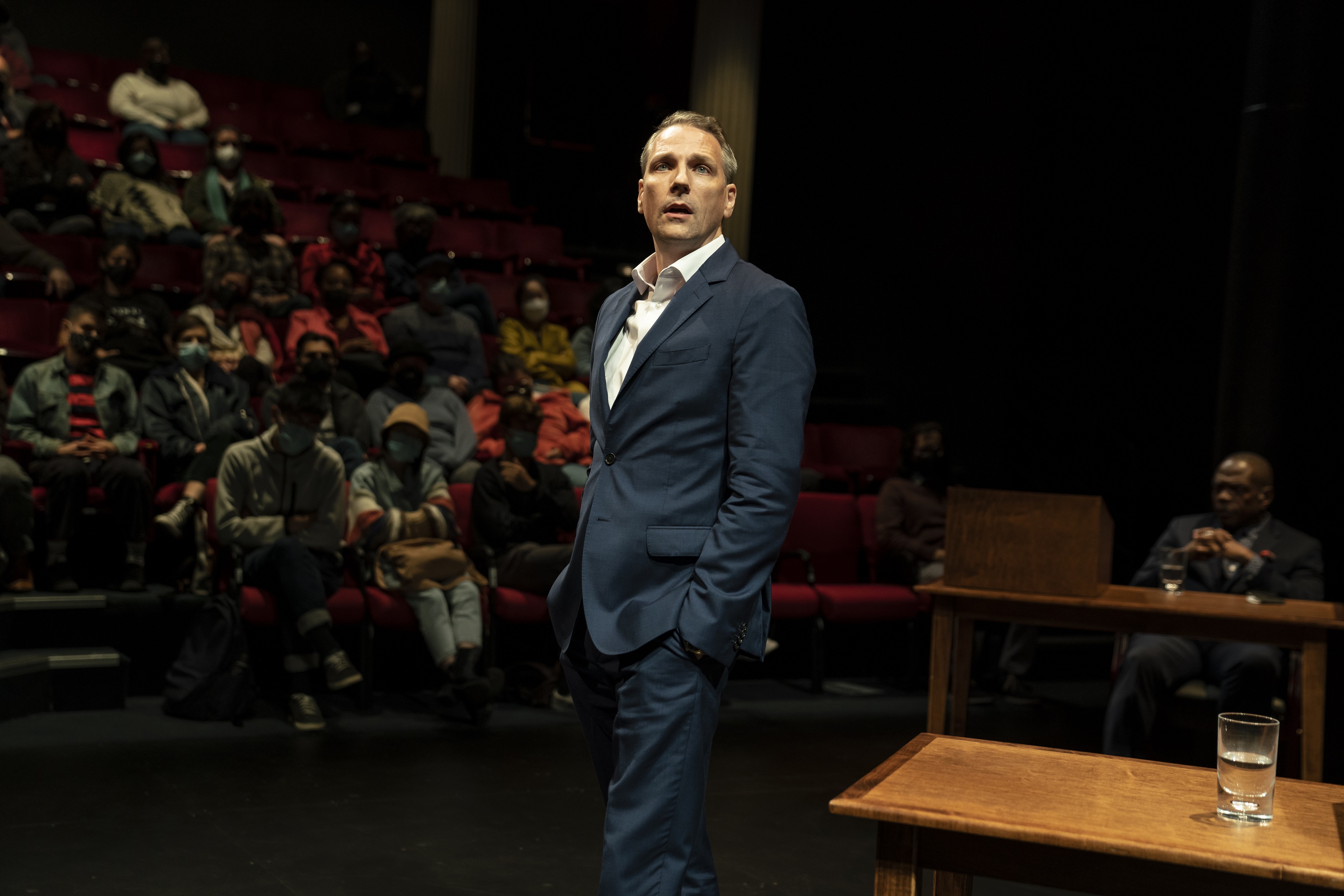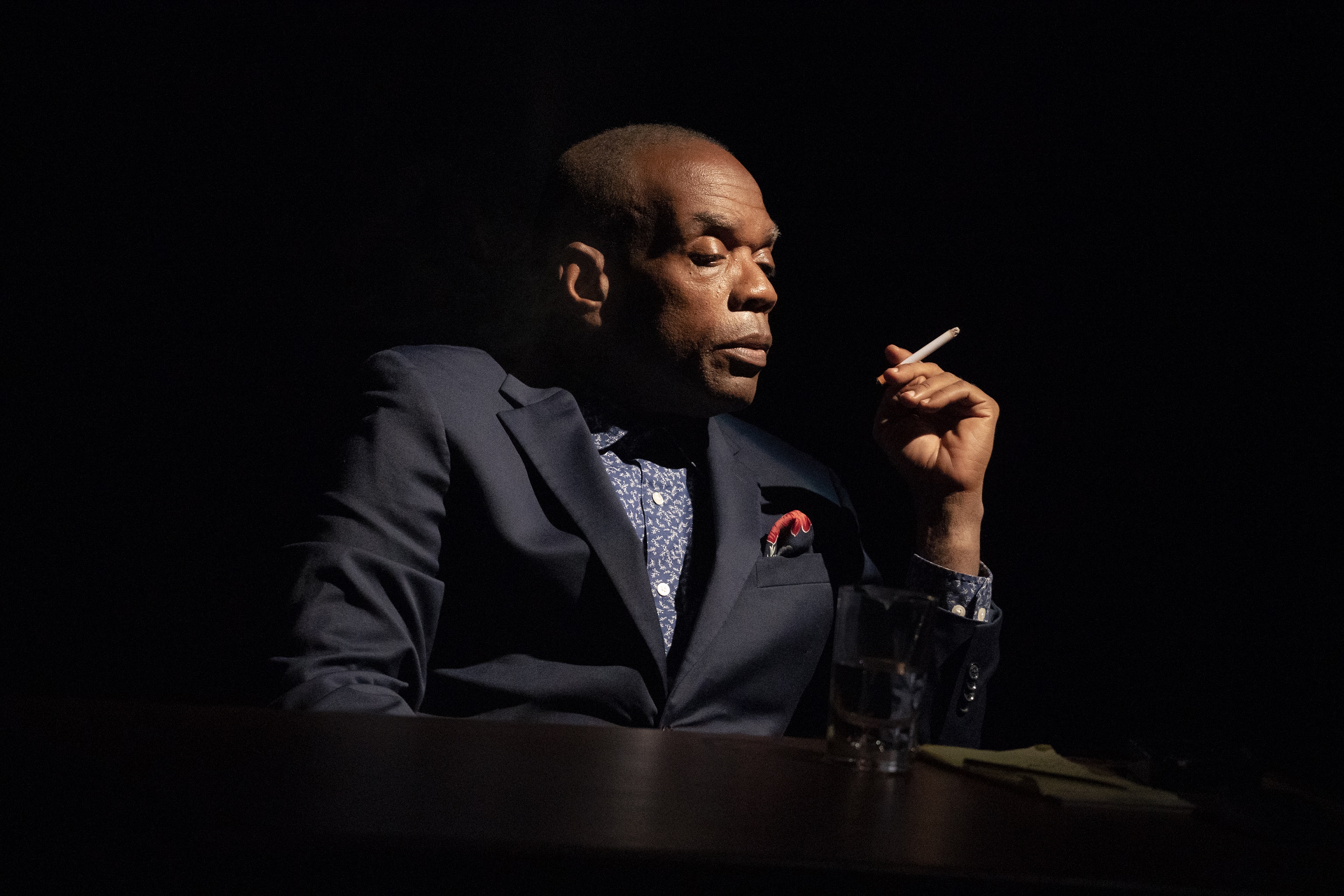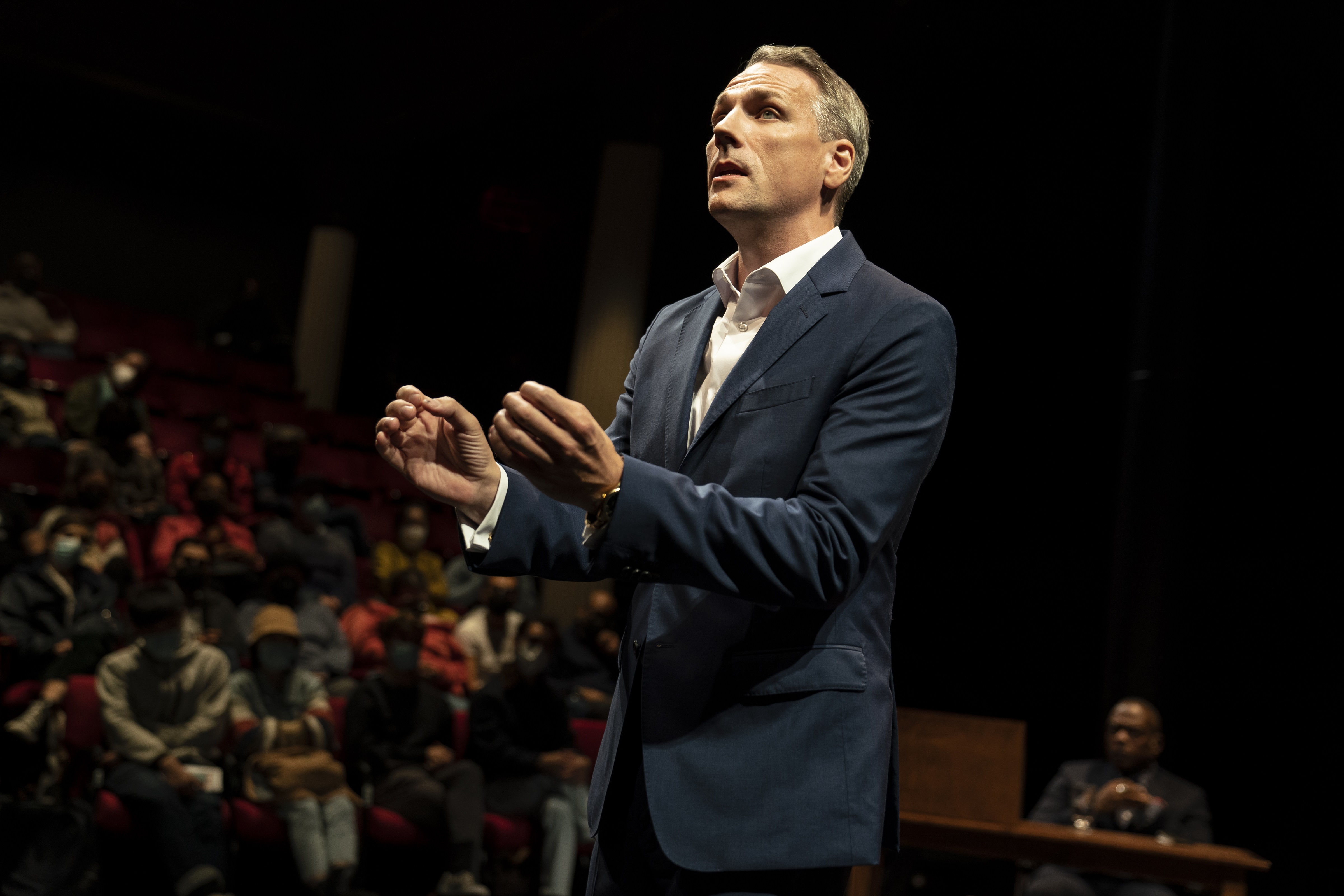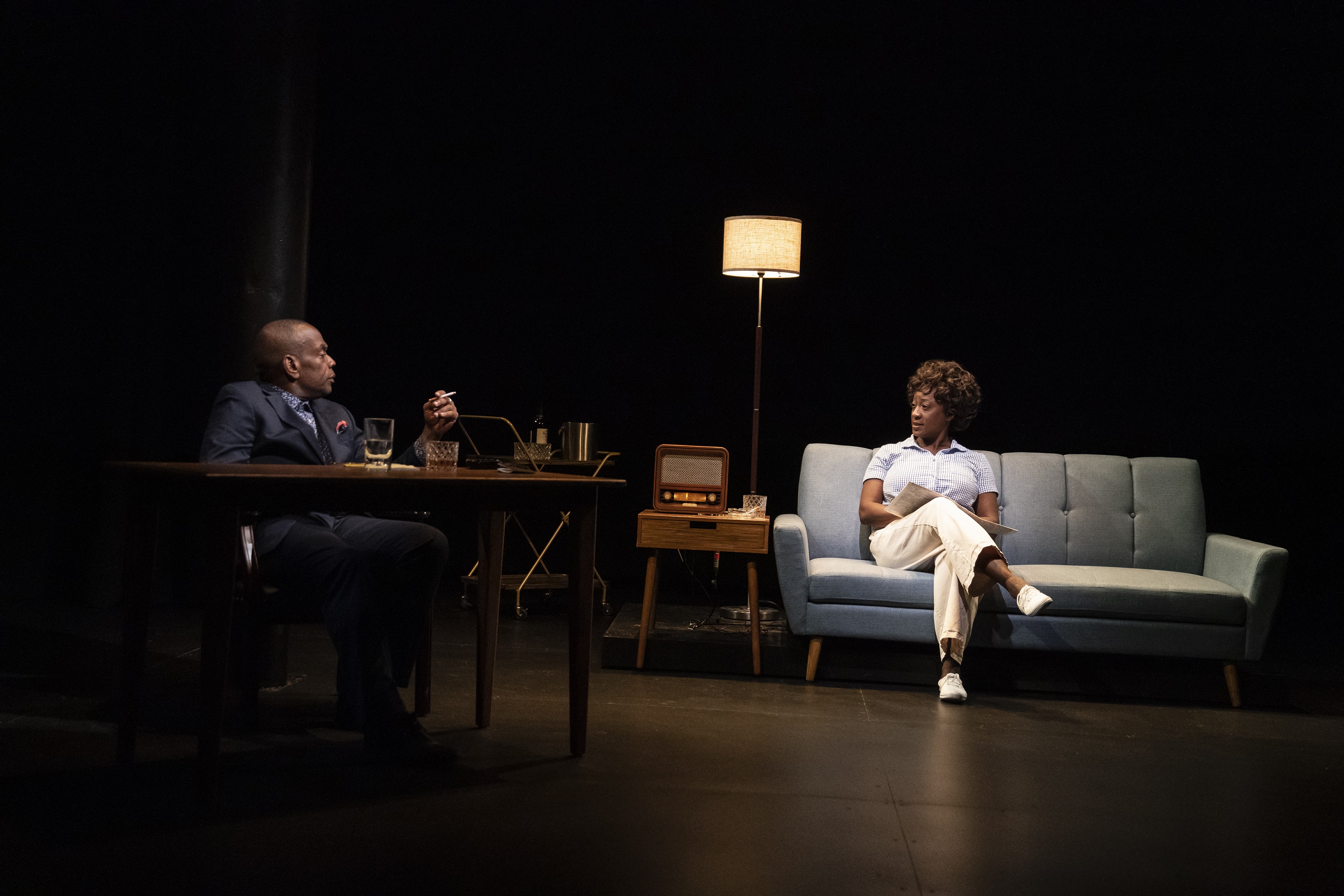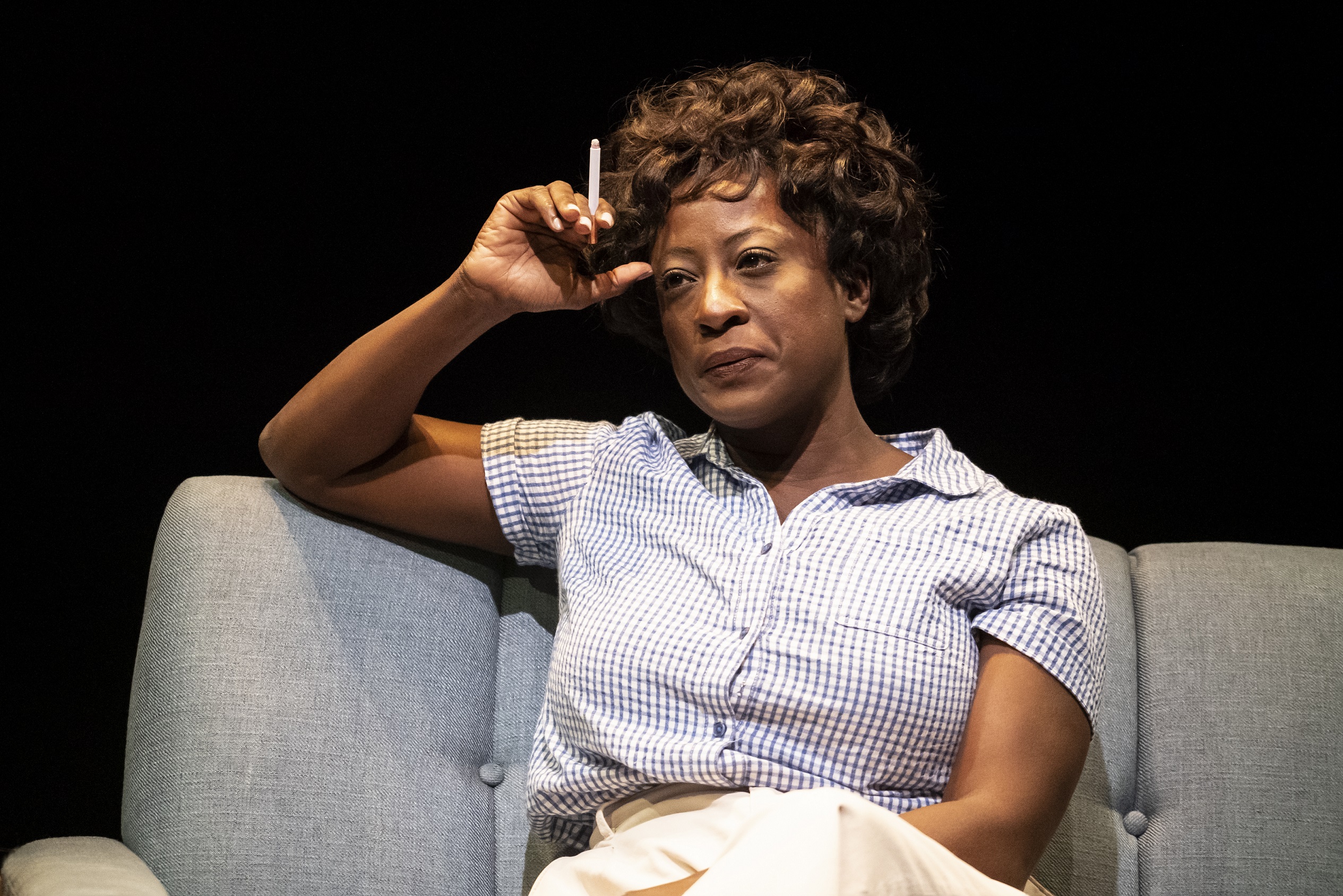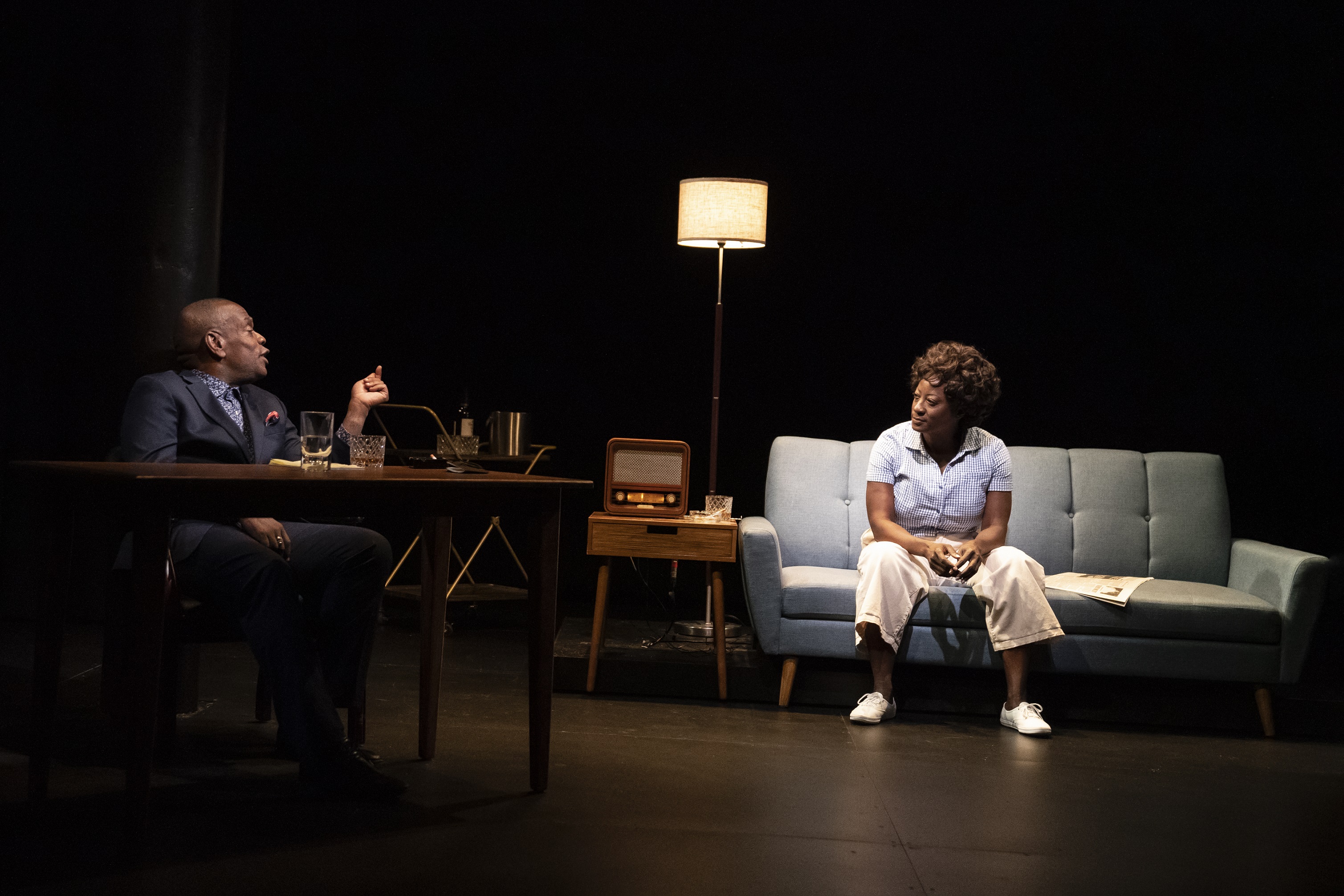 SPONSORS.