SHADOW/LAND
shadow/land's Grand Marshal
LuEsther Hall
April 20 - May 28, 2023
90 minutes
World Premiere
SHADOW/LAND
By Erika Dickerson-Despenza
Directed by Candis C. Jones
Premiering as an audio play at The Public, 2021 Susan Blackburn Prize winner Erika Dickerson-Despenza's shadow/land returns in Spring 2023 with a stunning live production.

As Hurricane Katrina begins her ruin, tensions between duty & desire surface, a levee is brought to its knees & Ruth must wrestle with all that she's ready to let go. shadow/land is a lyrical meditation on legacy, erotic fugitivity, and self-determination.

Directed by Lilly Award winner Candis C. Jones, shadow/land is the first installment of a 10-play cycle traversing the Katrina diaspora in an examination of the ongoing effects of disaster, evacuation, displacement, and urban renewal rippling in and beyond New Orleans.
PRODUCTION DETAILS.
Content and Production Effect Warning
Learn about runtimes, late seating, production effect advisories, and more.
Dive Deeper
Tune into the Public Square 2.0 podcast for some bonus content on shadow/land. Learn more about the creative process with host, Garlia Cornelia Jones, speaks with Jill M. Vallery (Movement Director), Delfeayo Marsalis (Composer), and Jeanette Oi-Suk Yew (Lighting Designer) about their creative process and bringing to life their work onto the stage. Tune in now!
Immerse yourself in shadow/land: SETTING THE SCENE – a handpicked playlist by Erika Dickerson-Despenza, inspired by shado/land and the lasting impact of Hurricane Katrina.

Cast.
Joniece Abbott-Pratt
Ruth
Lynnette R Freeman
Understudy Ruth
Perri Gaffney
Understudy Magalee
Christine Shepard
Grand Marshal
Joy-Marie Thompson
Understudy Grand Marshal
Creative.
Erika Dickerson-Despenza
Playwright
Jason Ardizzone-West
Scenic Design
Azalea Fairley
Costume Design
Jeanette Oi-Suk Yew
Lighting Design
Palmer Hefferan
Sound Design
Delfeayo Marsalis
Original Music Composer
Earon Chew Nealey
Hair, Wig, and Makeup Design
Amanda Perry
Prop Manager
Ann James
Intimacy Coordinator
Jill M. Vallery
Movement Director
Julie Congress
Voice & Speech Coach
Dawn-Elin Fraser
Dialect Coach
Janelle Caso
Production Stage Manager
Daniel Vaughn
Stage Manager
MEDIA.
Rehearsal Photos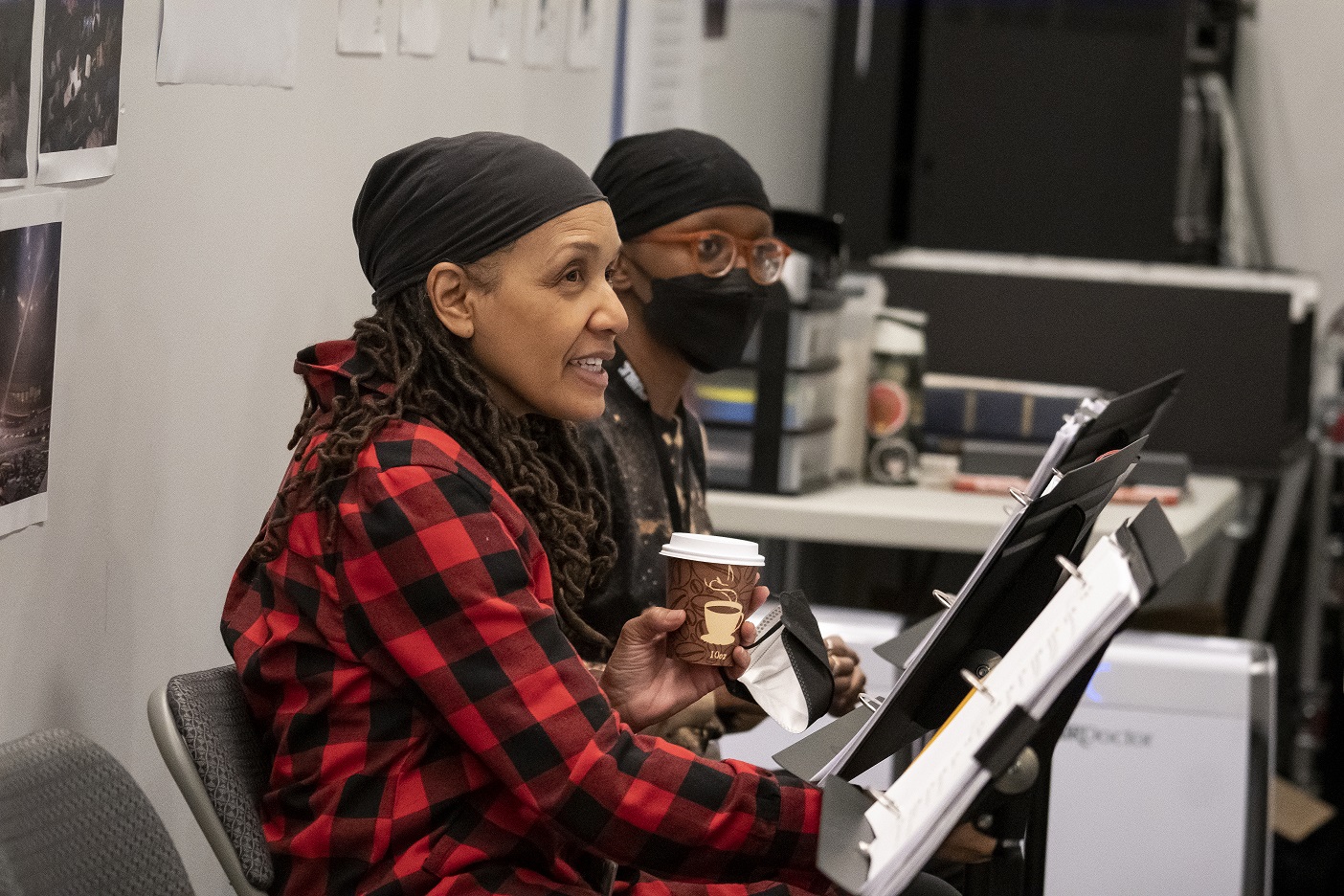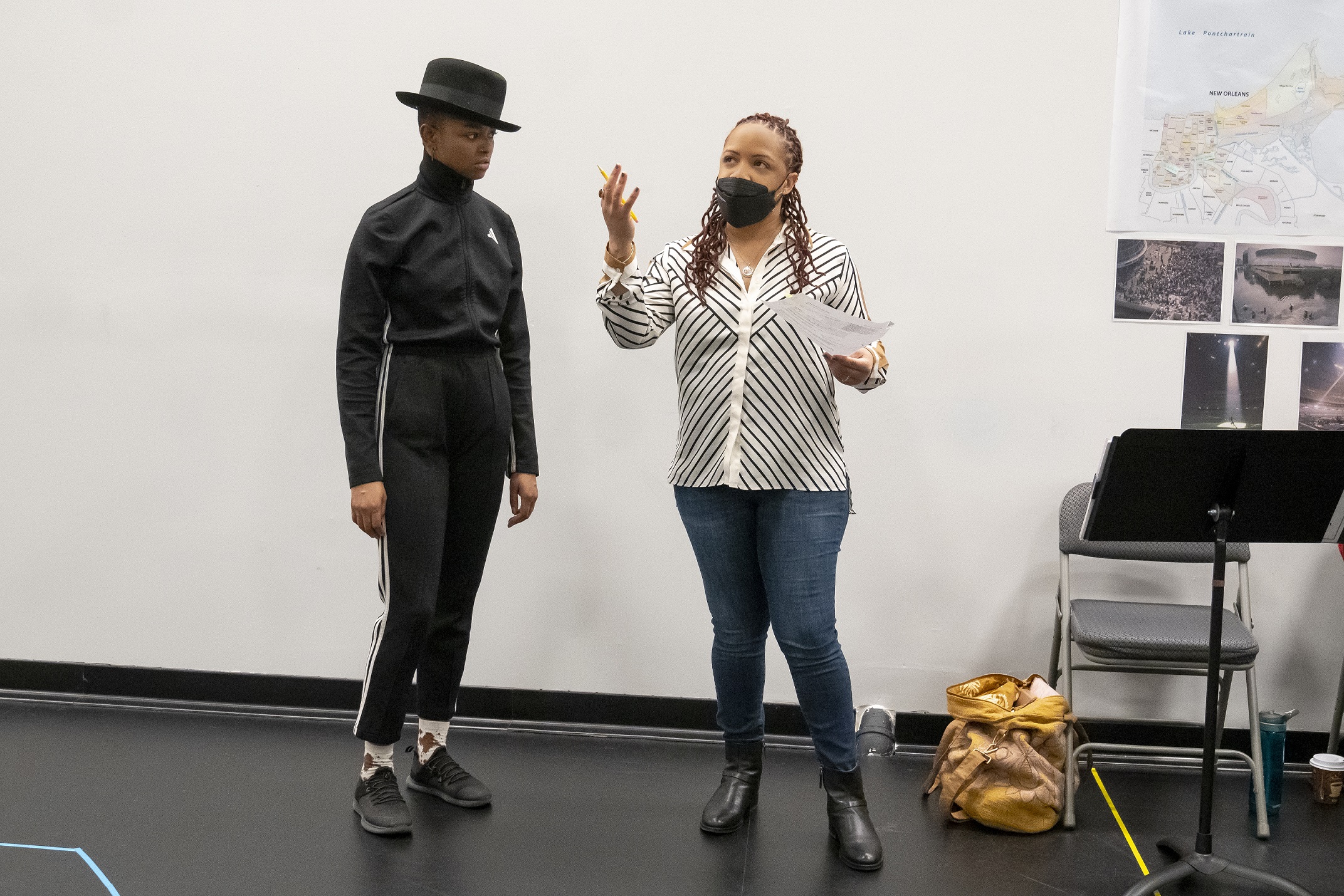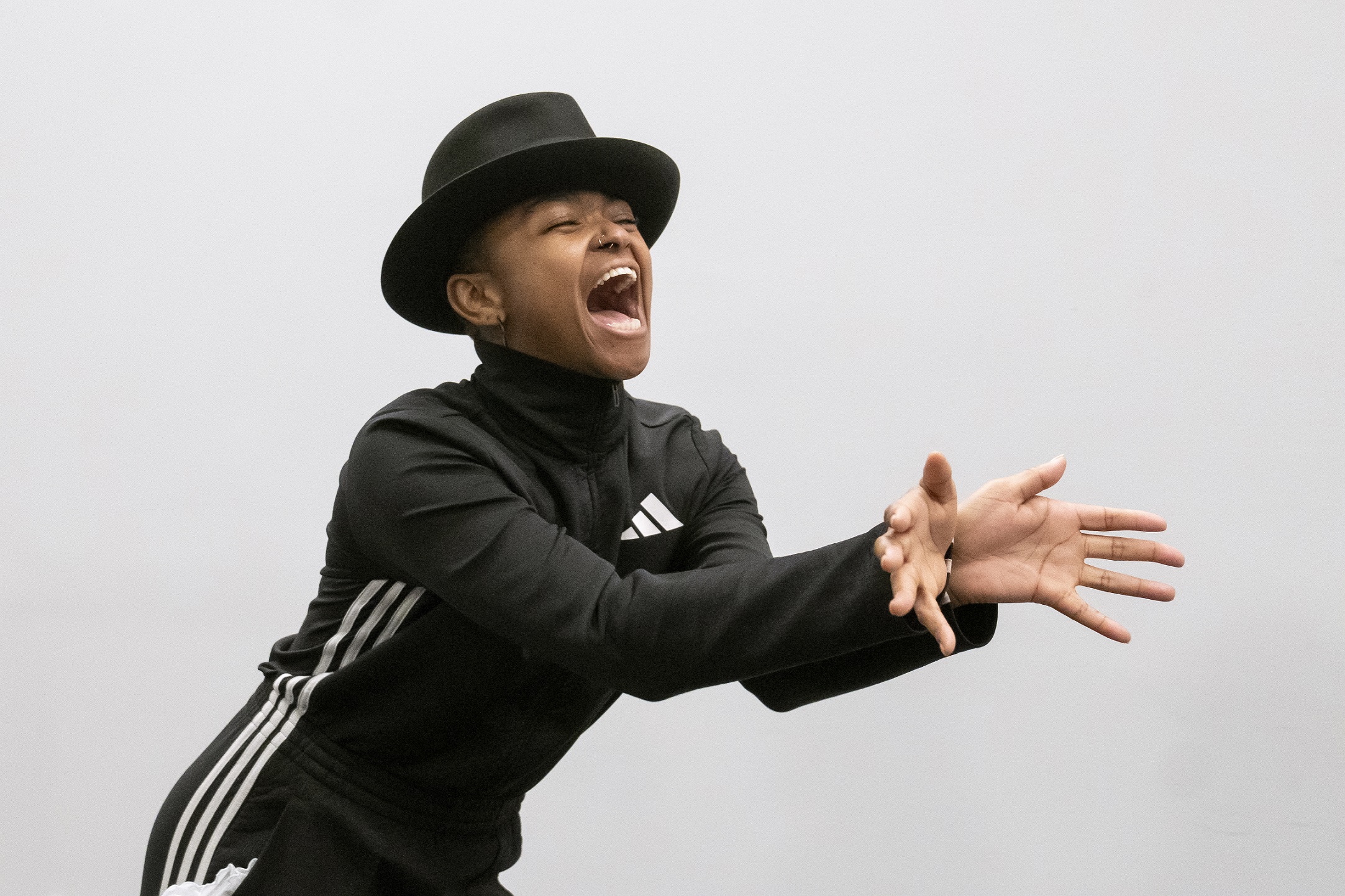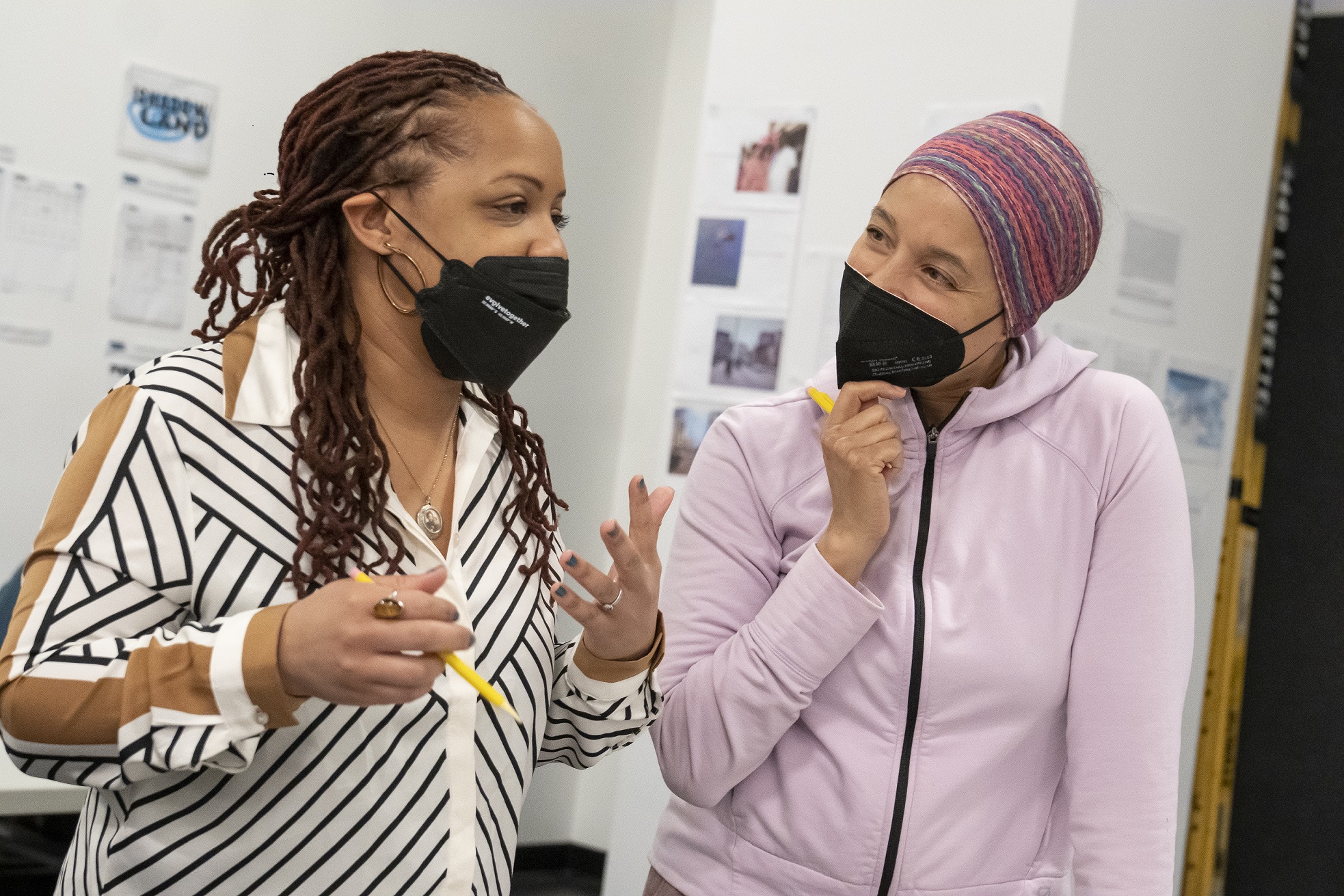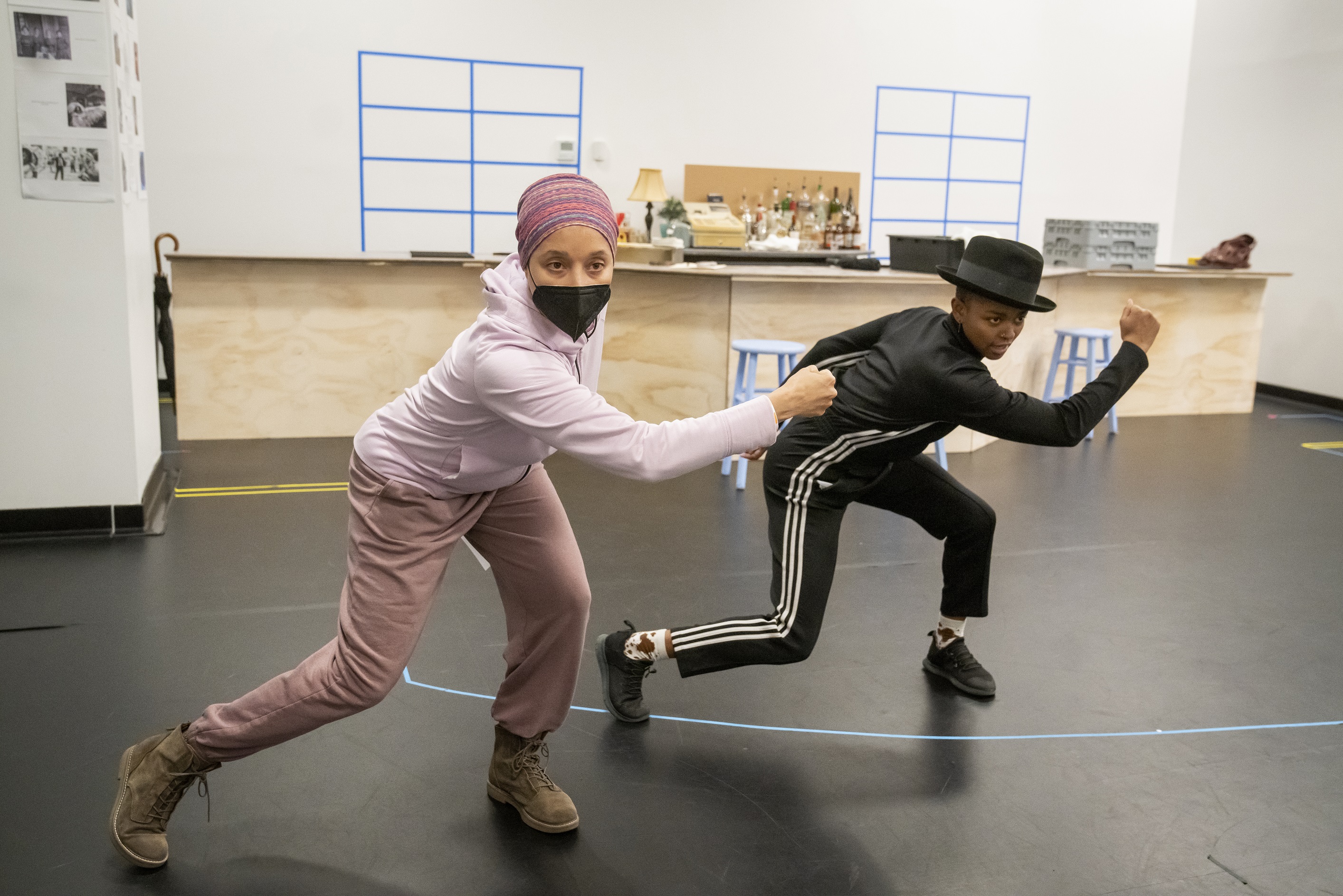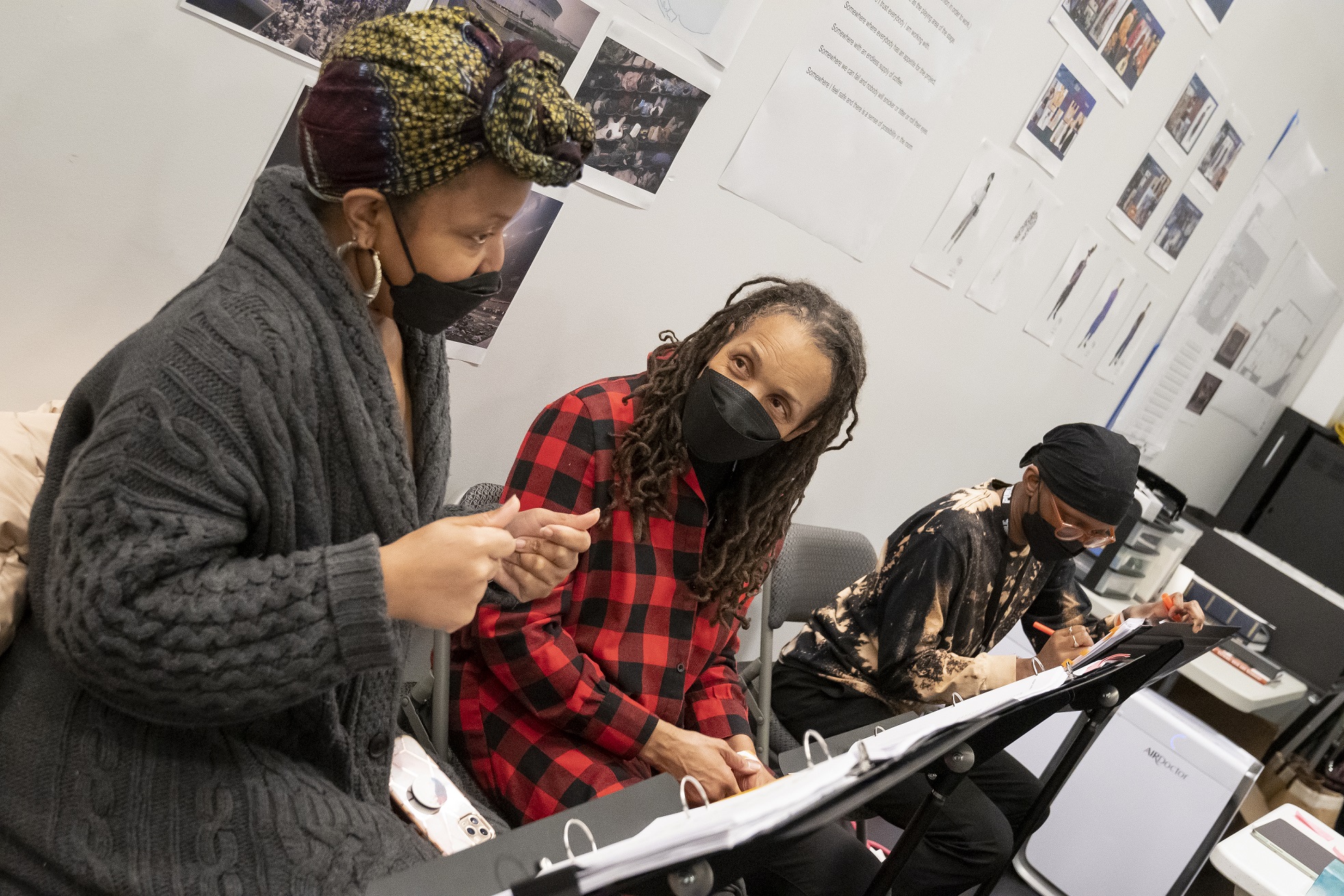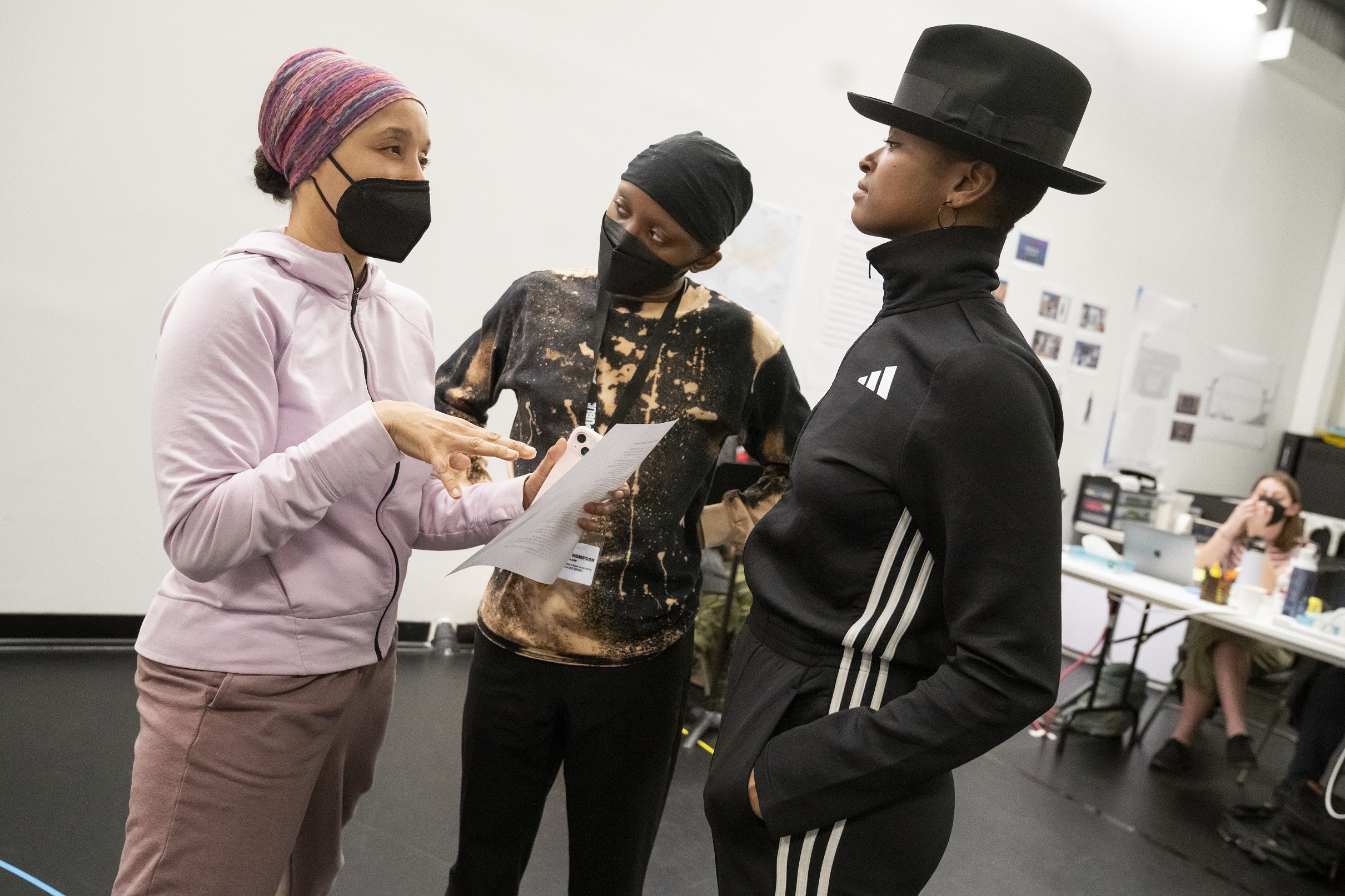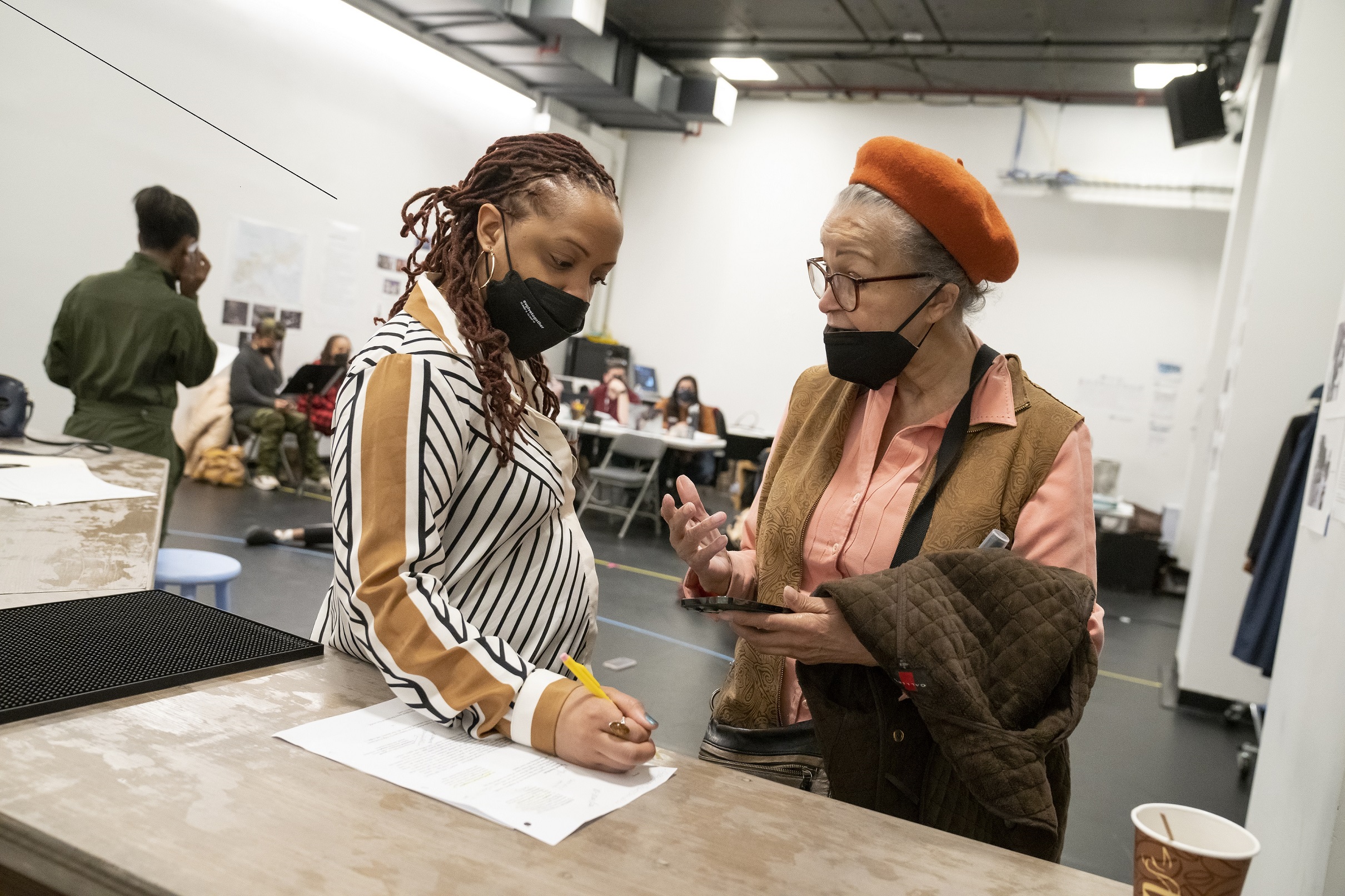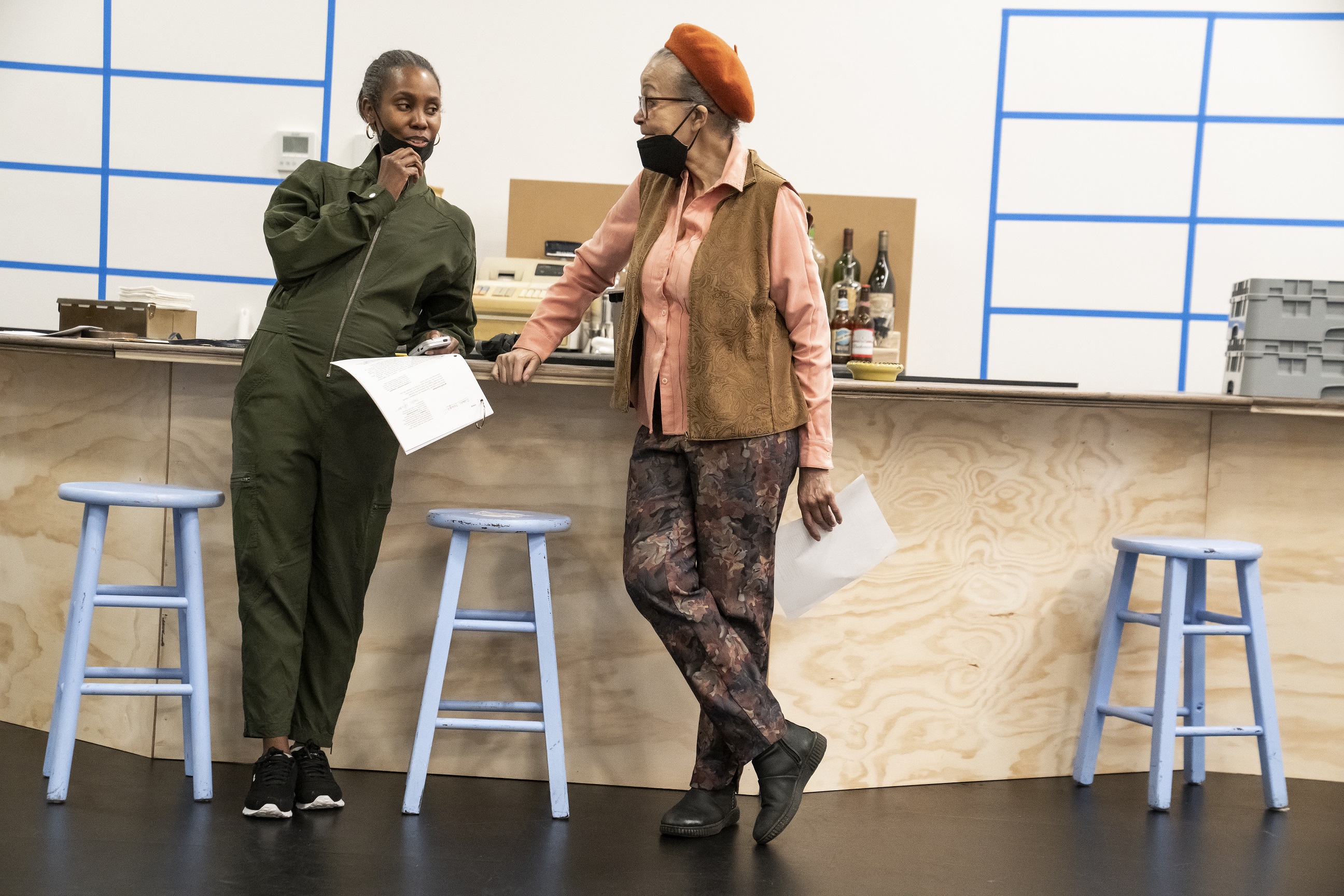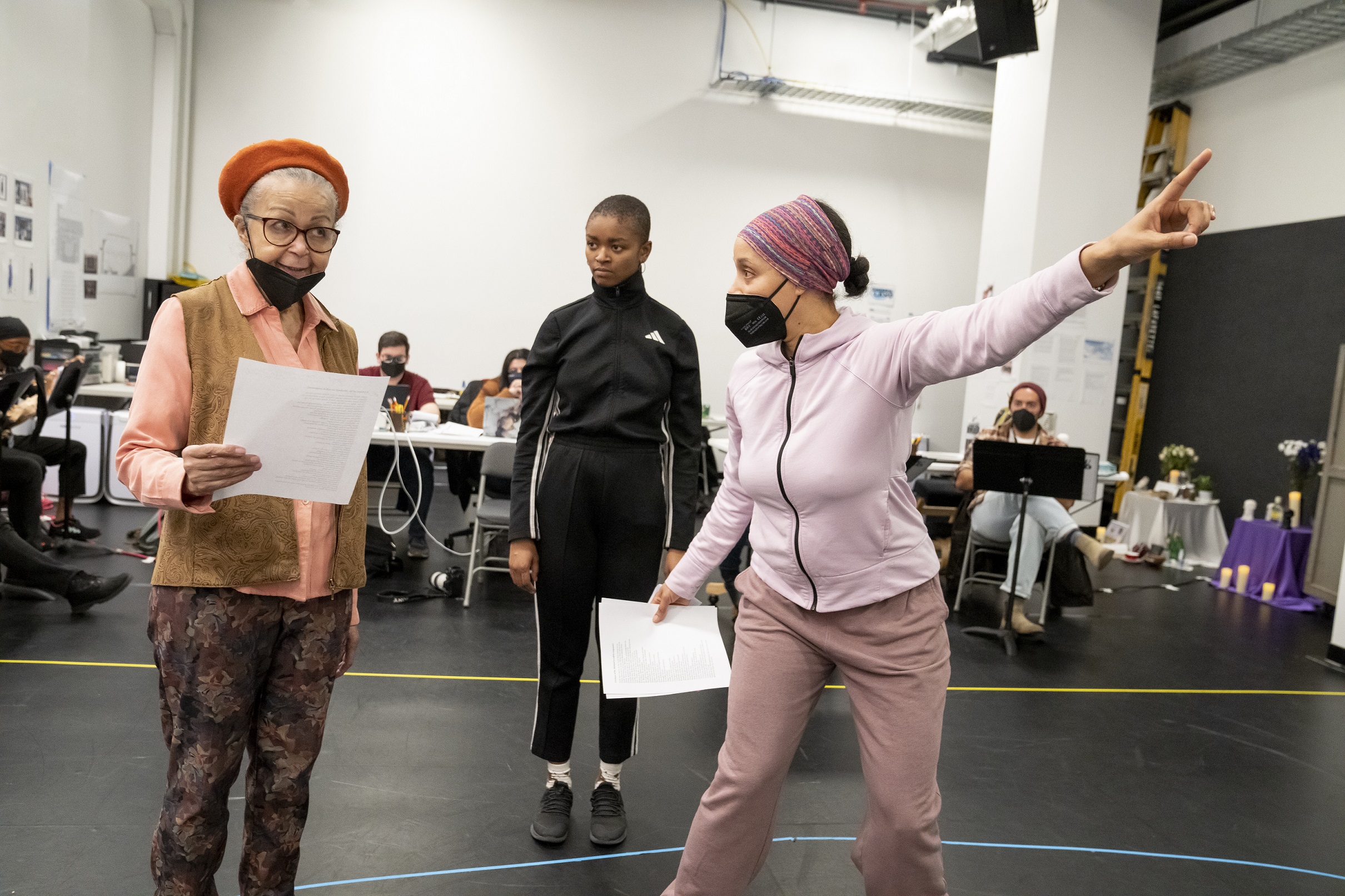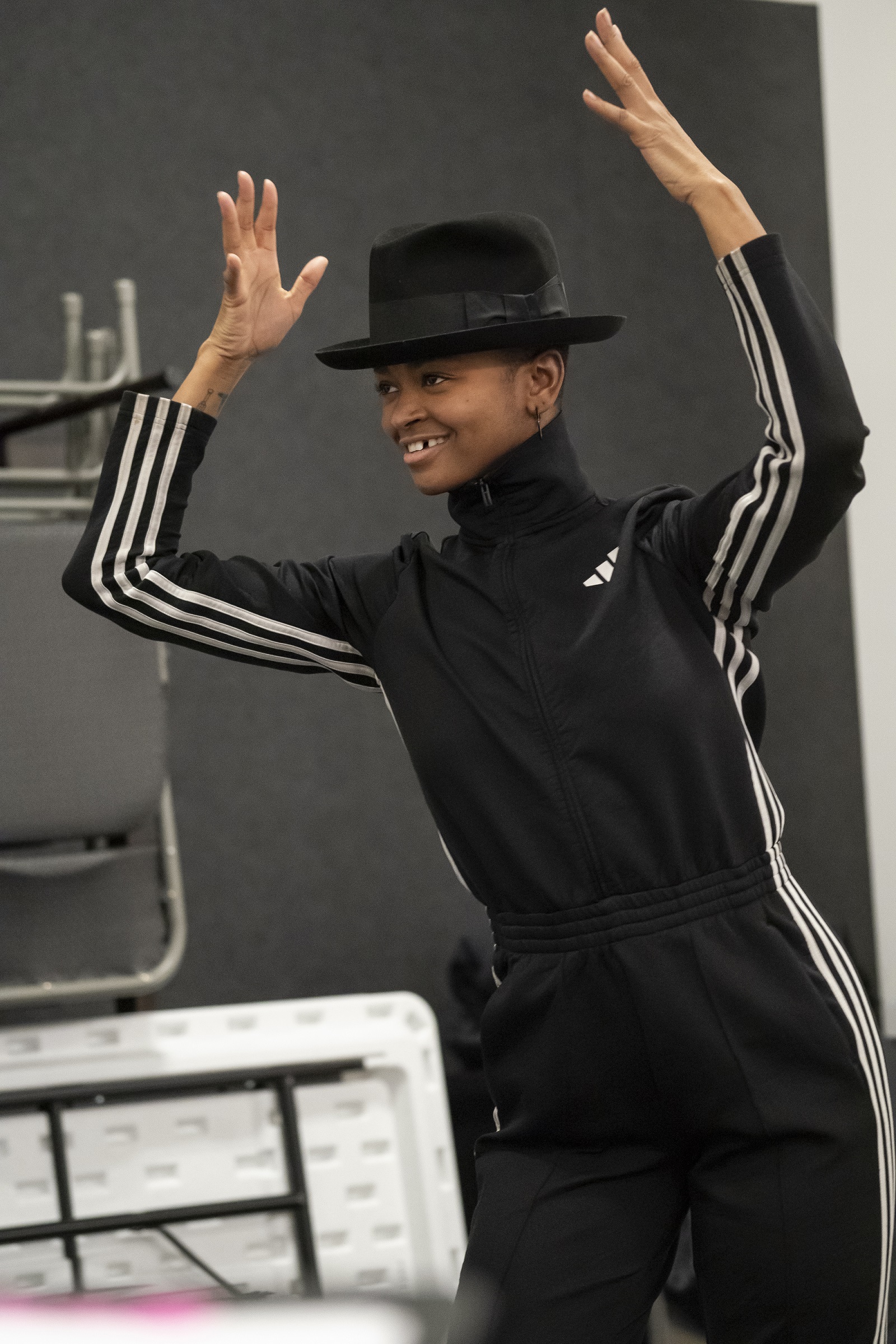 Production Photos