THE APPLE FAMILY: WHAT DO WE NEED TO TALK ABOUT?
Featuring the return of the original Apple Family, performing from their homes including, Jon DeVries (Benjamin Apple), Stephen Kunken (Tim Andrews), Sally Murphy (Jane Apple Halls), Maryann Plunkett (Barbara Apple), Laila Robins (Marian Apple Platt), and Jay O. Sanders (Richard Apple).
For the past 10 years, The Public has been presenting Richard Nelson's minimalist epic, The Rhinebeck Panorama, which includes The Apple Family Plays, The Gabriels, and The Michaels. Now, in the midst of our unsettled world, The Apple Family, last seen in 2013, return, though not over the dinner table, but via Zoom. This hour-long play picks up with them during their now suspended and quarantined lives. They talk about grocery shopping, friends lost, new ventures on a hoped-for horizon—all at a time when human conversation (and theater) may be more needed than ever before.
What Do We Need To Talk About Production Photos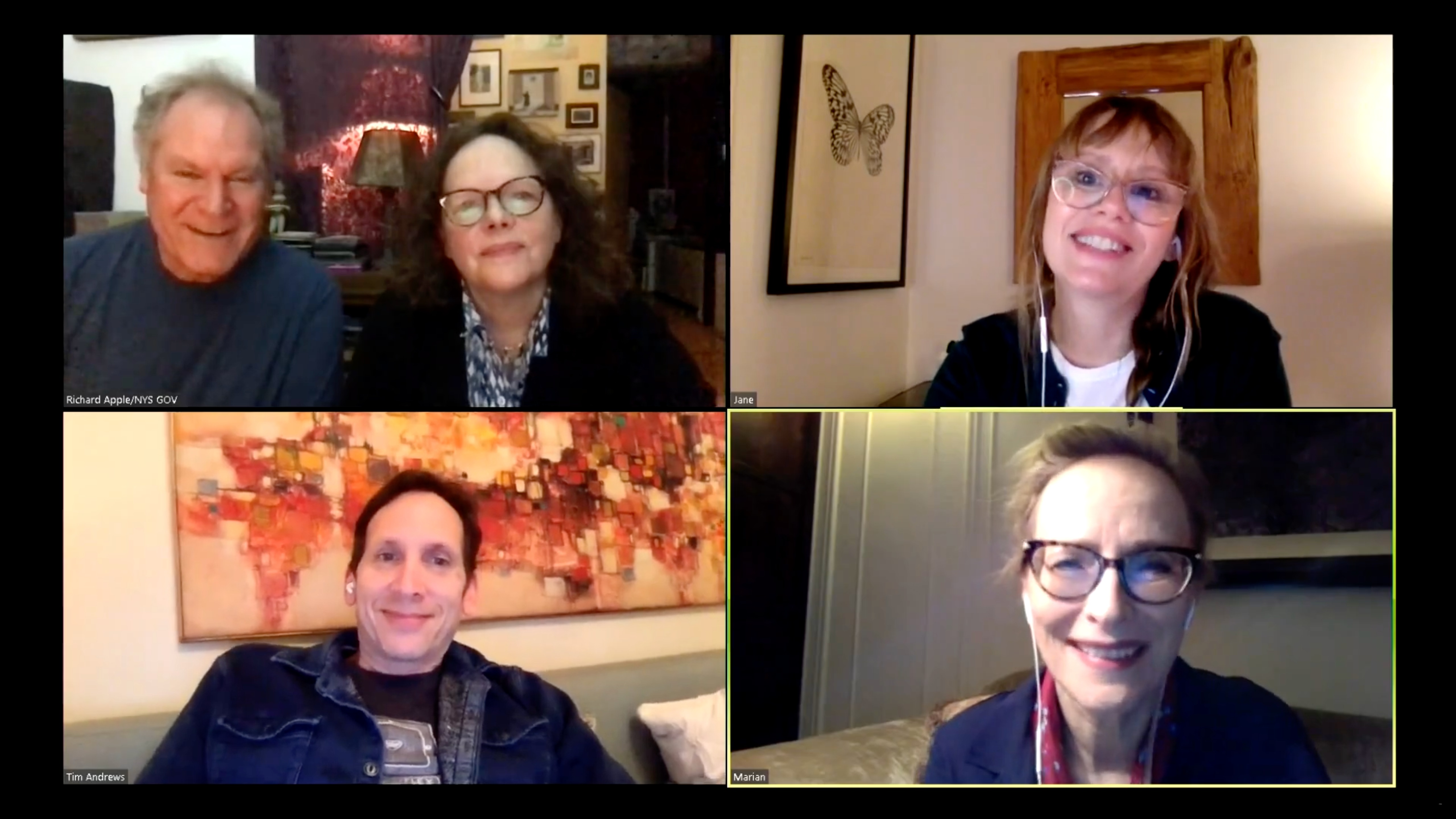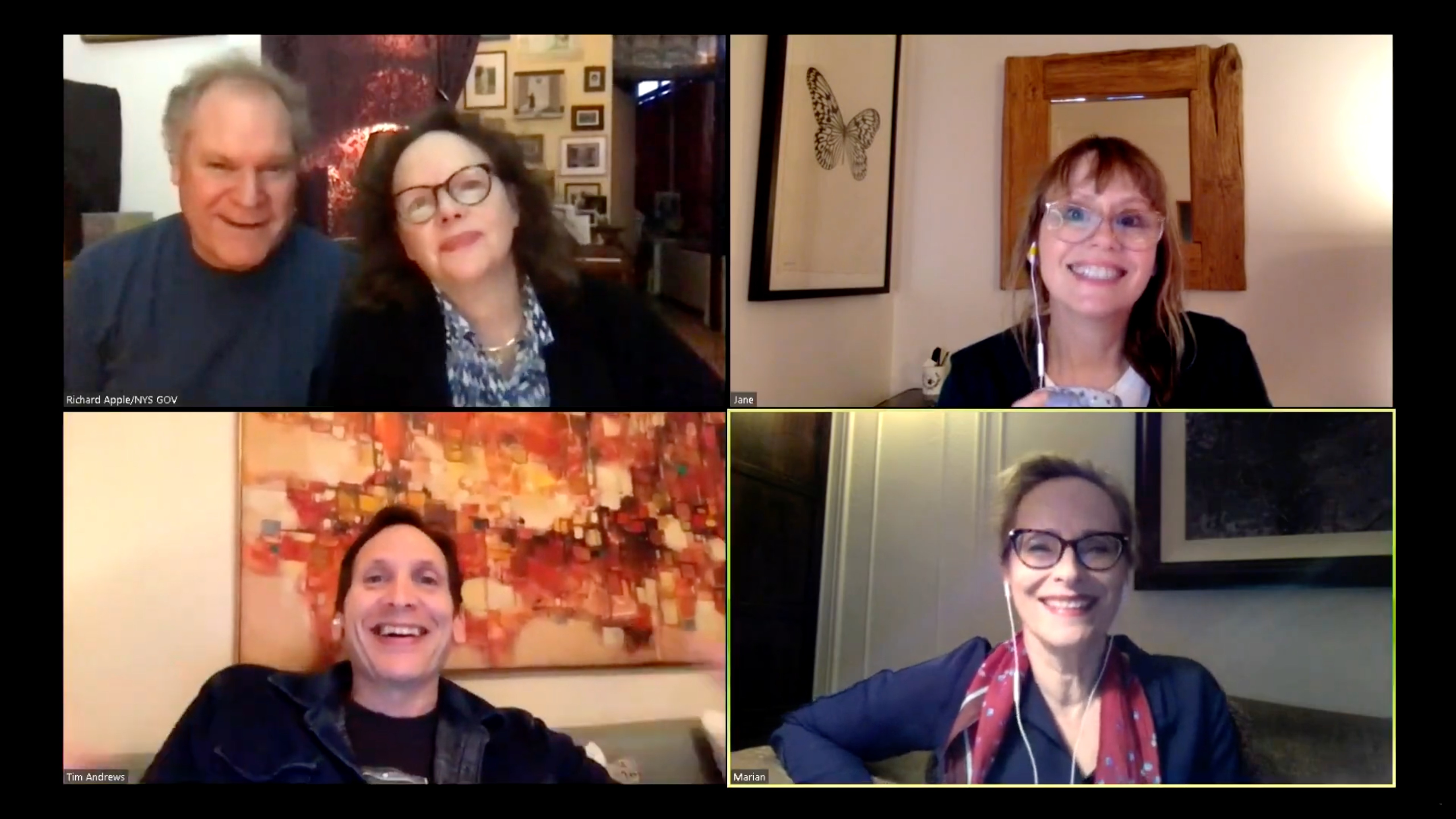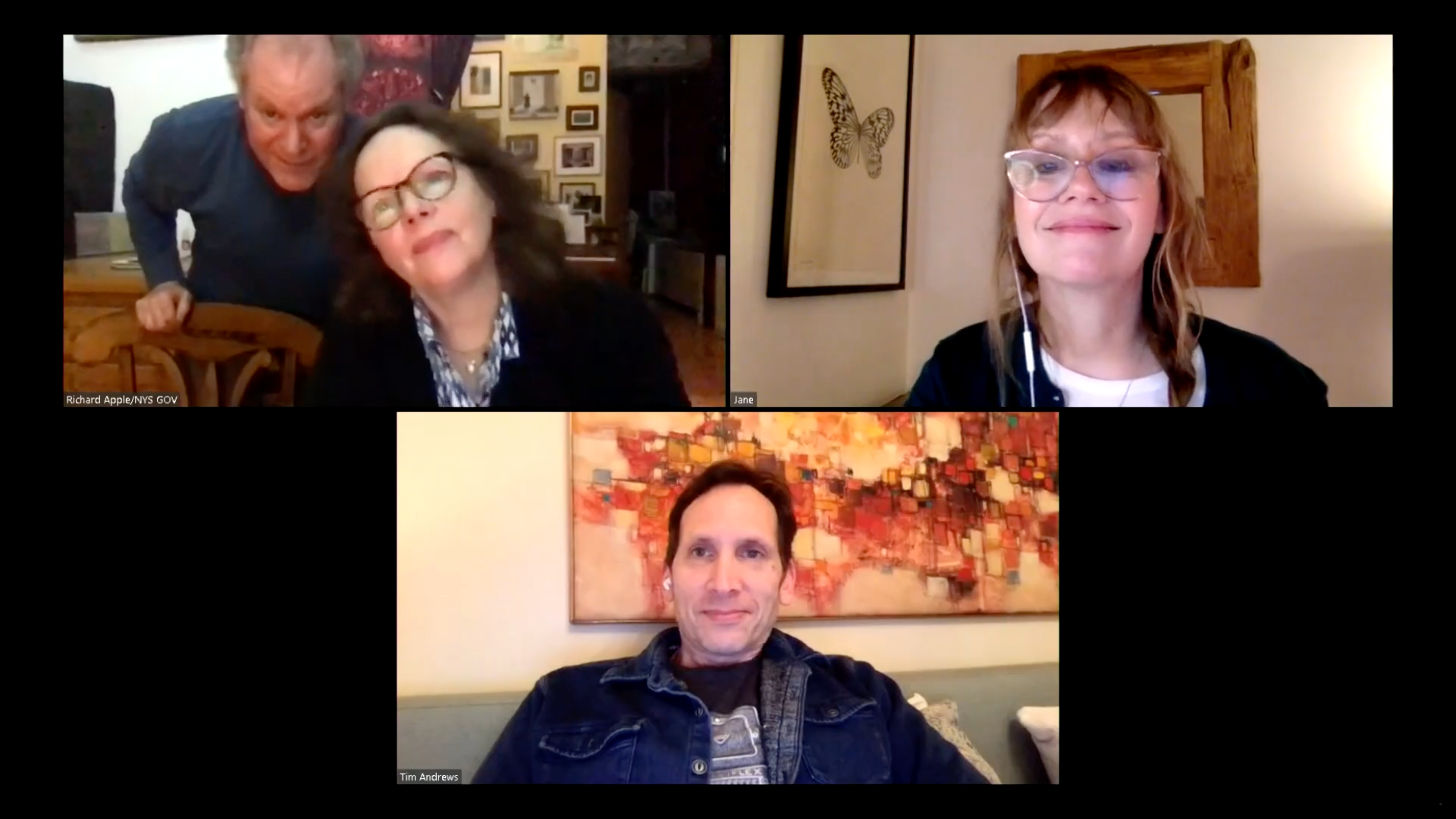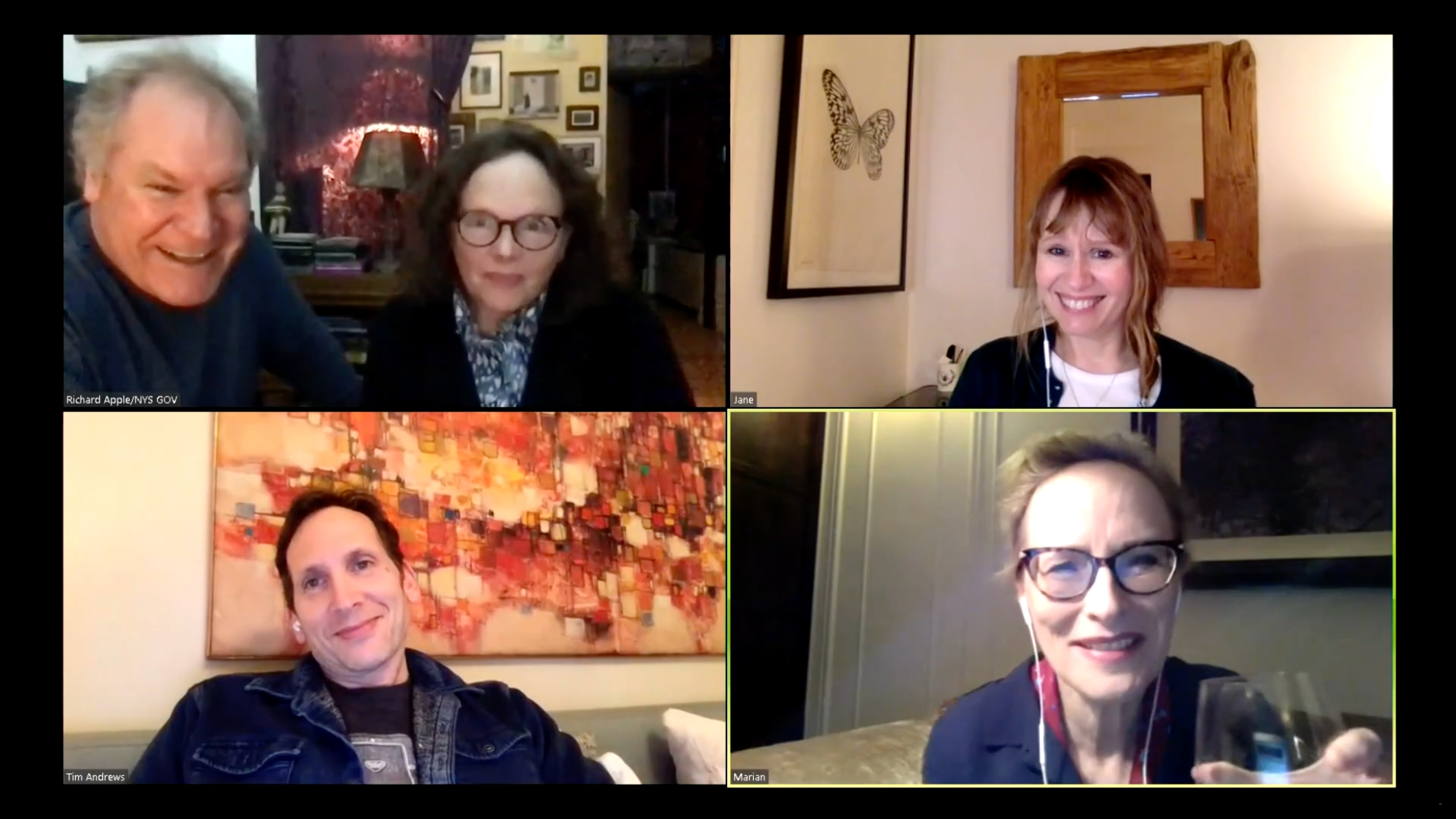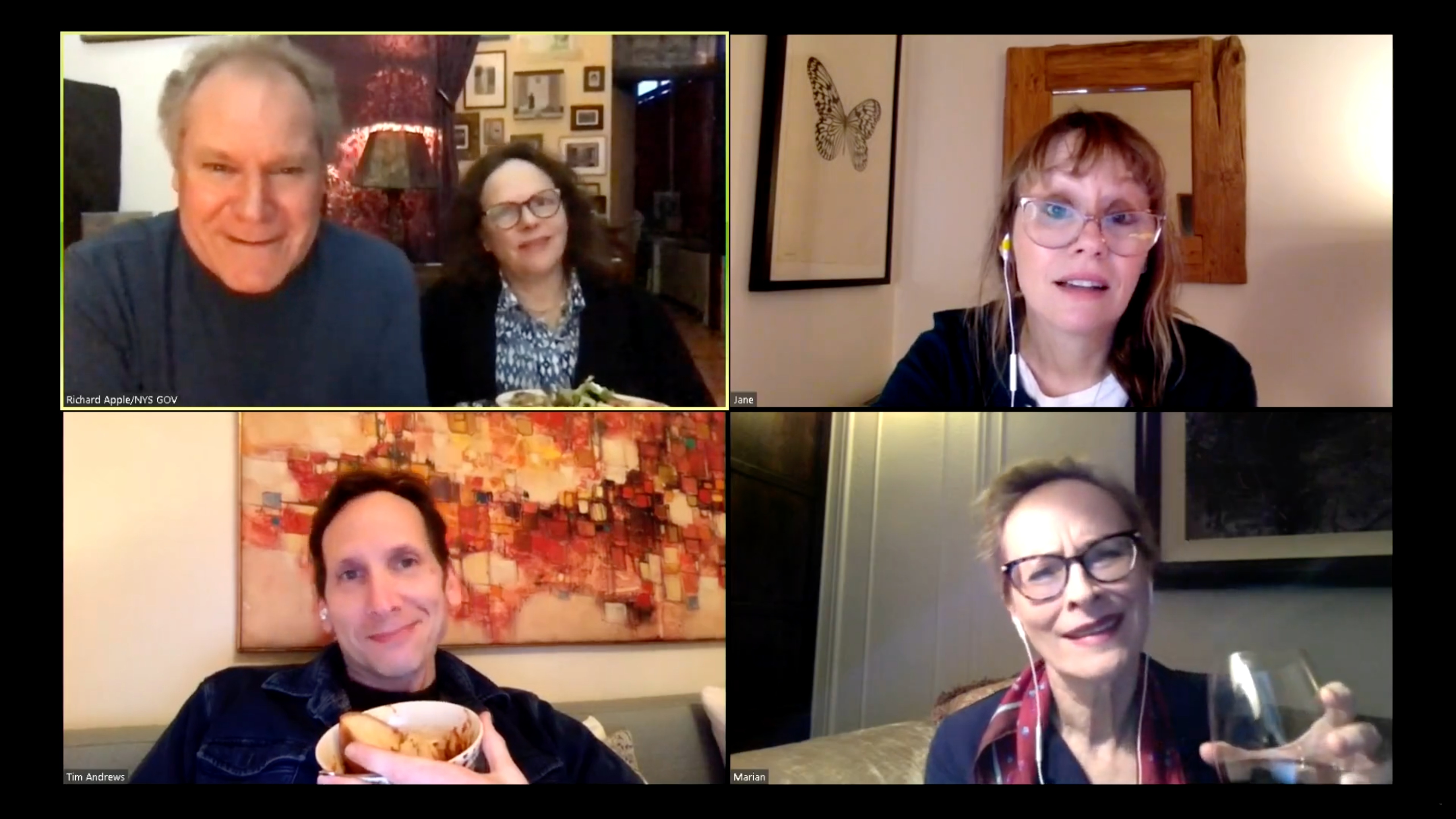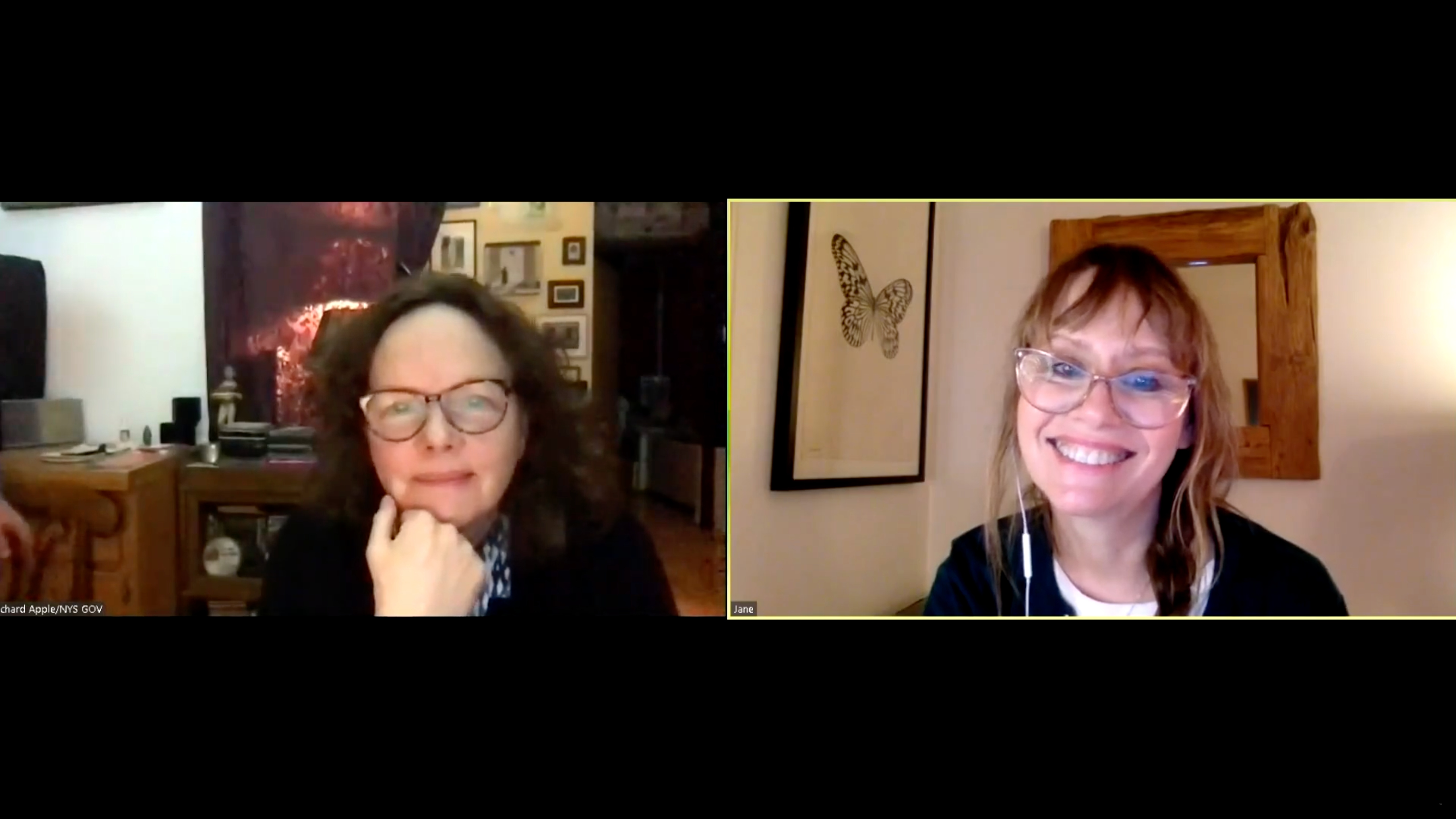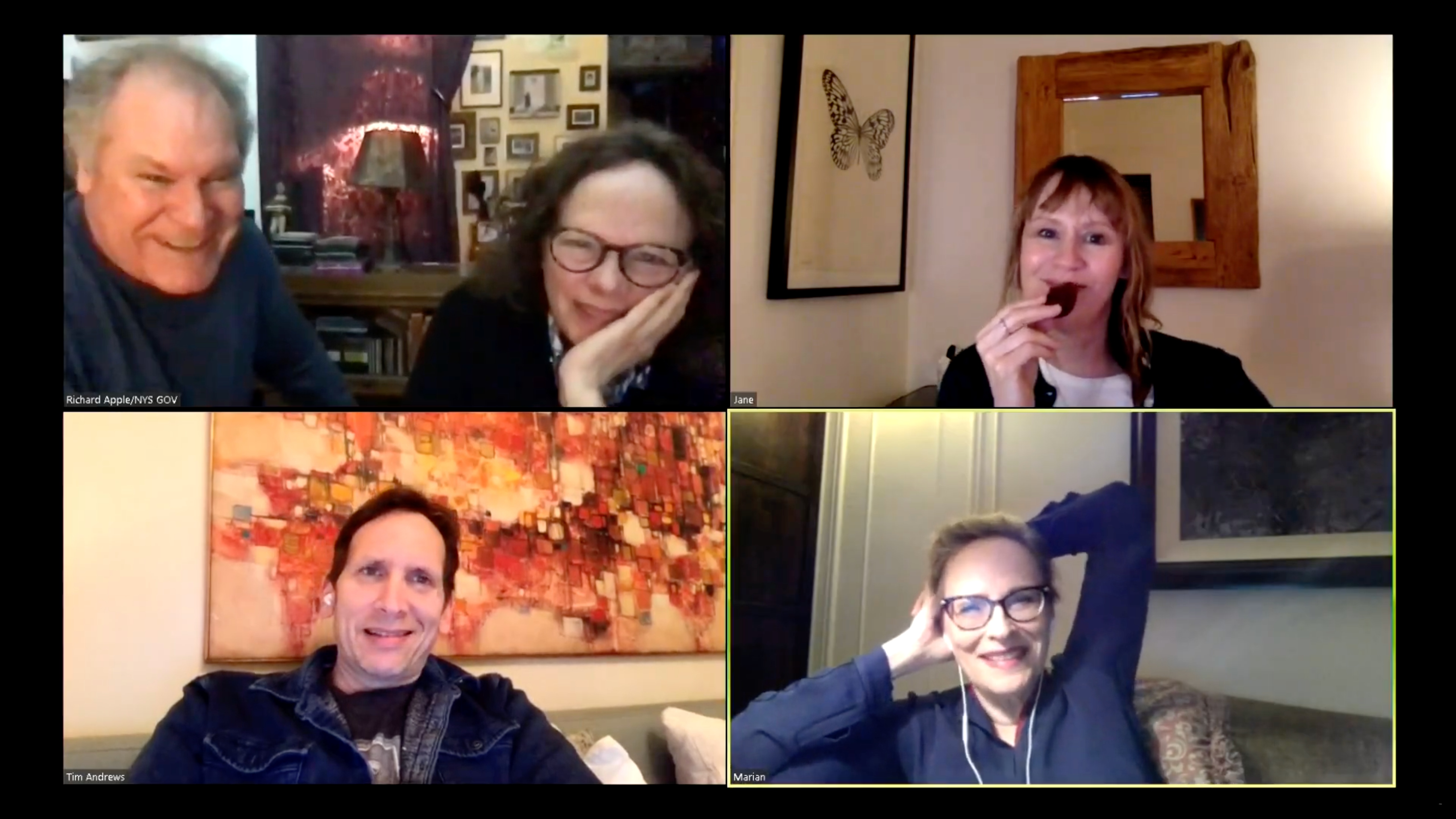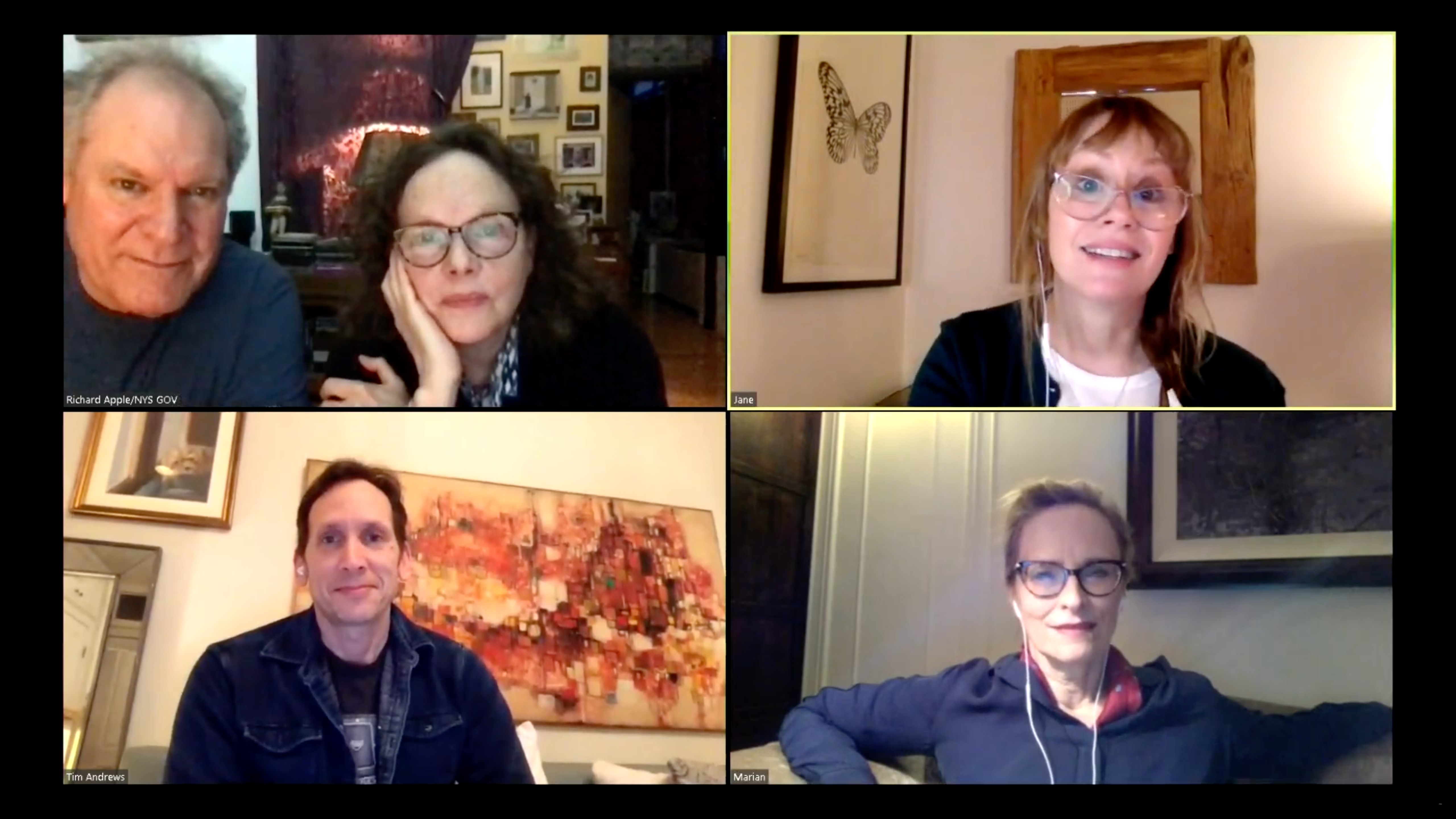 Past Apple Family Play Production Photos by Joan Marcus