Alicia Hall Moran: the motown project
This video was available through January 17, 2021 at 11:59PM EST.
Run Time: Running Time: 1 hour
the motown project
By Alicia Hall Moran (U.S.)
Presented by Joe's Pub
Part of Joe's Pub New York Voices Commission
Executive Producer: Thomas O. Kriegsmann / ArKtype

Musical traditions yearning for each other across race, class and nation grace Alicia Hall Moran's meditation on the Motown songbook - a cinematic, movement-based aria fusing Sugar Pie Honey Bunch with Mozart while Marvin Gaye's lyrical pathos finds solemnity in Purcell.

Featuring Thomas Flippin (guitar), Steven Herring (vocals), Barrington Lee (vocals), Jason Moran (piano), and Reggie Washington (bass) in collaboration with choreographer Amy Hall Garner, the motown project reimagines Motor City poetics in a study of desire and infatuation only soul and opera embodied by one chanteuse could endure.

CALENDAR.
Free For All
the motown project was available to stream until January 17, 2021, at 11:59PM EST.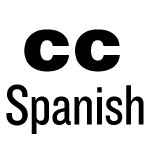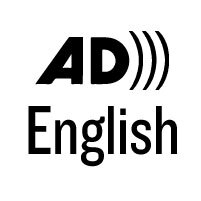 This production will premiere with English Closed Captions, Spanish Subtitles, and an English Audio Description. For additional information, if you have questions, need assistance, or an accommodation not mentioned above, please contact us at [email protected].

Esta producción se estrenará con subtítulos en inglés, subtítulos en español y una descripción de audio en inglés. Para obtener información adicional o si tiene preguntas, necesita ayuda o un alojamiento no mencionado anteriormente, póngase en contacto con nosotros en [email protected].


Creative.
Thomas O. Kriegsmann / ArKtype
Executive Producer