AS YOU LIKE IT
A Day In The Life of Public Works' AS YOU LIKE IT
The Delacorte Theater
August 10 - September 11, 2022
90 minutes, no intermission
AS YOU LIKE IT
Adapted by Shaina Taub & Laurie Woolery
Music & Lyrics by Shaina Taub
Original Choreography by Sonya Tayeh
Choreography Restaging & Additional Choreography by Billy Griffin
Directed by Laurie Woolery
Public Works' acclaimed musical production of AS YOU LIKE IT returns to Central Park, bringing together its diverse ensemble of both professional actors and community members from across New York. Adapted by Shaina Taub and Director of Public Works Laurie Woolery, featuring music and lyrics by Taub, this ambitious work of participatory theater has been hailed as "thrilling & terrifically vital" by The New York Times. Forced from their homes, Orlando, Duke Senior, his daughter Rosalind, and niece Celia are banished to the Forest of Arden. There, they discover a community of acceptance and transformational love, where all are welcomed and embraced. Laurie Woolery directs this magical adaptation of a beloved classic.

The complete Equity cast of AS YOU LIKE IT will include Damion Allen (William), Tristan André (De Boys/Attendant), Amar Atkins (Understudy Duke Senior/Duke Frederick), Ato Blankson-Wood (Orlando), Lori Brown-Niang (Agent/Puppet-deer), Sean-Michael Bruno (Understudy De Boys), Brianna Cabrera (Silvia), Darius de Haas (Duke Senior), Bianca Edwards (Phoebe), Danyel Fulton (Understudy Rosalind/Phoebe), Emily Gardner Xu Hall (Jaques Standby), Pierre Harmony Graves (De Boys/Arden Dancer/Young Orlando Dad), Rebecca Naomi Jones (Rosalind), Jonathan Jordan (Andy), Trevor McGhie (Understudy Orlando/Oliver), Mike Millán (Understudy Touchstone/Andy), Bobby Moody (De Boys/Arden Dancer), Renrick Palmer (Oliver), Eric Pierre (Duke Frederick), Idania Quezada (Celia), Christopher M. Ramirez (Touchstone), Edwin Rivera (De Boys/Attendant), Kevin Tate (Understudy De Boys Dancer), Shaina Taub (Jaques), and Claudia Yanez (Understudy Celia/Silvia).

They will be joined by two rotating ensembles of community members from all five boroughs to perform together on The Delacorte stage in this enchanting comedy.
PRODUCTION DETAILS.
Borough Distributions
We're excited to resume its Borough Ticket Distribution this summer. Tickets for FREE SHAKESPEARE IN THE PARK are distributed the day of the performance, and on select days we will be hosting ticket distribution events in your boroughs:

BOROUGH DISTRIBUTION BY DATE
Health & Safety
Seating at The Delacorte this summer will be full capacity. There will be no physically distanced seating available. Proof of a complete COVID-19 vaccination by the date of attendance are required for access to The Delacorte for most performances. Boosters are encouraged for those eligible under CDC guidelines, but not required.

Public Works reaches communities all over New York City with year-round classes and programming. To invite and welcome even more New Yorkers to experience AS YOU LIKE IT, we have relaxed our vaccination policy for the show's final performance on September 11.
For this performance, proof of vaccination will not be required. And, as we have done for all other performances of Free Shakespeare in the Park this summer, masks will remain optional.

For further information, visit Safe in the Park. We recognize that public health guidelines may change in the coming months and ask for your patience as we make any necessary safety adjustments. All policies are subject to change at The Public's sole discretion and without notice.
Content and Production Effect Warning
This production will include strobe and flashing lights that may affect those who are susceptible to photosensitive epilepsy or other photo sensitivities. As sensitivities vary from person to person, please call 212.967.7555 or email us at [email protected] if you have specific questions.

Learn more about production details.
Creative.
Myung Hee Cho
Scenic Design
Emilio Sosa
Costume Design
Isabella Byrd
Lighting Design
Leah J. Loukas
Hair, Wig, and Makeup Design
Corinne Gologursky
Prop Manager
James Ortiz
Puppet Designer
Lisa Kopitsky
Fight Director
Dean Sharenow
Music Coordinator
Andrea Grody
Music Director
Kristen Gibbs
Production Stage Manager
Anaïs Bustos
Stage Manager
Jessie Moore
Stage Manager
MEDIA.
"Will U Be My Bride" - Public Works' AS YOU LIKE IT
"Under The Greenwood Tree" - Public Works' AS YOU LIKE IT
AS YOU LIKE IT BIPOC Critics Lab Interview
Production Photos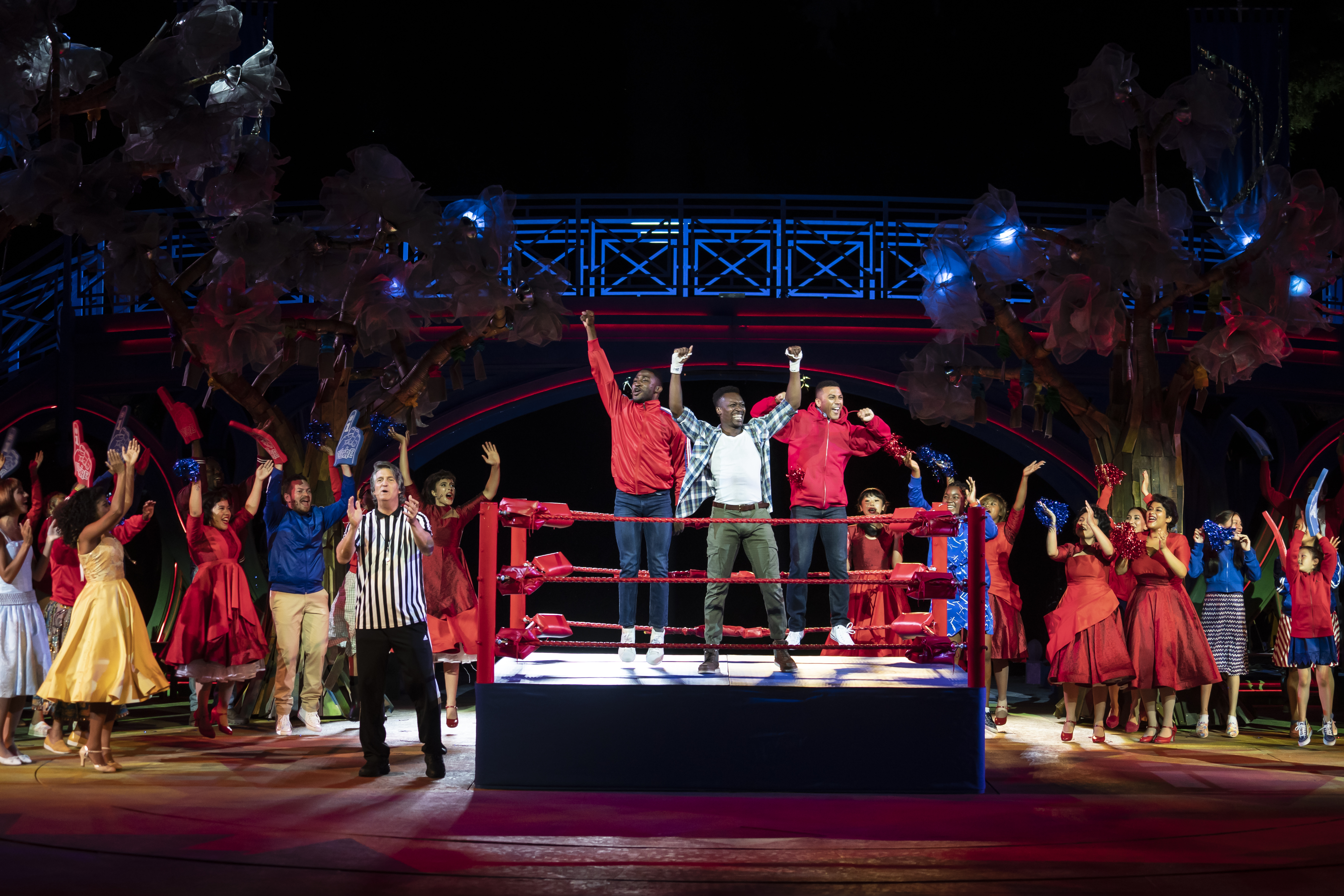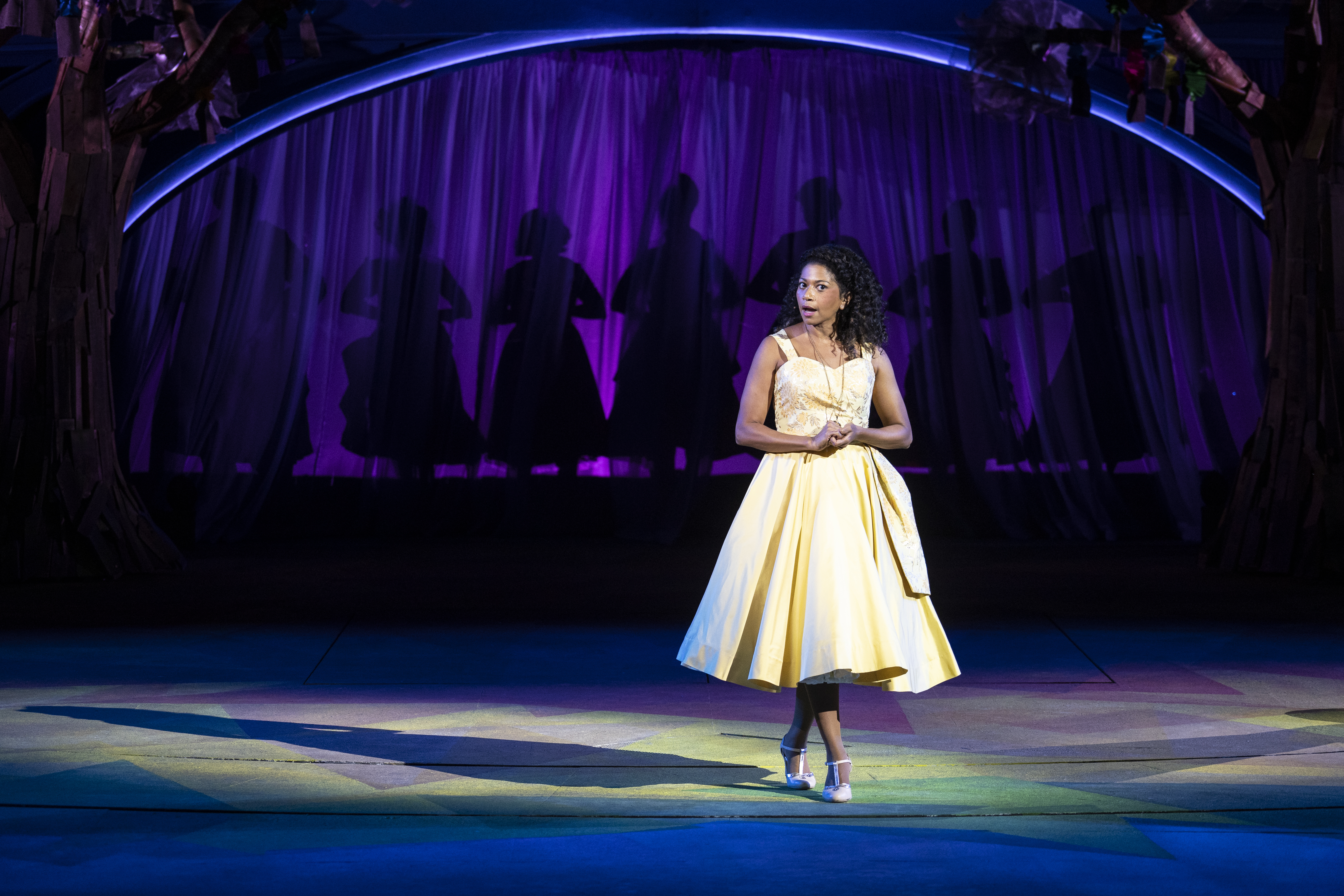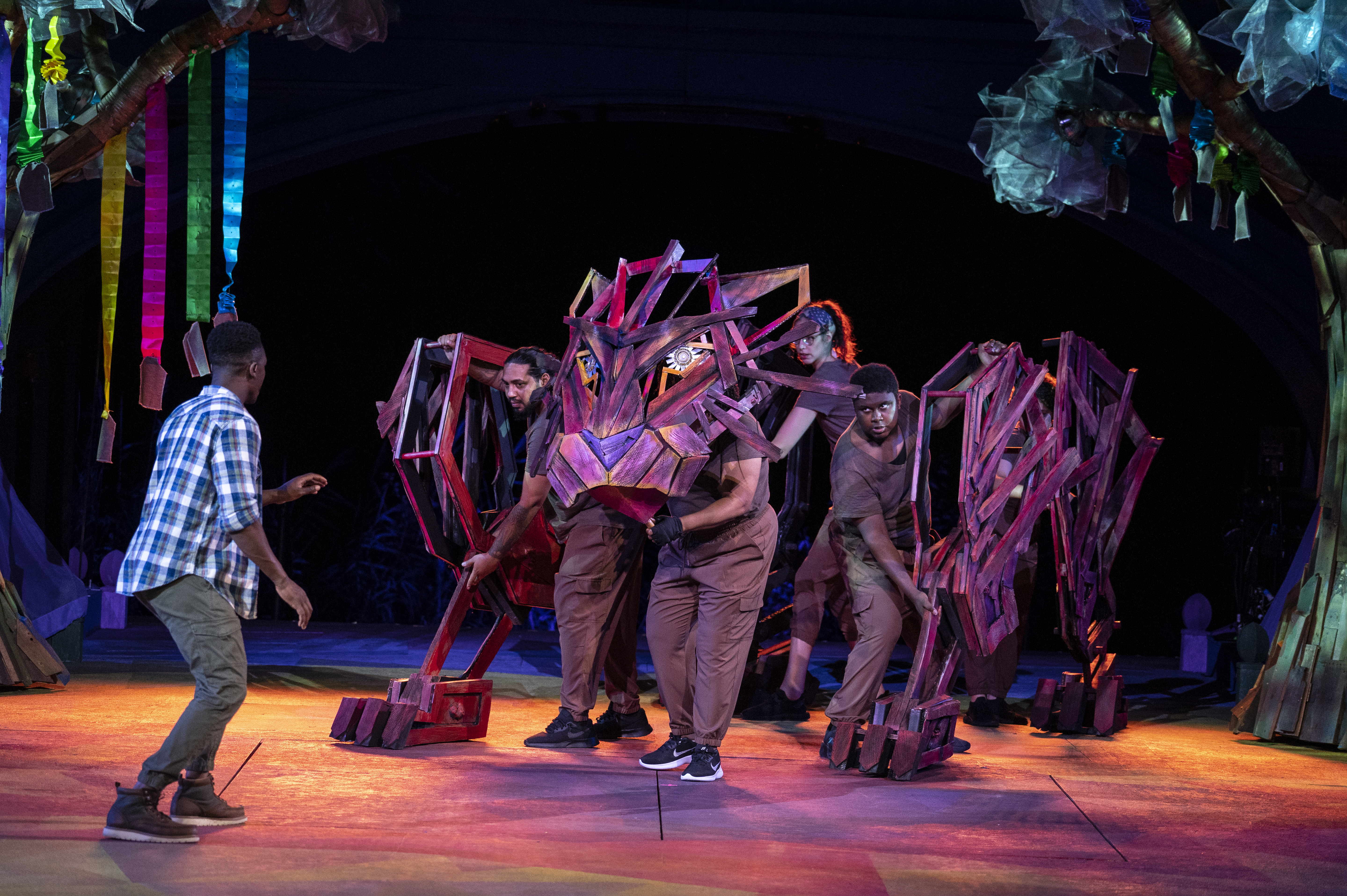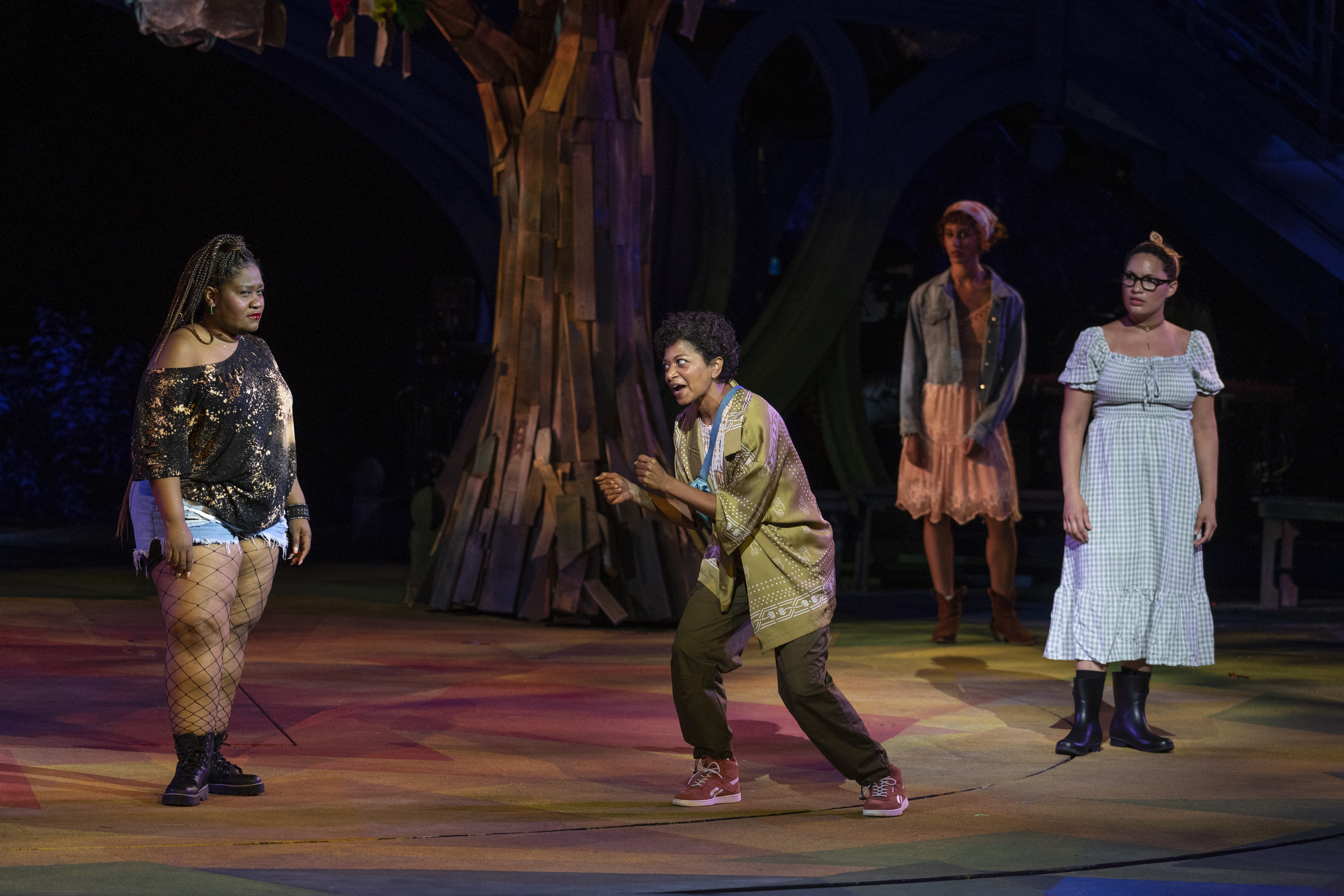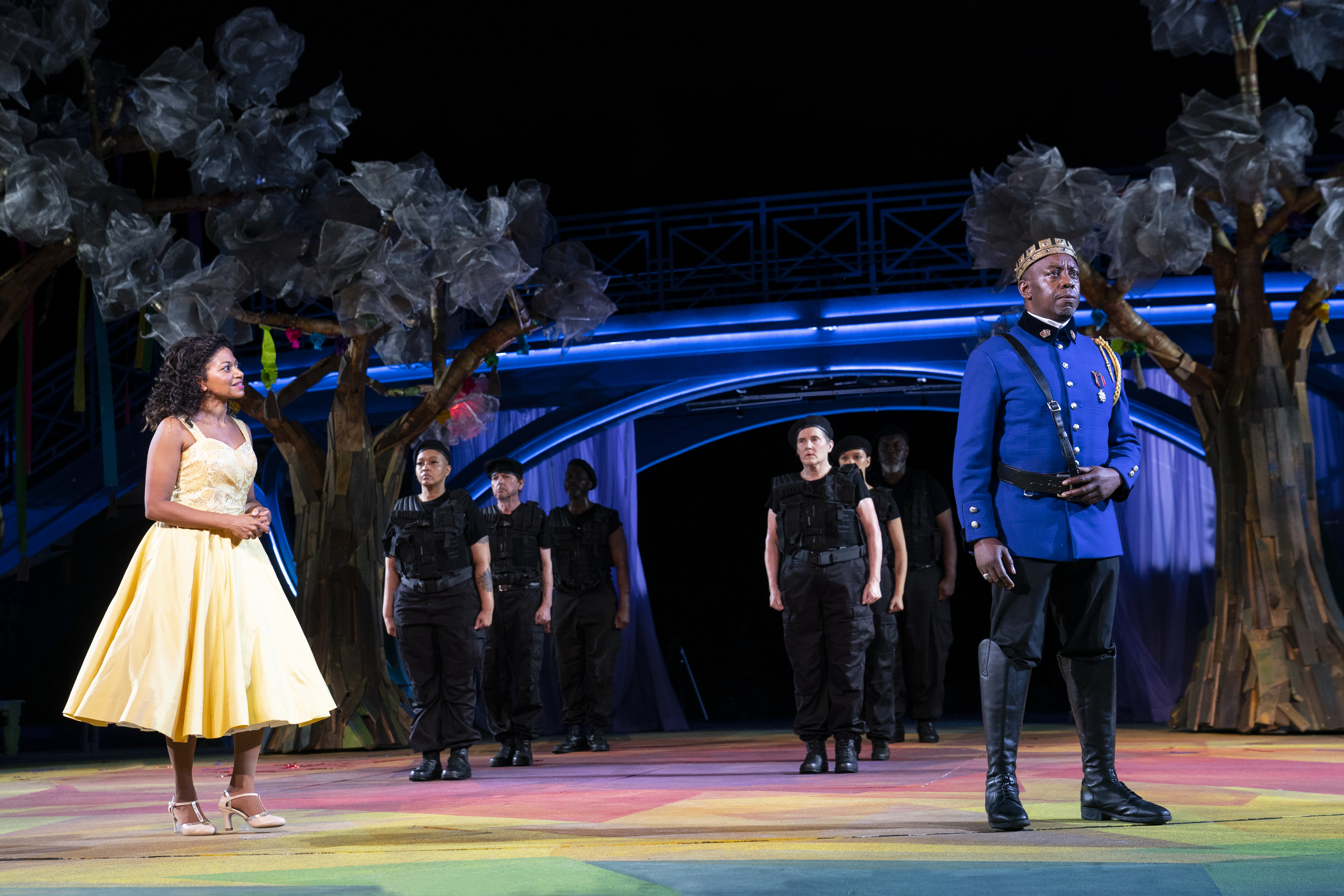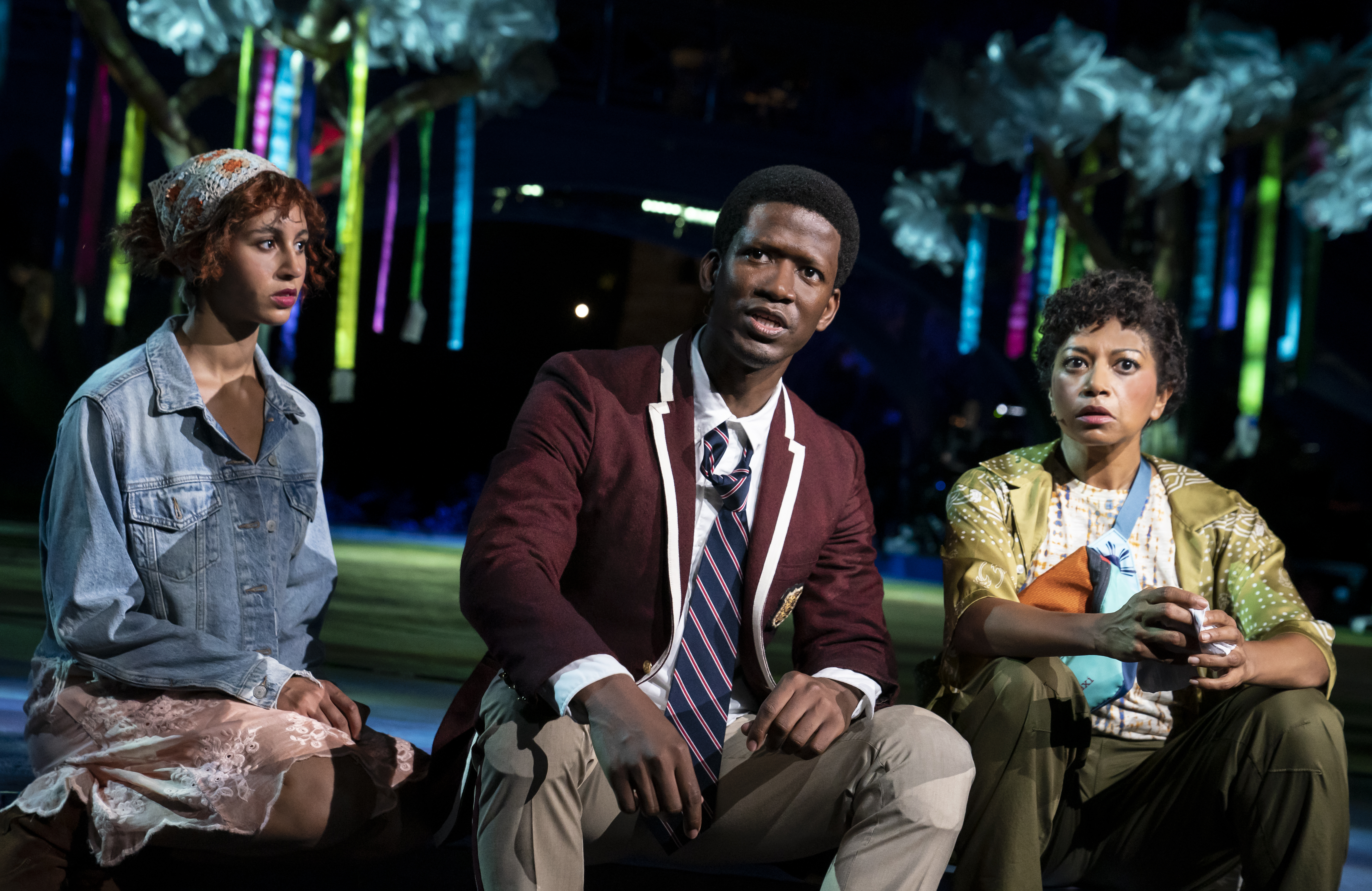 Rehearsal Photos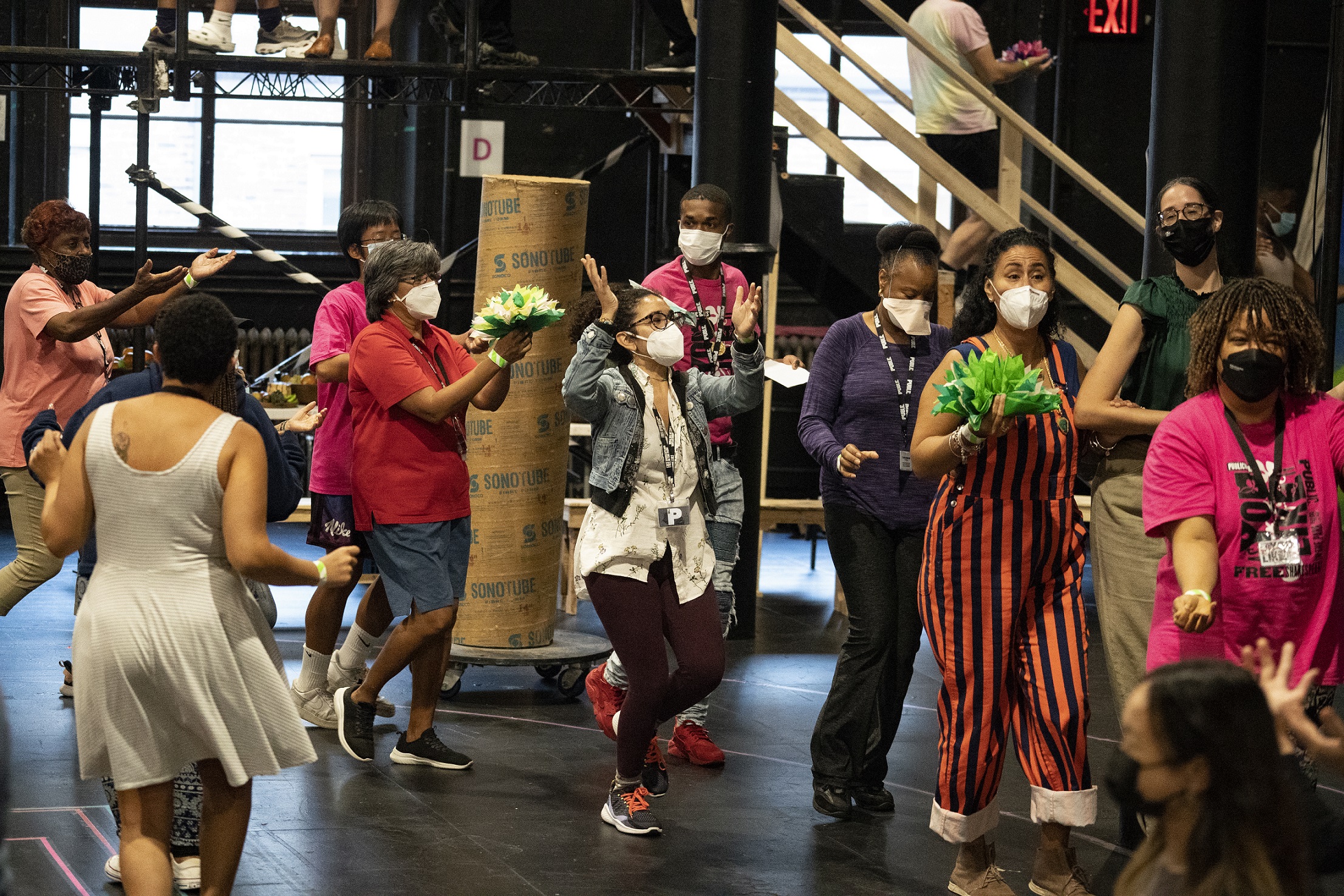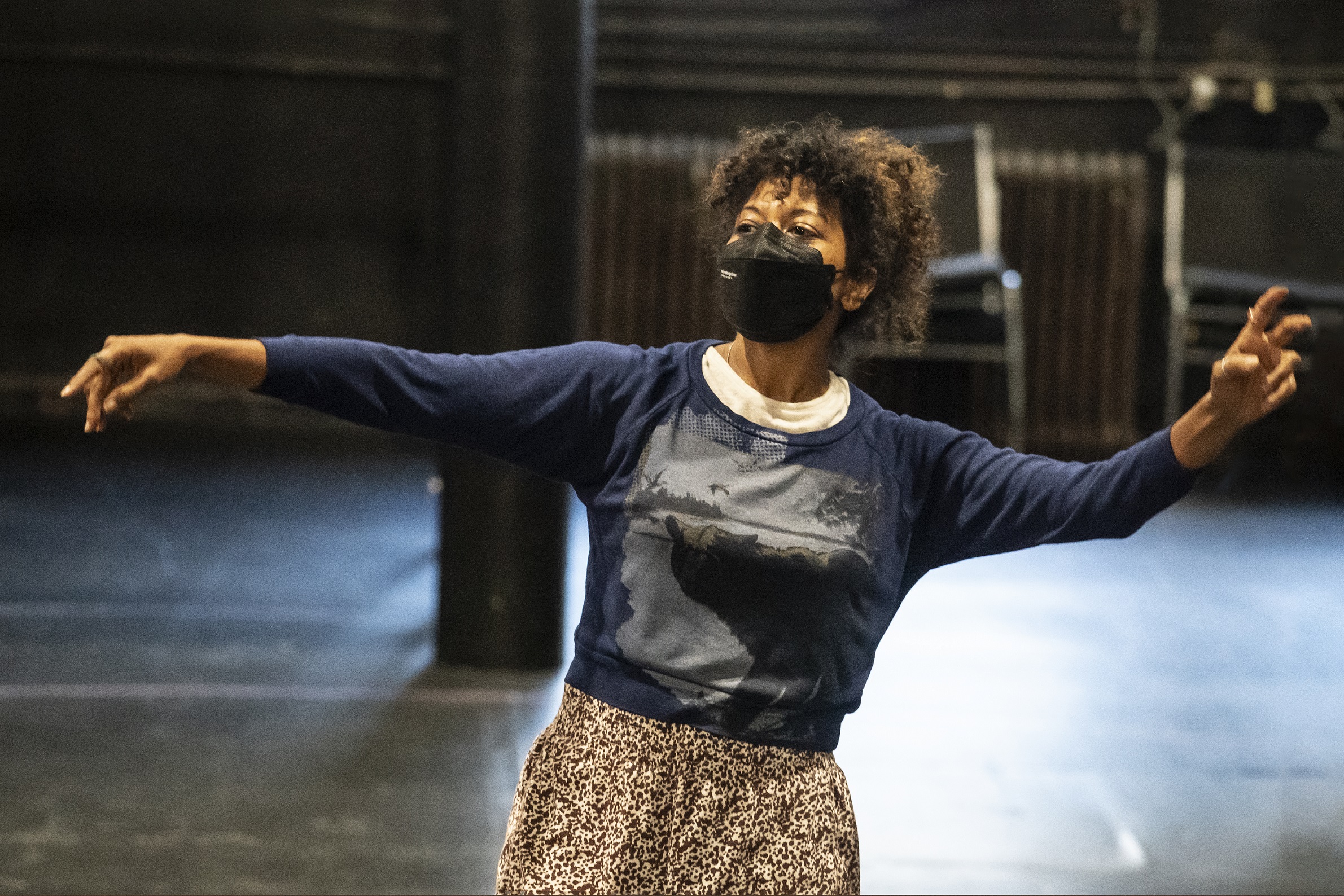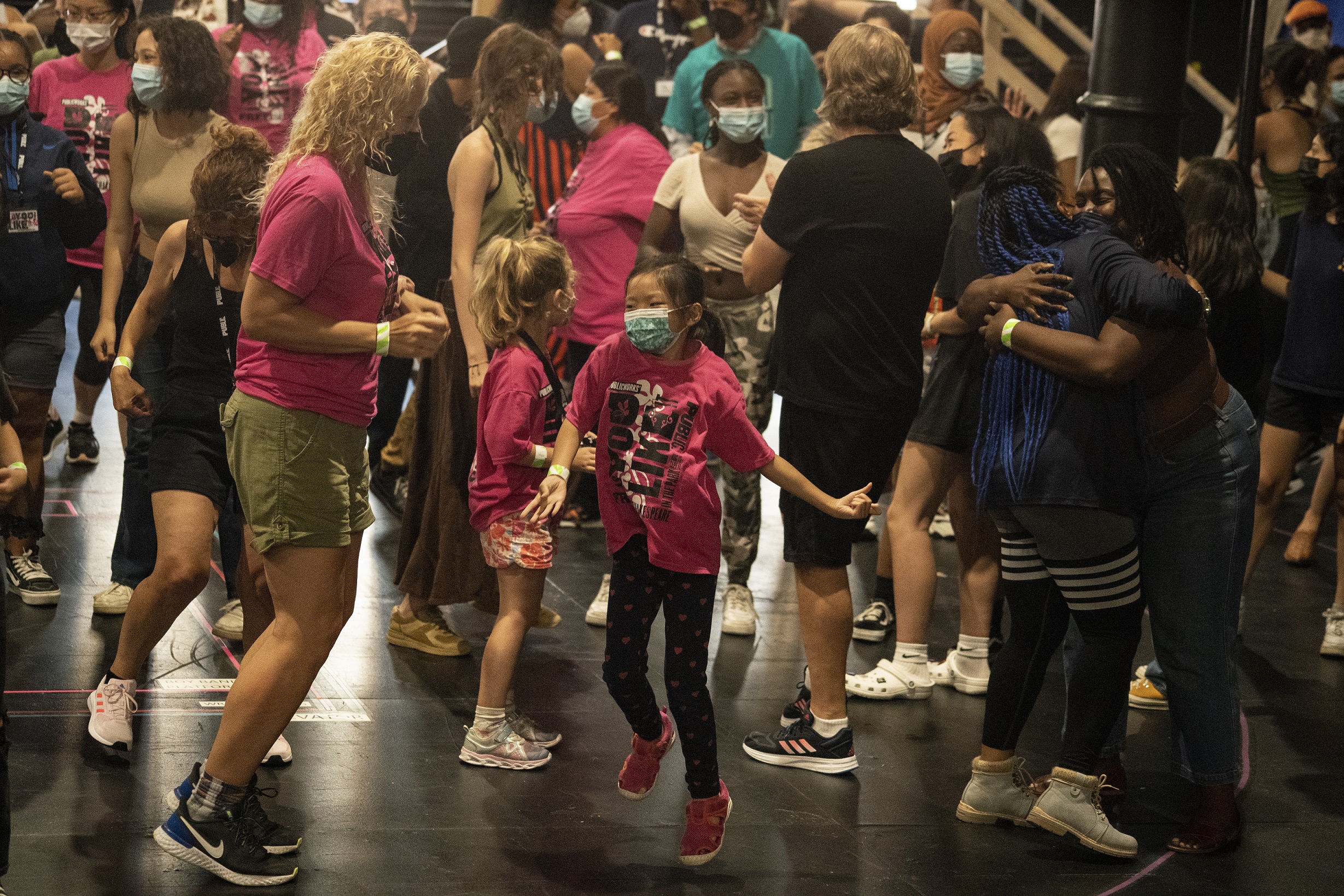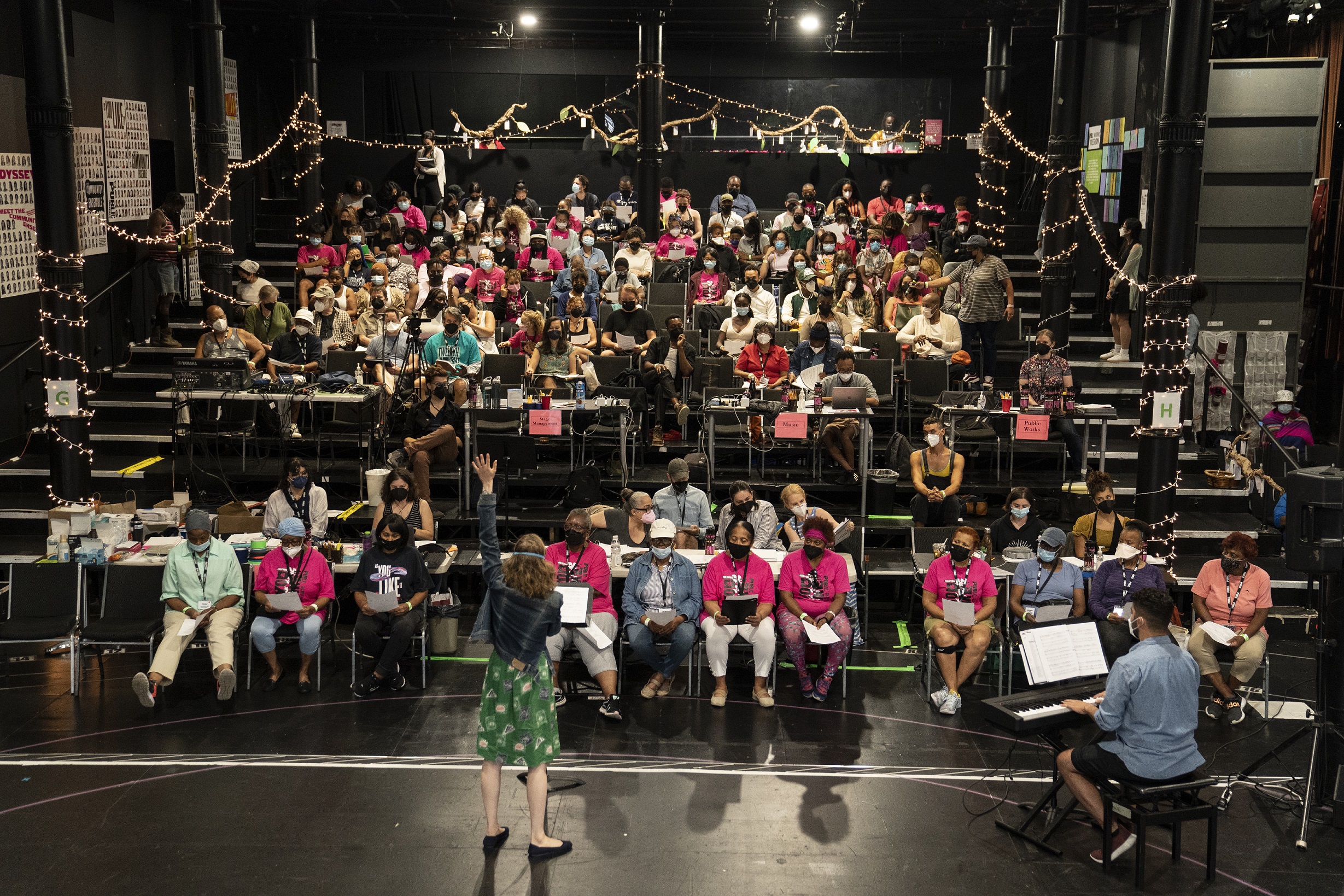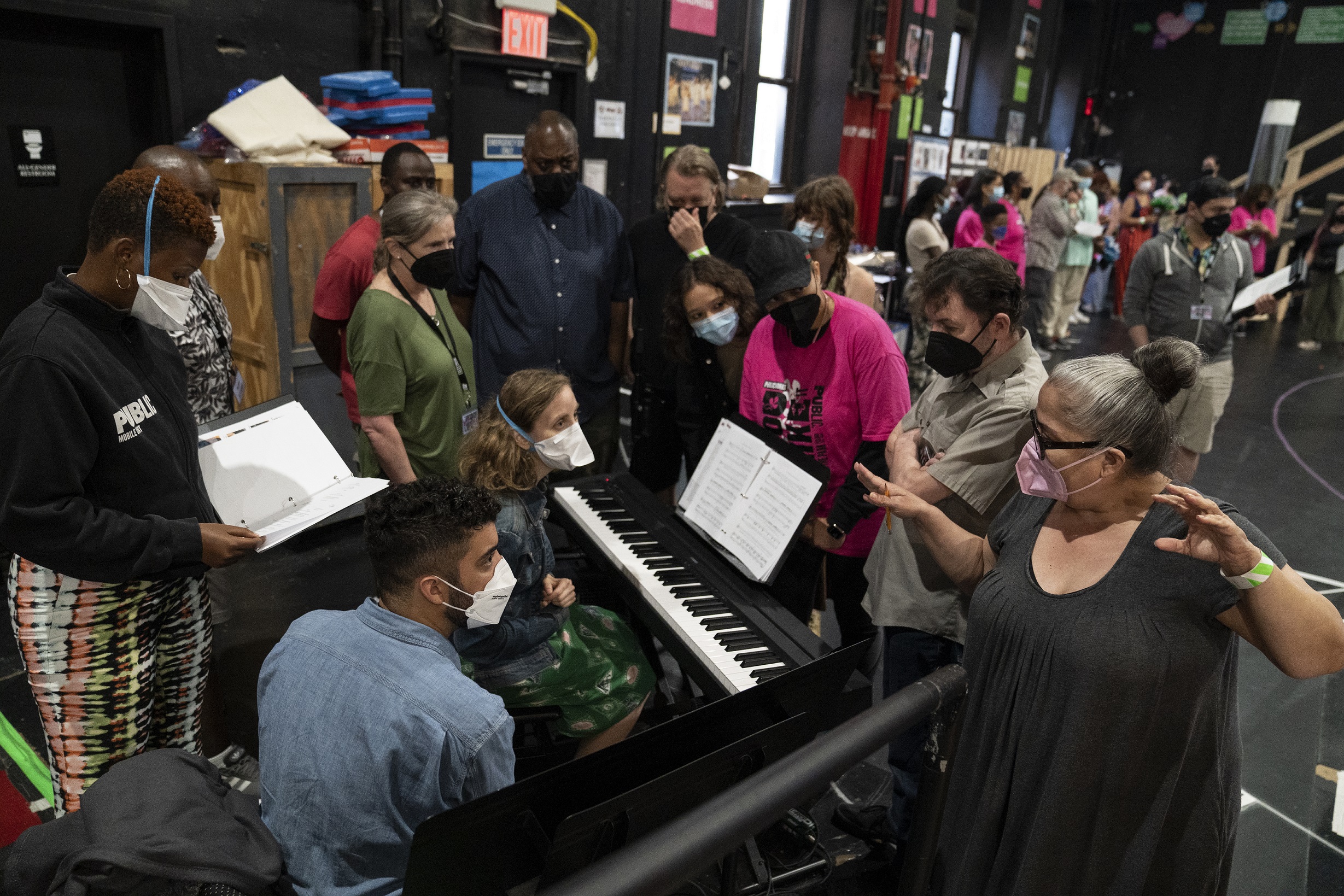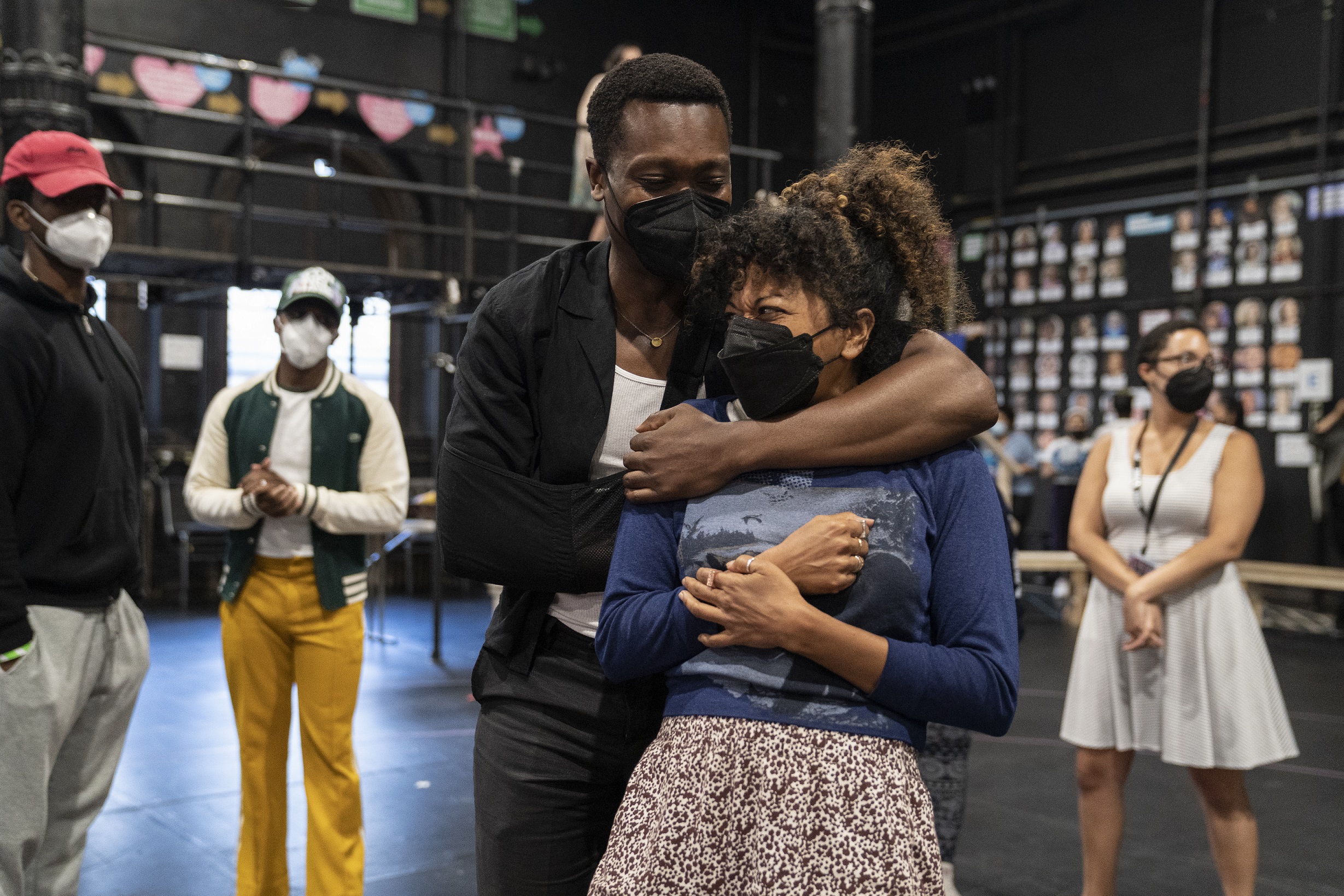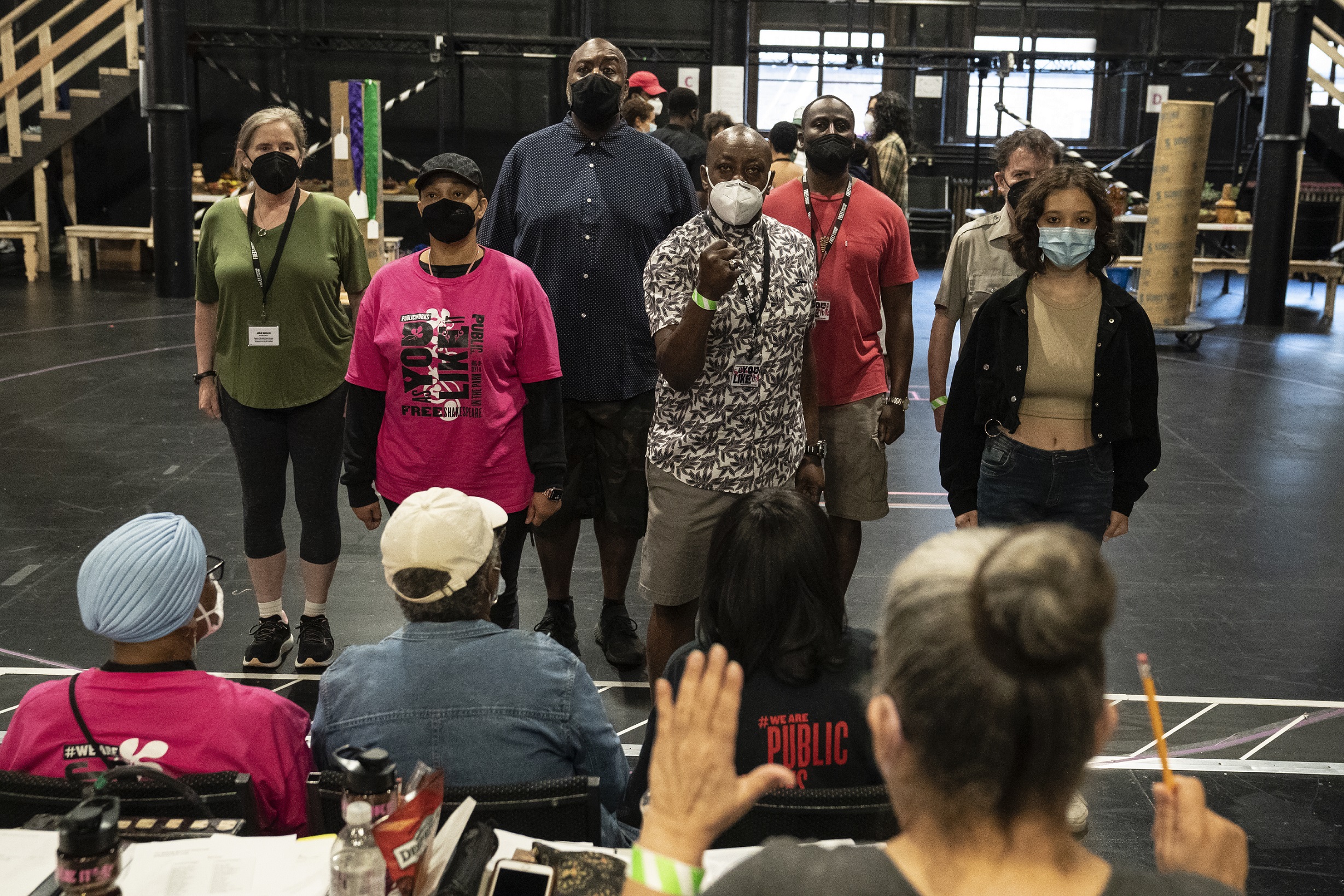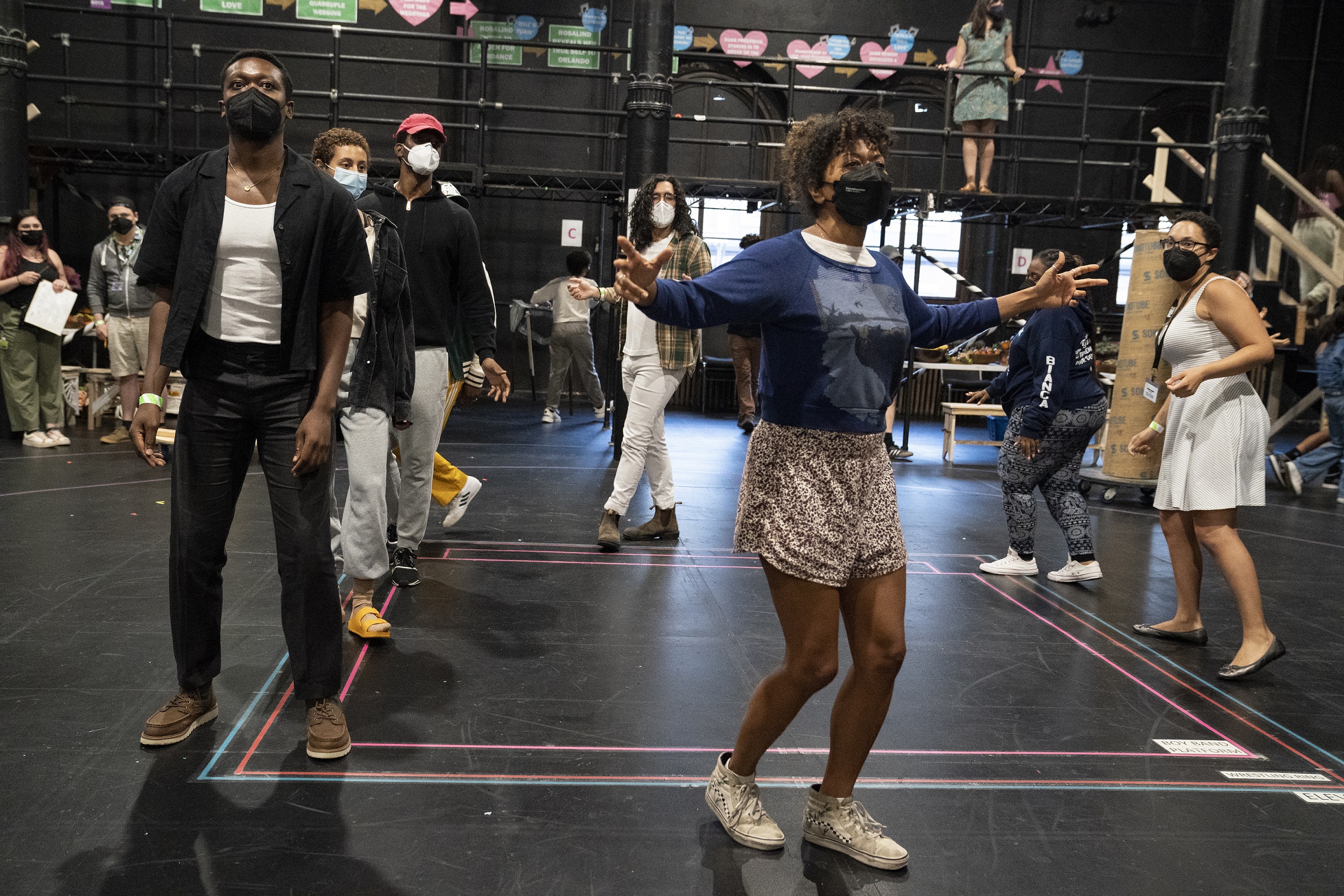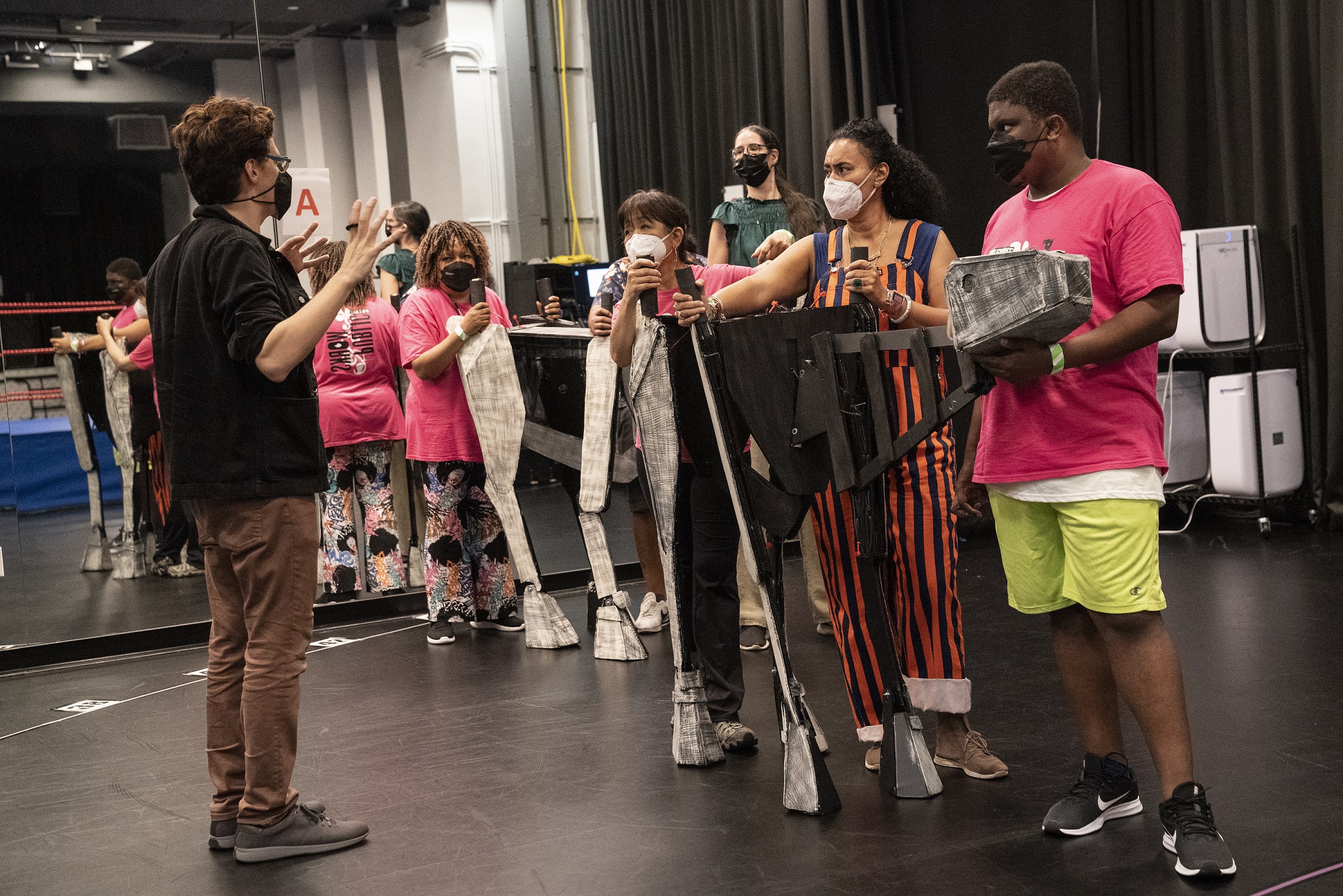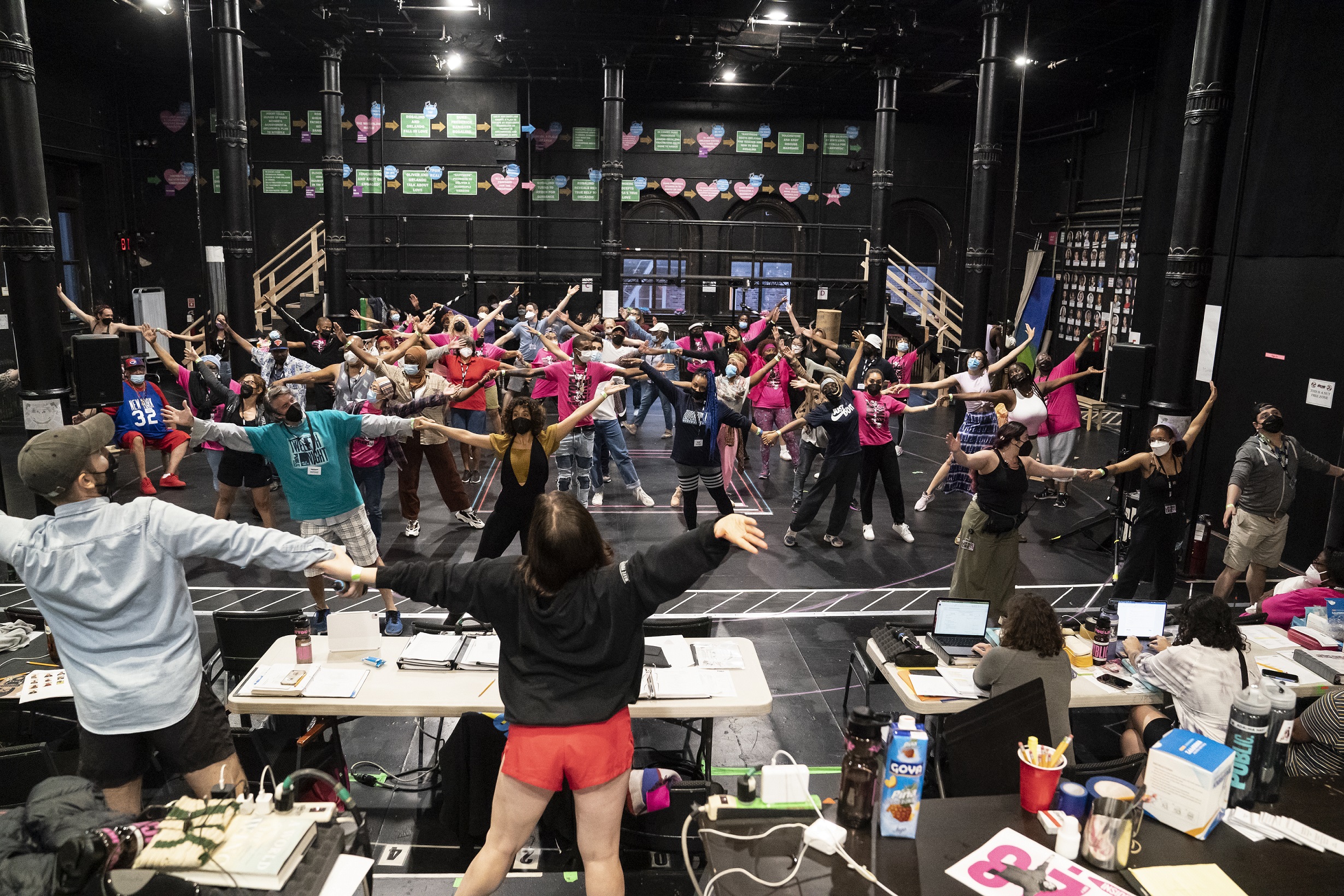 SPONSORS.