SAY THEIR NAMES
The Public Theater Facade
On Display October 26-28 and November 11-December 6. SAY THEIR NAMES projected from 5:00PM - 12:00AM EST nightly.
Visual Installation on The Public's Facade Dedicated to the Black Lives Lost to Police Brutality and White Violence

Curated by Garlia Cornelia Jones
Designed by Lucy Mackinnon
DIVE DEEPER INTO SAY THEIR NAMES
The Public Theater has converted the facade of their historic home at 425 Lafayette into a blank canvas for an artist installation. SAY THEIR NAMES will honor, remember, and include over 2,100 names and accompanying sentences of Black lives murdered at the hands of the police. Curated by Garlia Cornelia Jones and designed by Lucy Mackinnon, this installation will cover the entire front of the landmark building and feature work by ten visual artists from varying mediums including From Ferguson to Baltimore by Dáreece Walker and Pietà by Tylonn J. Sawyer, responding to one single prompt:

For centuries, the murders of Black Americans have been overlooked, covered up and disregarded.
We invite you to remember.
We invite you to honor.
We invite you to Say Their Names.

Share that you joined us by using hashtags #SayTheirNames on Twitter, Instagram, and Facebook.
Artists.
Sydney G. James
Detroit-bred and based visual artist and muralist Sydney G. James earned her BFA at the College for Creative Studies in 2001 and began her career as an Art Director in advertising. Sydney moved to Los Angeles in 2004 to work as a visual artist in the film and television industry and earned her master's degree in secondary education.
Returning to Detroit in 2011, Sydney has become a leading creative voice in Southeast Michigan. Exploring themes of the racial and gender positioning of the black woman in America as "last" or "least among others" in society, has been the central theme in Sydney's work recently. Her portraits and murals seek to reposition this narrative of the black woman's visibility and importance bringing them to the forefront of the conversation. Influenced by the artists Barkley L. Hendricks, Hubert Massey, Jenny Saville and the Afri-COBRA collective, Sydney's art expands figurative painting with bold brushwork, colors and imagery.
James has displayed her art at MOCAD, the Charles H. Wright Museum, Inner State Gallery, PLAYGROUND DETROIT, Collective Detroit Gallery, Detroit Artist Market, Red Bull House of Art, and Janice Charach gallery. She has completed public murals in Detroit for the 2015-2018 Murals in the Market (recognized by Smithsonian Magazine as one of the world's best), New Orleans, Atlanta, Los Angeles, Pow Wow Hawaii, Pow Wow Long Beach, Pow Wow Worcester, and Accra, Ghana. Sydney is the recipient of the prestigious 2017 Kresge Fellowship award. She recently created artwork at Essence Fest 2019 for Ford Motor Company, and is featured as one of the campaign faces of The Lip Bar cosmetics.
Jarrett Key
Jarrett Key (b. 1990) lives and works in Providence, RI. Key is a recent MFA graduate from RISD Painting. Key is one of Forbes' 30 under 30 for Art and Style 2020. Key's practice embodies several modes of production in one frame. Through form, image, and material, the objects they make integrate a sculpture, painting, and performance practice. Excavating lost stories and the oral histories that define their upbringing in rural Alabama, Key's work seeks to criticize those historical conditions that are the seeds of contemporary issues in my life, while creating spaces that celebrate beauty, joy and survival. Key has been featured in exhibitions at Fierman Gallery, 1969 Gallery, Steve Turner Gallery, the RISD Museum, La MaMa Galleria, The Columbus Museum, among others.
Jill Knox
Jill Knox is a mixed media artist who draws inspiration from language and texture. When working on canvas, she predominantly uses yarn and acrylic paint. Through her secondary line, The Young Rebel's Studio, she draws from the same inspiration to create images in ink and applies them to various surfaces: custom clothes, housewares, furniture, etc. She has created a body of work that merges pop art and communication.

Knox graduated magna cum laude from NYU, studying theater history and sociology, and holds an MFA in theater arts from Brown University. She began her visual art practice shortly after graduating from Brown. Jill was born in New York City and has been living in Los Angeles, CA for 9 years. Her work can be seen in many television shows and films including Power on Starz, Single Parents on ABC and Hulu's film Bad Hair from Dear White People's Justin Simien.
Brianna Pippens
Brianna Pippens is a Visual and Performing Artist based in Washington, DC. Artistically known as Banana Peppers, she creates illustrations, paintings, drawings, animations, and cut out work that focuses on race, nostalgia, and the nuances of black identity and experiences.

Brianna received her B.S. in Communication Arts and M.S. in International Communications from St. John's University in Queens, New York. She is a self-taught visual artist that began sharing her visual artwork in 2010. As a trained singer and dancer, Brianna has been able to tap into those modes of expression to influence her art style and dedication to honing her craft.

Brianna has displayed her art at pop-up events and in local galleries in the DMV area as well as done solo and group exhibitions. She has completed public indoor murals in DC for Femme Fatale for the past three years and has ?. Brianna has created illustrations for comedian Phoebe Robinson's production company Tiny Reparations as well as her podcast Black Frasier. She has done commissioned pieces for Planned Parenthood, Verishop, Asian American Feminist Collective, Black Women Radicals, Sistas of Liberty, and has had her work featured in marketing campaigns with Universal Studios for the film Us and Focus Features for the film Harriet.

She also had the opportunity to have her work displayed on the Baltimore LED Billboard in 2018. Most recently, she had her JUSTICE series displayed at the Public Theatre, had her illustrations featured around Los Angeles in Project Pro_ject's Black Lives Matter projection exhibit, had work featured in the virtual gallery "Our Vote. Our Reality" as well as created portraits for a visual series titled If These Walls Could Talk", which is a virtual multi-media installation celebrating the artistic legacies of several BIPOC theatre artists.
Tylonn J. Sawyer
Tylonn J. Sawyer is an American multidisciplinary artist educator and curator. Trained in the figurative arts based practices Sawyer's work juxtaposes themes of identity–both individual and collective–with investigations of race and history in popular culture.
Born and raised in Detroit, Michigan, Sawyer has been included in solo and group exhibitions throughout the United States and abroad including the Venice Biennale, Italy; Texas A & M University, Texas; The Museum of Contemporary Art Detroit, The Charles H. Wright Museum of African American History, The Detroit Institute of Art, Michigan; Heron Arts, San Francisco; Kravets/Wehby Gallery, Rush Arts & The New York Academy of Art, New York, amongst others.
Sawyer holds an MFA in painting from the New York Academy of Art: Graduate School of Figurative Art program and a Bachelor of BFA (drawing & painting) from Eastern Michigan University. Sawyer currently lives and works in Detroit, Michigan, USA.
Dáreece Walker
Mercier Collection, The Netherlands
Dáreece Walker (b.1989) is a Visual Artist currently living in Brooklyn, NY. Walker creates figurative narrative paintings, drawings, and sculpture that combine race, identity and religion into socio political responses.
Walker received his B.F.A. in Visual and Performing Arts from the University of Colorado and his M.F.A. from the School of Visual Arts in New York City. His work has been featured in the New York Times, the Washington Post, and Hyperallergic. Recent shows include, 'Living In America' at IPCNY, 'Tell Me Your Story at Kunsthalkade in The Netherlands, and forthcoming show 'Nurturing Strength' at Kent State University Ohio, among others.
Creative.
Garlia Cornelia Jones
Curator
MEDIA.
Photos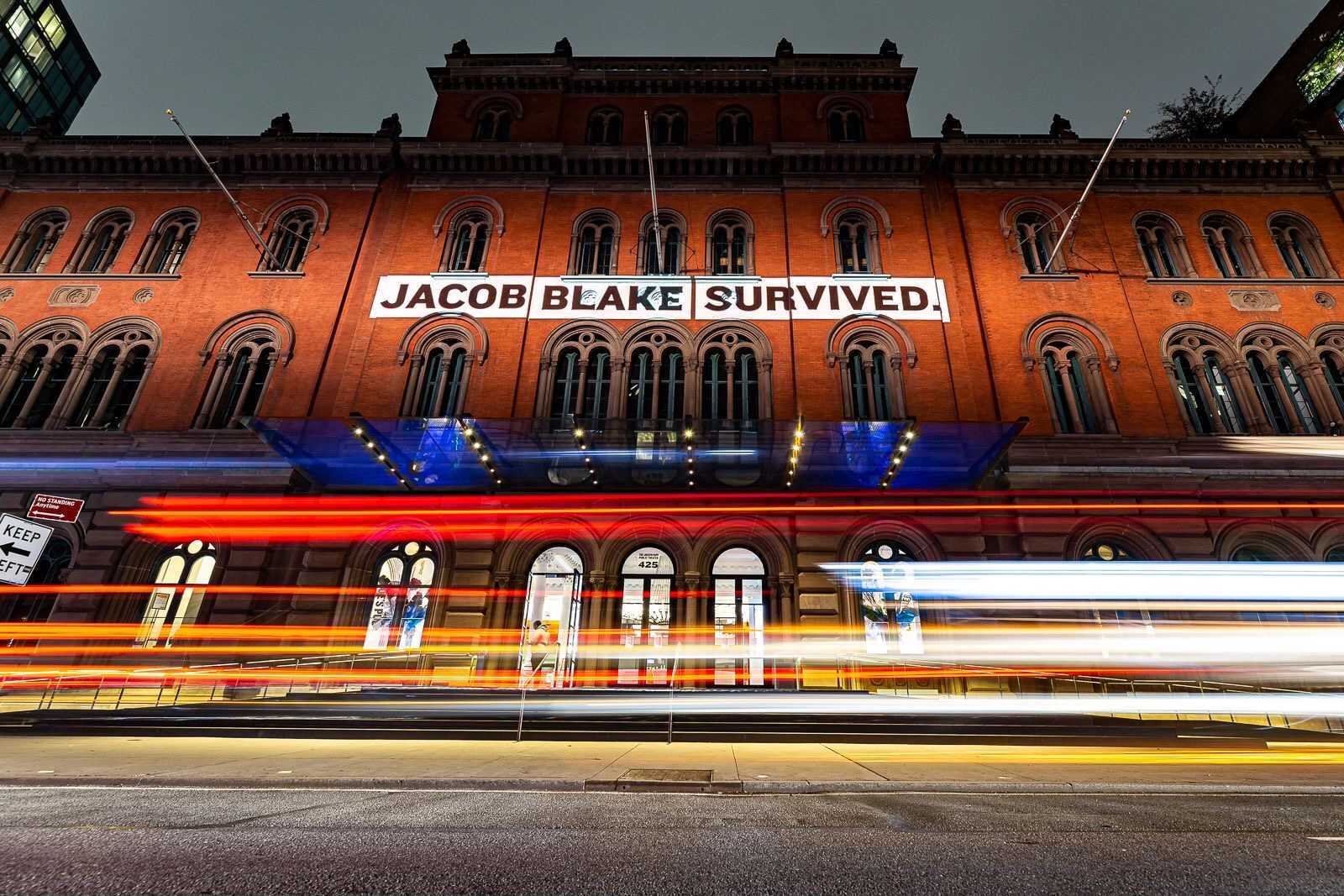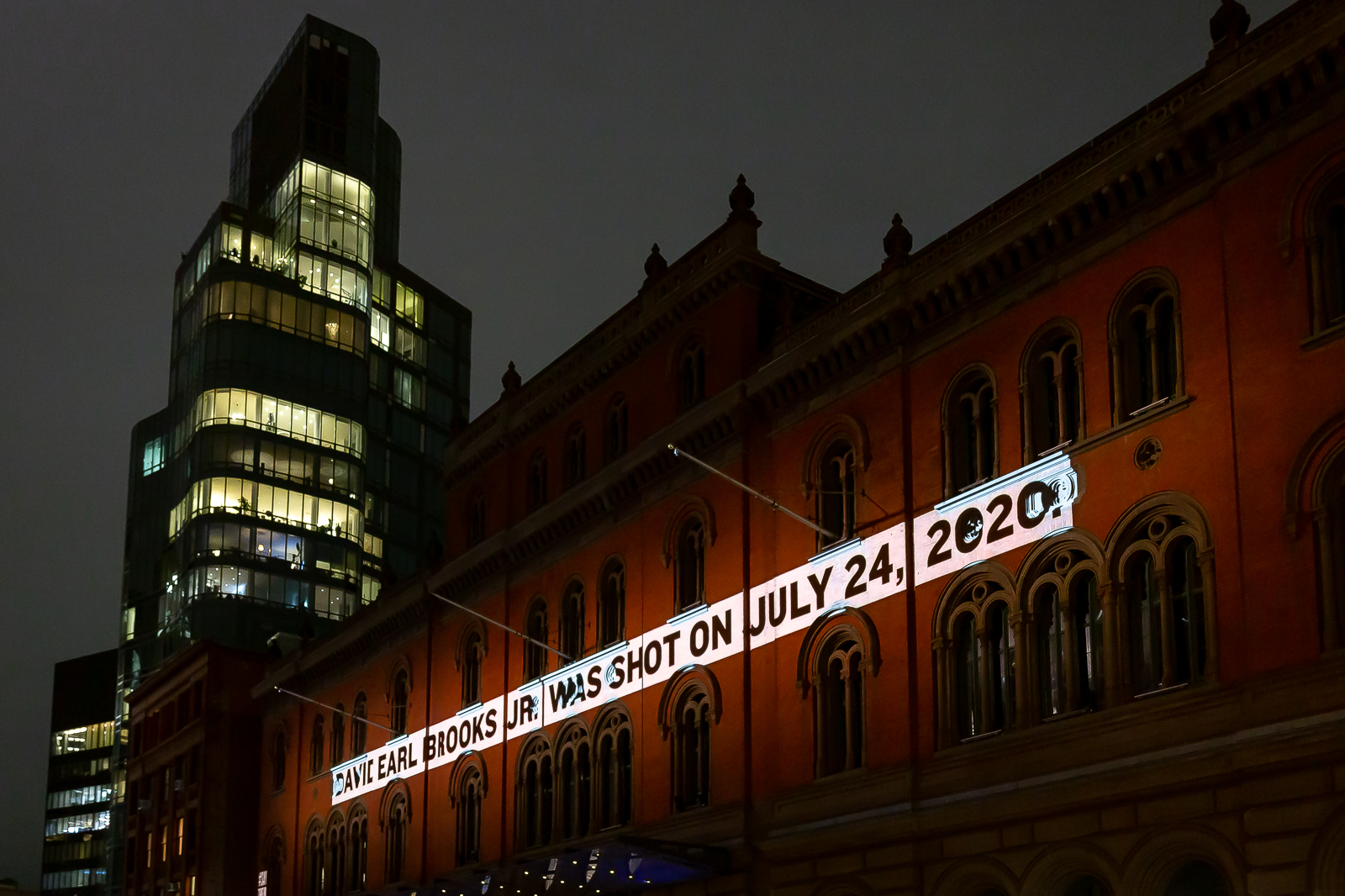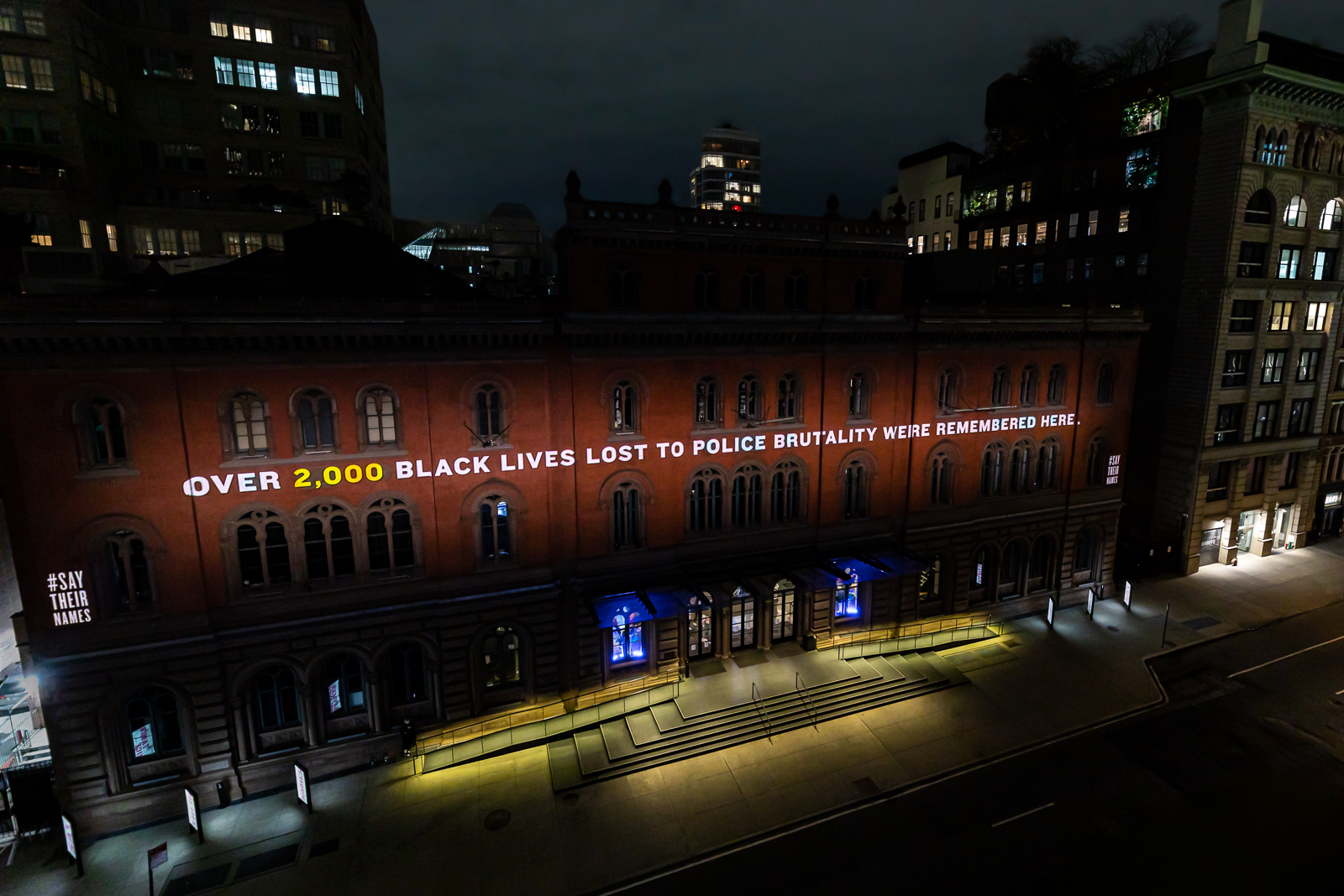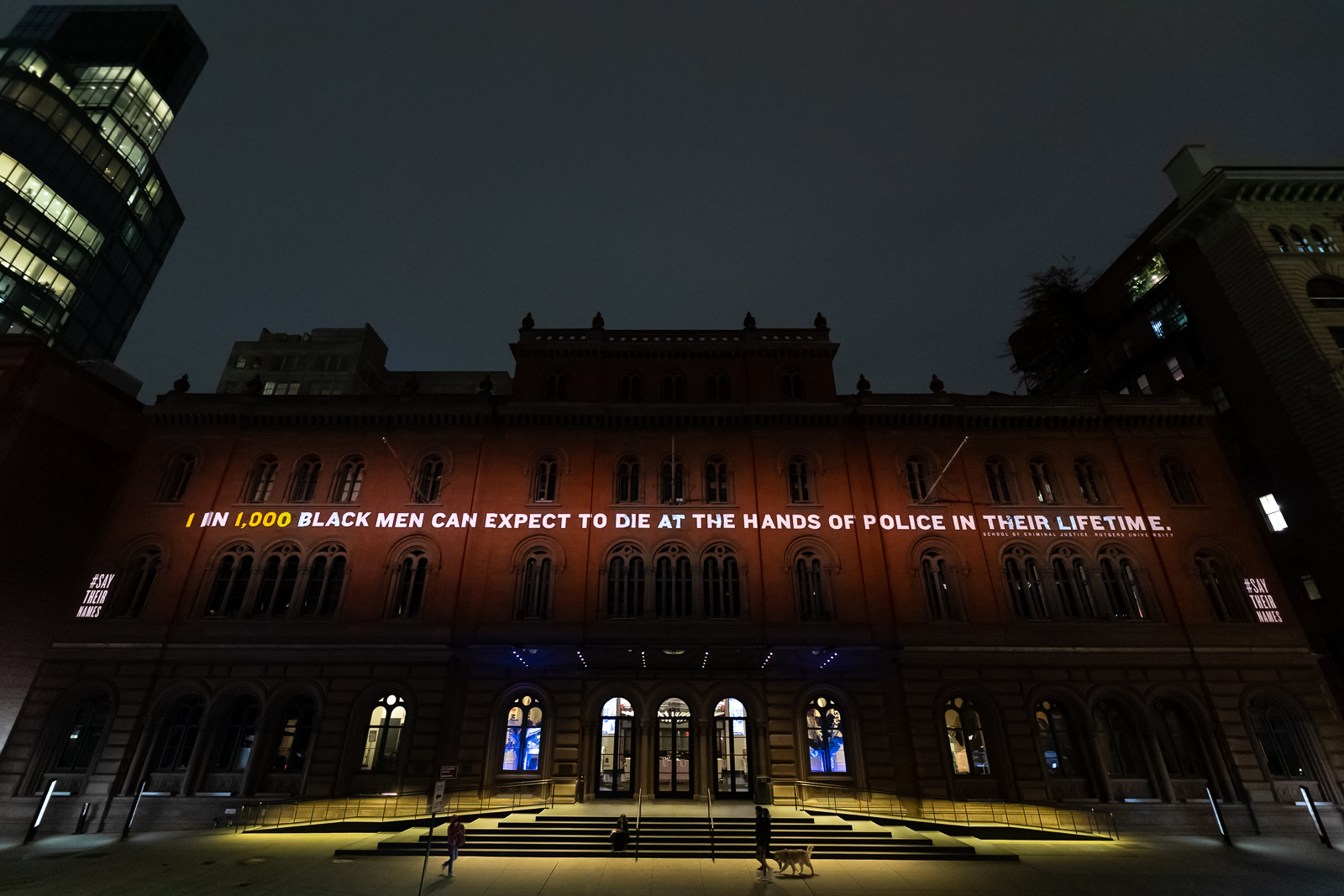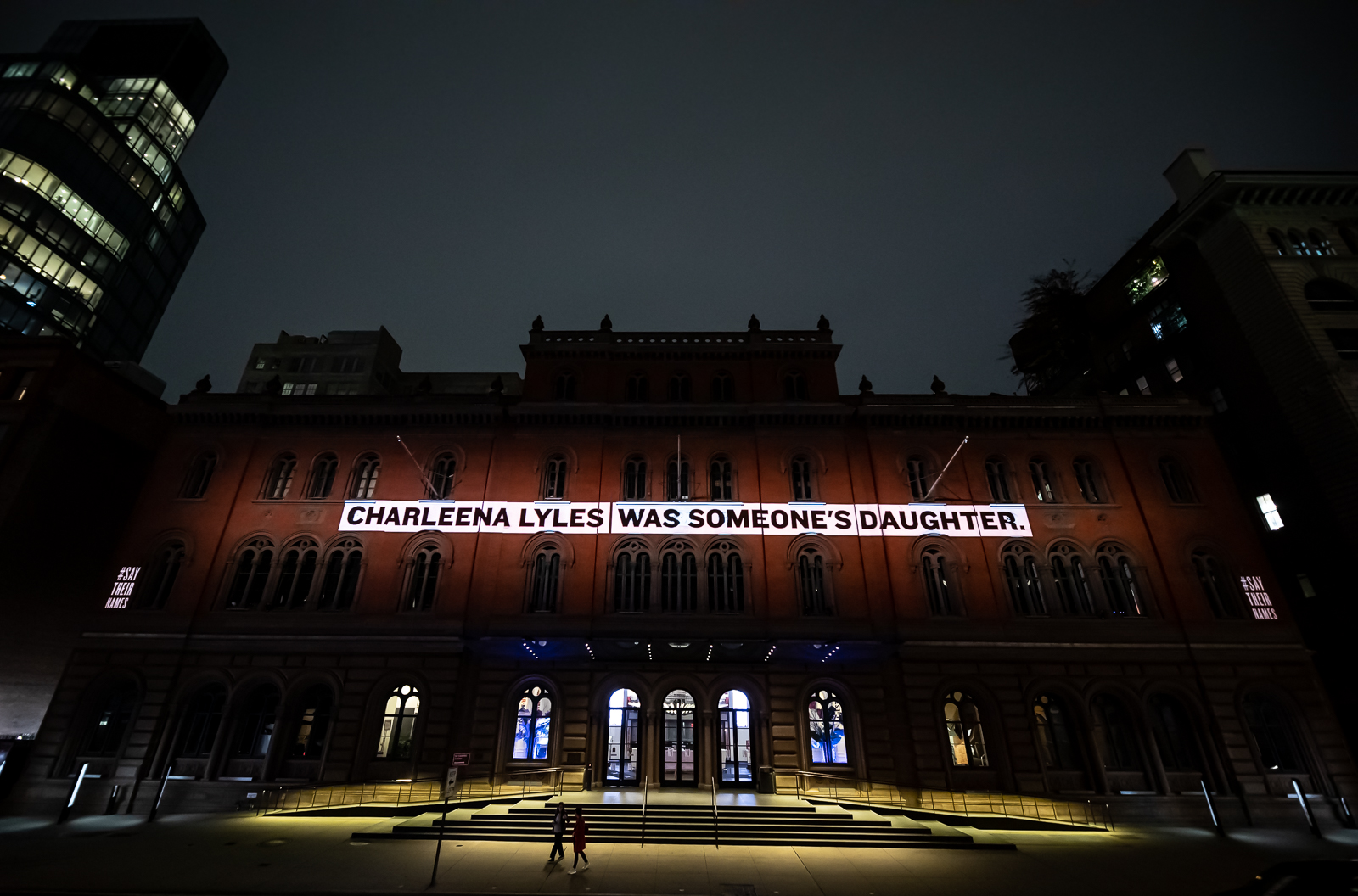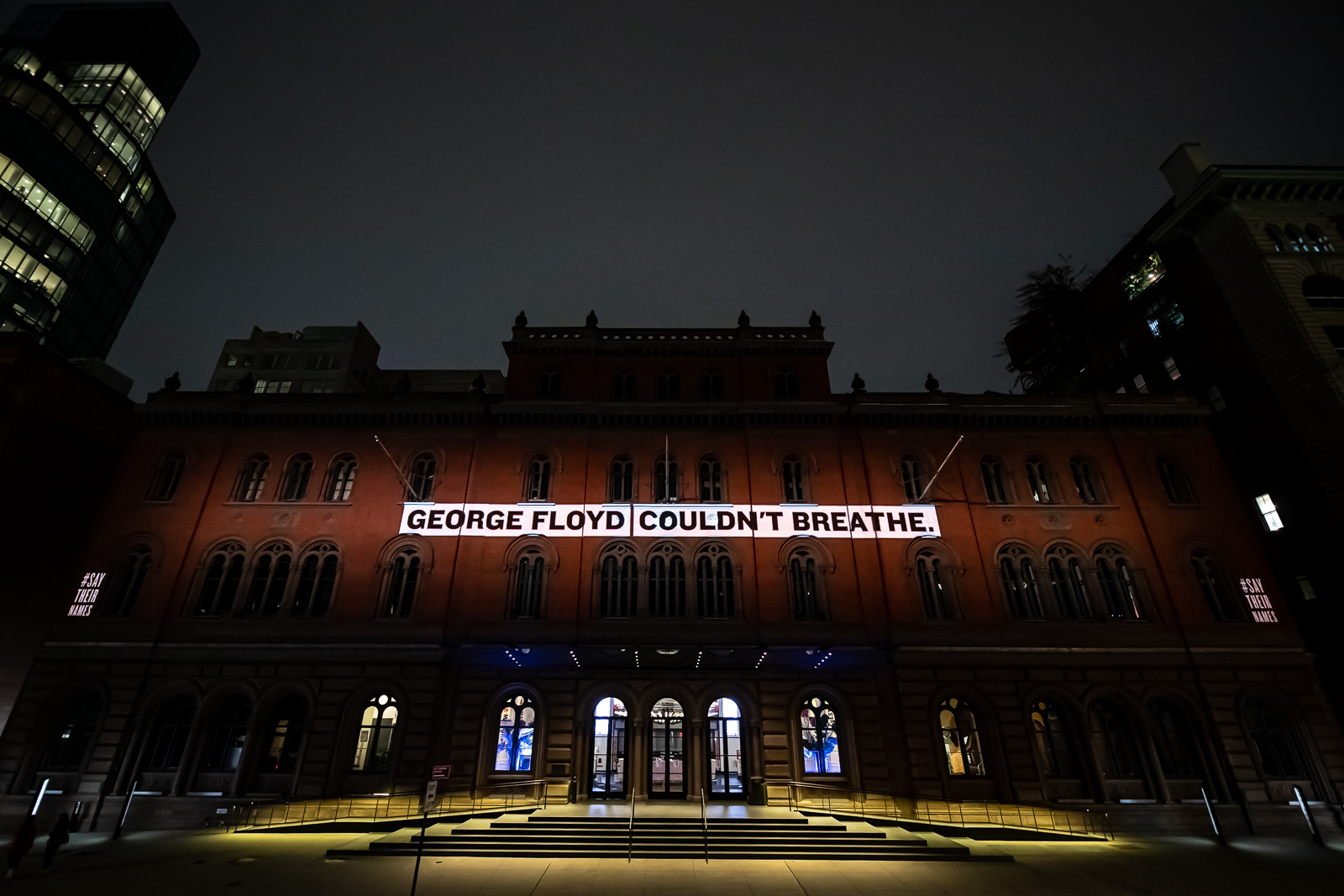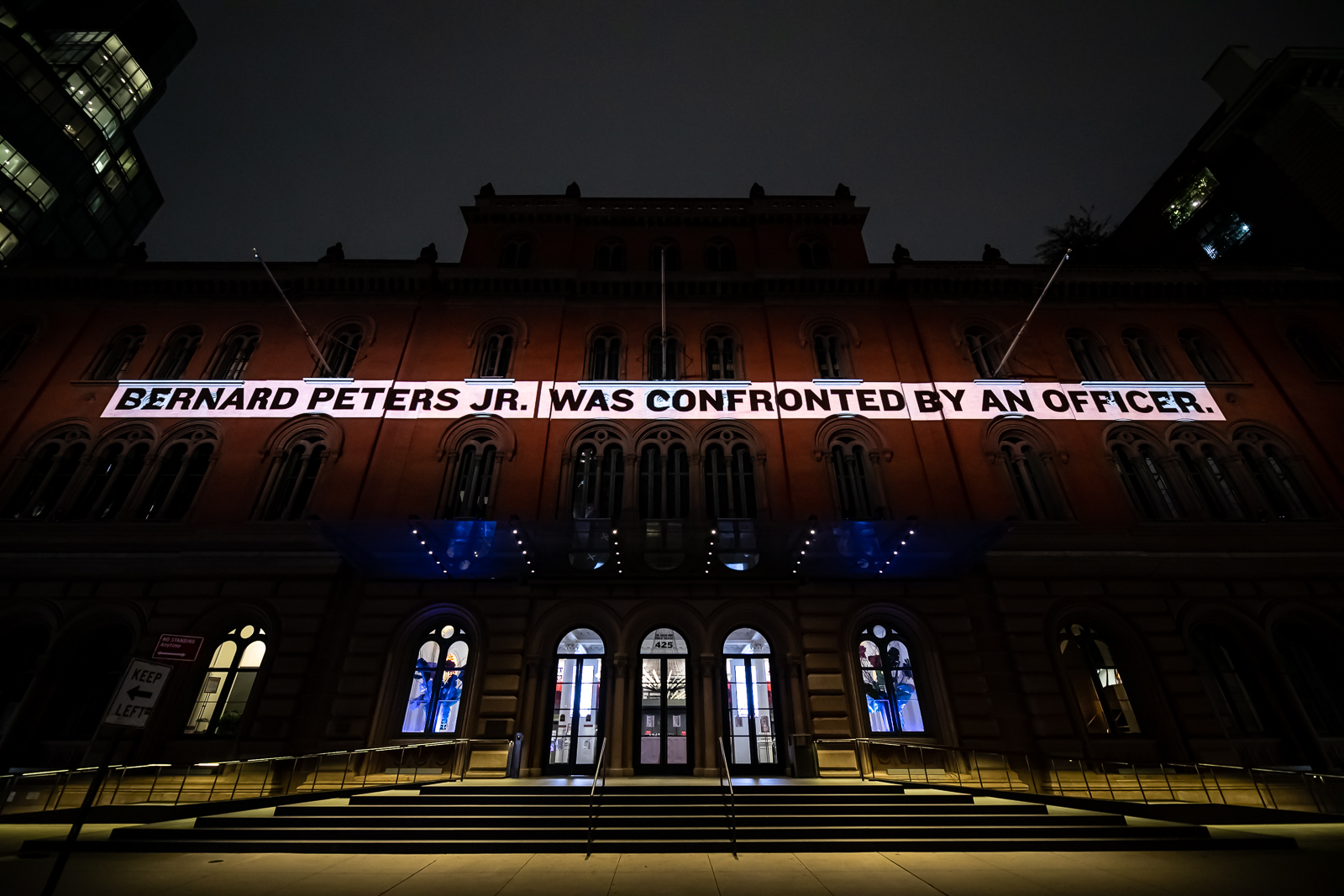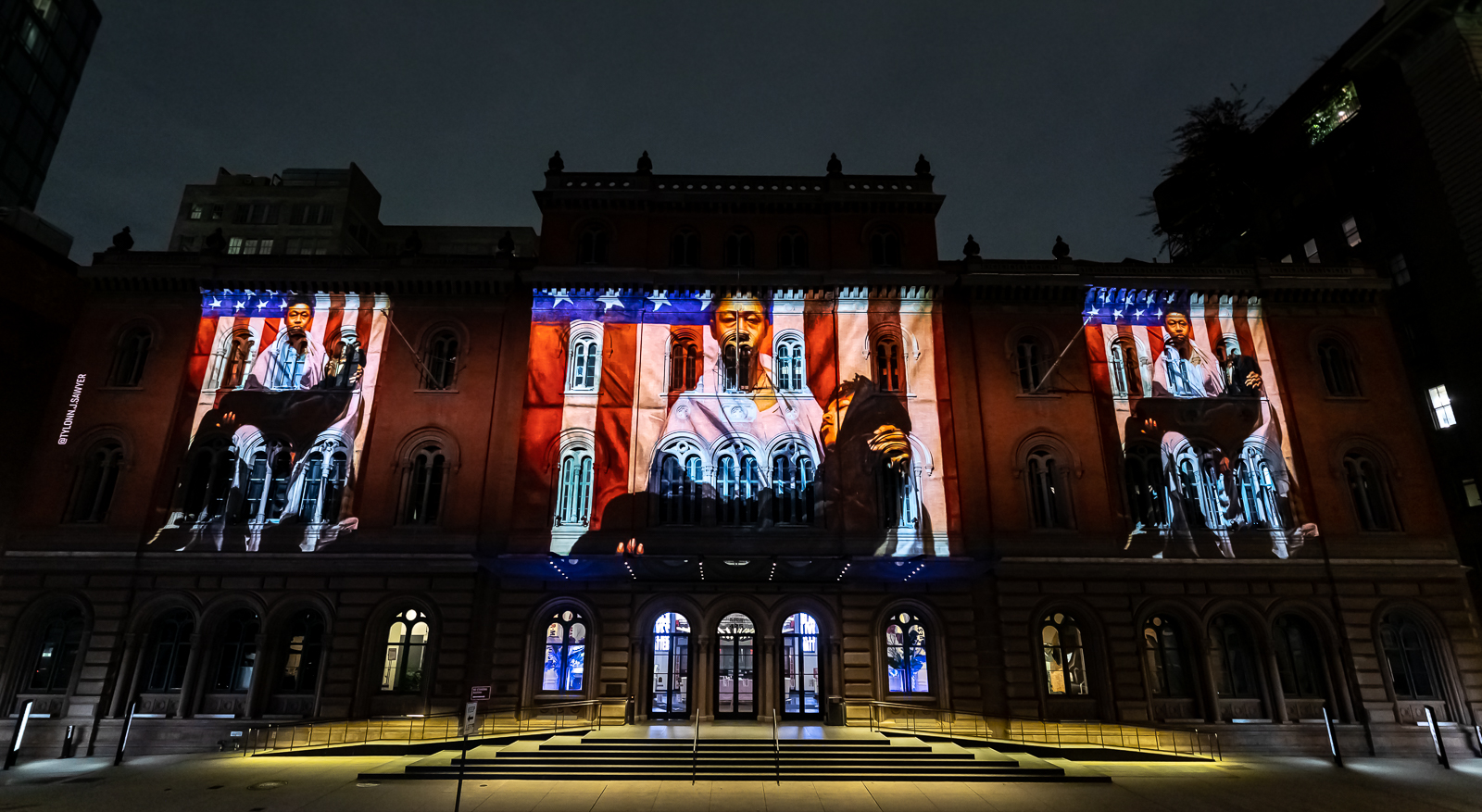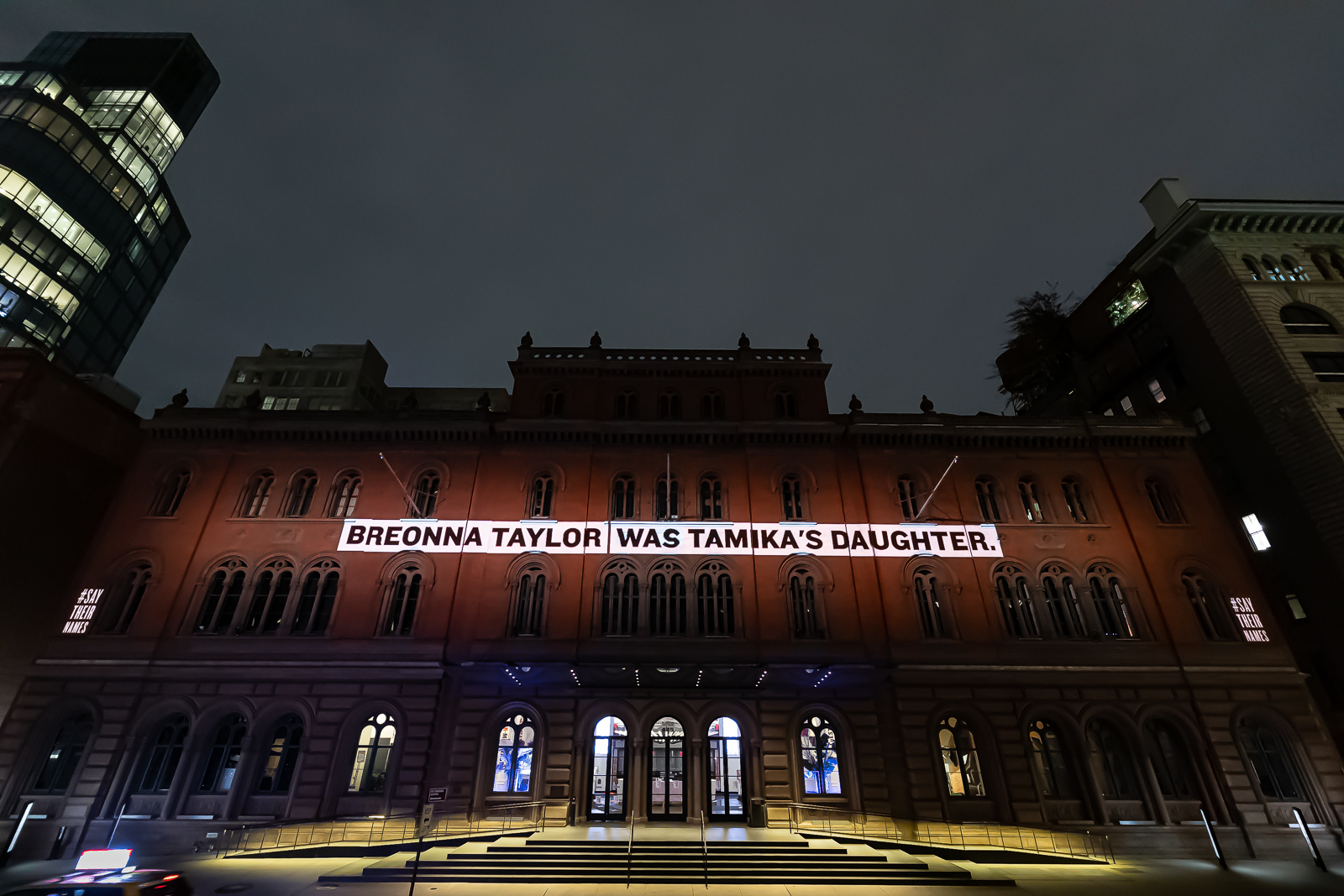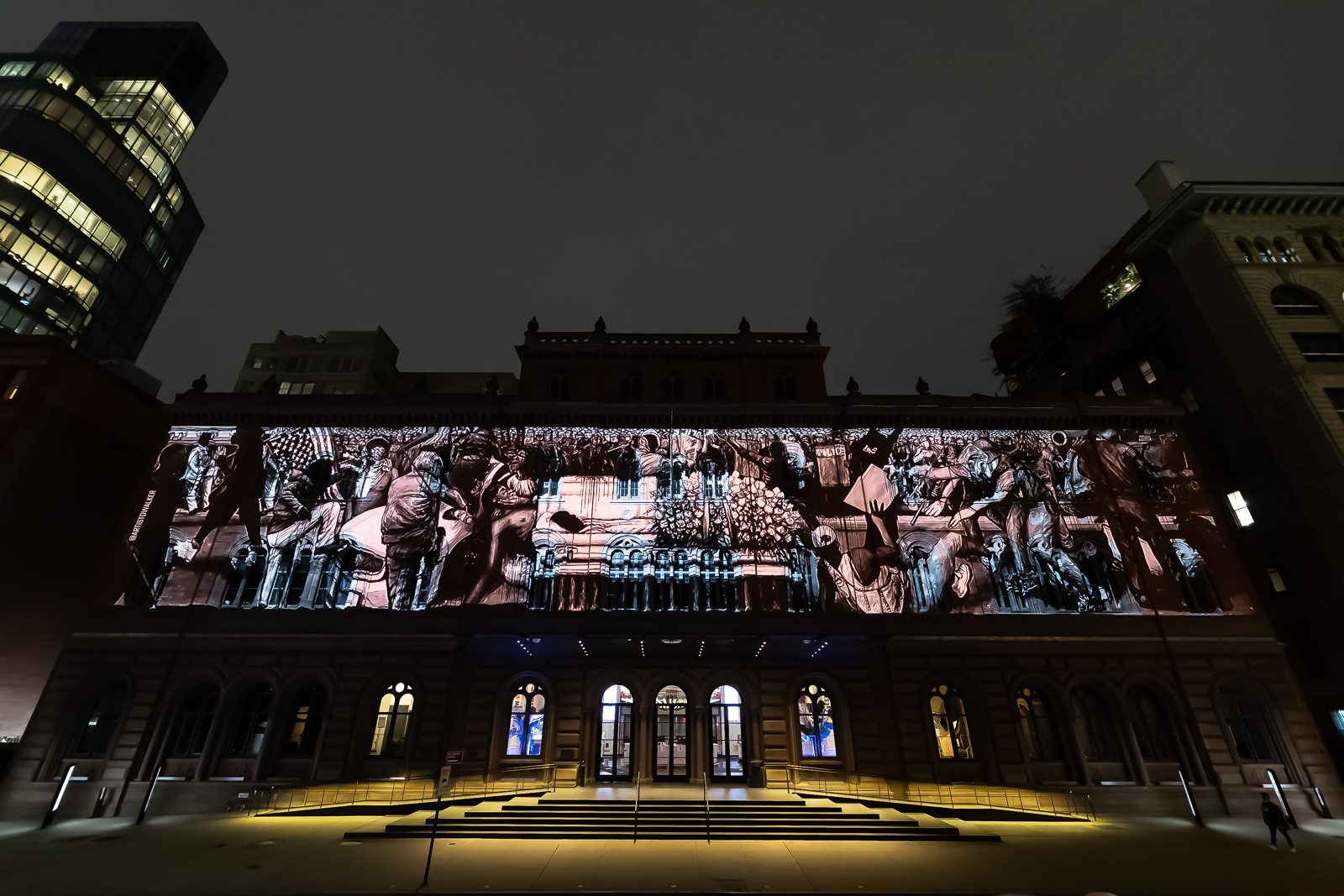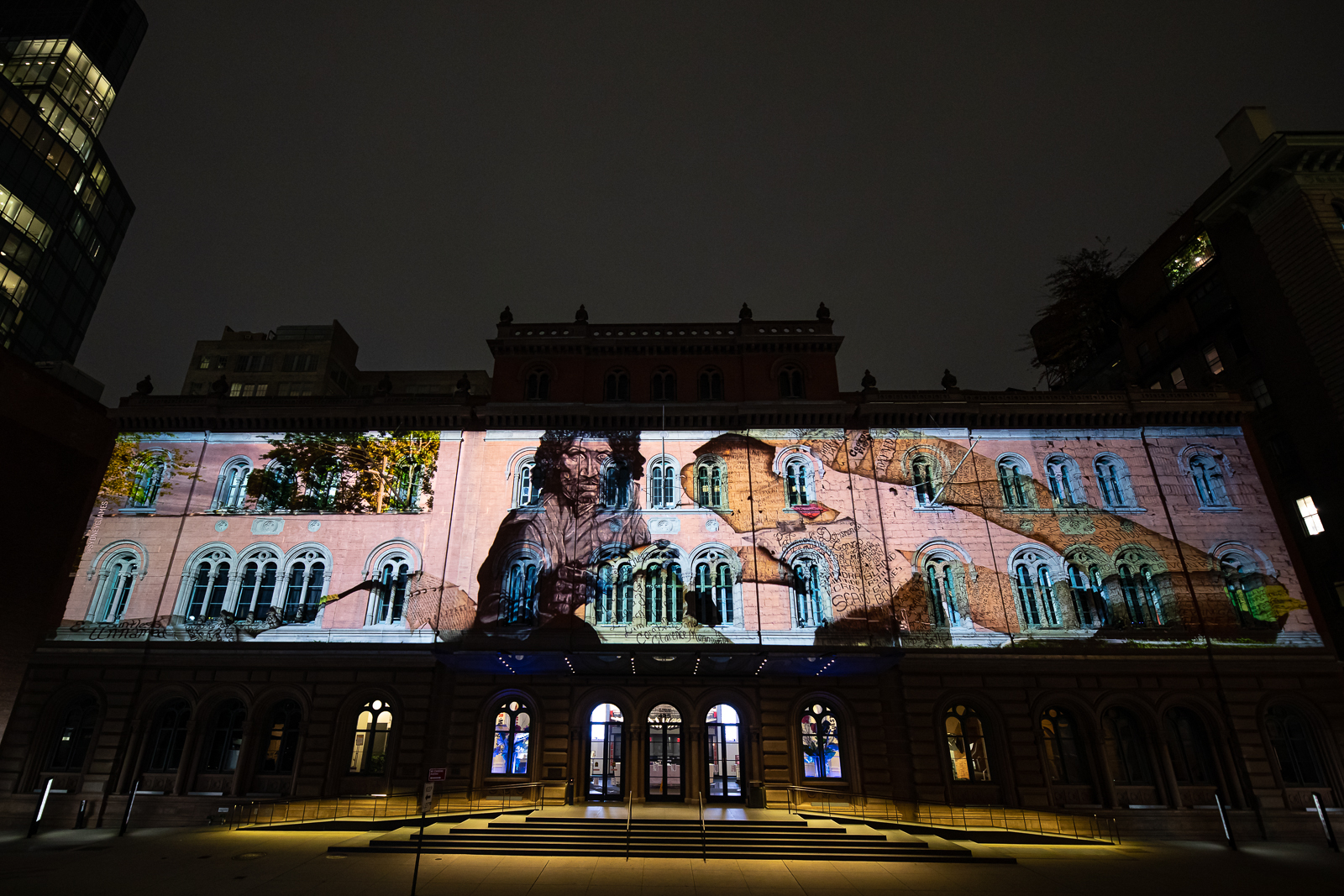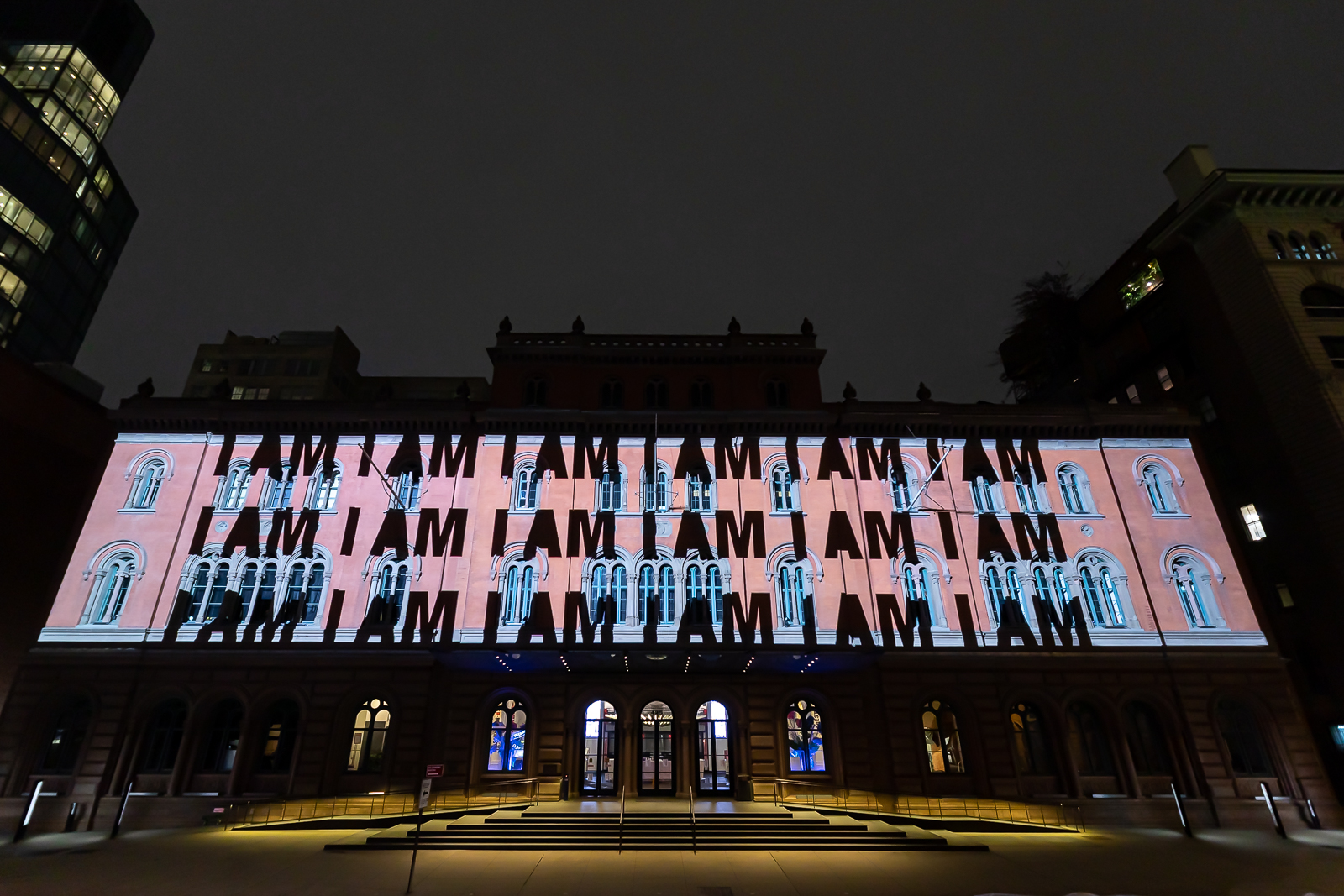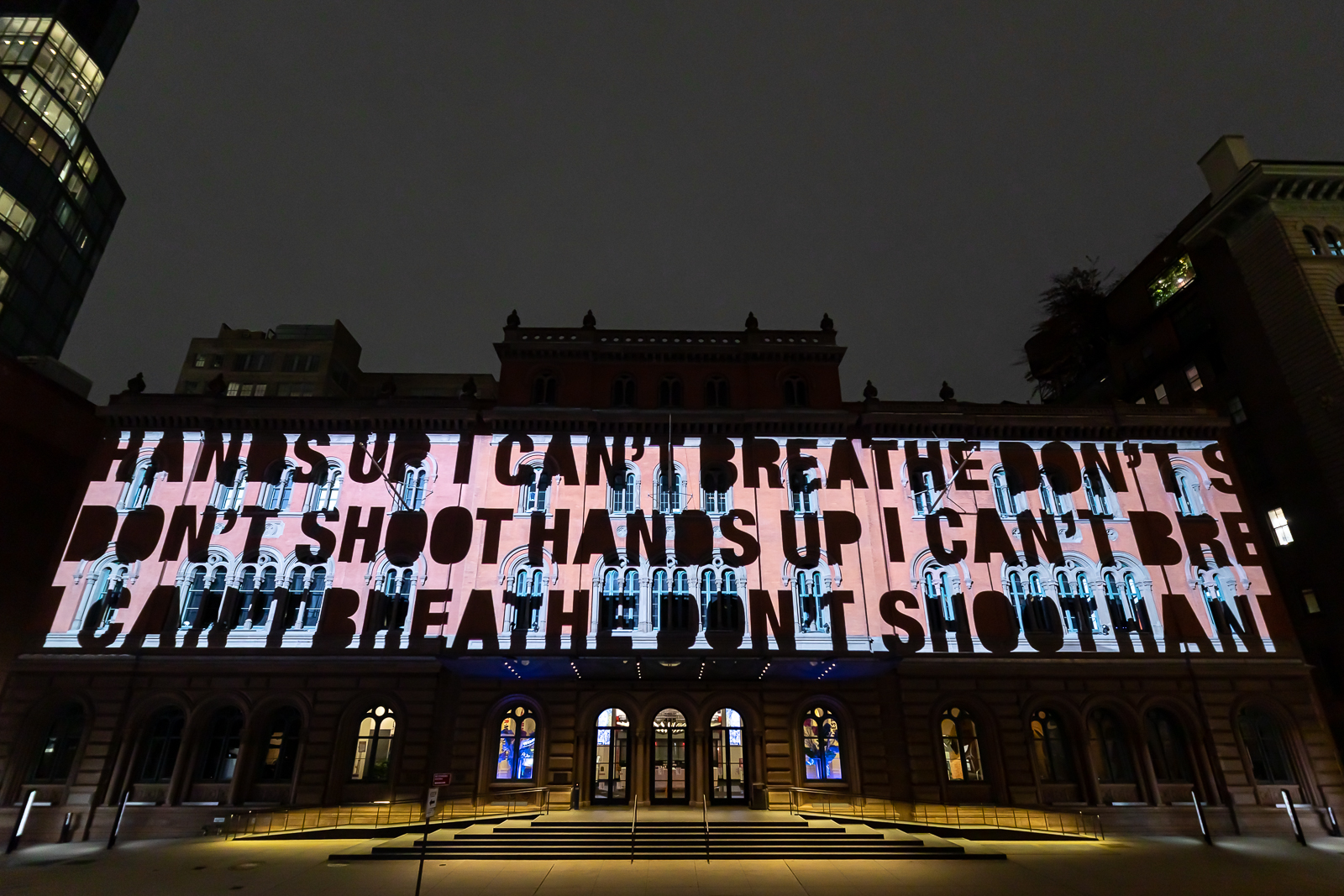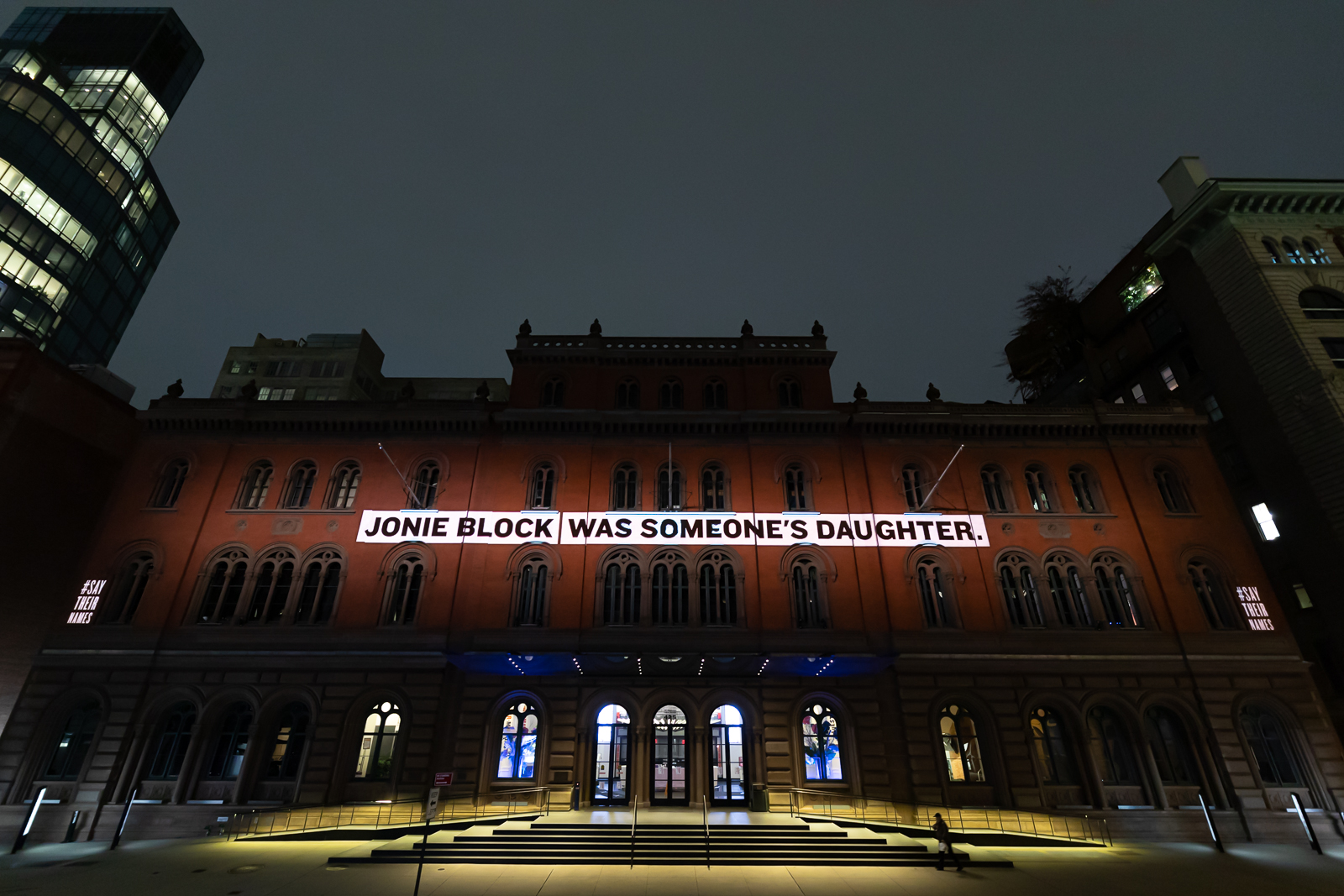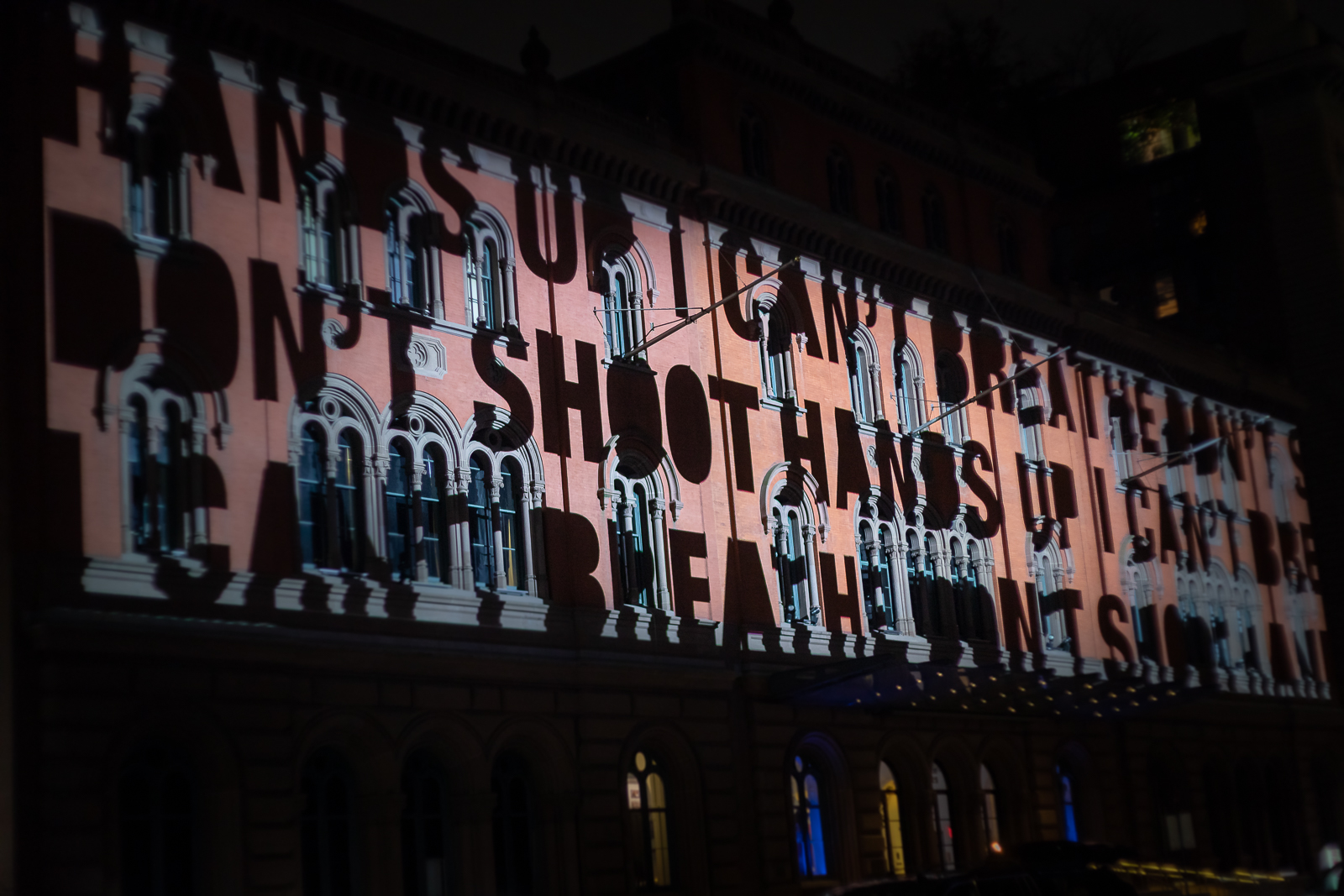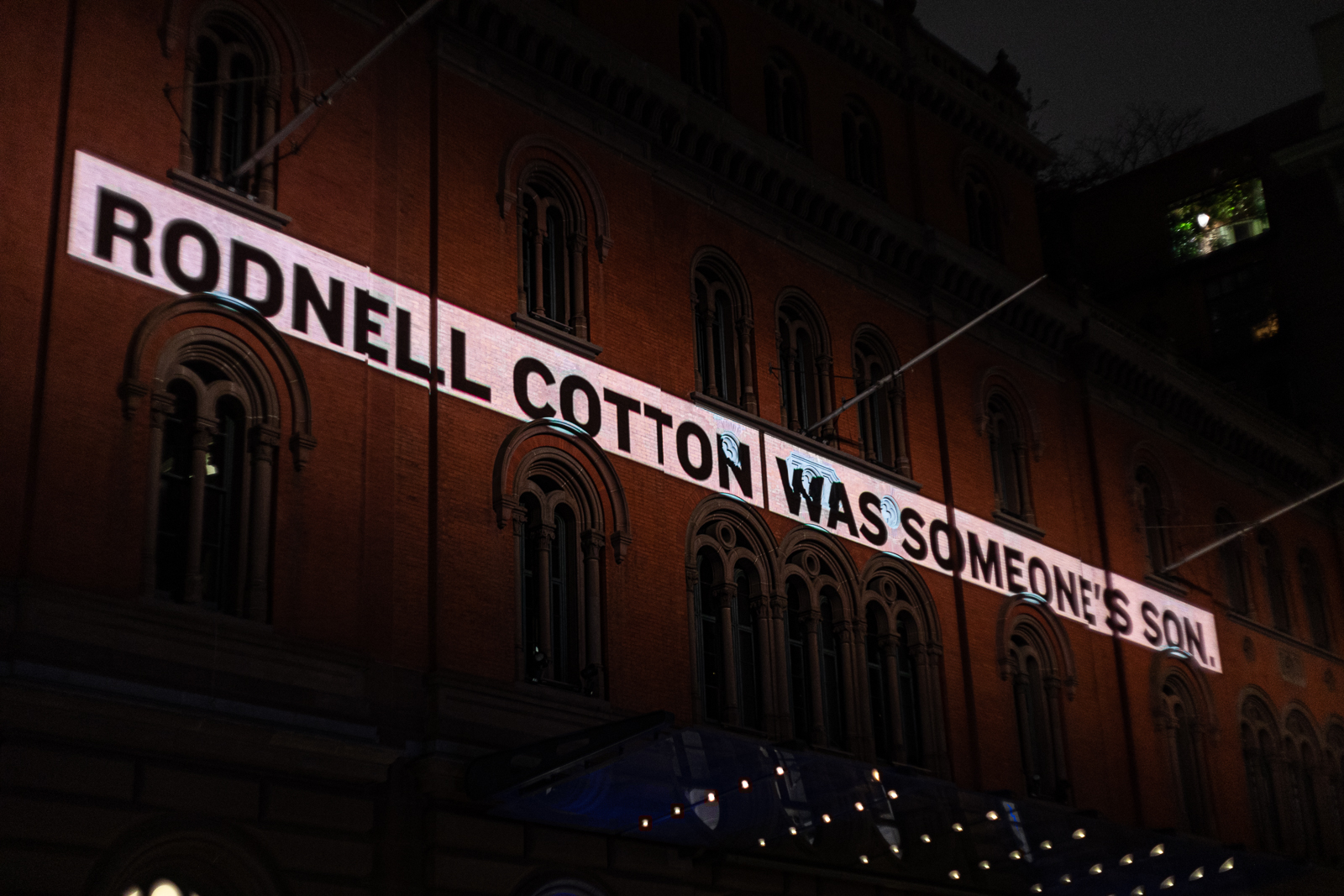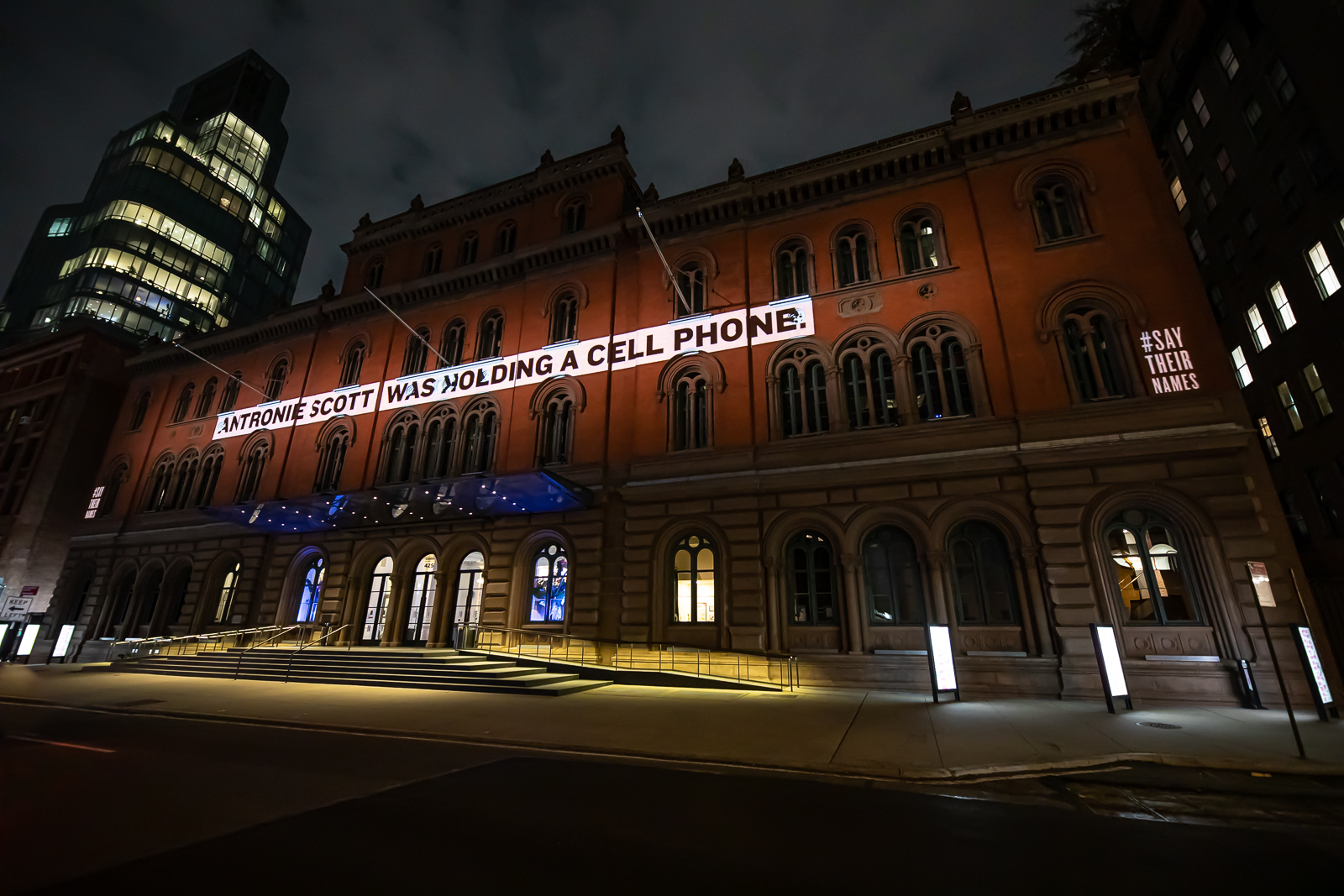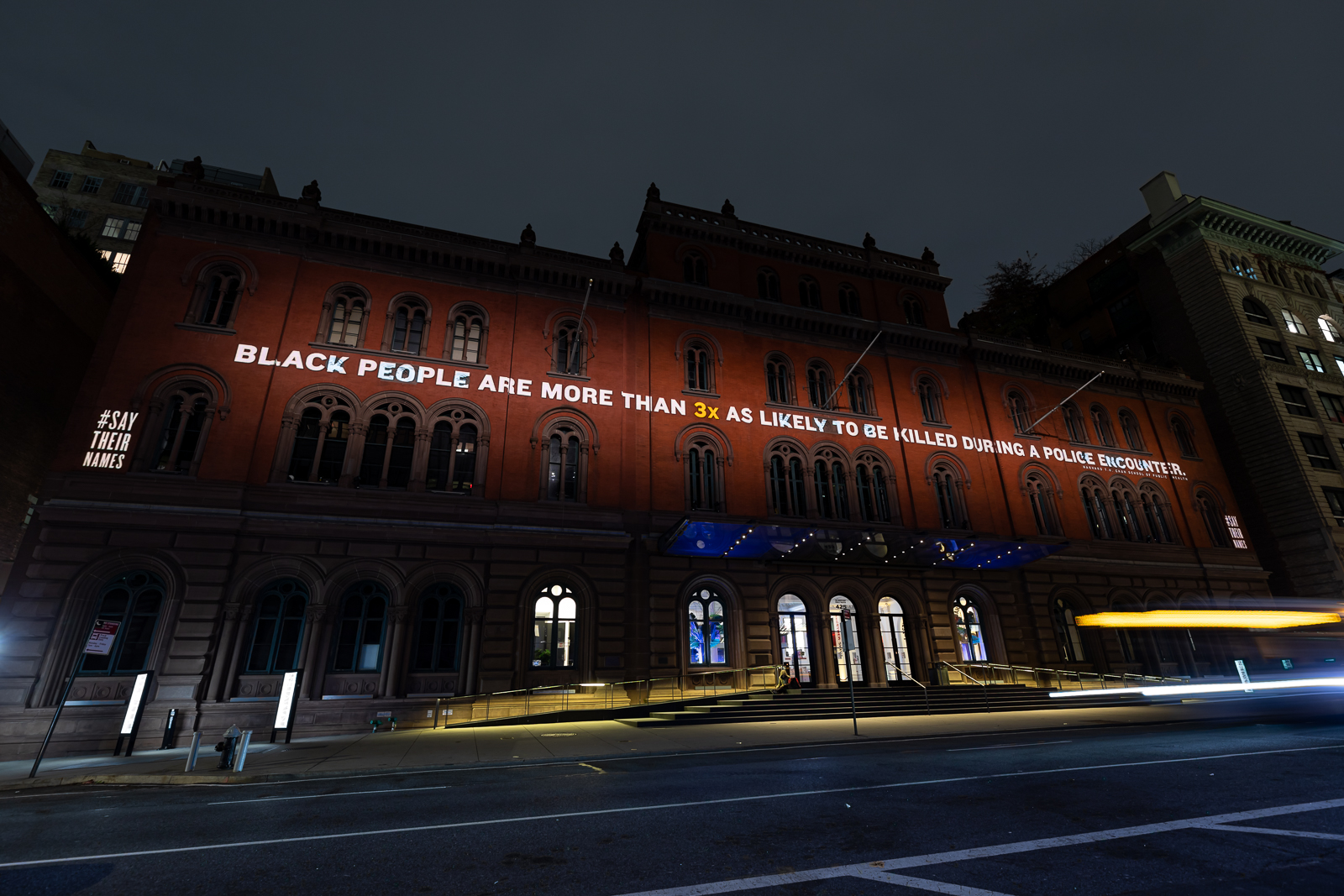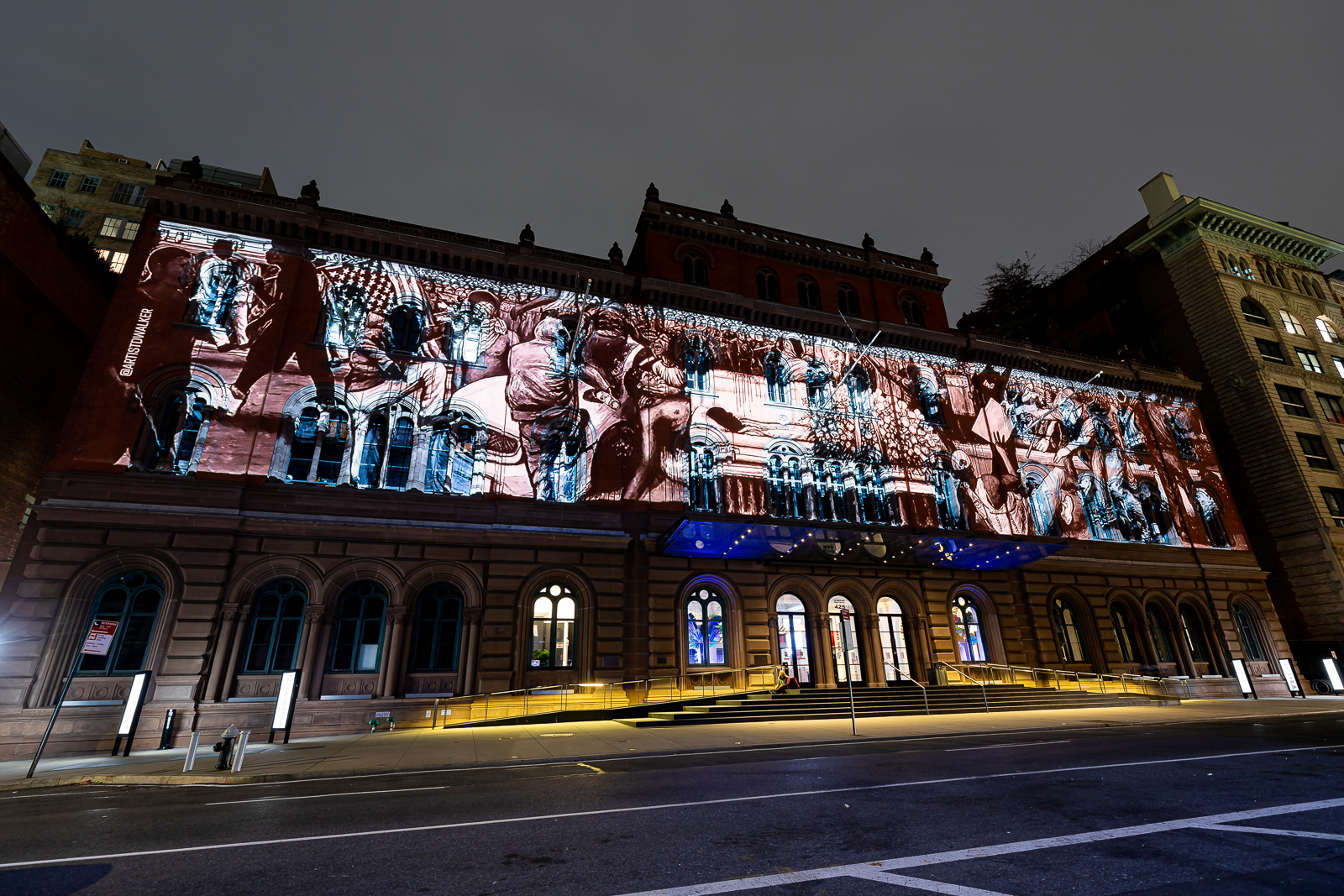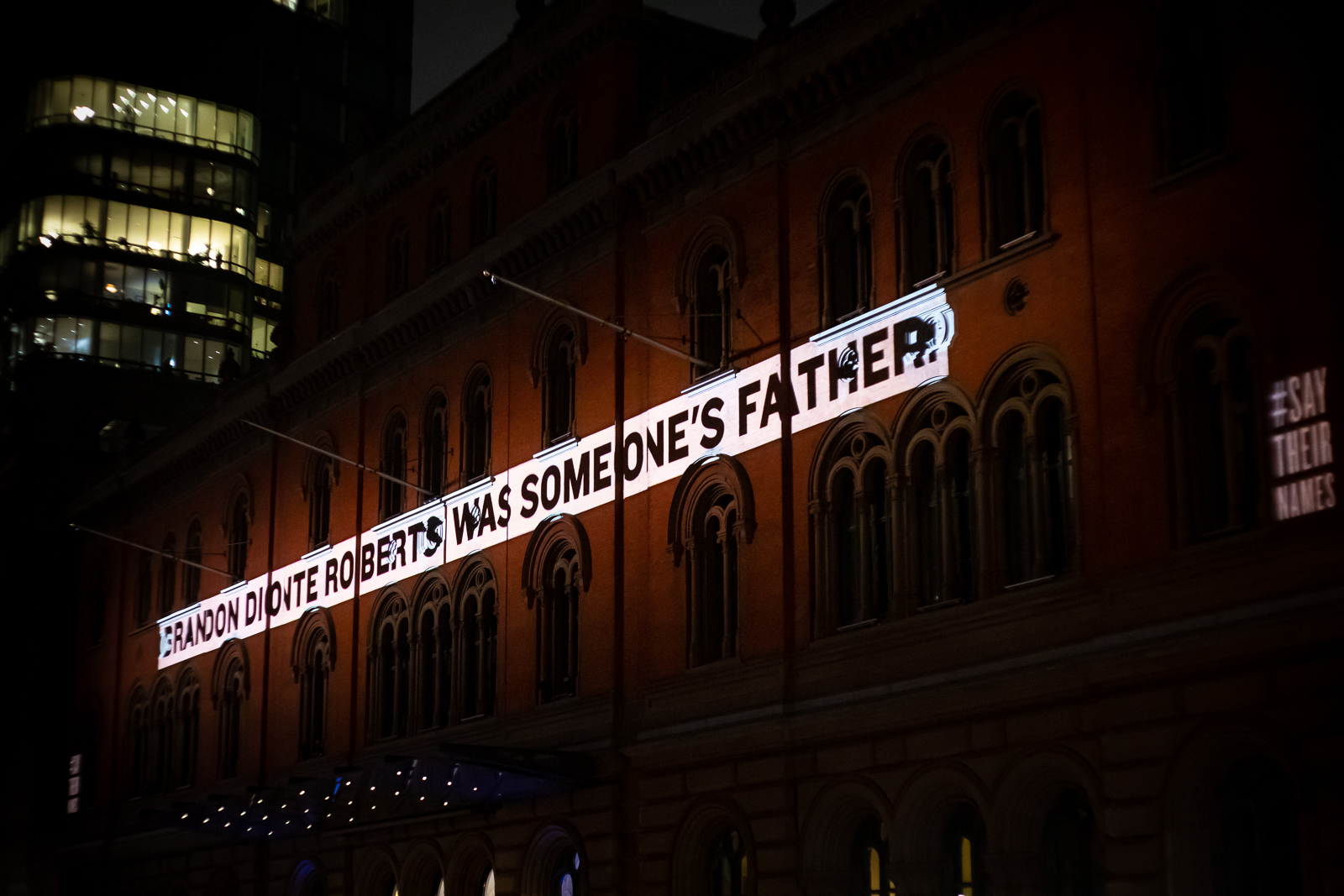 Art